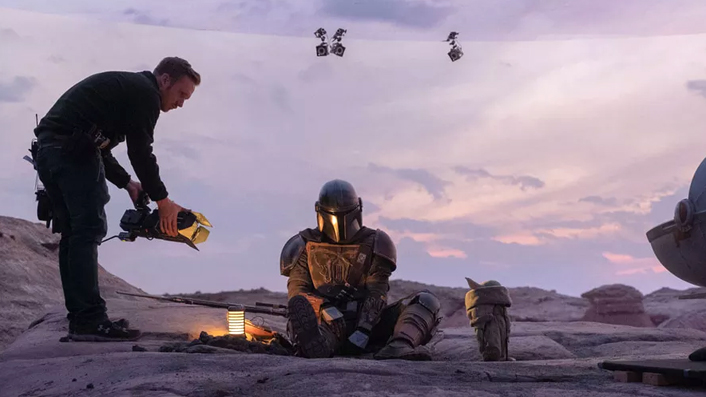 A Mandalorian making-of series comes to Disney+ in May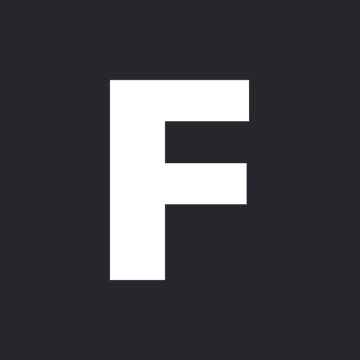 ---
A new series is coming to Disney+, chronicling the making of their smash hit The Mandalorian.
On Star Wars Day—May 4 (May the fourth be with you, c'mon, get with the programme)—a detailed look at The Mandalorian arrives. Across eight episodes, Disney Gallery: The Mandalorian will offer a thorough look at the show's production, featuring never-before-seen footage and interviews as well as roundtable discussions hosted by executive producer Jon Favreau.
See also
* All new movies & series on Disney+
* All new streaming movies & series
* The best sci-fi & fantasy movies of last decade
Topics this season include the filmmaking process, the legacy of George Lucas' Star Wars, how the cast brought the characters to life, the series' groundbreaking technology, the artistry behind the show's practical models, effects, and creatures, plus the creative influences, the iconic score, and connections to Star Wars characters and props from across the galaxy.
Sign up for Flicks updates
We can't wait to see more of the mindblowing virtual set technology known as StageCraft in action. And, while the character could happily be the focus of all eight episodes, the world will be a better place with even just one more minute of Baby Yoda. Yes, the character is supposed to be called The Child, but Disney need to accept that's a galactic battle they lost some time ago…