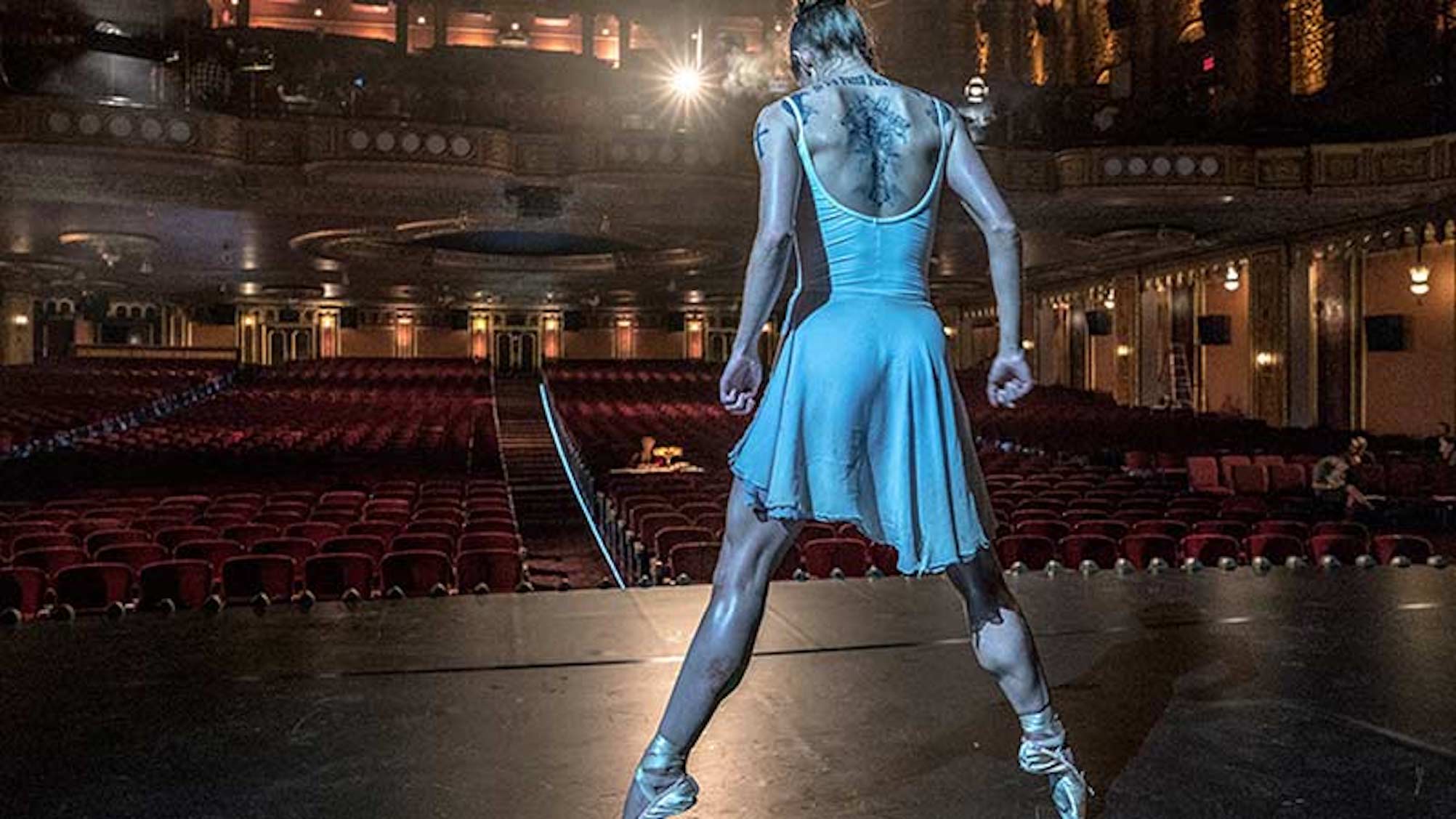 Female-led action spin-off Ballerina to be the next entry in the John Wick series

---
If we've learnt anything from the three entries in the John Wick series, it's that anyone can be an assassin. Seriously – the last film especially (John Wick 3: Parabellum) taught viewers that a solid 75% of New York citizens are actually secret hitmen, who can be remotely activated at any time and sent to collect a bounty on Keanu Reeves' beautiful, serene head.
The democratic reach of the criminal underworld extends across any barriers of age, gender, or position of employment – even a ballerina could be a ruthless assassin. That seems to be the exact premise of the next instalment in the John Wick series – a mysterious spin-off entitled Ballerina, which is set to be directed by Len Wiseman, of Underworld and Total Recall fame (or infamy).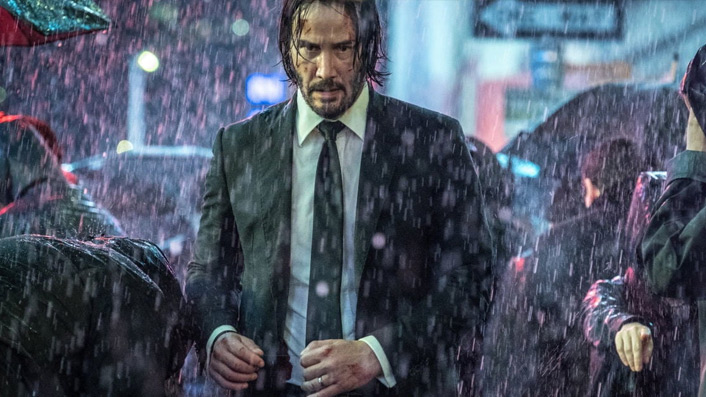 Deadline announced the new film amidst impressive stats for Parabellum, including that the threequel generated more than $US 323 million worldwide, and that it was Lionsgate's highest-grossing home entertainment title in the last five years. Now seems like the right time to clear centre stage for a new character in the franchise.
Although plot specificities are still foggy, we know that this new film will focus on "a young female assassin who seeks revenge against the people who killed her family." That vague plot is unclear on how many of those family members are dogs, but sounds like a solid retread of the formula that has so revamped Keanu Reeves' image as a marketable action star.
Reeves will act as Ballerina's executive producer, alongside his John Wick director and The Matrix fight choreographer Chad Stahelski. As for the titular dancing angel of death, there is already a figure in the Wickverse credited as 'Ballerina', but it is not known whether the briefly-seen background character played by Unity Phelan is confirmed as the ballerina character. If Lionsgate is looking for a triple-threat – i.e. someone who can dance, act, and murder people – they could do worse than classically-trained ballet dancer Margaret Qualley. She's already done some great work as a fleet-footed, psychotic society girl with Spike Jonze – see below.