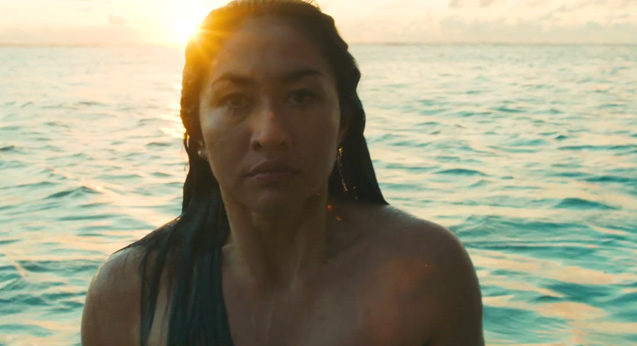 First trailer for Vai shows its significant point of difference from Waru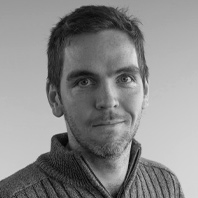 ---
Vendetta has released the first trailer to Vai, the latest from the producers of the critically acclaimed Waru, ahead of its world premiere at the Berlin International Film Festival, its US premiere at SXSW, and its Aotearoa premiere at the Māoriland Film Festival.
The film tells eight stories about one woman's journey of empowerment through culture, each from a different period of her life. Each portion is directed by a different female Pasifika filmmaker.
The effect of this decades-spanning narrative comes through strongly in the trailer, complete with a Captain Marvel quick-cut of lead character Vai at different ages. It also shows off an uplifting musical score, pulling through its generally positive outlook on personal growth.
Compare this to the film's cousin Waru, which played heavy on its sense of immediacy. While the 2017 film acted as a movie megaphone shouting for change, Vai appears to be more of an example of how to achieve that change over time.
Sign up for Flicks updates
Bold women lead that change in Vai, as evident in this trailer. It's in the protester's sign that reads: "Tinned fish don't breed." It's in the singer who says: "What I will do, is teach you how to use your own beautiful voice." Most importantly, it's in the final shot of adult Vai emerging from the water—a moment analogous with evolution. Prepare yourself for many, many Moana memes.
Here's the trailer: