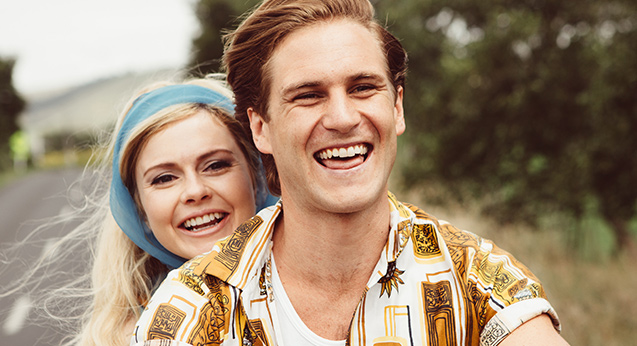 First trailer to Daffodils is all about romance, New Zealand, and Dave Dobbyn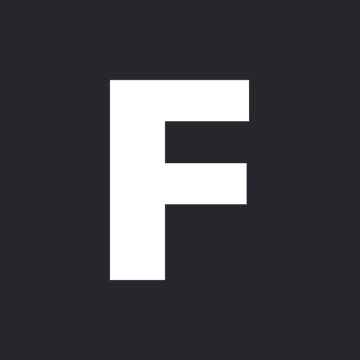 ---
Daffodils, the award-winning New Zealand stage play inspired by a true story, has received the cinematic treatment with Rose McIver (iZombie) and George Mason (Go Girls) as the lead lovebirds. The film follows an indie musician who, after being told by her father on his death bed, recounts her parents' bittersweet romance.
The film sports a mighty homegrown track list by Crowded House, LIPS, Bic Runga, Chris Knox, The Mint Chicks, Dave Dobbyn, The Clean, The Exponents, Darcy Clay, Mutton Birds, Th'Dudes, The Senators/Ray Columbus and the Invaders, The Swingers and Blam Blam Blam.
Additionally, the film is directed by David Stubbs, who won an NZ Film Award for his work on Belief: The Possession of Janey Moses. If you can stomach a profoundly sad story, that film is an incredible watch (and it's free via TVNZ).
Watch the teaser trailer for Daffodils below. It lands in New Zealand cinemas 21 March 2019.