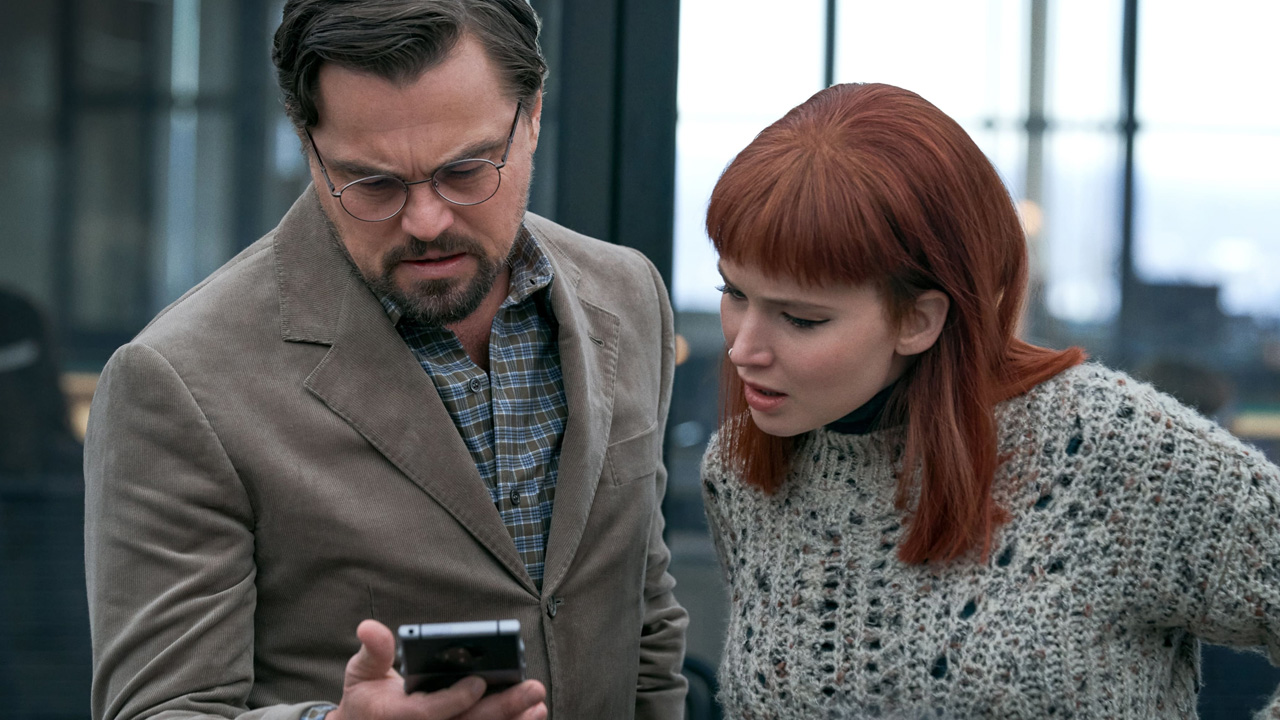 How to watch doomsday comedy Don't Look Up in New Zealand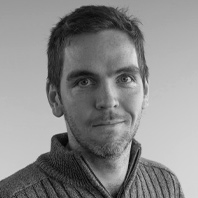 ---
Leonardo DiCaprio and Jennifer Lawrence lead Don't Look Up, a sadly relevant doomsday comedy coming very soon to New Zealand.
One of the most anticipated (and most appropriate) movies to close the hellish year of 2021, grim comedy Don't Look Up sees The Big Short director Adam McKay team up with Academy Award-winners Leonardo DiCaprio, Jennifer Lawrence, Cate Blanchett and Meryl Streep. The biggest star of them all, however, is the gigantic comet hurtling towards Earth.
DiCaprio and Lawrence play two low-level astronomers who are finding it increasingly difficult to convince the public of this extinction-sized event. Even worse, the disaster is only six months away, and as this clip shows, not even The White House seems that stressed about it.
It's a race-against-time setup where the 'race' is to convince the human race of this world-ending event and the 'time' is the comet's collision course with the planet. The cast is so huge in this film, we didn't even have space to fit these ones in the first two paragraphs: Chris Evans, Timothée Chalamet, Jonah Hill, Ron Perlman, Ariana Grande, Yesterday's Himesh Patel, Yellowjackets star Melanie Lynskey and (perhaps most surprising) Matthew Perry.
Aotearoa can put on their crying clown mask and watch Don't Look Up when it arrives on Netflix on Christmas Eve. Keen beans can check it out earlier on the big screen at select New Zealand cinemas from December 9.