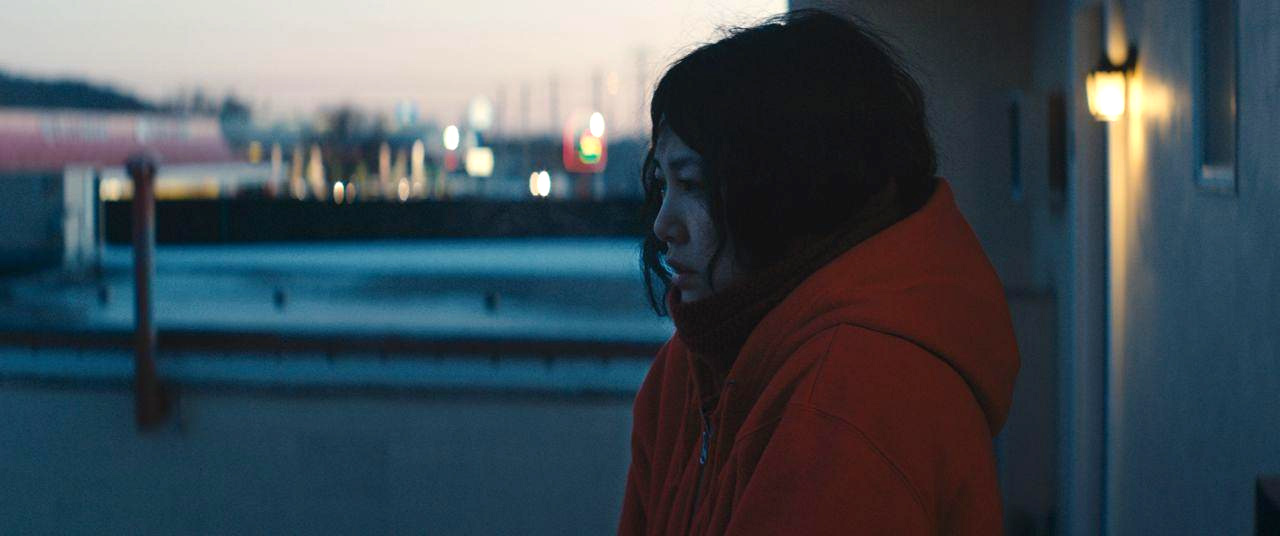 Playing at this year's NZIFF, Kumiko, the Treasure Hunter is the Sundance-winning drama based on an urban legend about a lonely Japanese woman (Rinko Kikuchi, Pacific Rim) who discovers an old, fictional film about buried money. Watching Fargo obsessively, she is convinced the events depicted are true, and sets off to America in search of it.
We posed a few questions to writer-director David Zellner about the film.
---
Did the original urban legend about a similar journey immediately make you think there was a film to be made?
It was the initial mystery around it that really stuck with us, along with the antiquated notion of a trans-global treasure hunt into uncharted lands. Out of our own curiosity we found ourselves creating a world for this story to inhabit.
Have you ever obsessively rewatched a film yourself?
There are so many films in the world I've yet to see I rarely watch many repeatedly. That said, I've seen Flash Gordon a ridiculous number of times.
If you were to set off on some sort of mission as a consequence, what could it – hypothetically – have been? This better not have anything to do with 'Lord of the Rings'.
Kumiko took over a decade to make from when we started writing it to when we were finally able to shoot it. Getting to that point, with all extremes of highs and lows, was our very own epic, relentless quest.
What is it about 'Fargo' that makes it such compelling viewing?
I love the film but it's something that was an inherent part of the urban legend, and we simply remained true to the legend. If the legend was about a treasure from another film, we'd have run with that.
How do you feel about 'Fargo' being adapted for television?
I hear it's great but I've been on the road nonstop and have not yet had a chance to check out the show.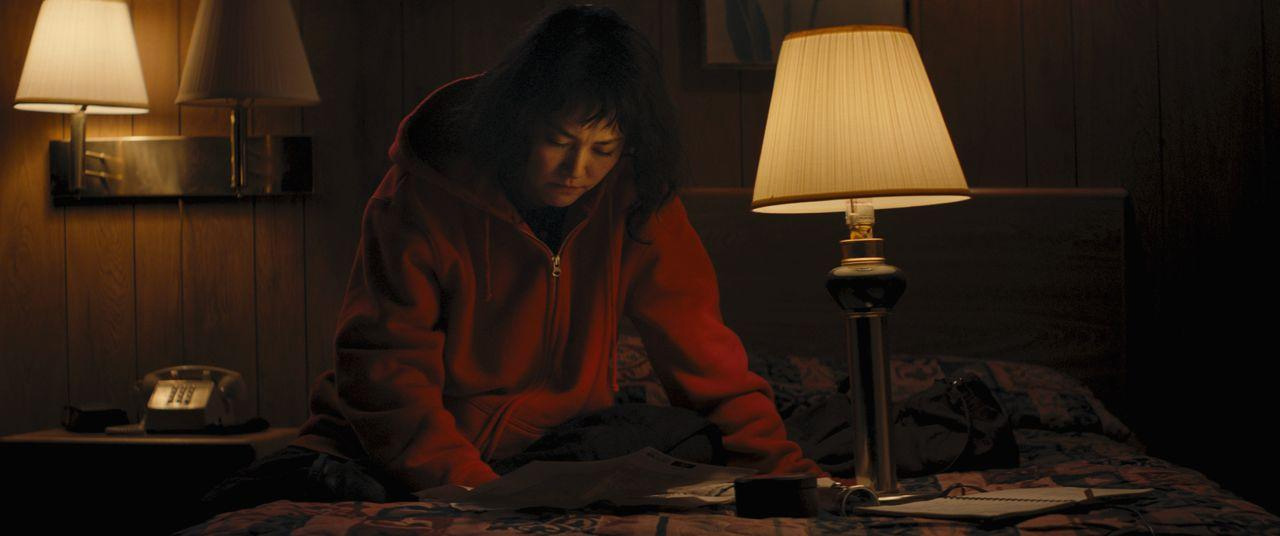 What was the most memorable moment of the shoot?
Everything was memorable, I love shooting on location, it adds to the adventure of filmmaking. It was a real slog getting this film off the ground but the shoot itself was a blast overall. Outside of our cinematographer Sean Porter we had entirely different crews in Tokyo and Minnesota, it was almost as though we shot two features back to back.
Who would be the best, and worst, people to bring along to your film?
There's a man named Pickles who lives in an igloo made of shoeboxes under a bridge by my home. He'd be the best and worst person to bring along.
What was the last great film you saw?
In terms of a new release I really loved Under The Skin. I haven't seen it yet but am really excited for What We Do In The Shadows.
What are you thinking about doing next?
We have lots of films we want to make, it's just a matter of which one takes off first.