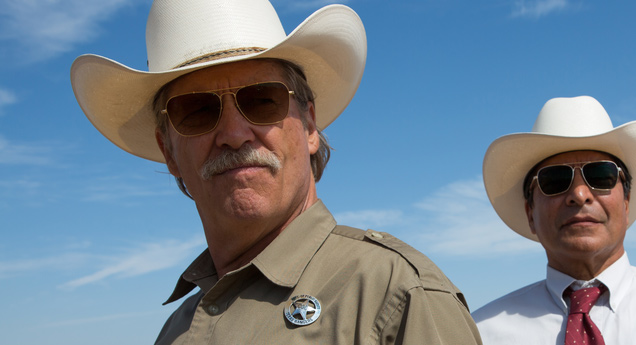 NZ Critics Name Surprise 'Best Film of 2016'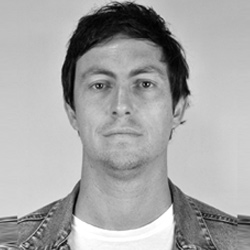 ---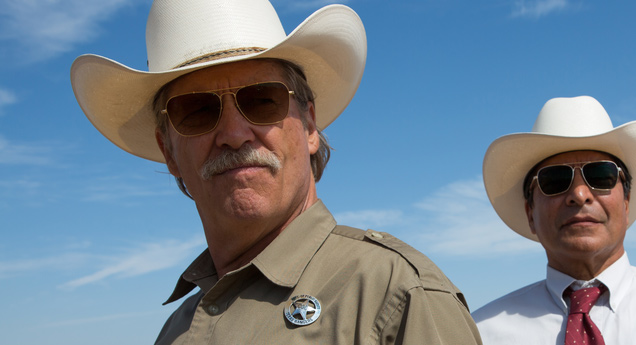 A poll of New Zealand film critics has named a surprise winner as the best film of 2016.
Contributors from a wide range of outlets – including the likes of the Dominion Post, Flicks, the Listener, Newshub, Newstalk ZB, NZ Herald, Radio New Zealand, The Spinoff, Stuff and the Sunday Star-Times – were invited to rank their favourite films of the year.
Defined as films that played in NZ cinemas for the first time during 2016, unless dated for general release in 2017, the resulting list came to 88 films, spanning many genres and ranging from blockbusters to film festival faves.
There can only be one winner, though, and the honour of topping this poll goes to Texan bank-robbing thriller Hell or High Water. Directed by David Mackenzie (Starred Up) and written by Taylor Sheridan (Sicario), Hell or High Water tells the tale of two brothers – a divorced dad (Chris Pine) and ex-con (Ben Foster) – who embark on a low-level crime spree with a relentless Texas ranger (Jeff Bridges) in pursuit.
Taking place against a backdrop of a collapsing rural economy, with a score by Nick Cave and Warren Ellis, some of the many positive review quotes Hell or High Water received upon release include:
"A mightily lean work, but rich in brittle intimacy, karmic irony and moral ambiguity. It's one of the year's most pleasant surprises."  (Aaron Yap, Flicks)
"I can still feel the dry Texan dirt in my eyes. What a wonderful film." (Kate Rodger, Newshub)
"Manages to be guns-ablaze exciting, a tenterhooks thriller, a fine judge of character, and a commentary on the economic times."  (Russell Baillie, NZ Herald)
"Filled with dramatic tension, complex characters, rich, memorable dialogue and uncomfortable reflections of the plight of many modern day Americans, David Mackenzie's contemporary western is a compelling watch." (James Croot, Stuff.co.nz)
The full top ten, including two New Zealand features:
1. Hell or High Water
2. Spotlight
3. Hunt for the Wilderpeople
4. Green Room
5. I, Daniel Blake
6. Carol
7. Zootopia
8. Arrival
9. Tickled
10. La La Land