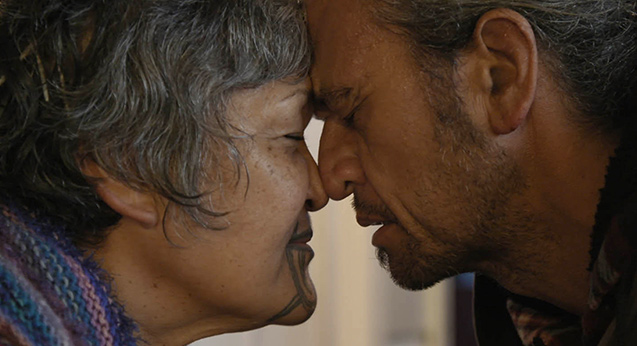 One of the best NZ films of 2018 is currently playing for free on Māori TV On Demand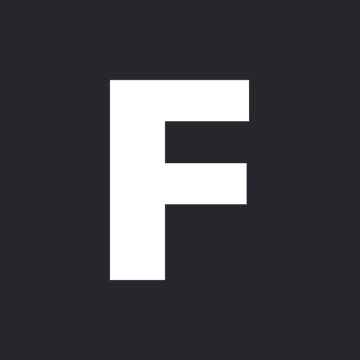 ---
Māui's Hook has been a bit of a phenomenon. After many, many, MANY sold-out screenings from its run at the New Zealand International Film Festival, it continued its hikoi around the nation with limited screenings in cinemas and marae alike.
With a seemingly neverending stream of extra sessions, it seems a bit false call this theatrical run "limited" at this point. There are still screenings taking place to this day.
It speaks out to a cinematic kōrero that Aotearoa knew it needed to have, especially given our heart-aching suicide statistics. Helmed by psychologist and filmmaker Paora Joseph (who has made fantastic films about Parihaka and Te Awa Tupua), the film follows five New Zealand families who bravely and openly discuss the tragedy of losing a loved one who took their life.
In his extensive piece on the film, Flicks writer Liam Maguren considered it "an essential Aotearoa film and it should be seen by every New Zealander."
Sign up for Flicks updates
Māui's Hook is now free to watch via Māori TV On Demand but should come with this disclaimer. Don't watch this film by yourself. Watch it with a friend. Watch it with whānau. This is a difficult journey but a necessary one, and it shouldn't be taken alone.