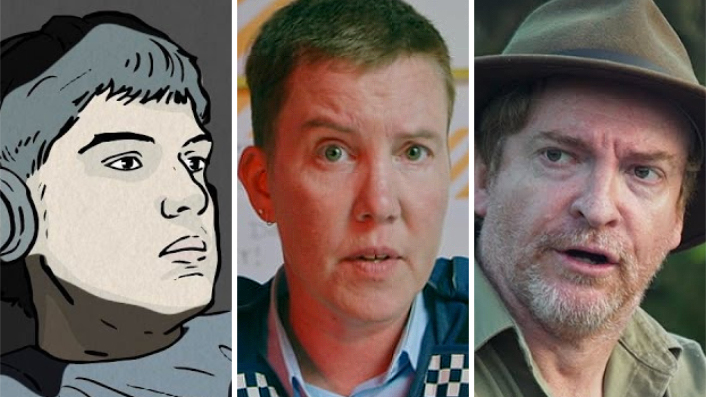 A year on from lockdown, revisit Aotearoa's burst of creativity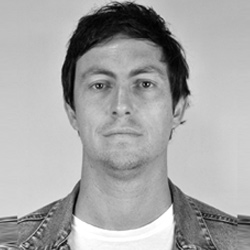 ---
To mark the anniversary of Aotearoa's unprecedented move into Level 4 lockdown in 2020, NZ On Screen has launched a collection of content from our first 33 days of staying kind and staying at home.
Let's forget about the toilet paper panic buying, and think about the burst of creative activity that took place from March 25th of last year—playing an important role in giving viewers something to do and keeping us as sane as circumstances allowed.
See also:
* New to NZ streaming services this month
* The best movies of 2020
A new collection of content on NZ On Screen spotlights lockdown's creative output by amateurs and professionals alike, whose efforts on our behalf may also have played their own part in giving the creators themselves their own sense of purpose in trying times.



The Lockdown Collection features a range of viewing from last year to revisit.
As NZ On Screen puts it: "From the practical pandemic messaging—with a twist—of the New Zealand Police's NZ Creative Genius campaign, to officers O'Leary and Minogue's Wellington Paranormal Covid-19 web shorts, Kiwis have wrapped important safety messaging in our trademark local humour. A dance routine was performed to an original song, and an internet sensation made in Family Lockdown Boogie. Kiwi actors returned home and created comedy content in their backyard in The Alone Rangers. We also get a glimpse of a grim-imagined future in Remote New World. Animations, web series, short films and TV episodes—plus a 48 Hour Film entry—are all included."
Joining NZ On Screen's more than 4500 free-to-view titles from throughout Aotearoa's screen history, The Lockdown Collection is available to watch now.