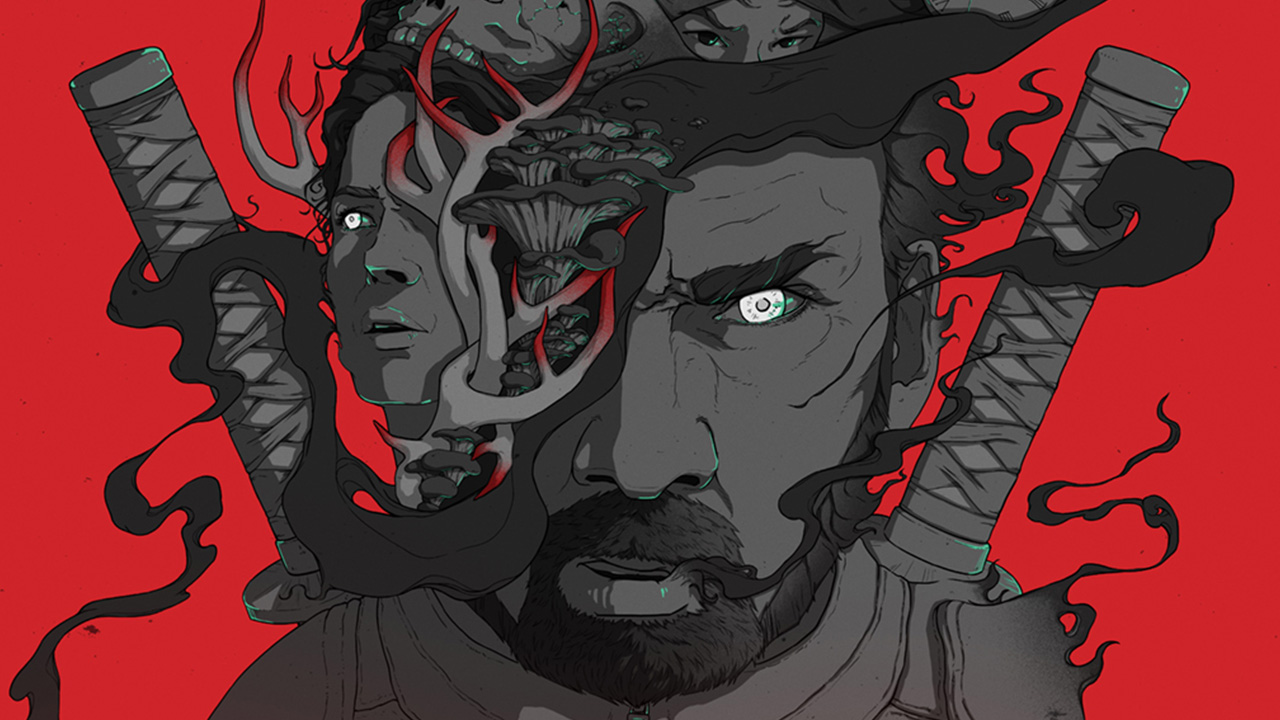 Terror-Fi to bring cult hits, horror classics, Nic Cage & ninjas to NZ cinemas (and online)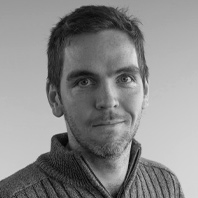 ---
Celebrating its fifth birthday, the 2021 Terror-Fi Film Festival announces a mighty horror-thriller line-up.
The Terror-Fi Film Festival has announced dates, locations, and one mighty fine horror-thriller line-up for this year's festival. Those dates are:
Wellington: 27-31 October at The Roxy
Christchurch: 4-7 November at Alice Cinemas
Auckland: 1-5 December at The Capitol Cinema
Celebrating its fifth anniversary, this year's programme includes another round of cult hits and classic screenings as well as a good dose of Nic Cage and a New York ninja. The 2021 fest also makes the most of these trying times by trialling a hybrid model with 'in cinema' and 'online' screenings for Christchurch.
If Auckland cinemas remain shut into the new year due to lockdown restrictions, 'online' sessions will become available to them as well.
"Like the rest of the country, the festival has been nervously following the COVID situation," said festival director James Partridge. "However, we're incredibly excited to officially confirm that Terror-Fi is going ahead in Wellington, Christchurch and Auckland."
Wellington tickets are now on sale with Christchurch and Auckland to follow. The capital city will also host this year's Filmmaking MasterClass, supported by Screen Wellington, which focuses on the pitching process; with a panel of New Zealand and International writers, directors, producers and sales agents in attendance.
Here's the full line-up of films playing at this year's Terror-Fi Film Festival.
---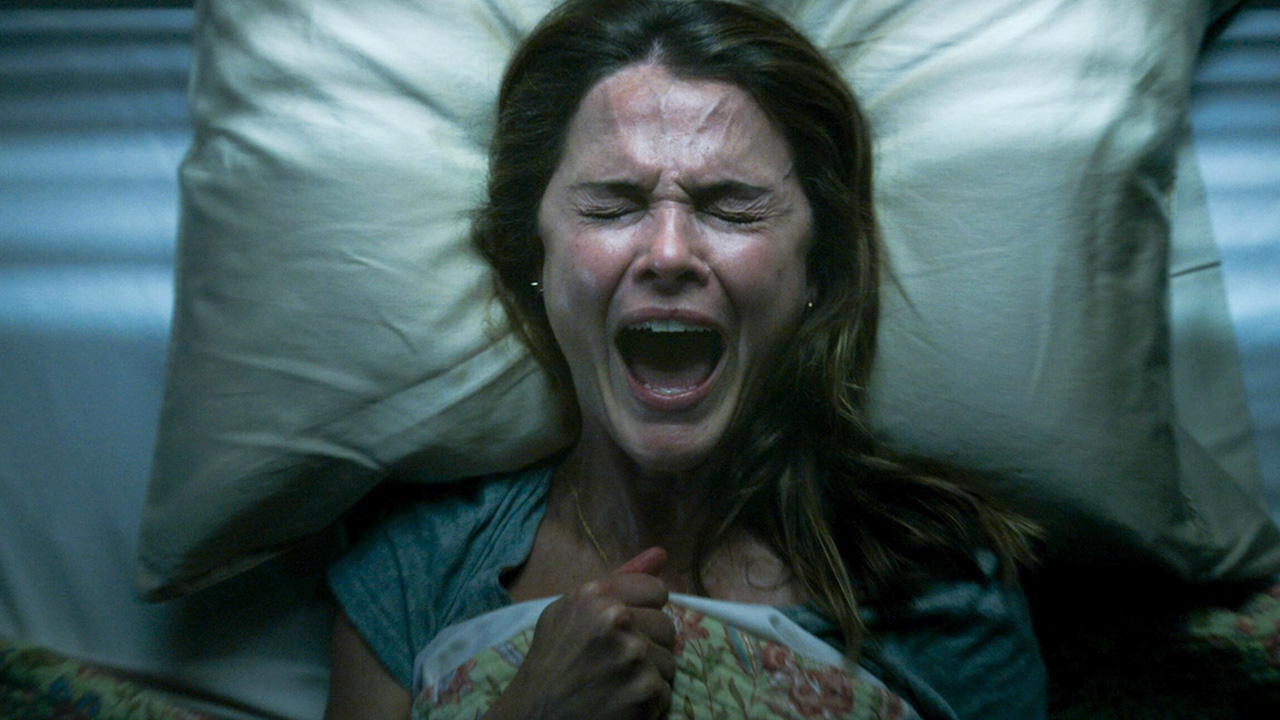 Co-produced by Oscar winner Guillermo Del Toro, this small-town supernatural horror centres on a young boy with disturbing drawings of a malevolent being.
---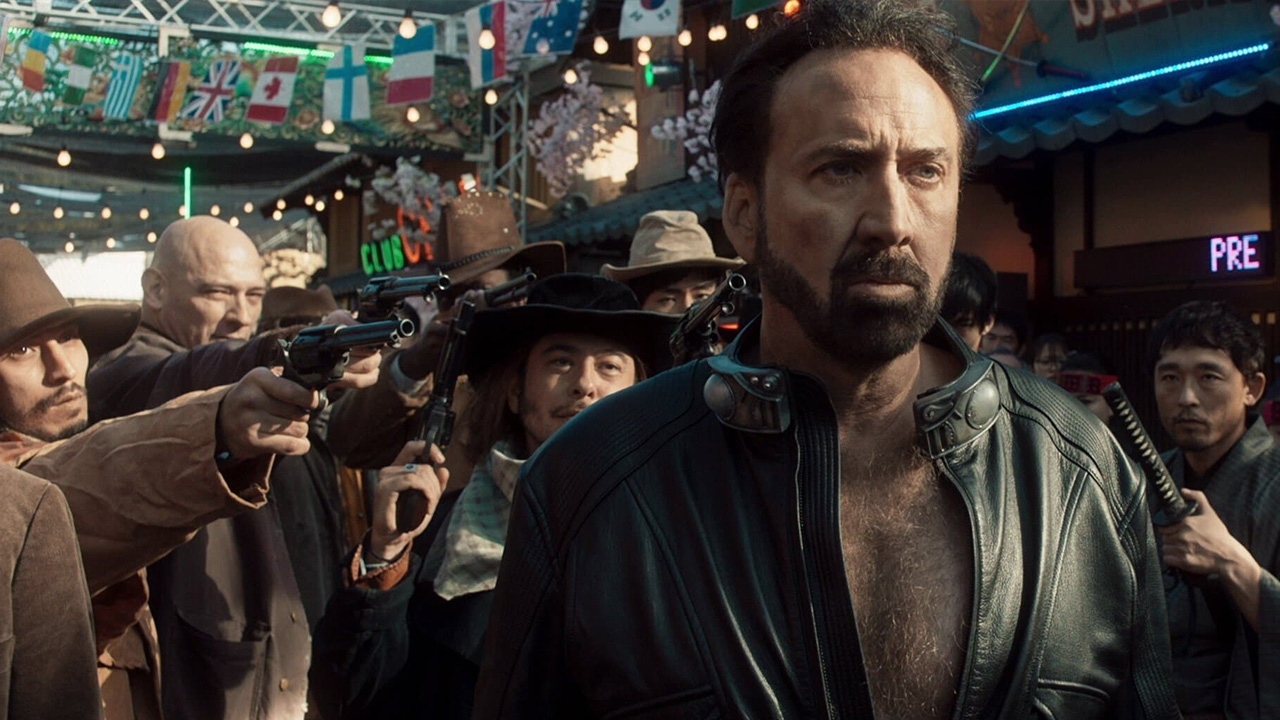 Nicolas Cage leads this samurai-heavy post-apocalypse Western as a bank robber wearing a bomb suit that will explode in five days unless he rescues a warlord's granddaughter. The English-language debut from beloved filmmaking madman Sion Sono (Why Don't You Play in Hell?).
---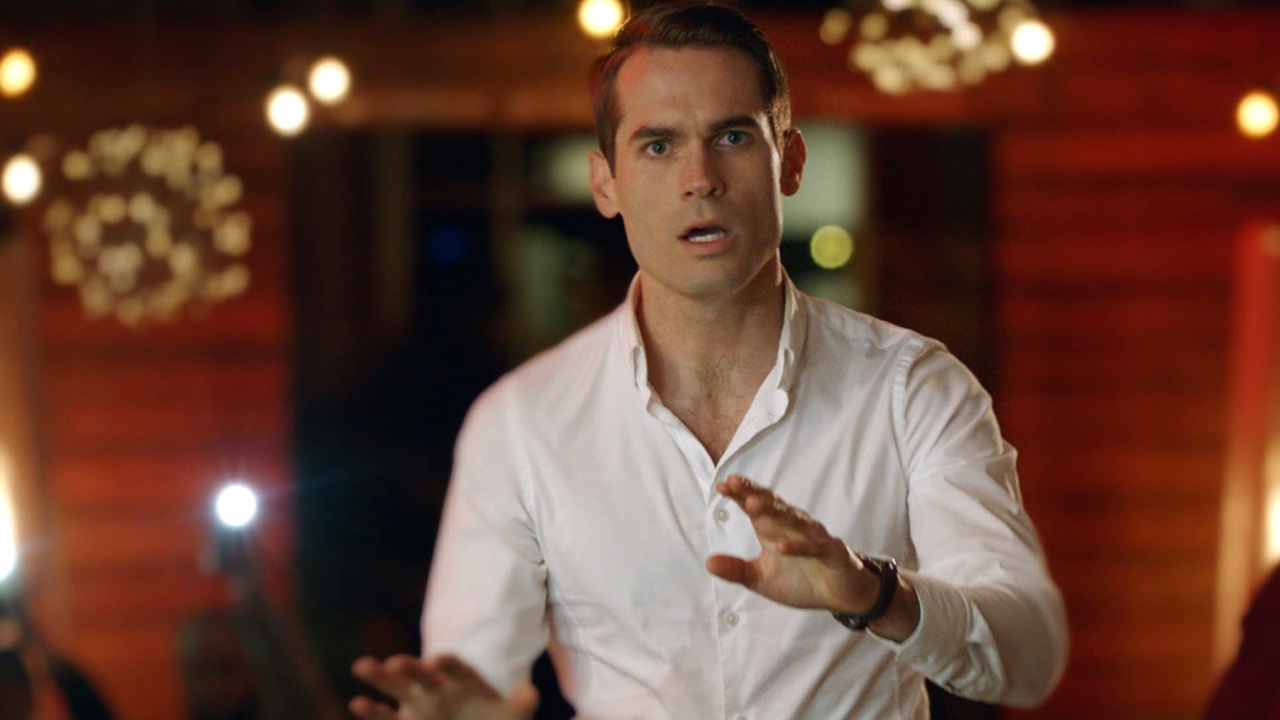 Jim Cummings (Thunder Road) writes, directs and stars in this black comedy thriller about an engaged Hollywood agent who receives a mysterious letter for an anonymous sexual encounter—a rabbit hole leading to a world of lies, infidelity, and digital data.
---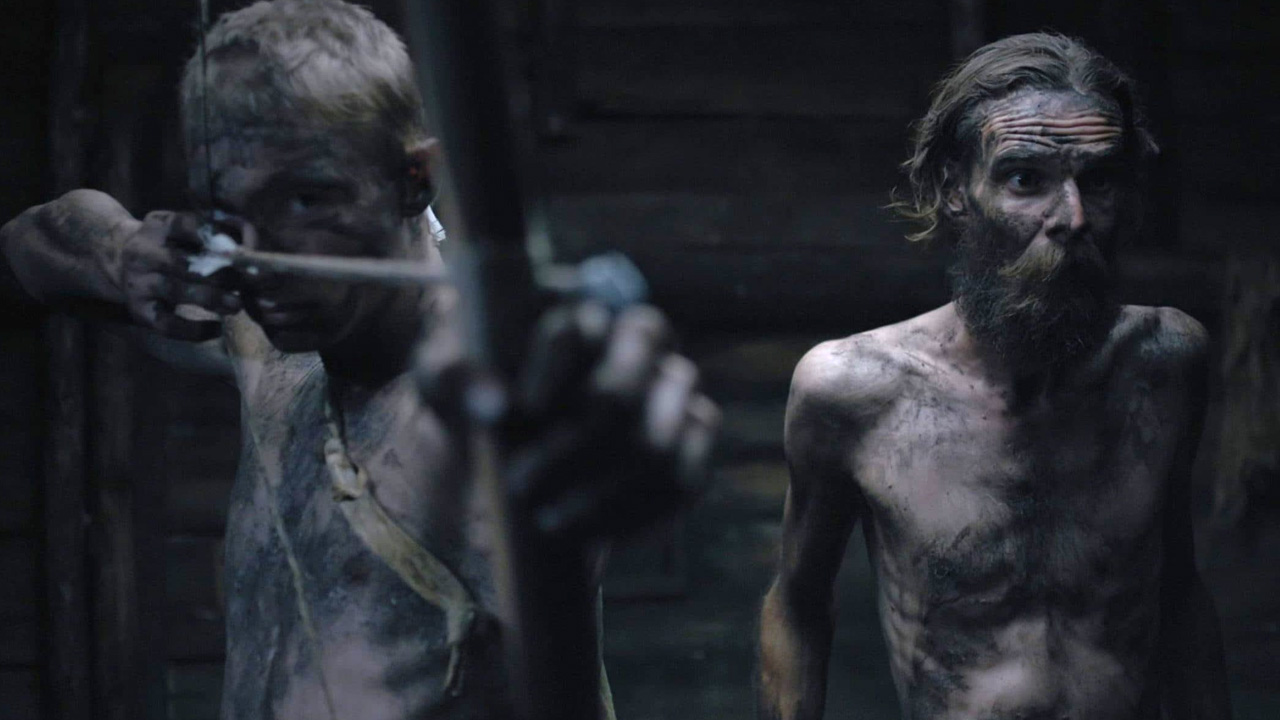 An injured forest ranger is saved by two off-the-grid survivalists only to be plunged into a far greater life-threatening situation in this South African horror.
---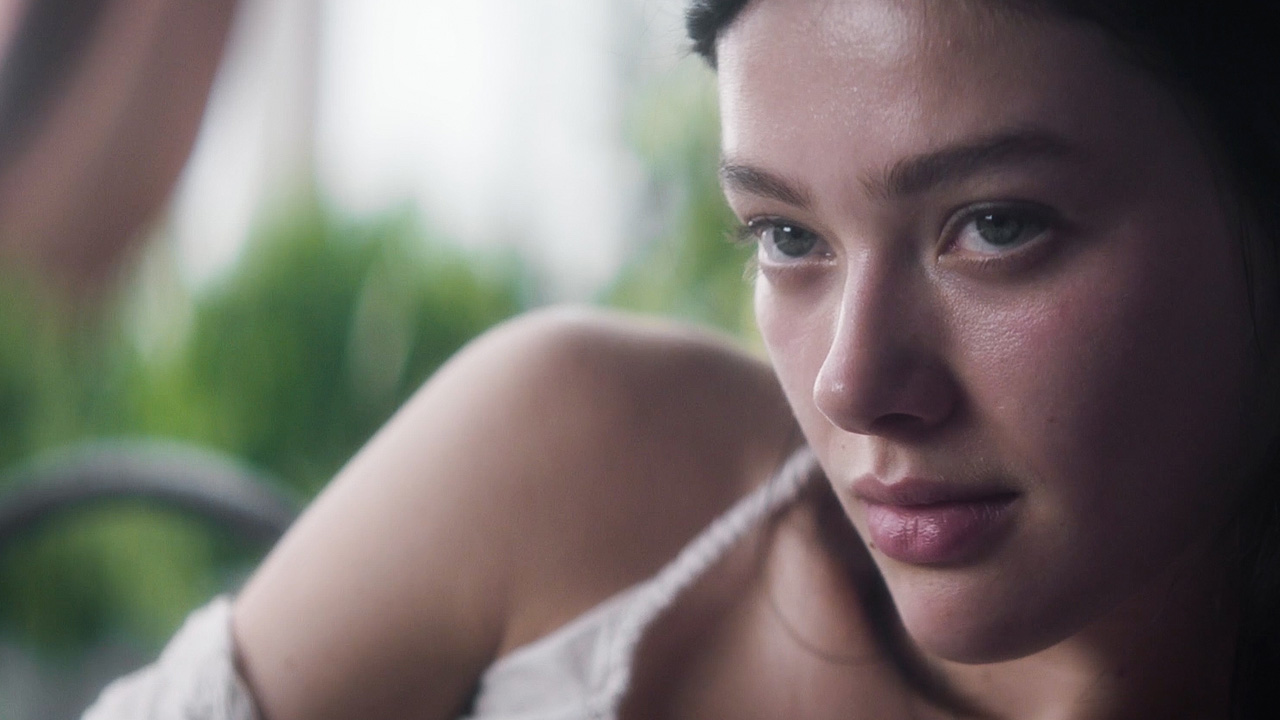 A mother and her daughters hide out in a glasshouse to escape a mind-altering, airborne toxin in this New Zealand dystopian thriller.
---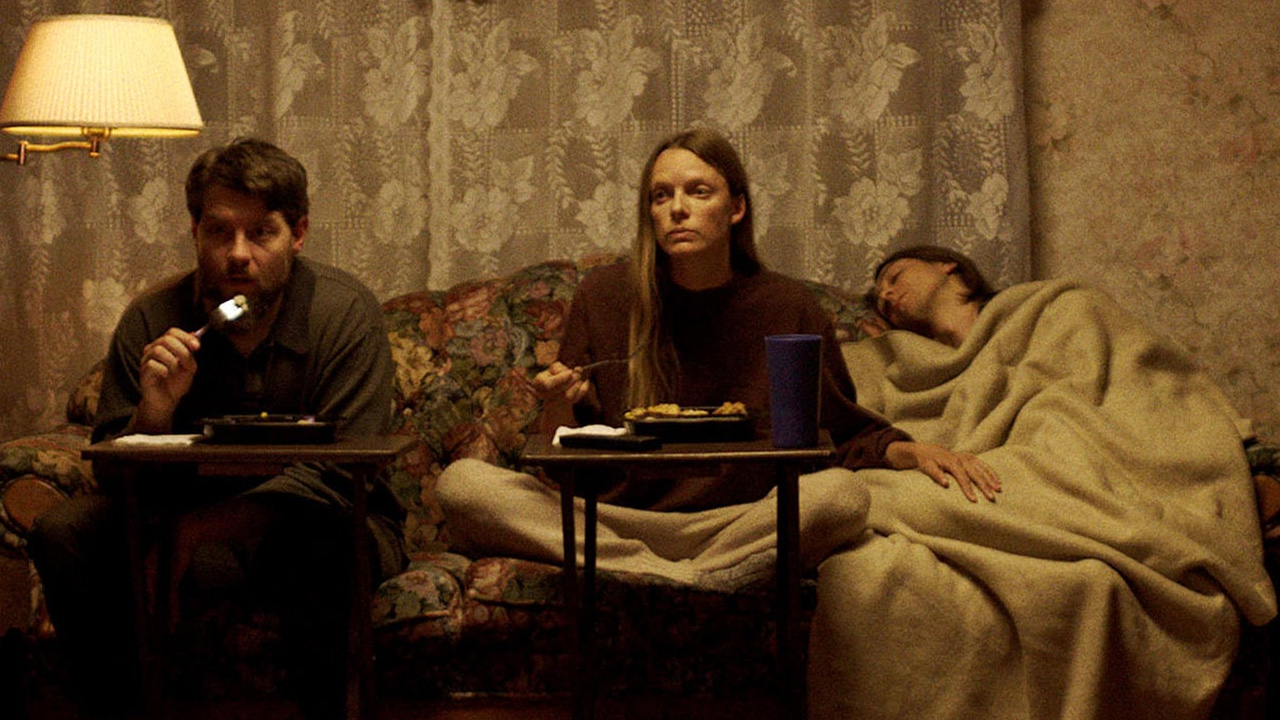 Two mysterious siblings find themselves at odds over care for their frail and sickly younger brother in this fantasy-tinged drama.
---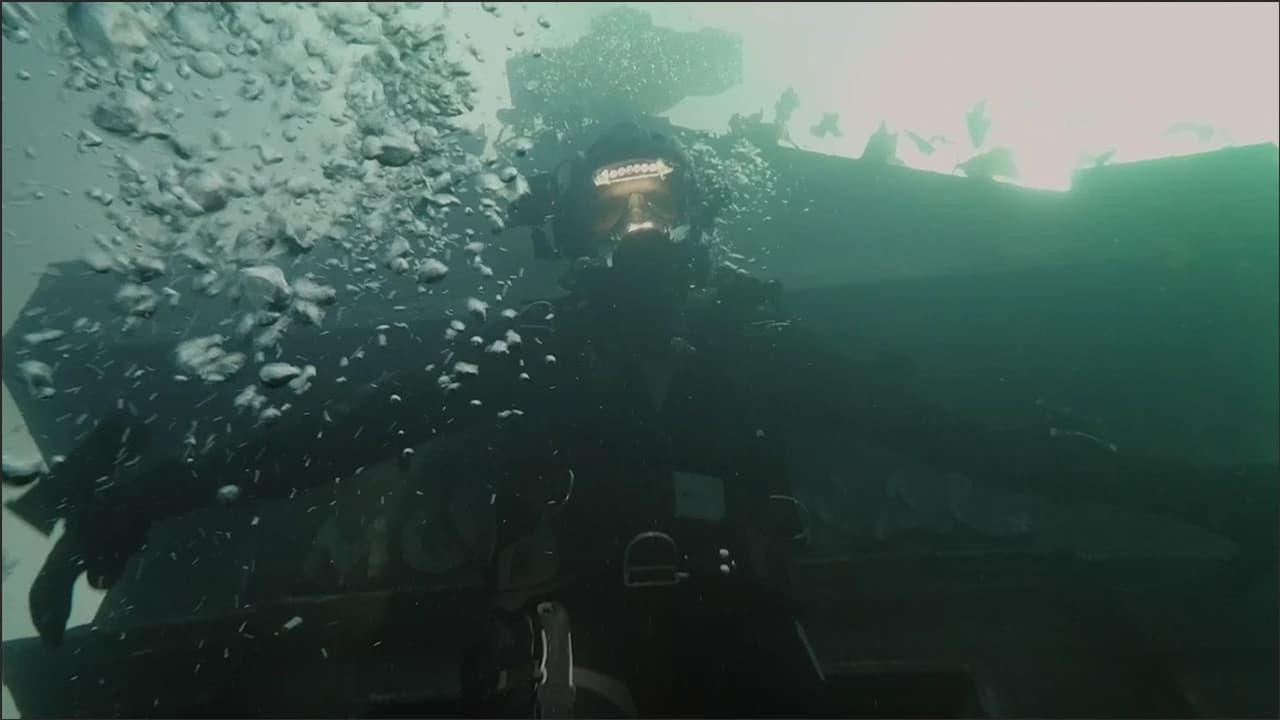 Divers find themselves trapped in a mysterious house submerged underwater in this mystery horror.
---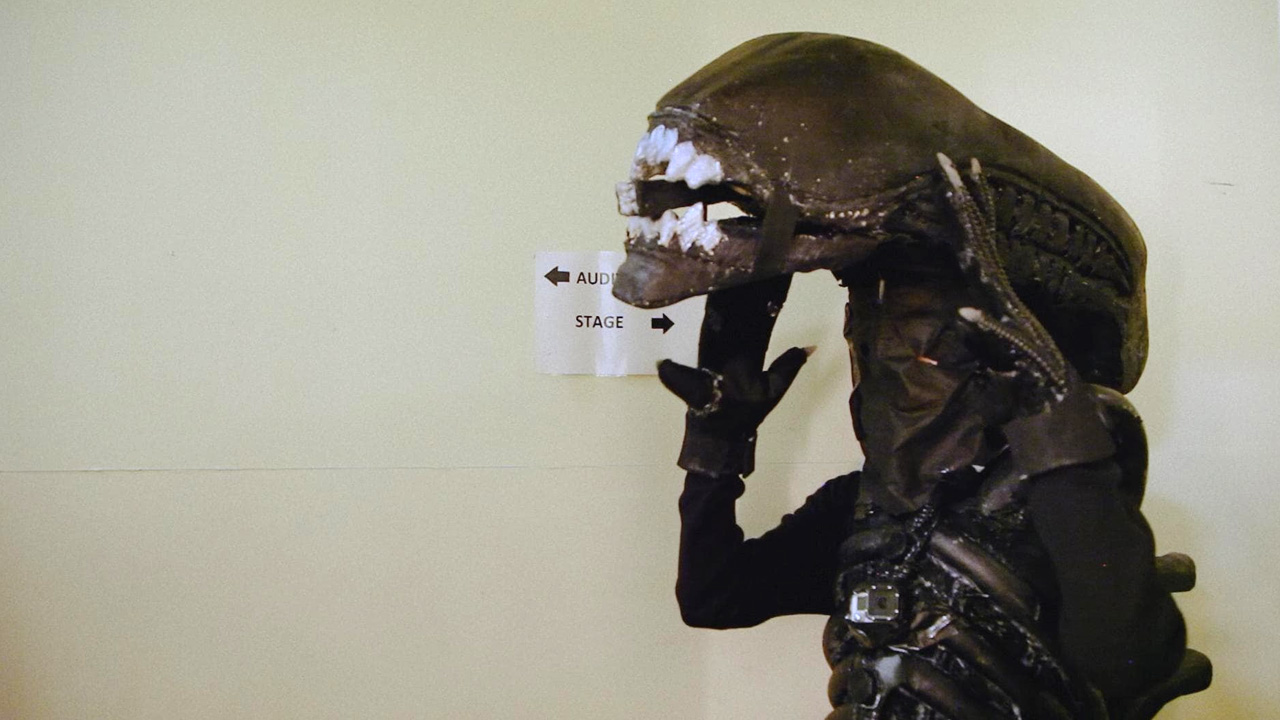 Ridley Scott's classic sci-fi horror Alien receives a low-budget but serious stage adaptation from a group of Dorset Bus Drivers in this year-in-the-making documentary.
---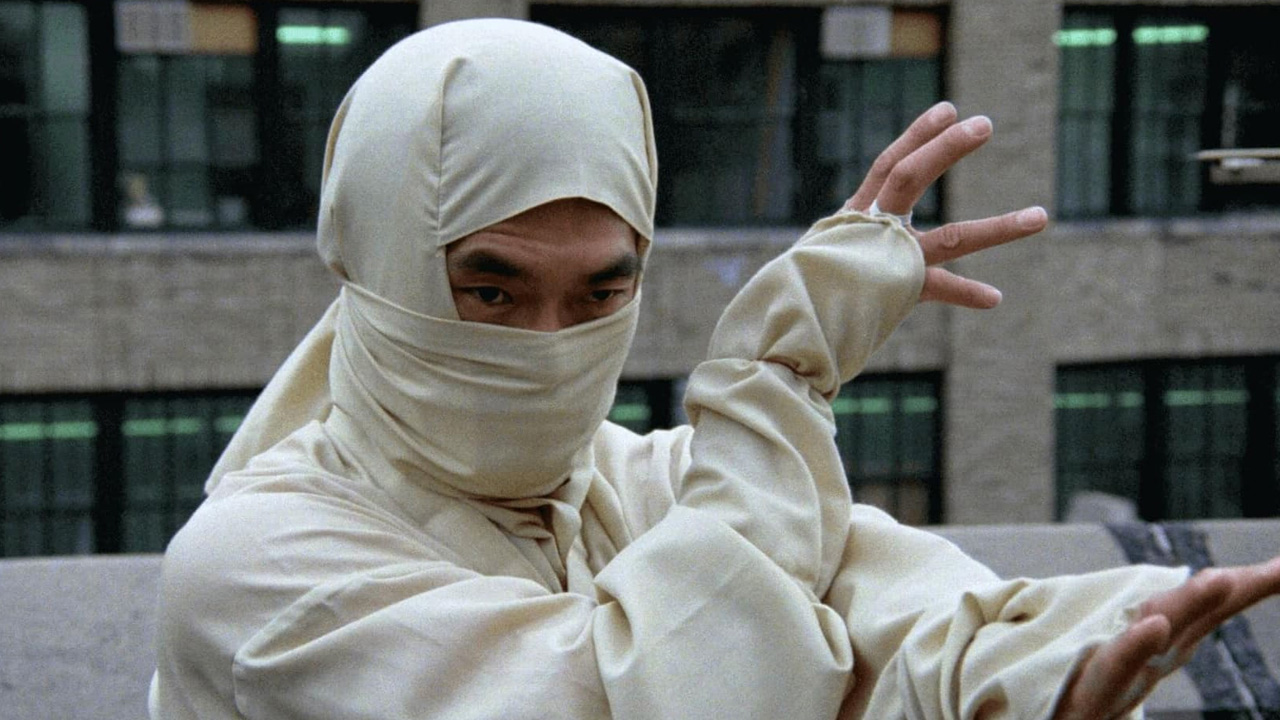 Originally abandoned in 1984, this rediscovered and completed '80s action B-movie follows a sound technician who's pregnant wife is murdered. To extract his revenge, he becomes a ninja.
---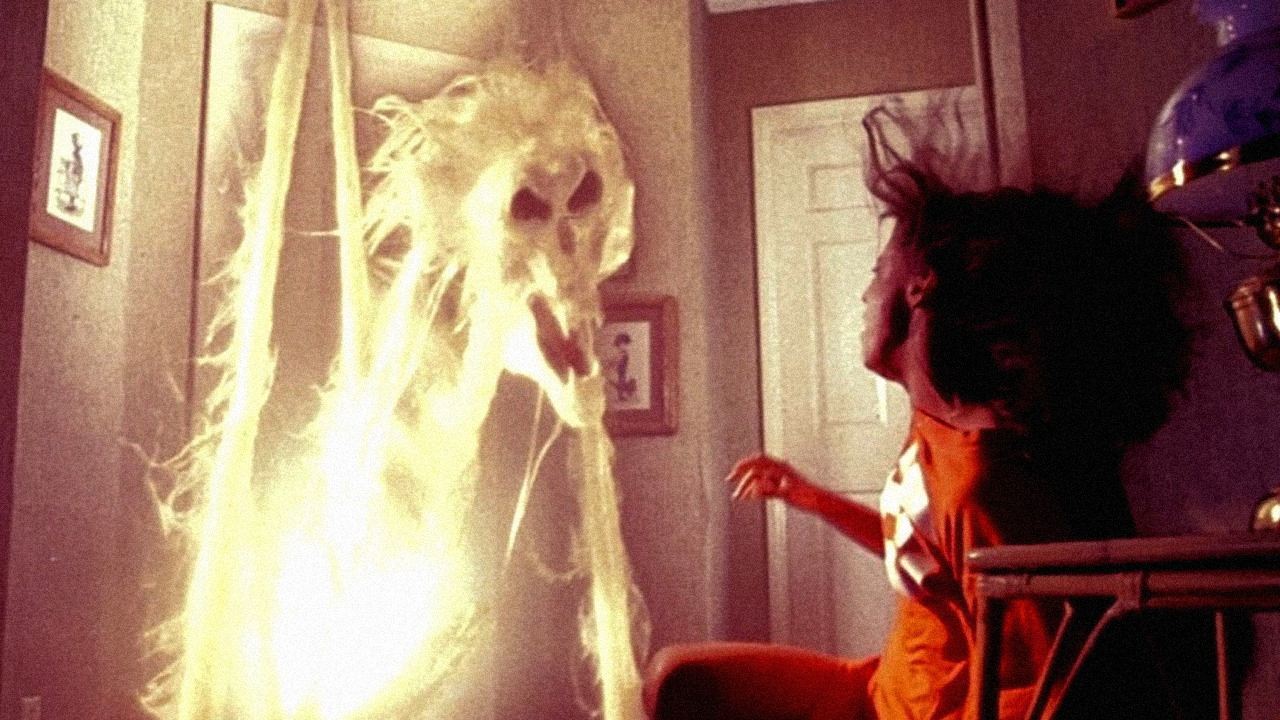 Classic screening of the Tobe Hooper-directed and Steven Spielberg-produced paranormal horror about an average family who slowly discover their house is haunted by spirits.
---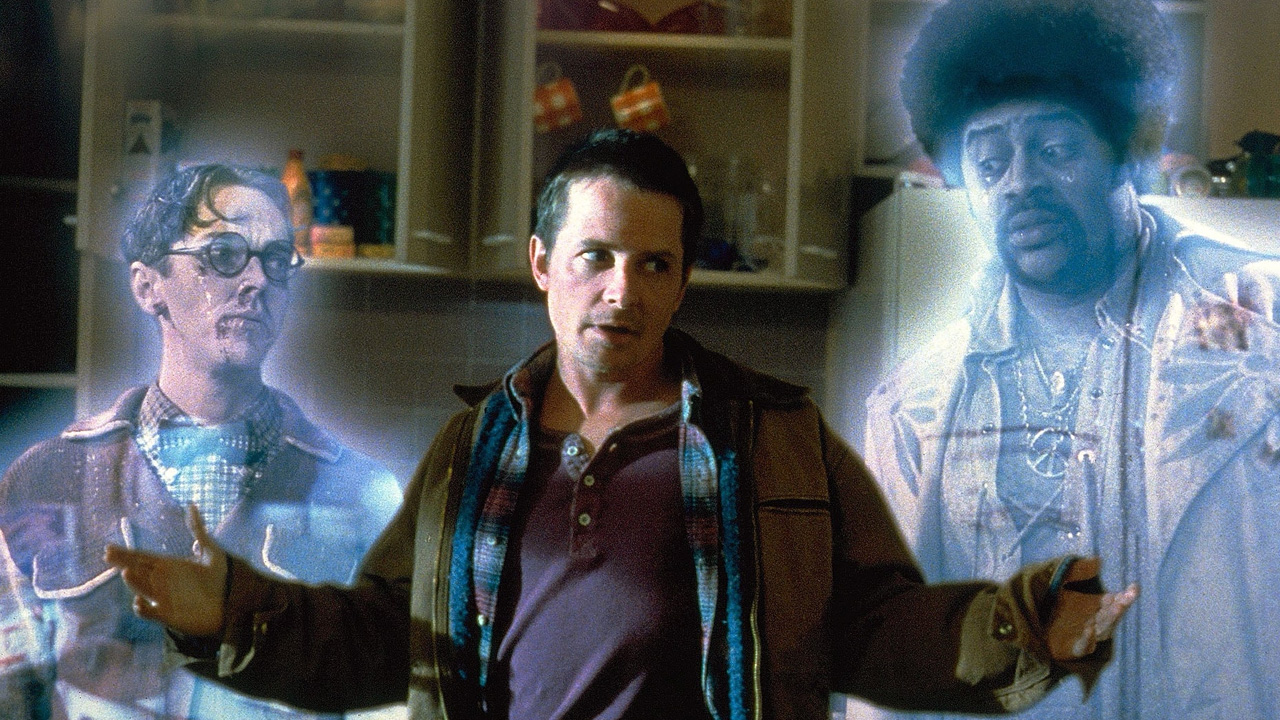 The second classic screening is Peter Jackson's 1996 comedic ghost horror, starring Michael J Fox as a psychic who uses his gift to con people. When a mass-murdering spirit attacks both the living and the dead, it forces him to become a legitimate paranormal investigator.
---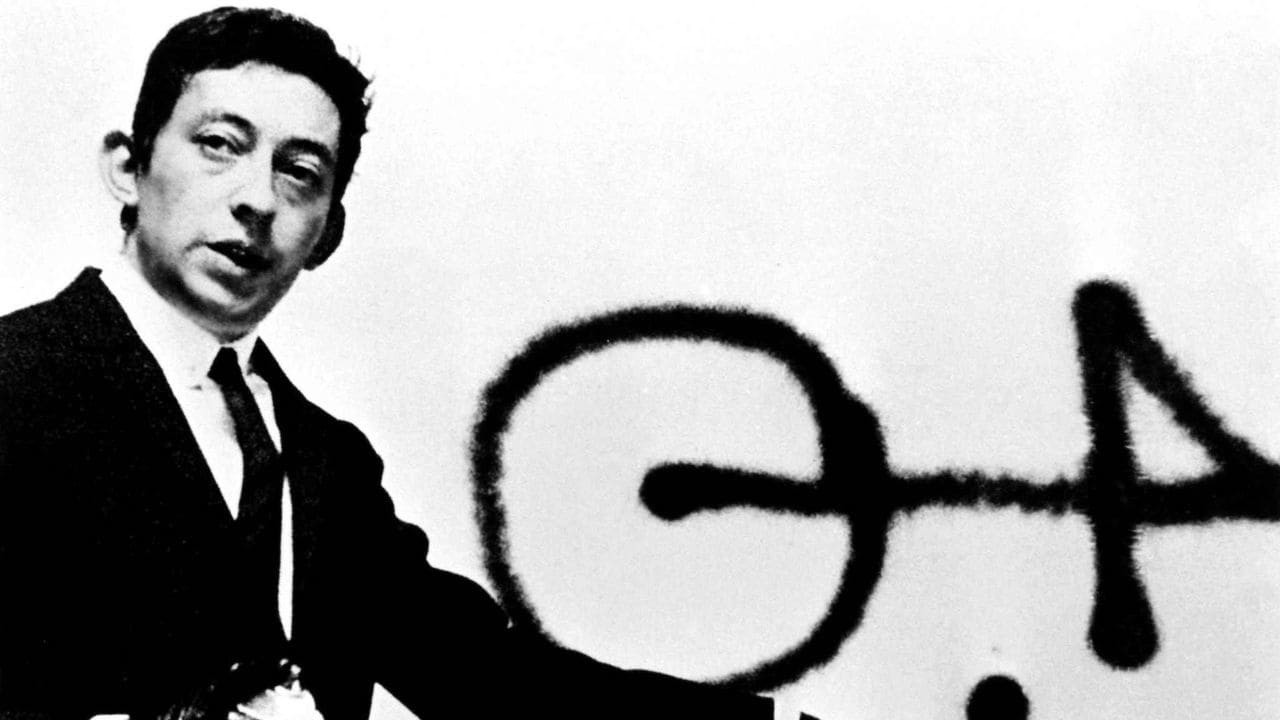 The final classic screening is this '60s spy flick about a nuclear scientist who, after discovering a device capable of neutralising any atomic bomb, immediately goes into hiding from Russian and American agents.
---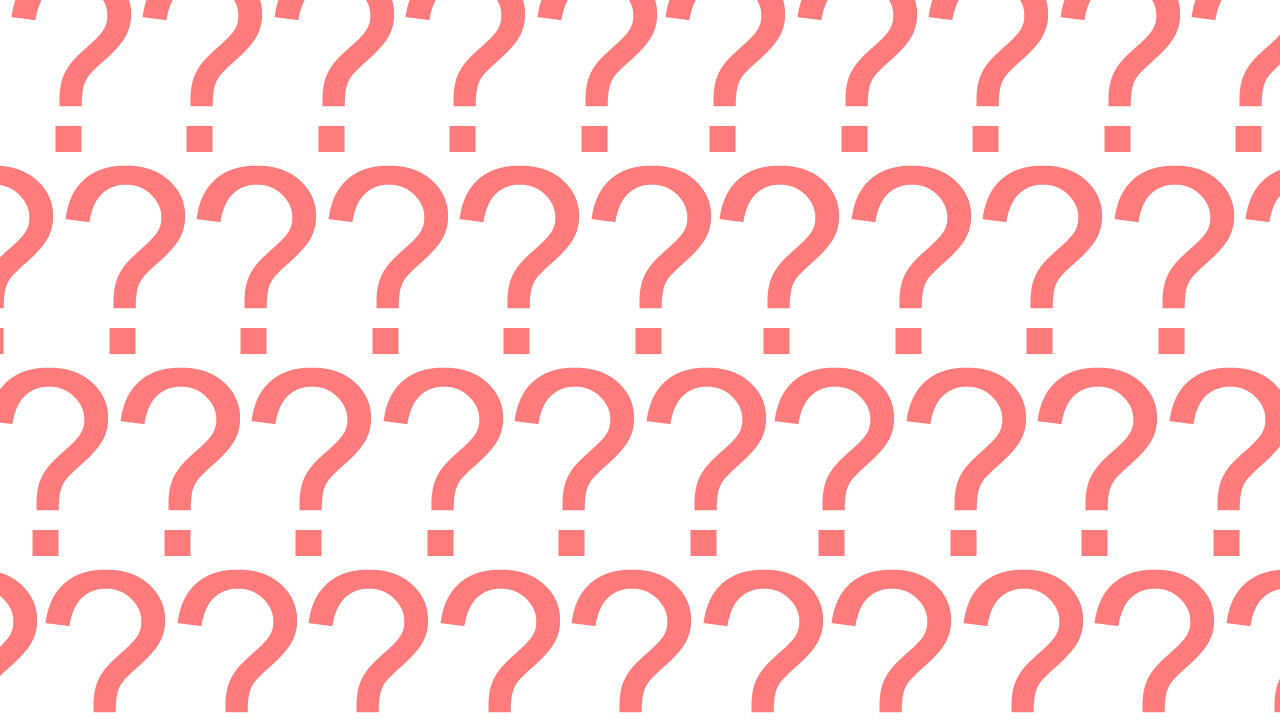 Yep, it's a secret. The Terror-Fi website states: "We can't say much, other than it's a New Zealand Premiere and an absolute blast!"
---
This free* screening showcases "delightfully wicked" genre short films from up-and-coming Aotearoa filmmakers.
*it's completely free aside from the booking fee