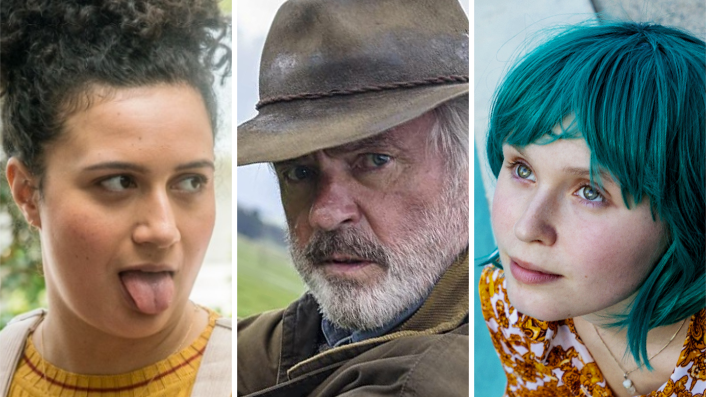 The best and biggest movies coming to cinemas in October (updated)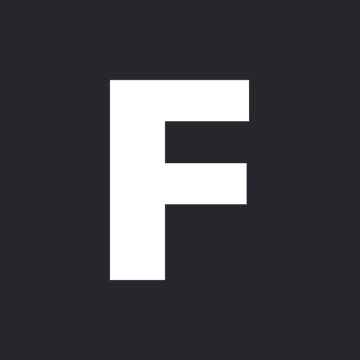 ---
There's a lot to see in cinemas this October, and here you'll find just some of highlights to take in on the big screen. We'll keep this post updated if release dates continue to move around, and for comprehensive info, here's the complete list of upcoming releases.
UPDATED WITH RAMS RELEASE DATE CHANGED, GREENLAND ADDED, WONDER WOMAN 1984 AND CANDYMAN DELAYED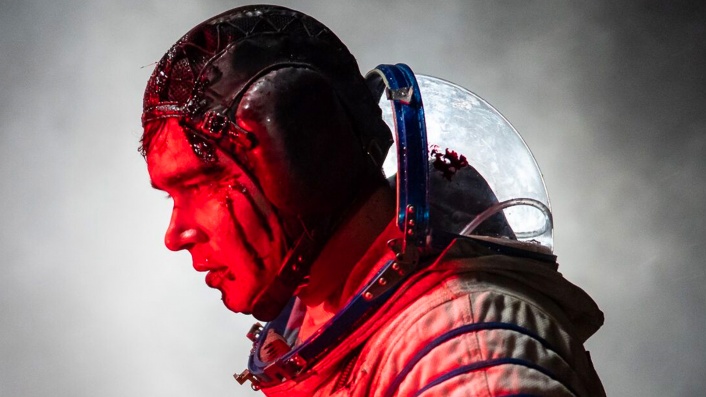 More info / watch trailer
In cinemas October 1
A Russian psychologist examines the sole survivor of a crashed Soviet spacecraft in this Cold War horror. On closer inspection, it appears the commander's been infected by an unknown parasite, and it's growing…
See also:
* All new films now playing in cinemas
* All new streaming movies & series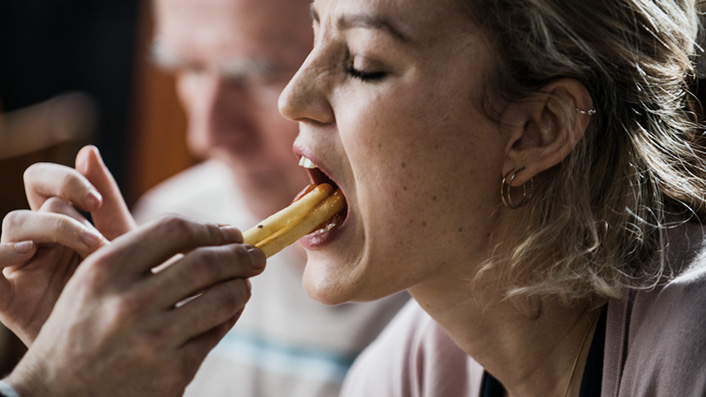 In cinemas October 2 to 22
Show Me Shorts Film Festival returns to Aotearoa screens with their largest programme ever—75 short films and three music videos selected from every corner of the world. The selected shorts are spread out over 11 collections, with eight of them playing in more than 25 cinemas nationwide and three collections available online for the duration of the festival. Check out the full programme info.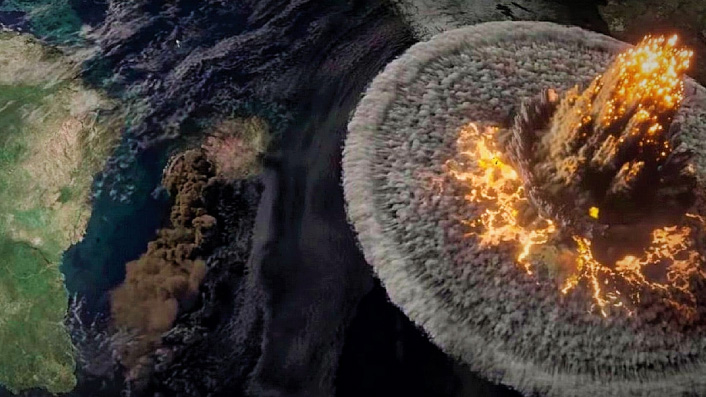 More info / watch trailer
In cinemas October 8
A global apocalypse can't stop Gerard Butler—only delay him. Originally due to open in cinemas some months back, Covid-19 thwarted the release plan of this Emmerich-style catastro-thriller, in which Butler must get his family to safety before a massive object from space collides with the Earth. Angel Has Fallen director Ric Roman Waugh is at the helm, but as yet we have no word as to how many asteroids are being stabbed through the skull.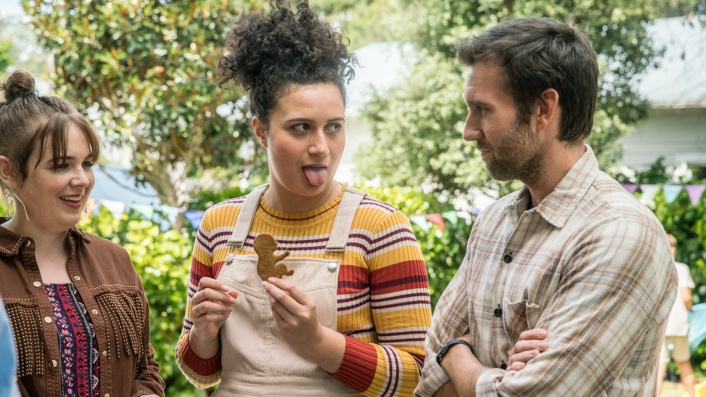 More info / watch trailer
In cinemas October 22
Rose Matafeo and Matthew Lewis star in this unexpected pregnancy comedy from the director and writer of Fantail (Curtis Vowell and Sophie Henderson, respectively). Newly pregnant, tree surgeon Zoe (Matafeo) begins freaking out and rushing through her to-do list of dreams before becoming a mother, while her long-term boyfriend (Lewis) embraces the idea of parenthood.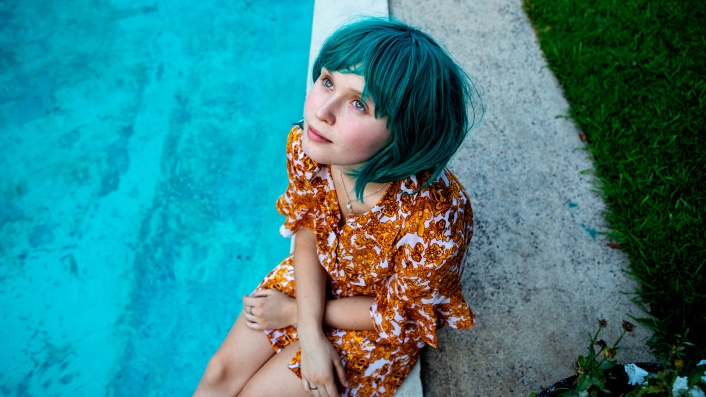 More info / watch trailer
In cinemas October 29
A seriously ill teenager (Eliza Scanlon, HBO's Sharp Objects) falls in love with a drug dealer in this award-winning Australian indie drama from debut feature director Shannon Murphy.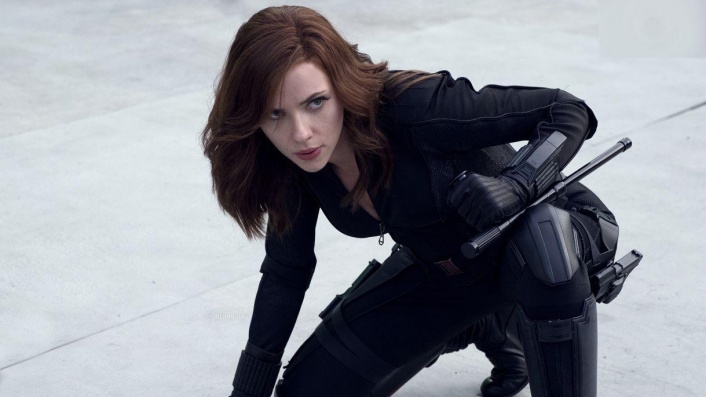 More info / watch trailer
In cinemas October 29
Scarlett Johansson is Natasha Romanoff AKA Black Widow in this Marvel superhero movie set after the events of Captain America: Civil War. Black Widow co-stars Florence Pugh (Midsommar), David Harbour (Stranger Things) Rachel Weisz (The Favourite) and Ray Winstone (Sexy Beast). Cate Shortland (Somersault) directs.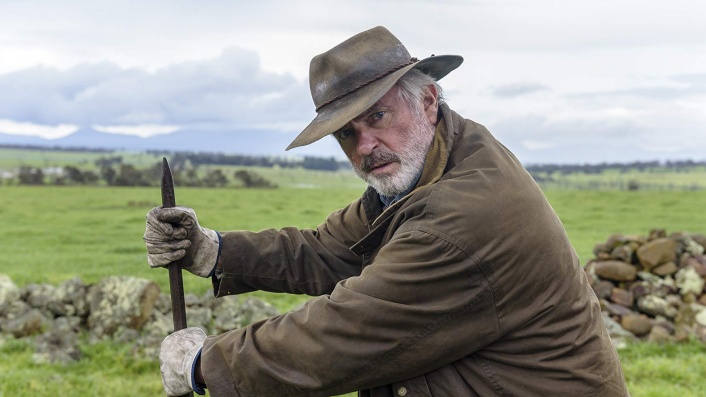 More info / watch trailer
In cinemas October 29
Sam Neill and Michael Caton lead this heartfelt and comedic Australian drama (a reimagining of the 2015 Icelandic film of the same name) about feuding sheep-farming brothers forced to band together when a higher power threatens their prized family animals.