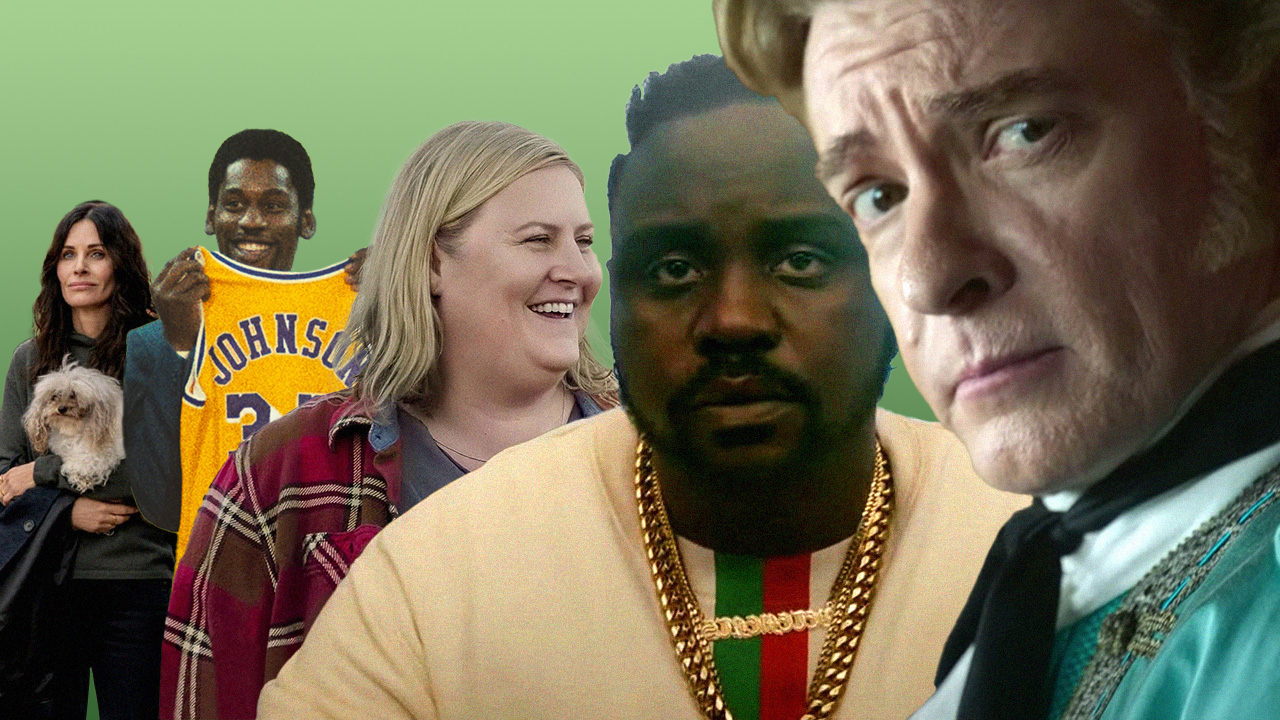 The best movies and shows coming to Neon this March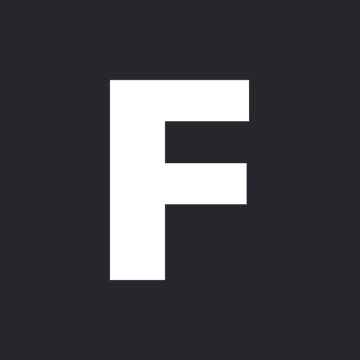 ---
March on over to Neon and check out the new movies and shows coming this month. See our handpicked highlights below followed by the full release schedule.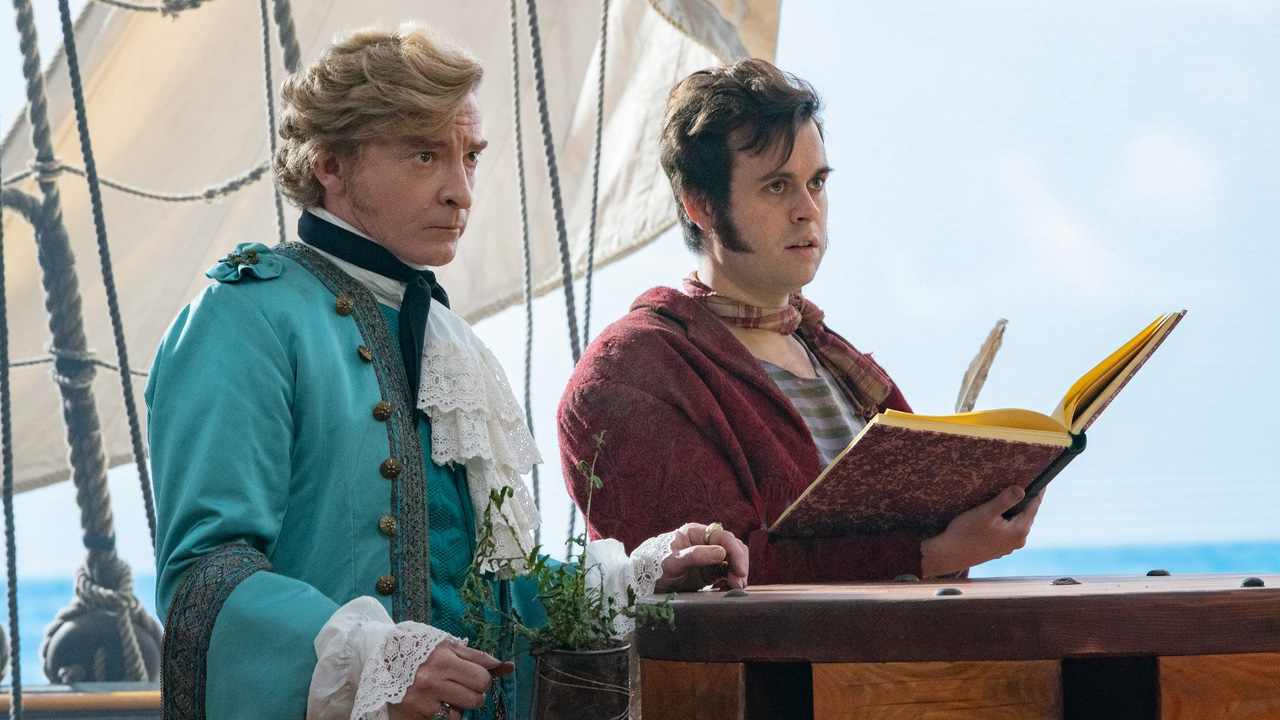 Kiwi legends Rhys Darby and Taika Waititi star in this high seas comedy series loosely based on the true adventures of Stede Bonnet, a pampered aristocrat who, in the throes of a mid-life crisis, abandoned his life of privilege to become a pirate.
Available from March 4
See also:
* New shows and films on Neon
* All new streaming movies & series
---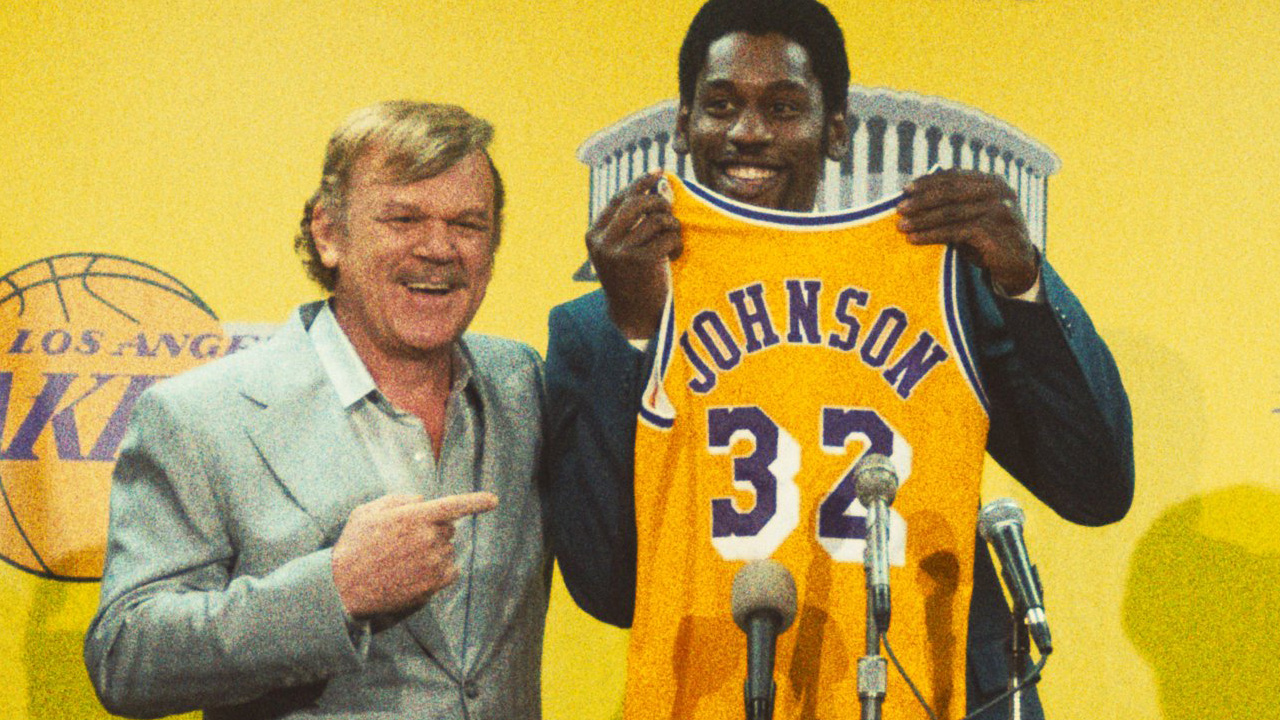 John C. Reilly leads this series from Adam McKay (Don't Look Up), following the story of how the Los Angeles Lakers became the most successful professional basketball team in the 1980s.
Available from March 8
---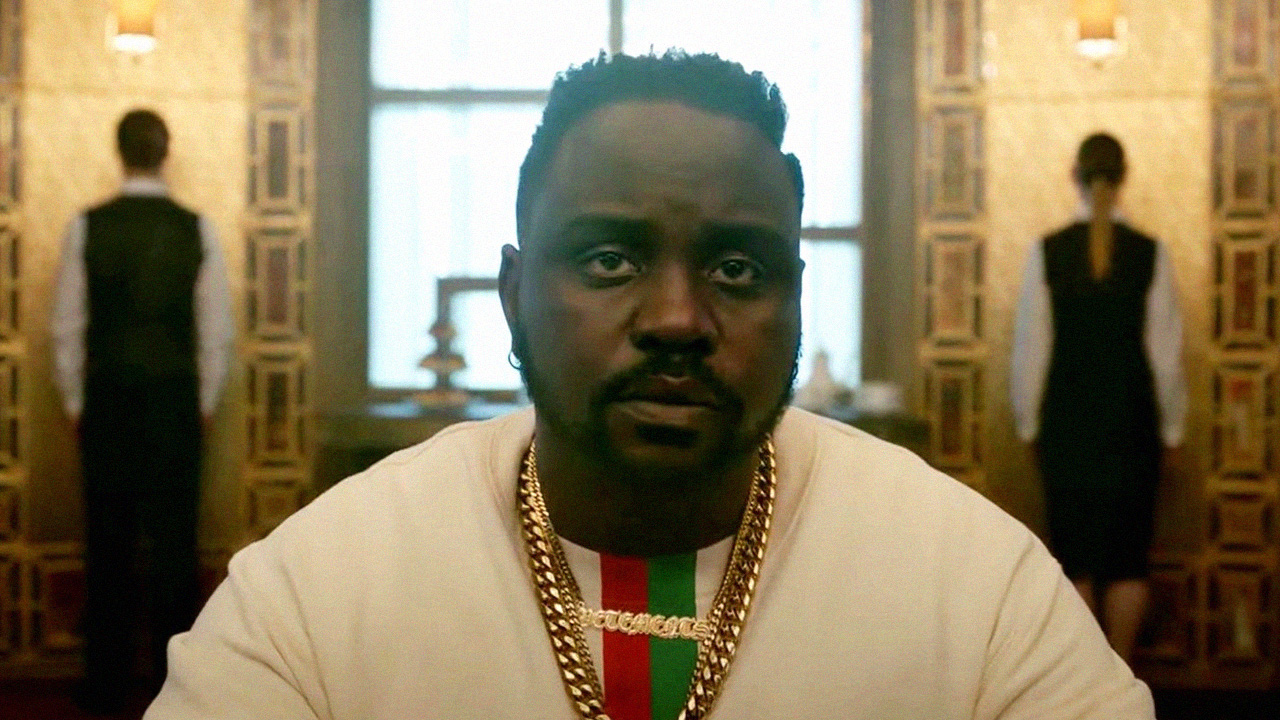 Donald Glover's award-winning semi-surreal comedy sees Brian Tyree Henry return as not-quite-super-famous rapper Paper Boi alongside Lakeith Stanfield, Zazie Beetz and Glover himself. This time, the crew are touring Europe.
Available from March 26
---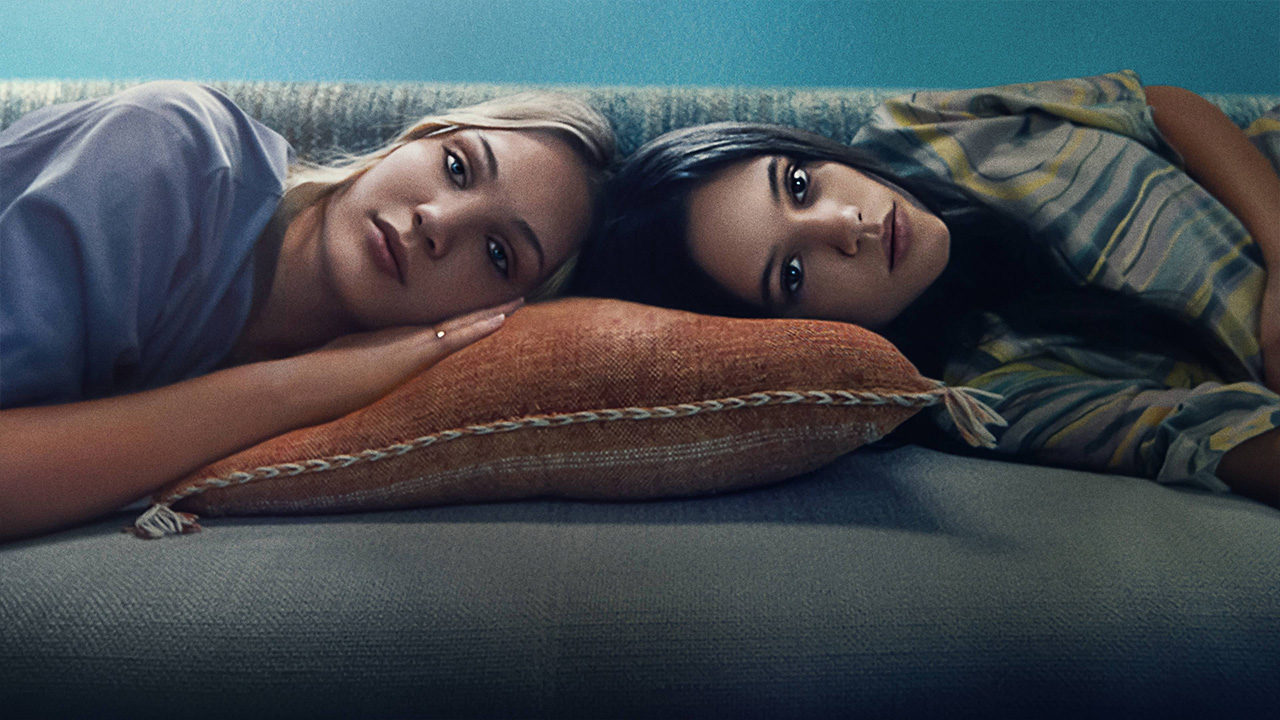 Jenna Ortega, star of the recent Scream film, plays a shaken teenager experiencing life after a high school tragedy in this award-winning tale of trauma.
Available from March 1
---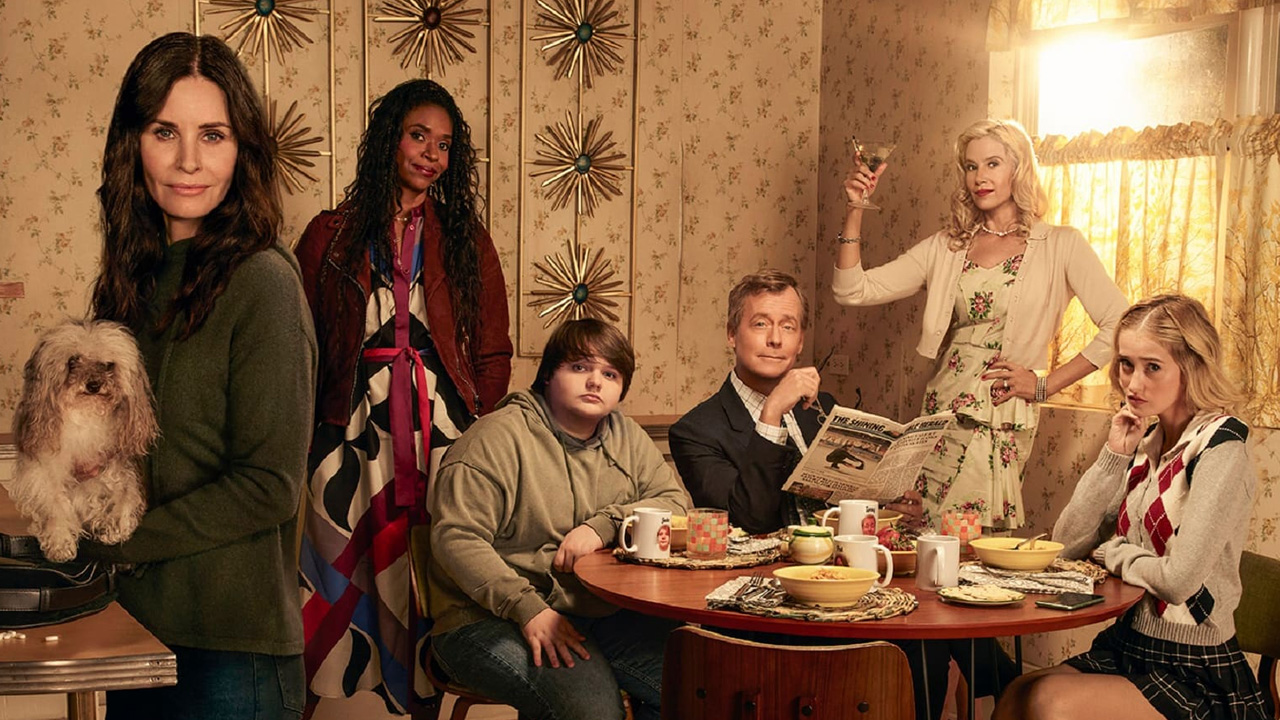 A dysfunctional family moves from the city to a small town into a house in which terrible atrocities have taken place, but no one seems to notice except for Pat (Courteney Cox), who's convinced she's either depressed or possessed.
Available from March 15
---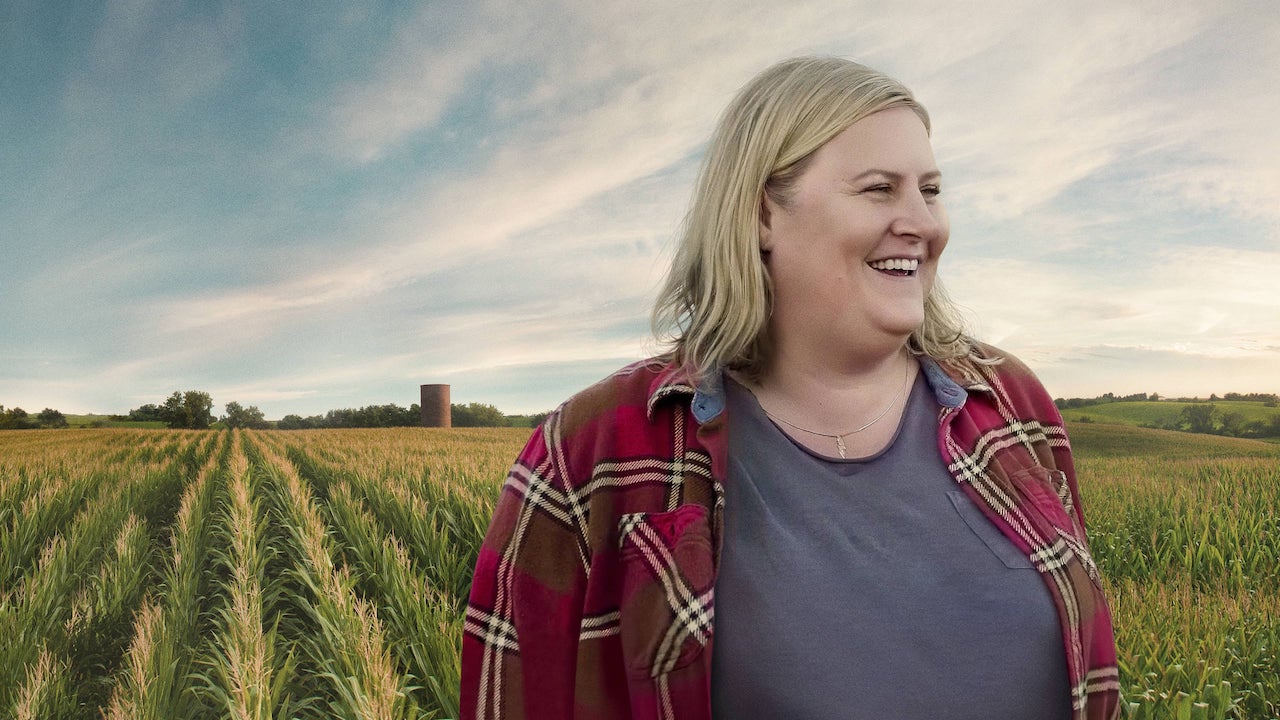 In this HBO comedy starring Bridget Everett (Patti Cake$), an increasingly unmoored Sam is grieving the loss of her sister and struggling to fit back in to her small Kansas hometown, when a community of outsiders helps her to regain her love for singing, and for life.
Available from March 10
---
Everything Coming to Neon this March
March 1
The Walking Dead: Season 10b
The Fallout
The Australian Dream
The King's Man
Open Season
Rūrangi
March 2
Fightback: Joseph Parker
Belushi
Horrible Histories: The Movie
Pinocchio (2019)
Peppa Pig: Season 3
March 3
I Am Woman
Lowdown Dirty Criminals
Reunion
March 4
Our Flag Means Death
The Mystery of DB Cooper
The Space Between
March 5
Made in Italy
March 6
The Forever Purge
Shirley
March 7
Outlander: Season 6
March 8
Winning Time: The Rise of the Lakers Dynasty
Rusty Rivets: Season 3b
Ricki and the Flash
March 9
Power Rangers
Santiago of the Seas: Season 1b
March 10
Somebody Somewhere
March 11
The Nice Guys
March 12
Lethal Weapon
Lethal Weapon 2
Lethal Weapon 3
Lethal Weapon 4
March 13
The Hitman's Wife's Bodyguard
Charmed: Season 4
March 14
WWE Untold: Bayley and Sasha Take Over Brooklyn
WWE Untold: Rey, Eddie & The Rumble
WWE Untold: Two Dudes with Attitudes
SummerSlam2021
The True Story of WrestleMania
WrestleMania Rewind: Hulk vs Andre
Ruthless Aggression: Enter John Cena
Ruthless Aggression: Evolution
Ruthless Aggression: It's Time to Shake Things Up
March 15
Shining Vale
Goosebumps
March 16
Delilah
All the President's Men
March 17
Miss Potter
Council of Dads
March 18
Young Rock: Season 2
District 9
March 19
The French Dispatch
March 20
Spiral: From the Book of Saw
The Rising
March 21
Carrie (2013)
March 22
Rocknrolla
March 23
Difficult People: Season 1 – 3
March 24
Louis Theroux: Forbidden America
Star Falls
Grumpy Old Men
Grumpier Old Men
March 25
Old
March 26
Atlanta: Season 3
Going in Style
March 28
Collateral Damage
March 29
Now You See Me
Now You See Me: The Second Act
Side Hustle: Season 1a
March 30
Bullitt
Annika
March 31
Gully