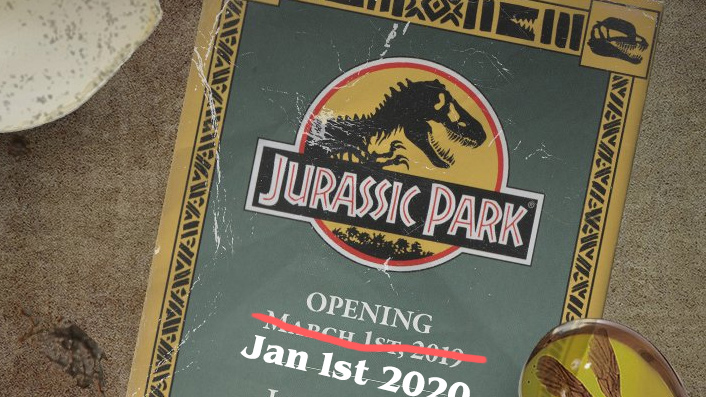 The Jurassic Park trilogy returns to Netflix NZ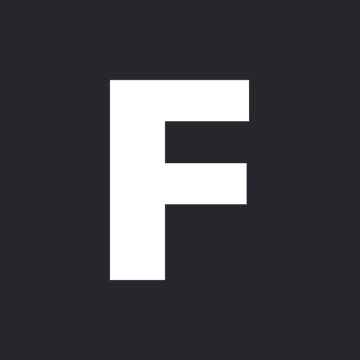 ---
If you've had your butt in your hands waiting for the original Jurassic Park to come back to Netflix, you may now release.
Earlier this year, Netflix ANZ announced on Facebook, Twitter and Instagram the arrival of the Steven Spielberg classic and its two sequels, The Lost World and Jurassic Park 3, on its streaming service from March 1st 2019.
Then… they vanished.
But now the original trilogy's coming back again! All three films return to the streaming service 2020 on New Year's Day.
Sign up for Flicks updates