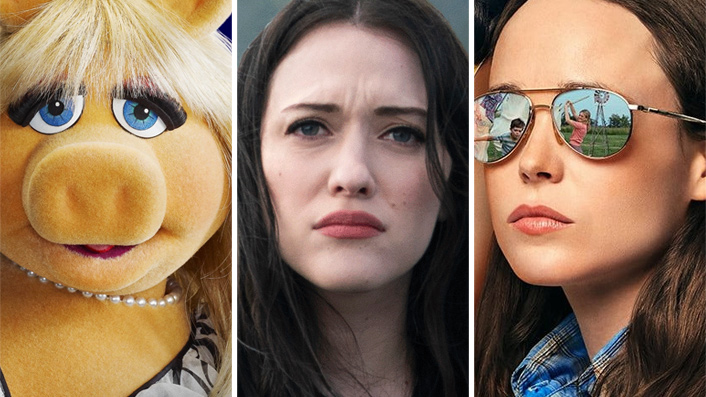 What to watch on Neon, Netflix, Disney+ and Prime Video right now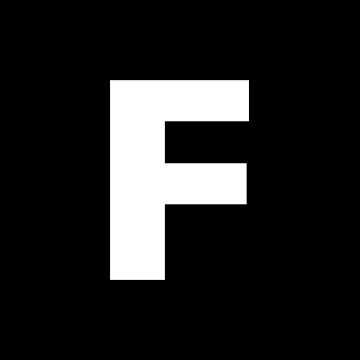 ---
New arrivals to streaming services over the past week compete for your viewing attention. Luckily for you, here we are to help sort through the best of the bunch.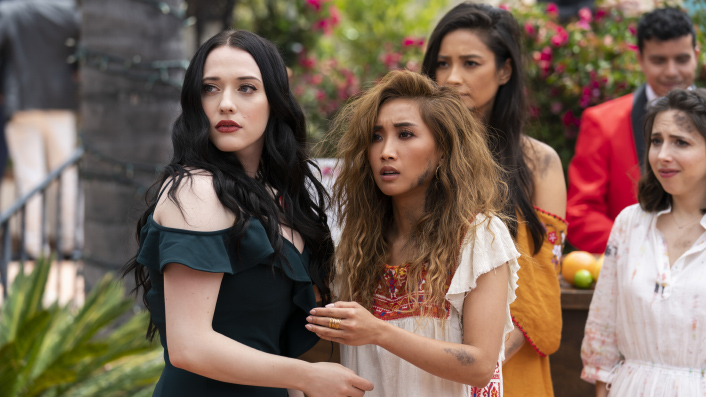 Where to watch
After being dumped by her longtime boyfriend, a young woman (Kat Dennings, 2 Broke Girls) must deal with her own imagination—which includes a cat-woman bus driver—in this anti-rom-com series. As Dominic Corry explains in this preview piece, the show "feels quietly revolutionary in how it celebrates the importance of friendship, and how it explores the tumultuous ups and downs of platonic relationships."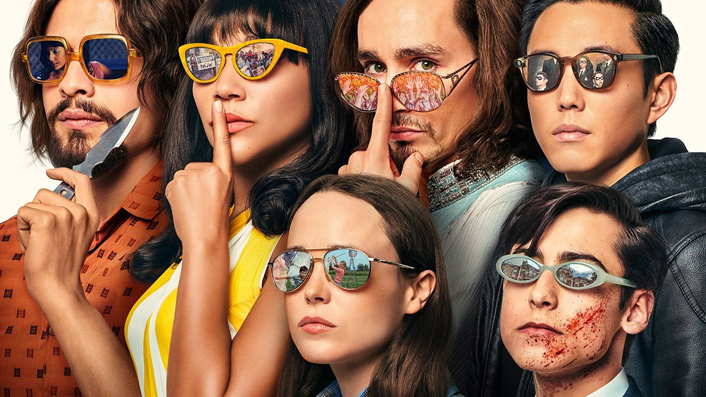 Where to watch
The atypical superhero series returns for season two, putting its dysfunctional band of former child heroes into a time-travelling situation where they have to stop not one but two apocalypses. Ellen Page returns alongside Aidan Gallagher, Tom Hopper, Emmy Raver-Lampman, Robert Sheehan and David Castañeda.
See also:
* New to streaming services in August
* All new streaming movies & series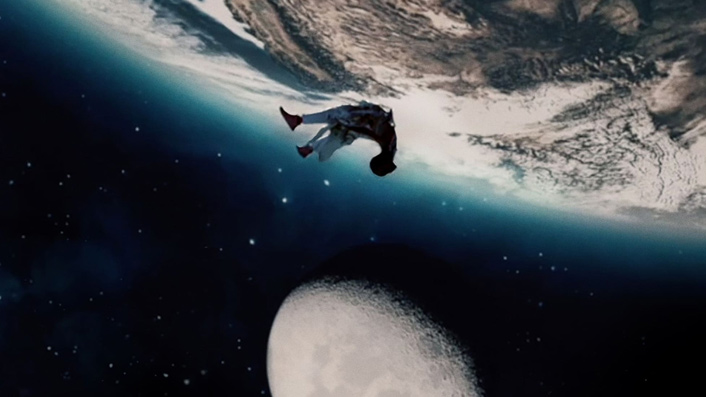 Where to watch
Beyoncé transforms the themes of The Lion King into this "visual album"—one that honours the voyages of black families, throughout time, with a story about a young king's transcendent journey through betrayal, love and self-identity. Features music from African artists alongside Jay-Z, Blue Ivy Carter, Childish Gambino, Pharrell Williams, Kendrick Lamar and Queen Bey herself.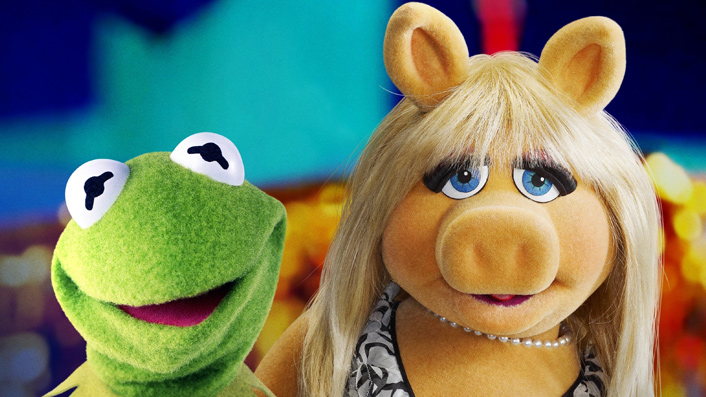 Where to watch
The Muppets return and are coming for your memes in this modernised, shortform series featuring a wealth of celebrity guest appearances including Aubrey Plaza, Seth Rogen, RuPaul, and Danny Trejo. New episodes drop every Friday.
Sign up for Flicks updates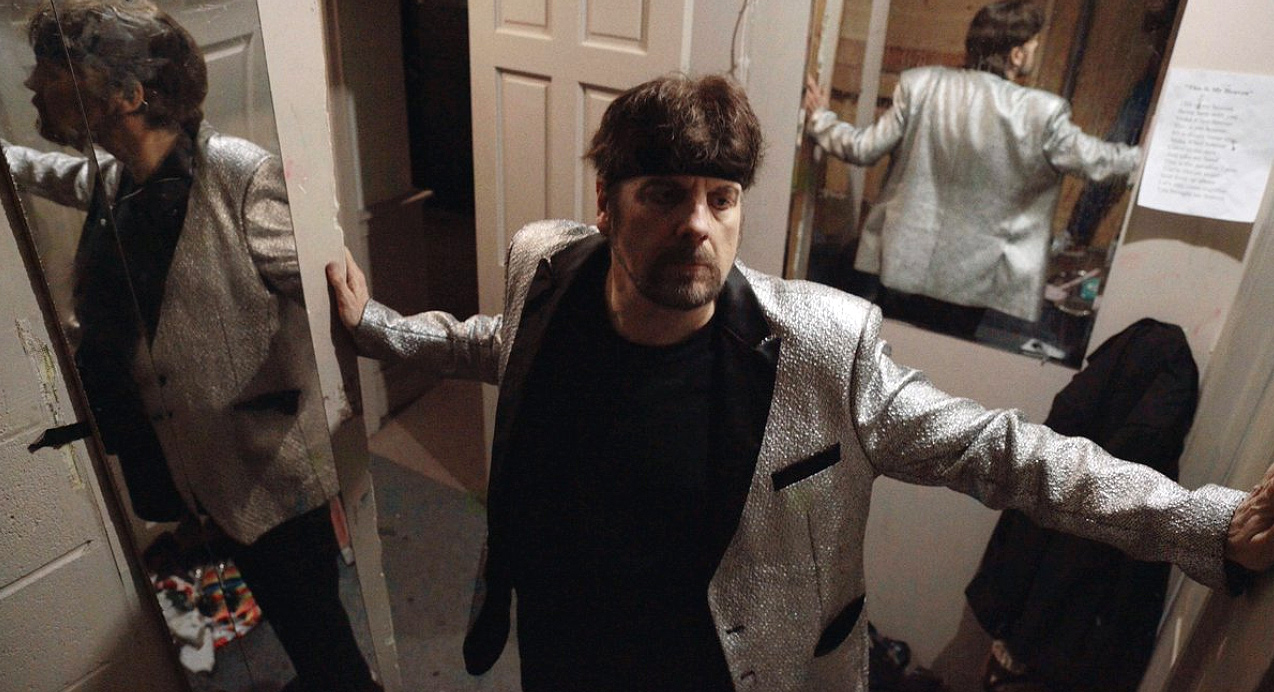 Where to watch
A few of the Flicks army caught this at last year's NZIFF. "Go in knowing nothing," Adam Fresco recommends. "Highly recommended, Andy Kaufman-esque, WTF-moment-filled entertainment." Liam Maguren concurs: "When the story takes a handbrake turn, you're suddenly witnessing a documentary eating itself alive."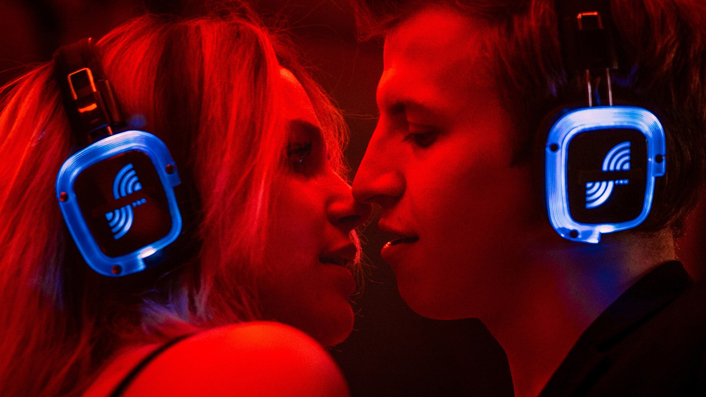 Where to watch
In an online world filled with hate and violence, a young social media savant uses his skills for smear tactics—attracting real-life consequences—in this Polish drama from the director of the Oscar-nominated Corpus Christi.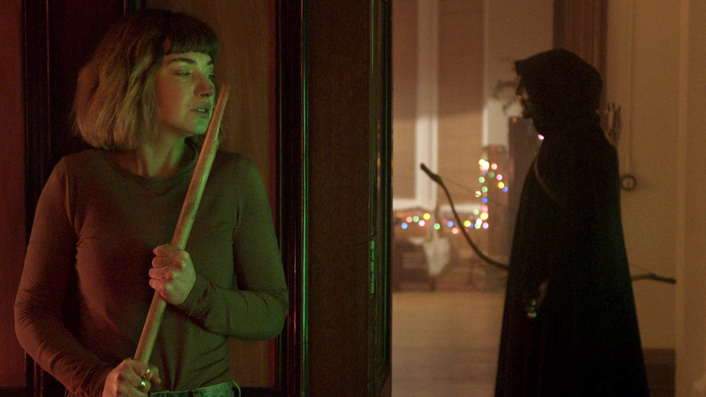 Where to watch
Yes, it's only August, but you're allowed to watch this Blumhouse remake of the 1974 Christmas slasher flick. Stars Imogen Poots and shot at the University of Otago in Aotearoa.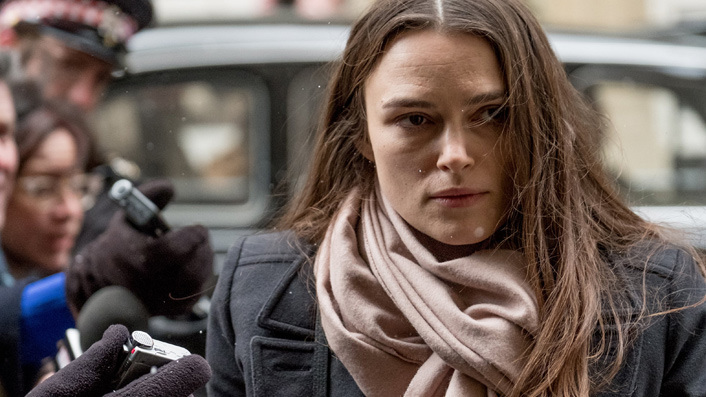 Where to watch
Keira Knightley plays real-life whistle-blower Katharine Gun in this British political thriller co-starring Ralph Fiennes and from the director of Eye in the Sky. Based on the book The Spy Who Tried to Stop a War, which detailed Gun's drive to expose a memo which proposed blackmailing smaller, undecided member states into voting for war.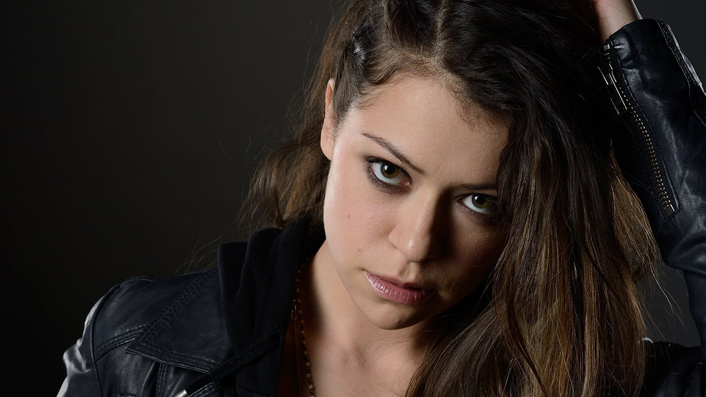 Where to watch
Every single season of the stellar British sci-fi mystery show is now available for binge-hungry eyes. Stars Tatiana Maslany in an Emmy-winning role (or roles).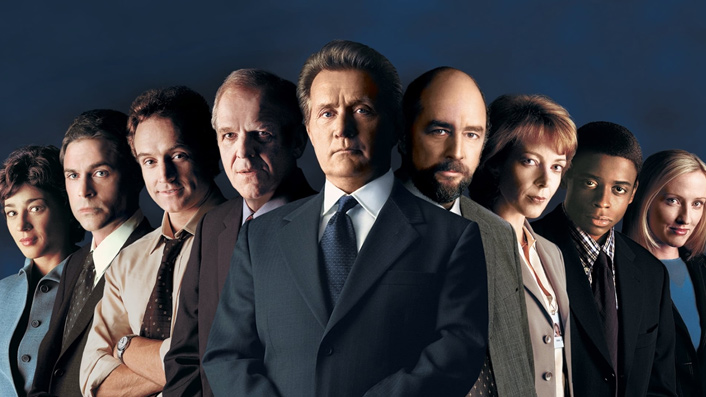 Where to watch
The Golden Globe-winning series from heralded screenwriter Aaron Sorkin follows the lives of admin staffers in the West Wing of the White House. Martin Sheen won a Globe for his performance on the show while Allison Janney, John Spencer and Bradley Whitford each picked up an Emmy.