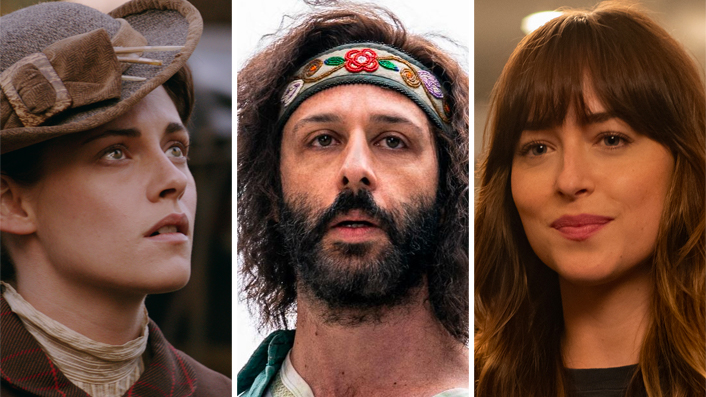 What to watch on Neon, Netflix, and other streaming services right now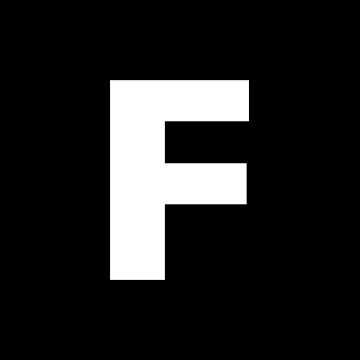 ---
Post-election there are plenty of things to distract from politics – or not, as the case may be.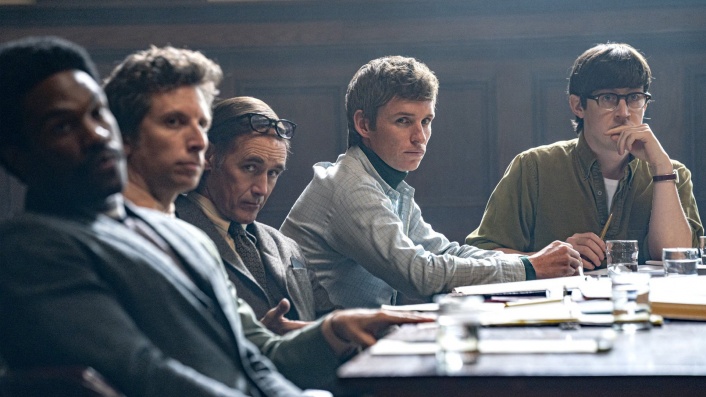 Oscar-winning scribe Aaron Sorkin (The Social Network) writes and directs this historical courtroom drama centred on seven people on trial after an uprising at the 1968 Democratic National Convention in Chicago, Illinois.
The star-studded line-up includes Academy Award winners Eddie Redmayne and Mark Rylance alongside Sacha Baron Cohen, Frank Langella, Joseph Gordon-Levitt, and Yahya Abdul-Mateen II. But, as Luke Buckmaster's review observes, the real star is Sorkin's writing, creating a universe "where on-the-fly words are sculpted with instant perfection".
See also:
* New to streaming services in October
* All new streaming movies & series

Where to watch
Kristen Stewart and Oscar nominee Chloë Sevigny star in this Sundance Grand Jury Prize-nominated psychological thriller based on the 1892 murders of the Borden family. Lizzie (Sevigny) lives under the strict rule of her father, but his control is broken with the arrival of a new servant to the family. Bridget (Stewart) quickly forms a close relationship with Lizzie, too close for Borden senior. When he confronts Lizzie about it, it leaves her with an axe to grind…
Sign up for Flicks updates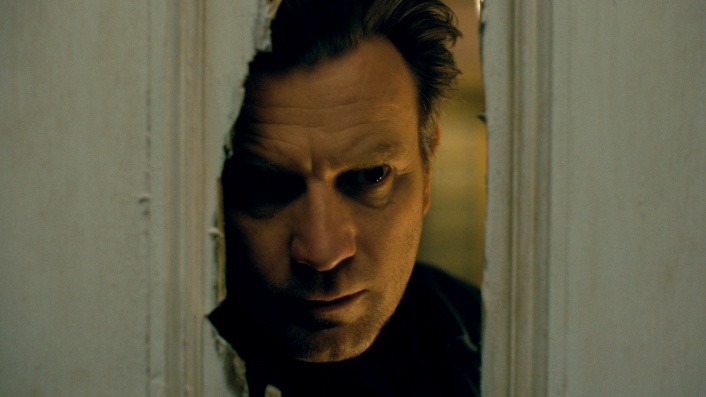 Where to watch
Stephen King's sequel to The Shining follows a now-adult Danny Torrance (Ewan McGregor) who must protect a young girl with similar abilities from those who will feed on her power (led with evil glee by Mission: Impossible – Fallout's Rebecca Ferguson). Written and directed by Mike Flanagan (Gerald's Game, The Haunting of Hill House).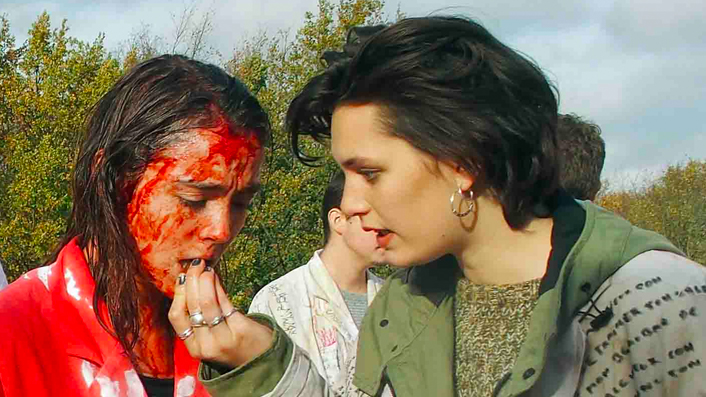 Where to watch
Animalistic horror from French filmmaker Julia Ducournau, following a teen vegetarian who develops a carnivorous nature at veterinary school. When she strays from her family's principles and eats raw meat for the first time during a hazing ritual, the young woman will soon face the terrible and unexpected consequences of her actions as her true self emerges.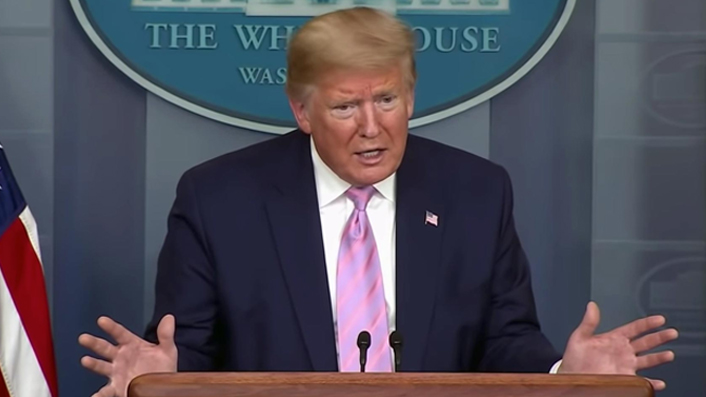 Where to watch
Master documentarian Alex Gibney (Going Clear, Citizen K etc.) teams with Ophelia Harutyunyan and Suzanne Hillinger on Totally Under Control, to detail the disastrous US Government response to the COVID-19 pandemic. Those on various frontlines —from emergency room doctors to immunologists, public health officials and those procuring and manufacturing PPE—set the record straight on recent history, and make a damning case against the US President and his political appointees on the eve of the presidential election.
"He is not just hurting the American people. He's hurting the world." the directors said about Trump in an interview with Steve Newall. For more on the malignant narcissist, you may also want to check out UNFIT: The Psychology of Donald Trump, which is also new to streaming.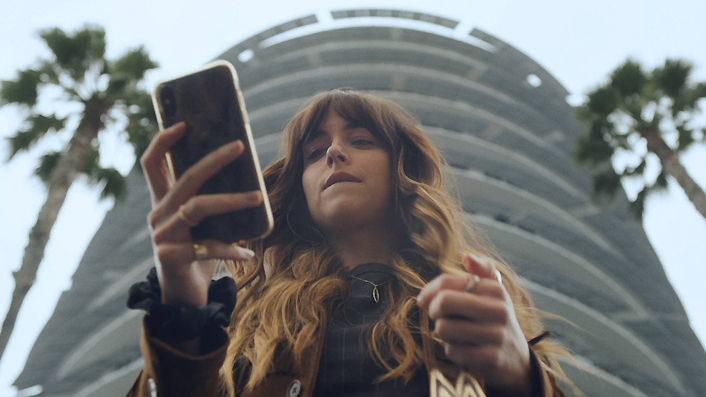 Where to watch
Dakota Johnson and Tracee Ellis Ross lead this Los Angeles music biz dramedy directed by Emmy nominee Nisha Ganatra. The overworked assistant to a middle-aged pop star (Ross), Maggie (Johnson) hatches a plan to help her mount a comeback—although the singer's perpetually grumpy, risk-averse manager (Ice Cube) doesn't want to jeopardise the easy income of the nostalgia circuit.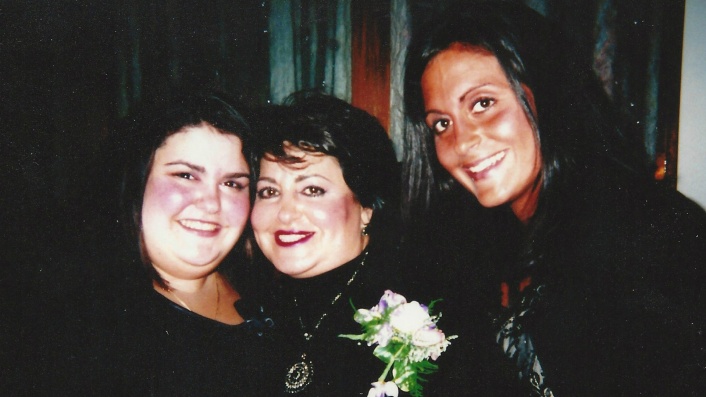 Where to watch
The Netflix revival of the classic 1980s-90s investigation series continues with six new episodes detailing real cases of perplexing disappearances, shocking murders and paranormal encounters.