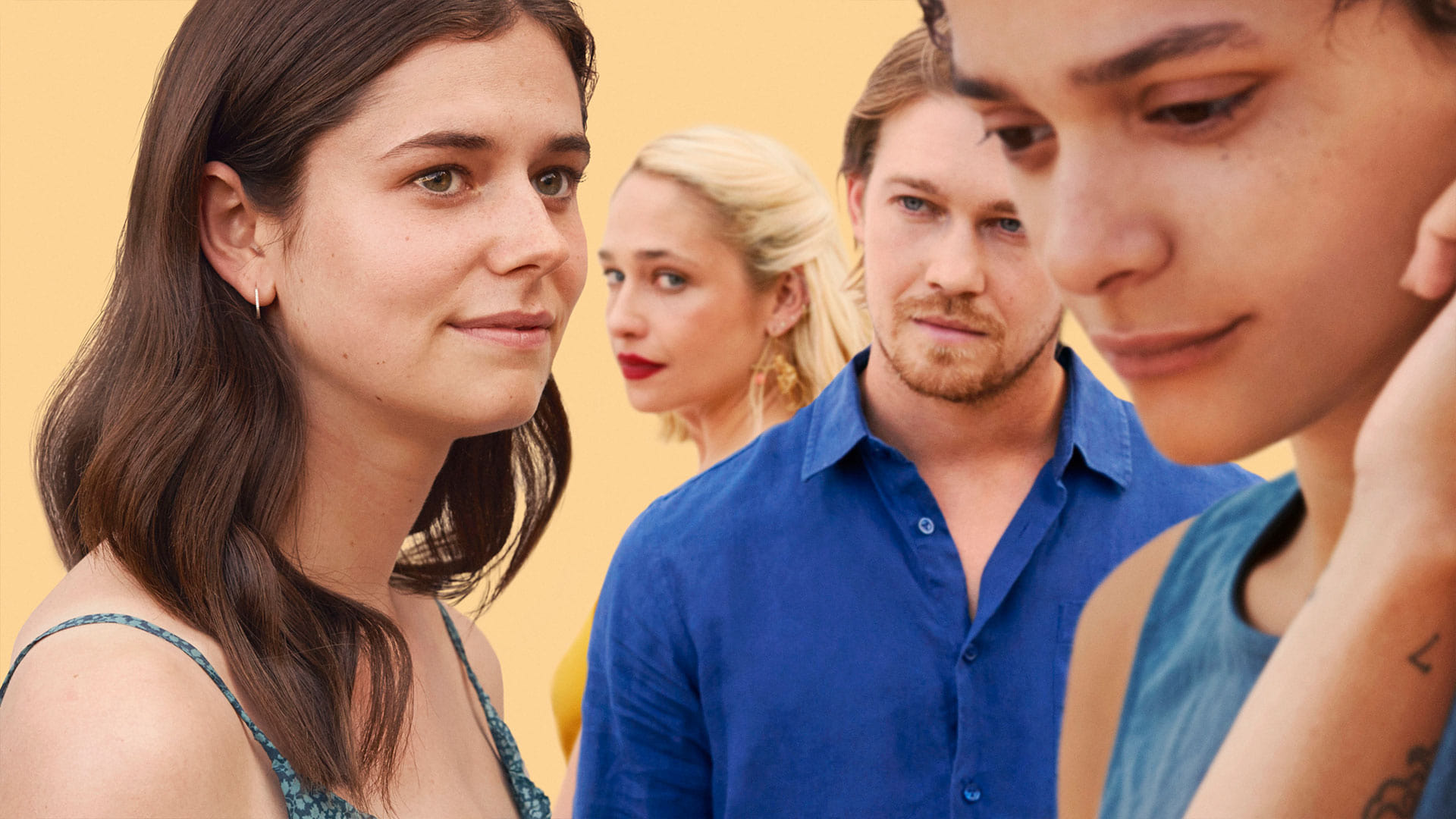 What to watch on Neon, Netflix, and other streaming services right now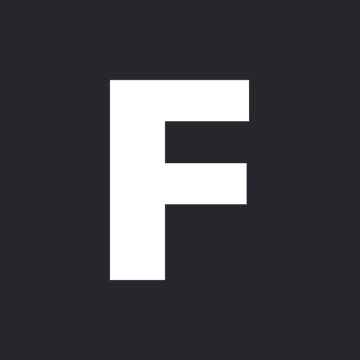 ---
Get familiar with the best new arrivals to streaming services in Aotearoa.
Two college students, Frances and Bobbi, forge a strange and unexpected relationship with a married couple in this series from the team behind Normal People—director Lenny Abrahamson and bestselling author Sally Rooney. Leanne Welham (His Dark Materials) co-directs.
Rose Leslie (Game of Thrones) leads this otherworldly love story about a woman married to a man (Theo James, Divergent) who suddenly jumps to different time periods. As Liam Maguren wrote, this new version of the tale twists the brain and the heart concurrently.
Emmy-winner Claire Danes (Homeland) and Emmy-nominee Tom Hiddleston (Loki) lead this adaptation of Sarah Perry's urban legend mystery novel. Clarisse Loughrey gave the thorny mystery series a hiss of approval in her review.
Don Mancini, creator of the original Child's Play, develops this original SyFy series centred on iconic demon doll Chucky (with voice actor Brad Dourif returning as well). In an era of sloppy legacy sequels, Dominic Corry praised how this first season does it right.
Emmy Rossum (Shameless) leads this biographical series as Angelyne, the mysterious blonde bombshell who took over Los Angeles billboards in the mid-80s, ushering in the era of famous-for-being-famous influencer culture.
Golden Globe nominee Patrick Dempsey (Grey's Anatomy) stars in this adaptation of Guido Maria Brera's novel, continuing the story of a trader at a leading London bank who discovers an intercontinental conspiracy.
Manuel Garcia-Rulfo (6 Underground) leads this courtroom drama series as hotshot Los Angeles lawyer Mickey Haller (originally played by Matthew McConaughey in the 2011 film) who restarts his career and runs his practice out of the back of his Lincoln Town Car. In her review, Clarisse Loughrey felt this first season had a cruisey understanding of justice that could fit on a bumper sticker.
When a supernatural event shakes her small northwestern town, a teen girl sets out to uncover its origins in this DC superhero series from The CW.
A noble, yet naive squire soon learns his beloved kingdom is ruled by crooks, charlatans, and horny monarchs in this not-for-kids stop-motion animated comedy series from the creators of Robot Chicken.
Once, vampires and humans lived in harmony. Now, a young girl and a vampire queen will search for that Paradise once again in this anime series.
The iconic, irreverent British teen comedy drama is now streaming in its entirety, following the messy lives, loves, delirious highs and inevitable lows of a group of raucous teenage friends in Bristol.
This feature documentary uncovers and explores the 2019 chat room atrocities that shocked South Korea.
A neurosurgeon leaves her successful life for the man she loves, only for him to claim they've never met, in this award-winning psychological noir from Hungary.
A young woman (Patti Harrison, Shrill) living life as a loner agrees to be the surrogate for a single man in his 40s (Ed Helms, The Hangover) looking to be a solo father in this anti-rom-com.
Alone in her attic bedroom, teenager Casey becomes immersed in an online role-playing horror game, wherein she begins to document the changes that may or may not be happening to her.
Jared Leto is The Living Vampire in what is currently the fourth highest-grossing superhero comic book film of 2022. We sent Liam Maguren to the Day One screening. Here's what he responded with.