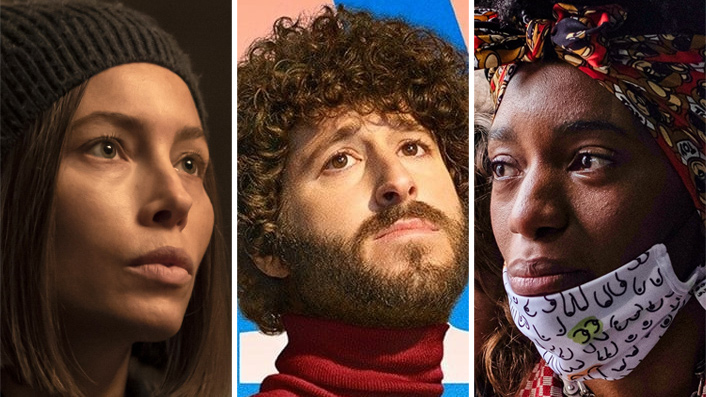 What to watch on Neon, Netflix, and other streaming services right now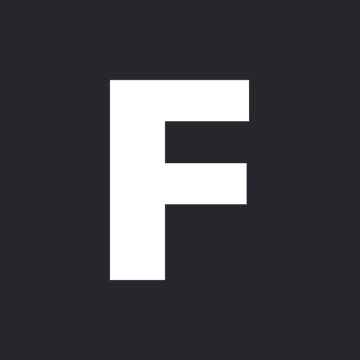 ---
A bunch of big, brand new shows and films have arrived on Aotearoa streaming services.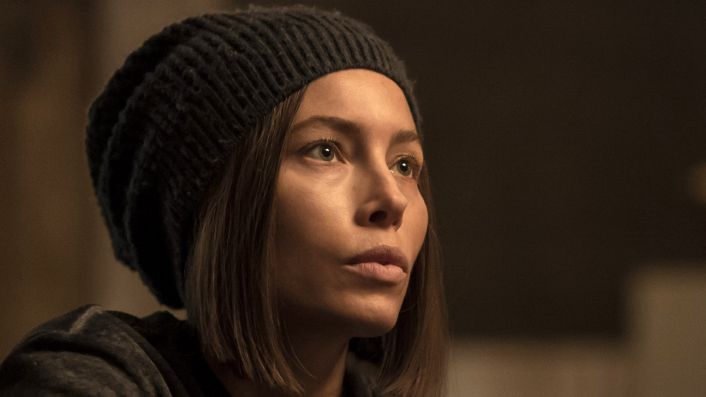 Where to watch
Jessica Biel investigates the disappearance of over 300 people at a neuroscience research facility in this mystery series based on the hit podcast. If you're a fan of The X-Files, Twilight Zone, and Serial, Dominic Corry reckons you'll find plenty to enjoy here.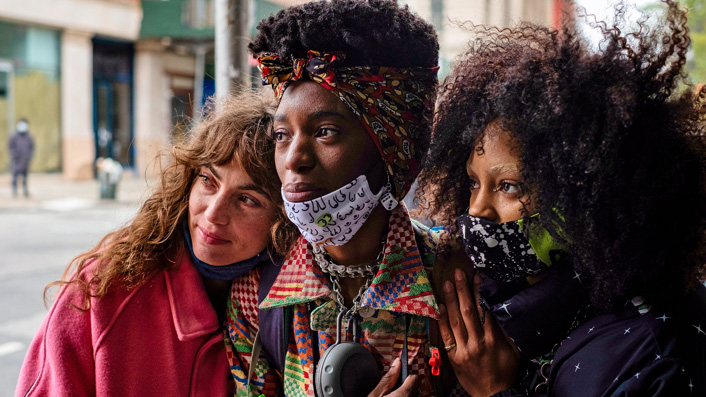 Where to watch
The new season of Crystal Moselle's HBO series, based on her 2018 Sundance hit Skate Kitchen, continues to follow the misadventures of a diverse group of young women in the male-dominated New York skateboarding scene.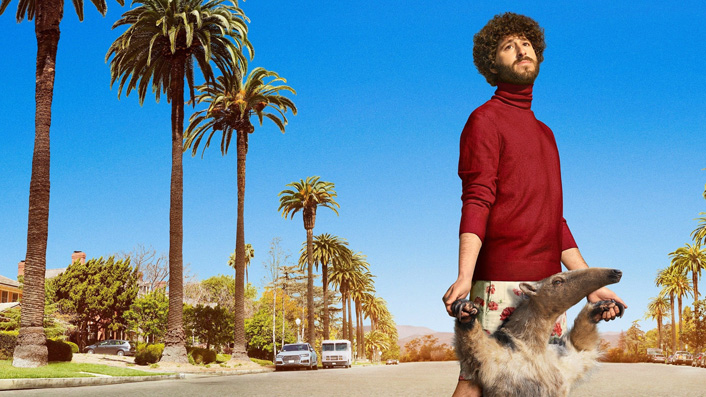 Where to watch
Dave Burd, AKA funnyman rap artist Lil' Dicky, stars in this self-parody comedy series as a fictional version of himself. In this new season, he finds himself with a lot more money but almost no inspiration.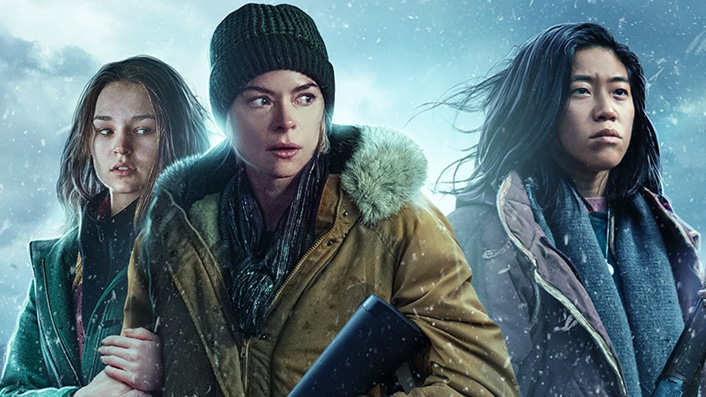 Where to watch
A group of strangers band together to survive the early days of the zombie apocalypse in this action-horror series from the producers of Z Nation.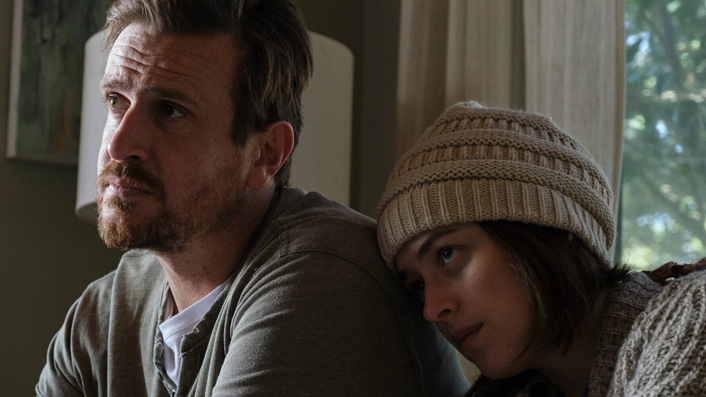 Where to watch
Jason Segel, Dakota Johnson and Casey Affleck star in this dramedy based on the true story of a family of four and a shock diagnosis: the mother has terminal cancer. During this pressing time, the couple's close friend moves in to help.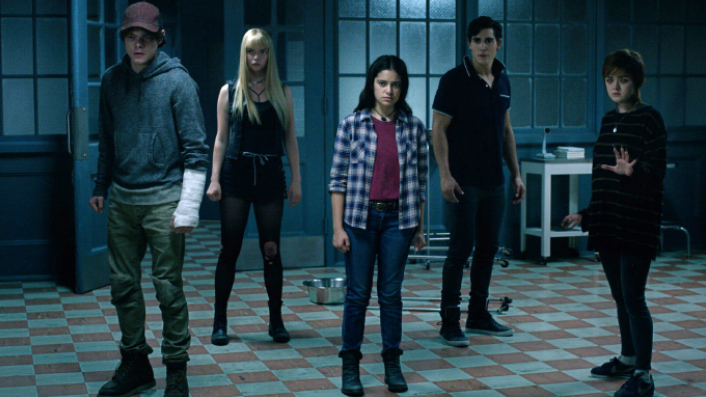 Where to watch
Anya Taylor-Joy (Split), Charlie Heaton (Stranger Things) and Maisie Williams (Game of Thrones) star in this long-delayed X-Men spin-off film centred on a group of young mutants stuck in a creepy hospital for psychiatric evaluation.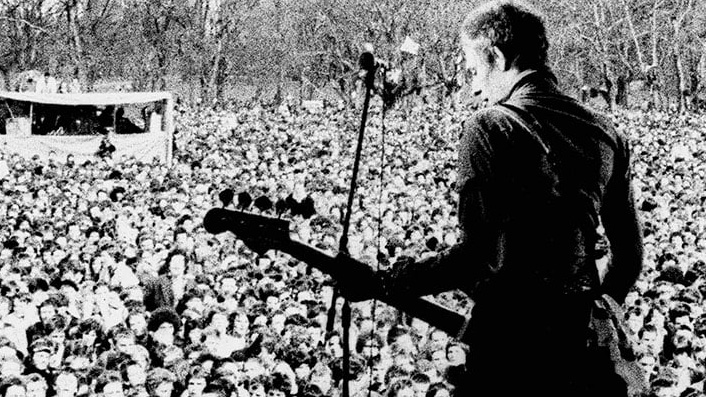 Where to watch
Documentary chonicling the Rock Against Racism (RAR) movement in 1970s UK. As neo-Nazis recruited the nation's youth, RAR's multicultural punk and reggae gigs provided rallying points for resistance.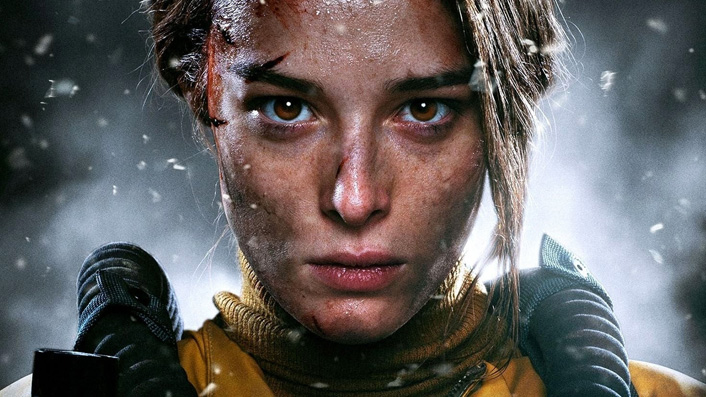 Where to watch
Based on a real event from the 1970s, this Russian horror follows drillers inside the deepest well in the world—more than 12,000m deep—who pick up strange sounds from their seismic sensors.