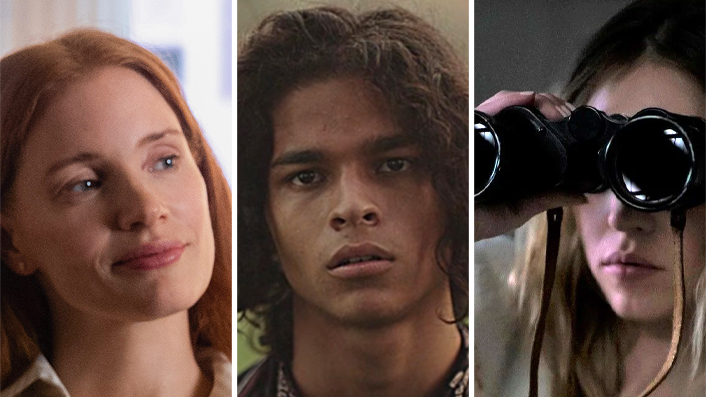 What to watch on Neon, Netflix, and other streaming services right now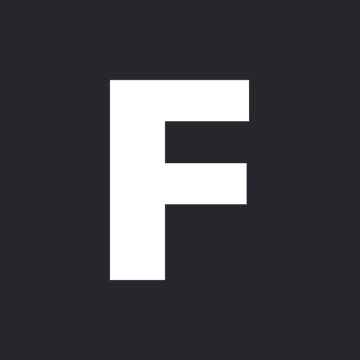 ---
Get familiar with the best new arrivals to streaming services in Aotearoa.
---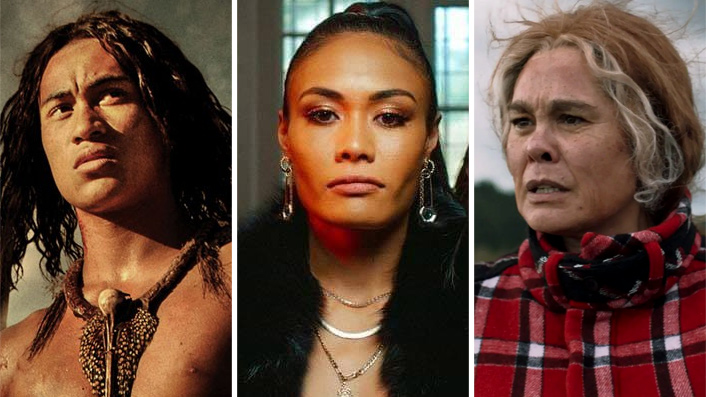 Celebrate Māori Language Week with a wide variety of films, shows and docos across numerous streaming services. There's a mighty library of films and shows boasting te reo Māori and Liam Maguren lays out some of the most prominent ones streaming now.
---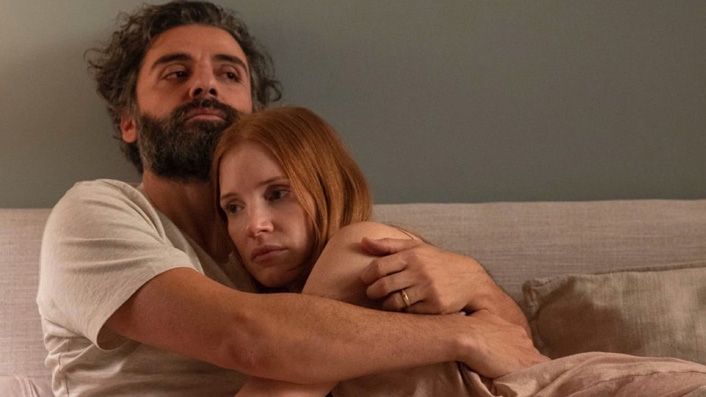 Where to watch
Jessica Chastain and Oscar Isaac bring their red carpet chemistry to this Neon mini-series, as a couple in turmoil in Scenes From a Marriage. While it can be difficult to get through, this is exquisitely made television, writes Amelia Berry.
---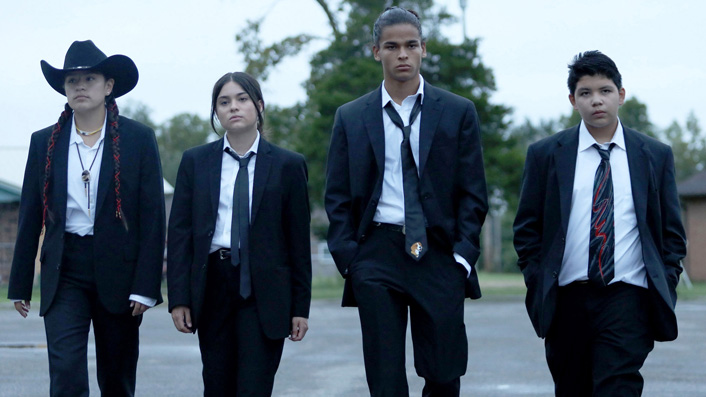 Where to watch
Four Indigenous teens in Oklahoma save money from their low-reward crimes with the hope of one day travelling to the faraway land of California in this US comedy with a local connection. Two Indigenous filmmakers, Native American Starlin Harjo and Aotearoa's Taika Waititi, have created something epic in the quirky, coming-of-age comedy series, writes Laumata Lauano.
---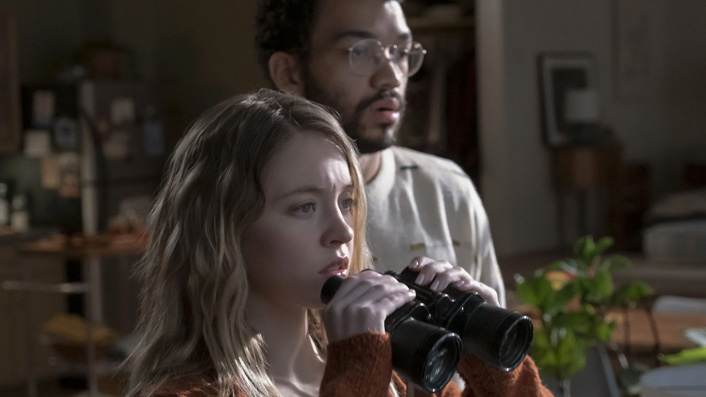 Where to watch
A young couple starts peeping on their neighbours in The Voyeurs, with unexpected consequences. Deliberately melodramatic, gleefully silly, and fabulously schlocky, according to Katie Parker, if you spend much of your precious time on this earth bemoaning the demise of the '90s erotic thriller, then The Voyeurs is not just up your alley—it's literally made for you.
---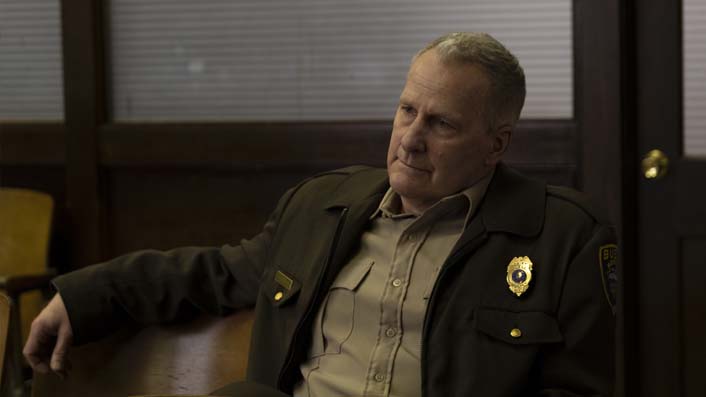 Where to watch
Jeff Daniels stars as a police chief in small-town America during the early years of the opioid crisis. Like Mare of Easttown, American Rust seeks to authentically portray life outside the big smoke while a murder investigation unfolds, writes Steve Newall.
---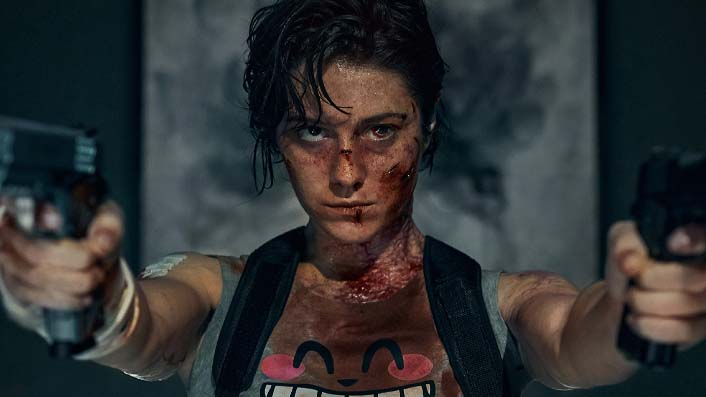 Where to watch
Mary Elizabeth Winstead (Birds of Prey) leads this action flick as an assassin who, after being irreversibly poisoned, has less than a day to live and uses those precious hours to extract her revenge.
---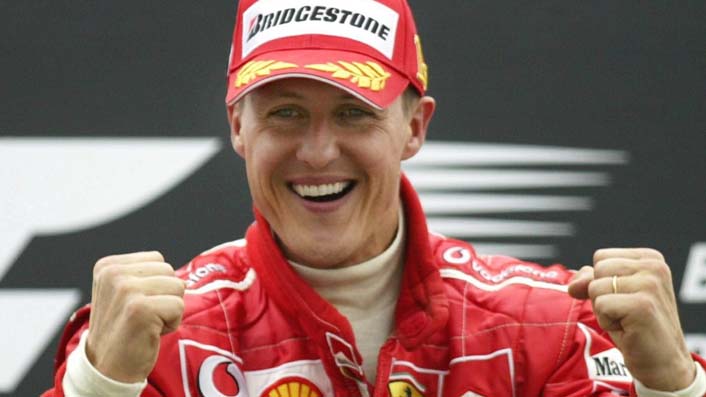 Where to watch
Documentary on the life of seven-time Formula 1 world champion driver Michael Schumacher, chronicling his childhood, rise to fame, and success on the track. Made with the participation of Schumacher's family, who are interviewed and provide archival materials.
---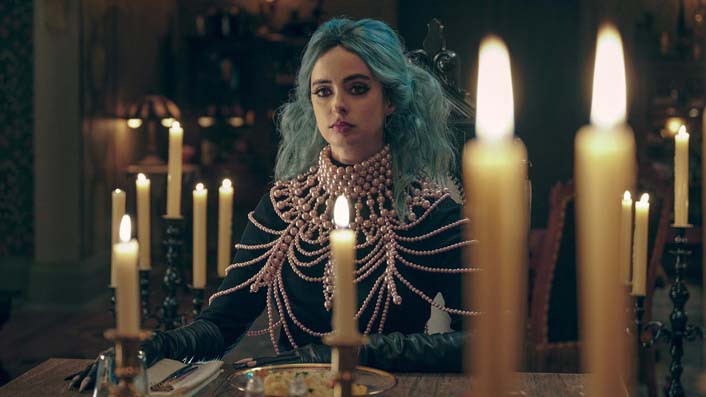 Where to watch
Krysten Ritter (Jessica Jones) plays a witch who traps a boy in a magical apartment in this kid-friendly(ish) fantasy horror from the director of Brightburn and produced by Sam Raimi. Armed only with his scary stories, the boy must find a way out of this mysterious place before it's too late.
---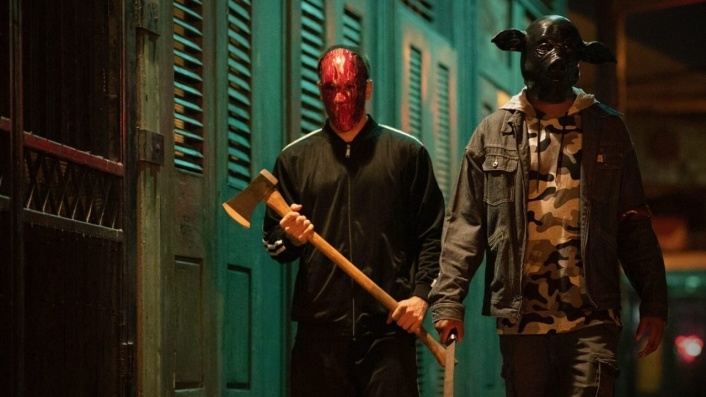 Where to watch
The fifth film in The Purge series follows a group of strangers who band together when rogue maniacs decide to make every day Purge Day. Two families fight for their lives as the country spirals into chaos and the United States begins to disintegrate around them.