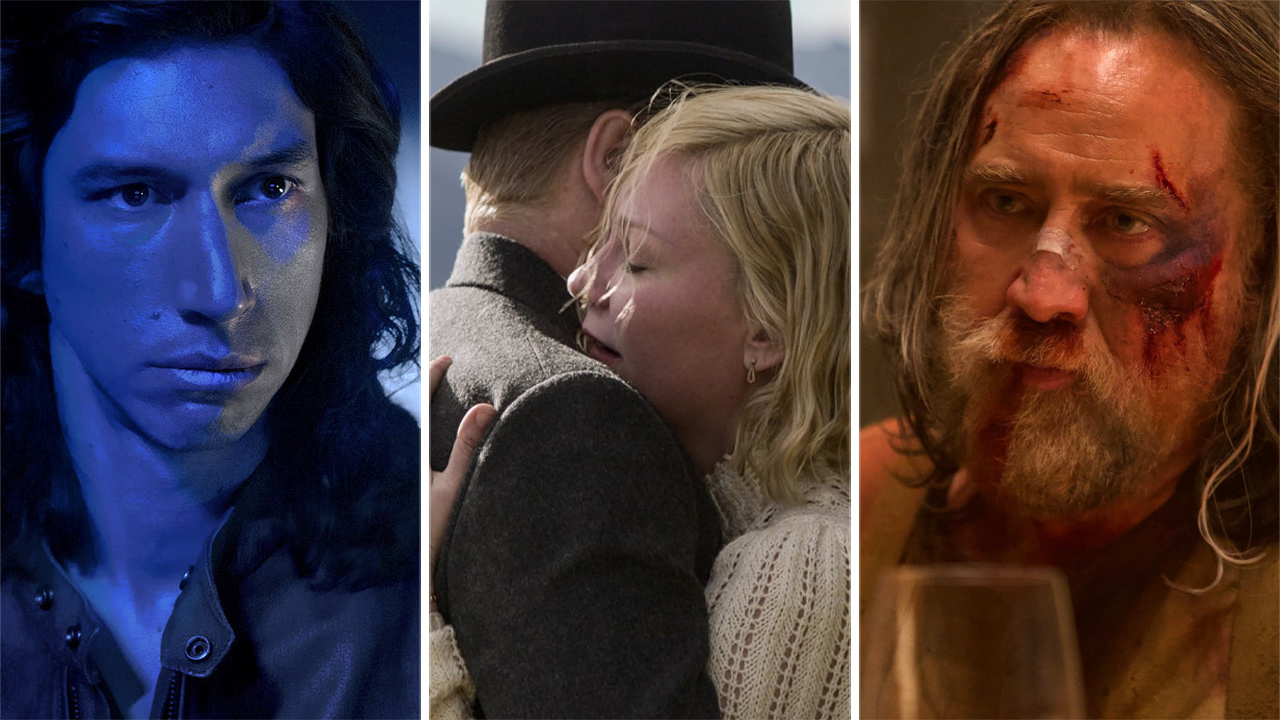 What to watch on Neon, Netflix, and other streaming services right now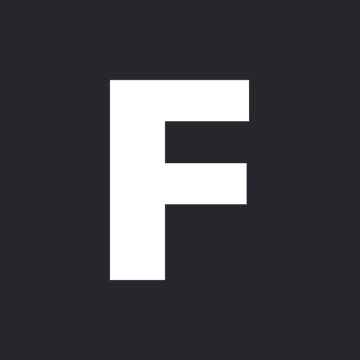 ---
Get familiar with the best new arrivals to streaming services in Aotearoa.
---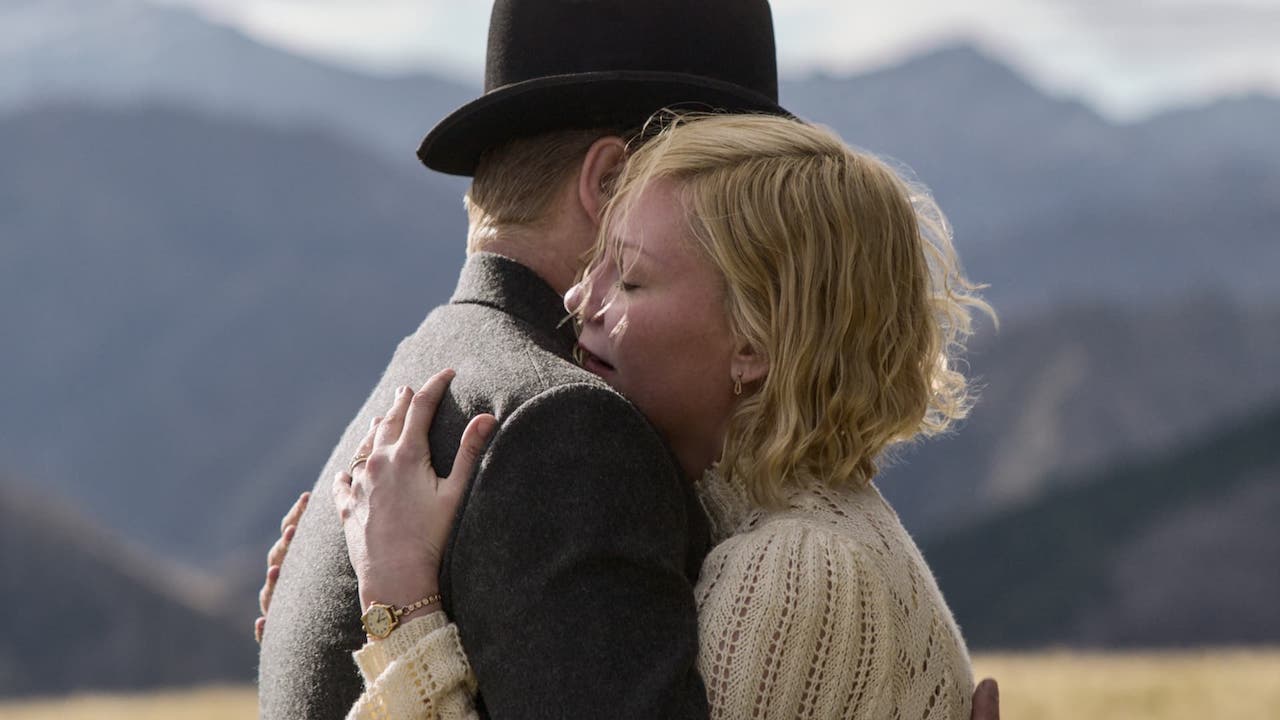 Benedict Cumberbatch, Kirsten Dunst, Jesse Plemons and Kodi Smit-McPhee (Slow West) star in this family feud drama based on Thomas Savage's novel, written and directed by Oscar winner Jane Campion (The Piano).
Prepare yourself for Campion's latest with Amanda Jane Robinson's retrospective on our astonishing auteur's mesmerising films.
---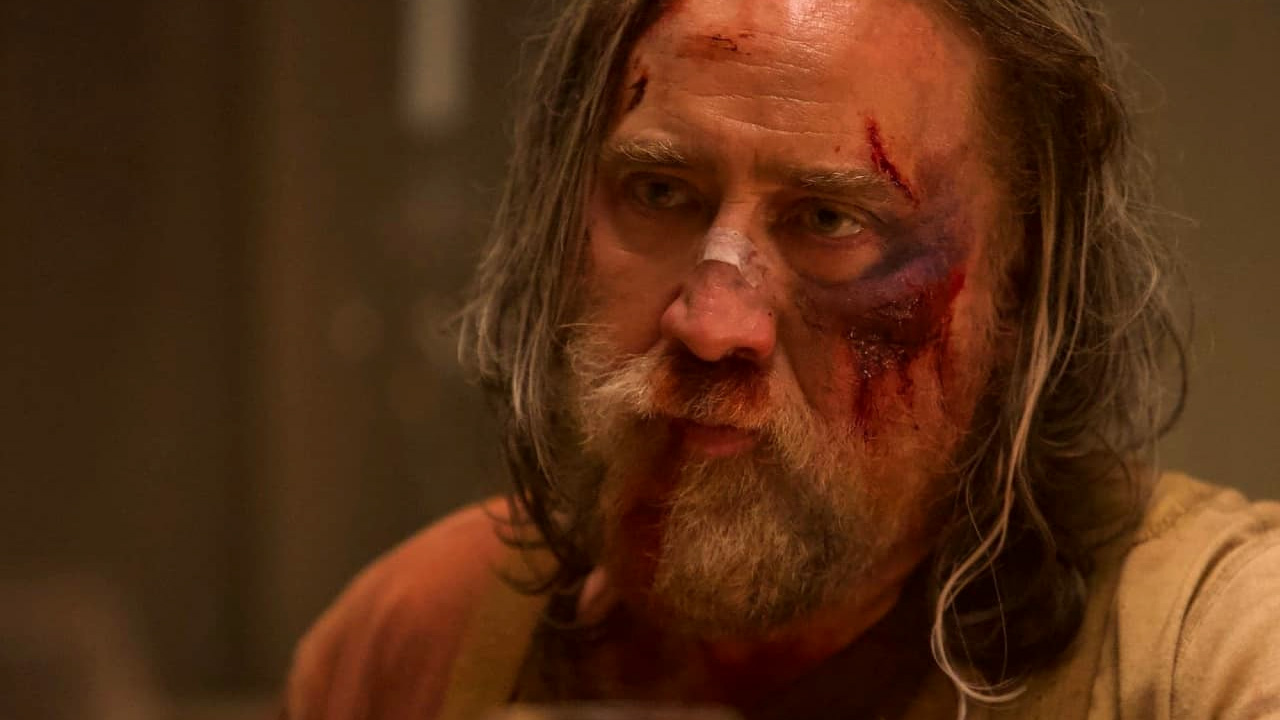 Praised by Luke Buckmaster as "an intensely morose yet understated performance," Nicolas Cage plays a quiet truffle hunter living alone in the Oregonian wilderness. When someone kidnaps his beloved foraging pig, he returns to Portland and confronts his past to find the people responsible.
---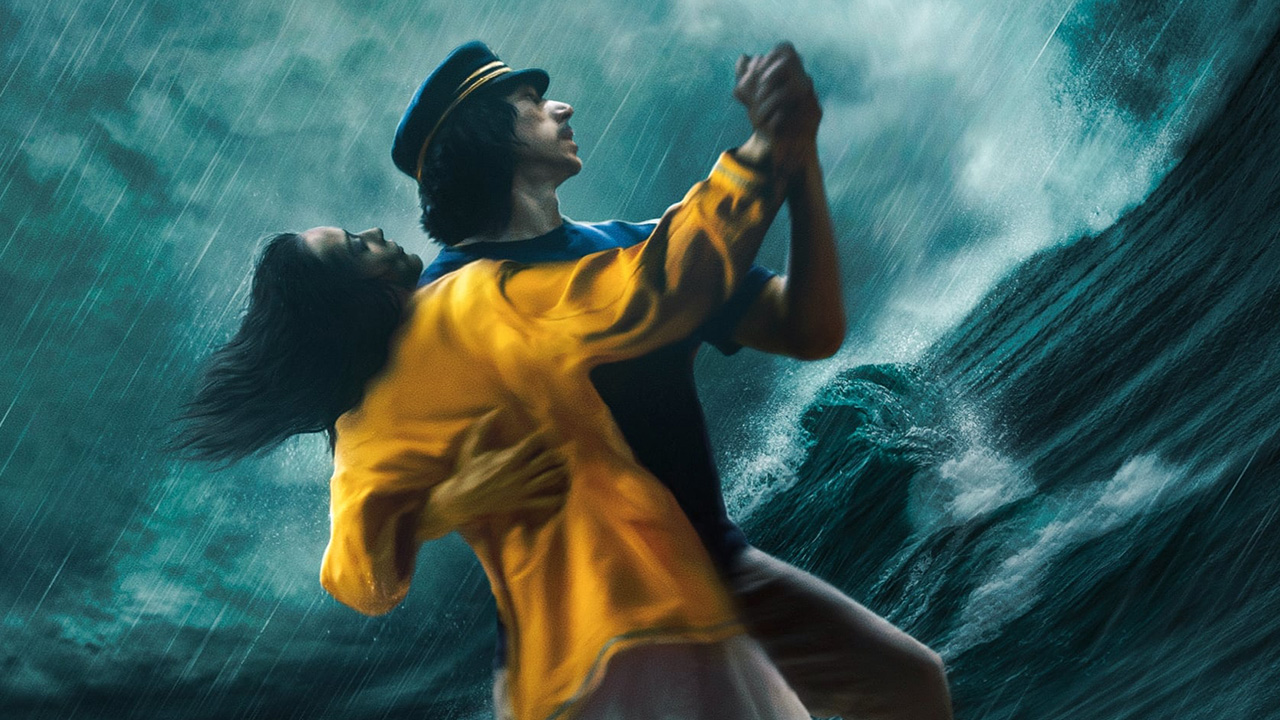 Academy Award winner Marion Cotillard is an opera singer married to a comedian (Oscar nominee Adam Driver) in this musical written by cult art-pop duo Sparks and directed by Holy Motors' Leos Carax (who won Best Director for this at Cannes 2021).
Amelia Berry saw it during its limited cinema release and issued the following warning in her review: "It might make you laugh, groan, roll your eyes, cry in agony, or fill you with rapturous delight (personally, all of the above), but you will never see another movie like Annette."
---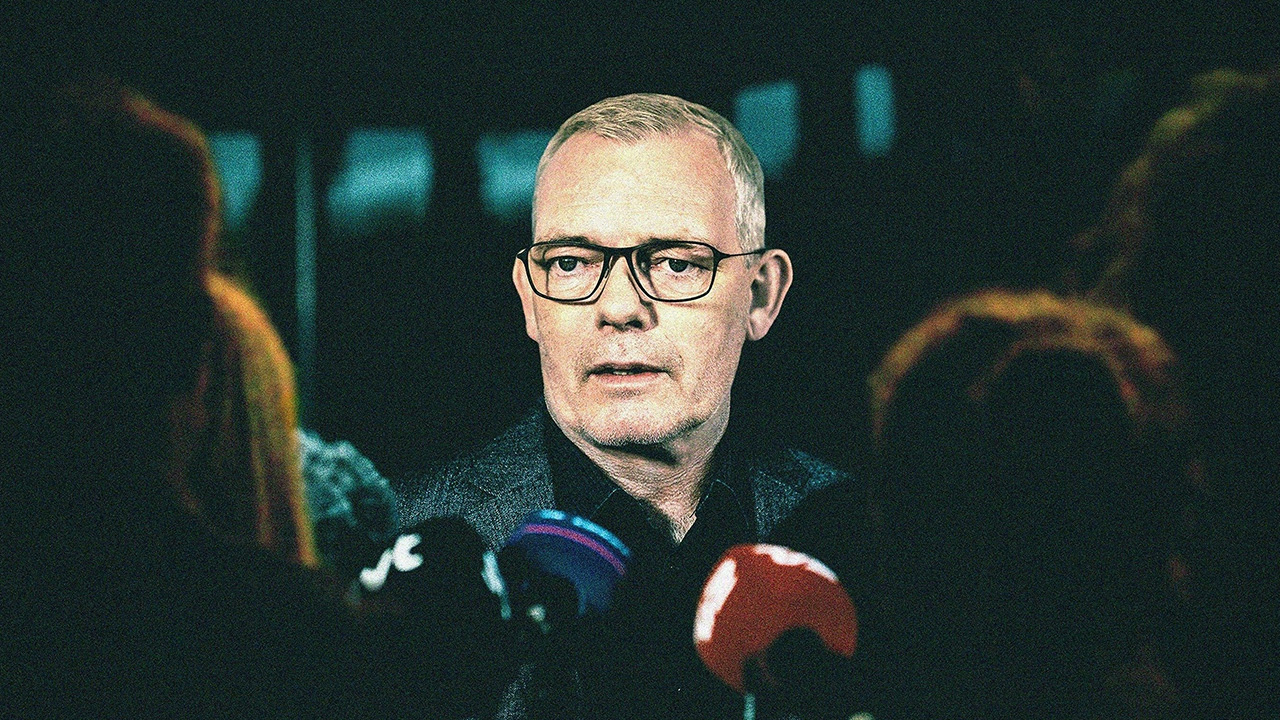 HBO's dramatised retelling of the police investigation surrounding the bizarre, tragic murder of Swedish journalist Kim Wall inside a homemade submarine.
---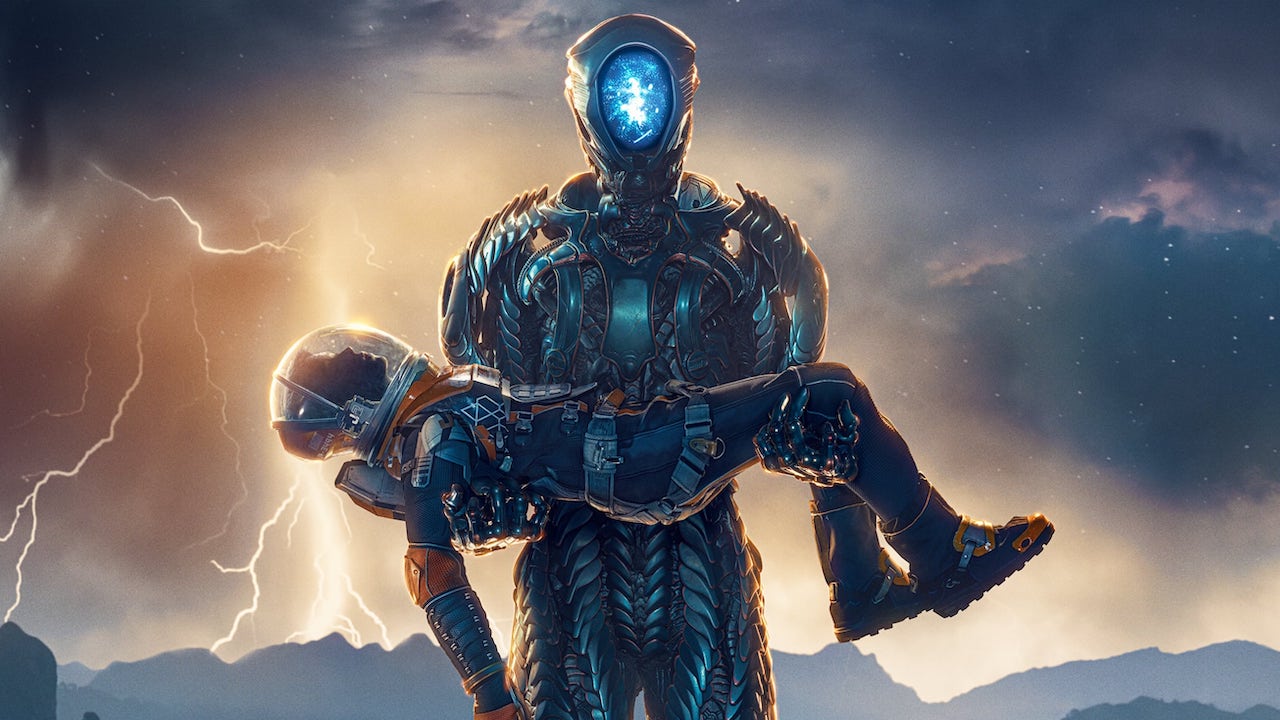 Final season of the sci-fi adventure series, a reboot of the classic show about a family who crash-land on an alien planet.
---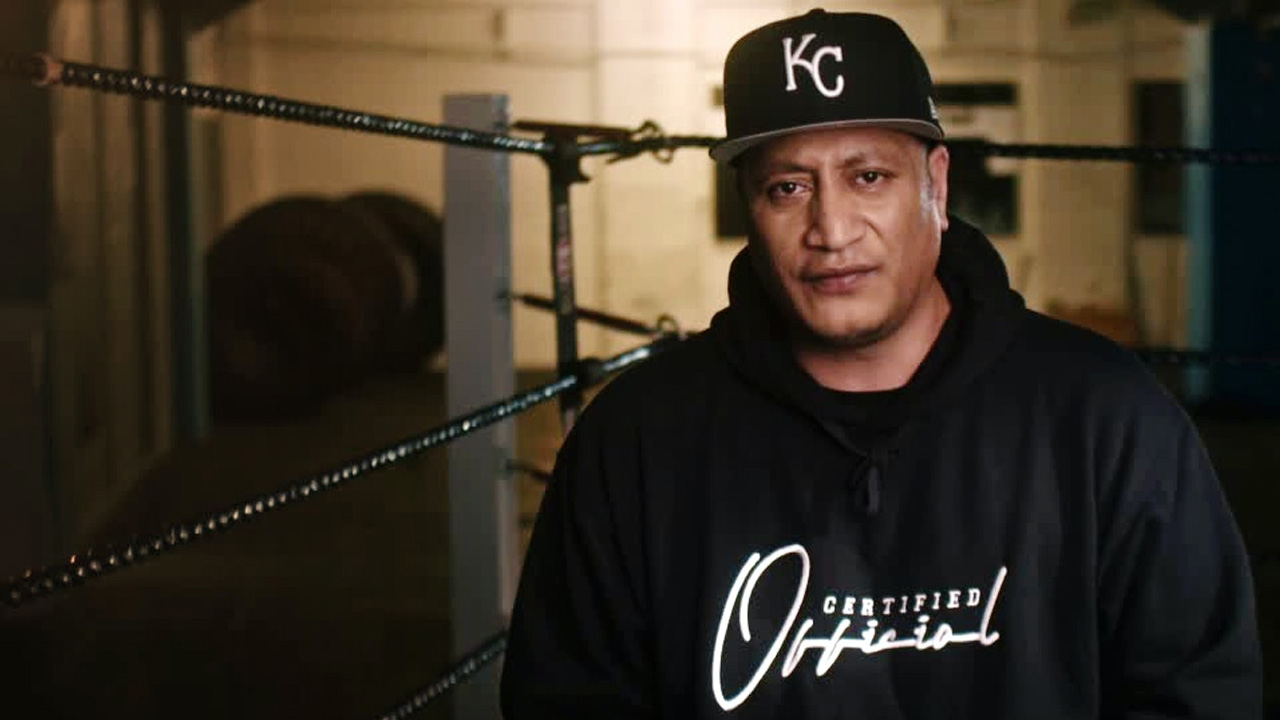 The tell-all story of Scribe, one of Aotearoa's biggest musical artists whose spiral into addiction became widely publicised.
---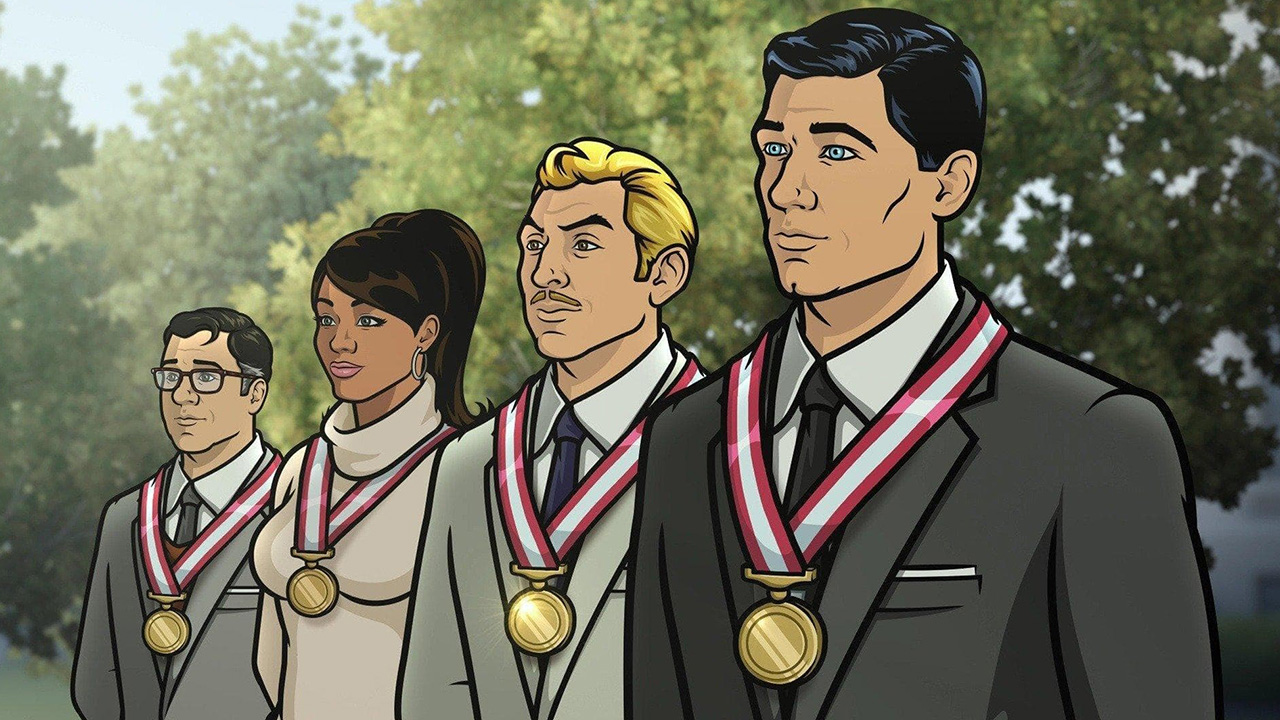 The winner of Outstanding Animated Program at the 2016 Emmys returns. This season sees the mom-n-pop spy agency face a new threat: a spy conglomerate known as IIA (International Intelligence Agency).
---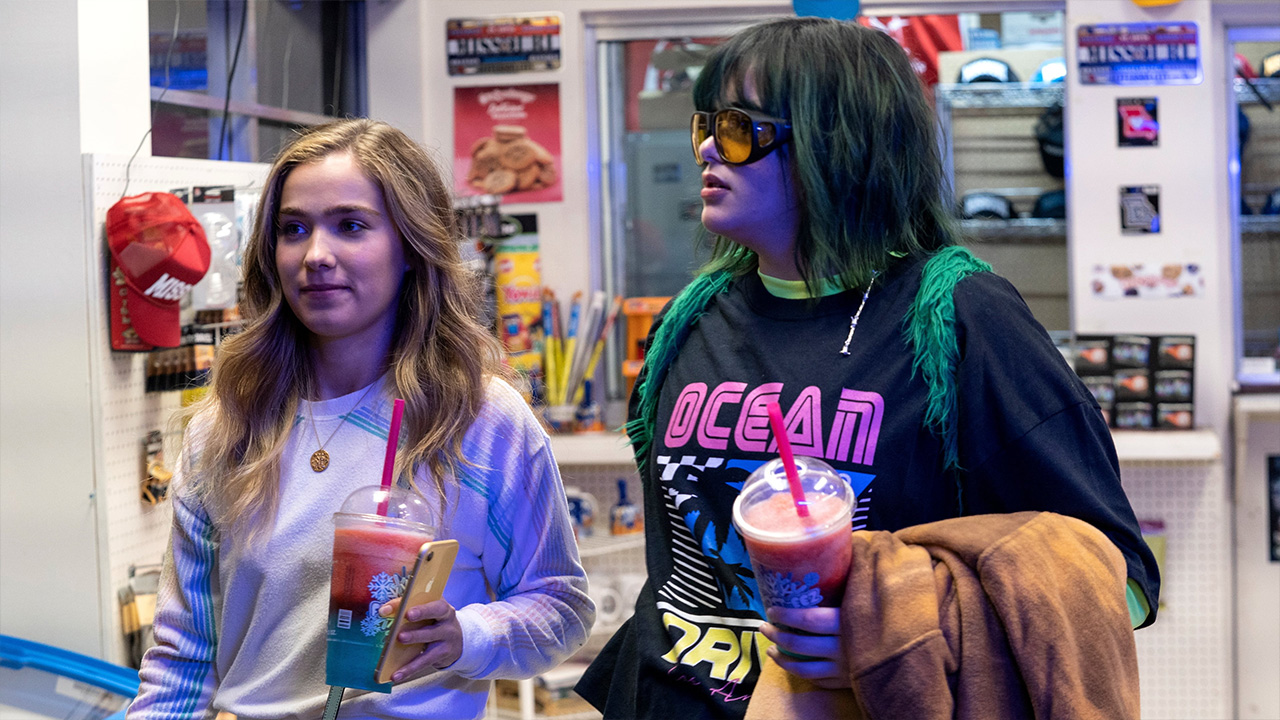 When a shock pregnancy threatens her Ivy League college dreams, a Missouri high-school student (Haley Lu Richardson, Five Feet Apart) must rely on her former best friend (Barbie Ferreira, Euphoria) to drive her to an abortion clinic 1000 miles away in this coming-of-age road trip comedy.
---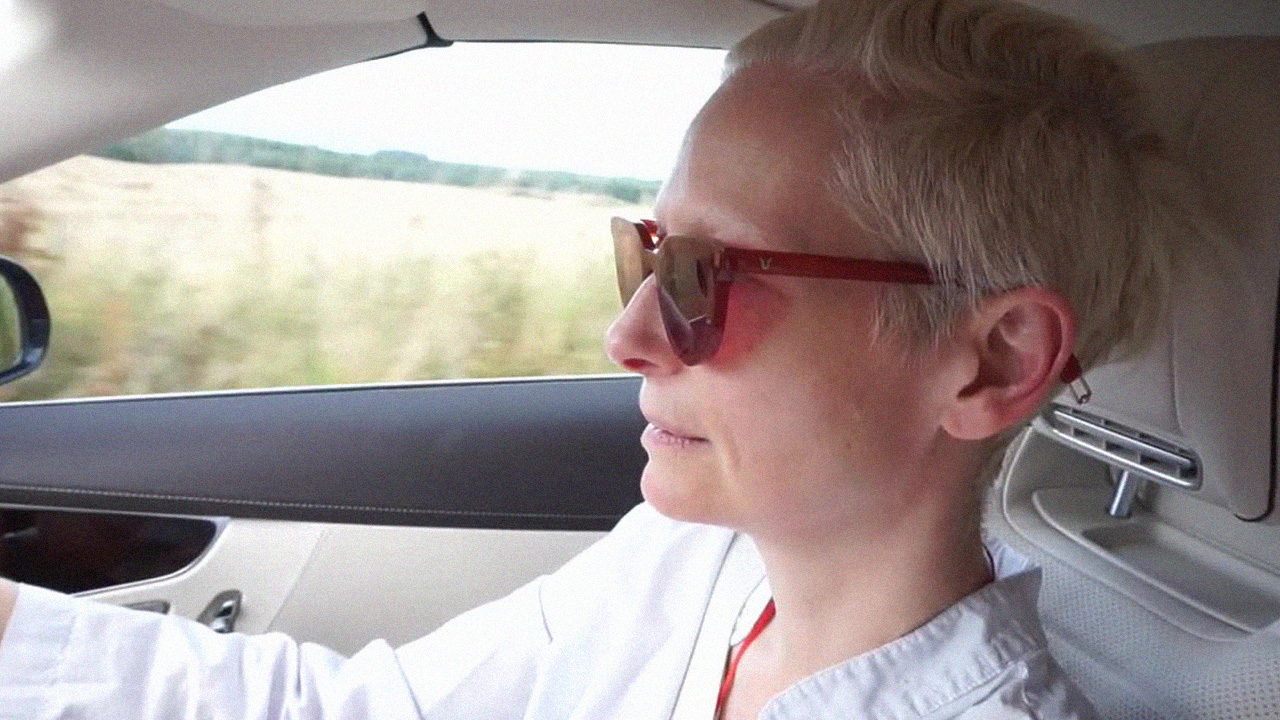 The makers of The Story of Film: An Odyssey take a road trip through a forgotten but vital history of cinema—the films made by women—across 13 decades and five continents with narration from Tilda Swinton, Jane Fonda, Thandiwe Newton and more.
---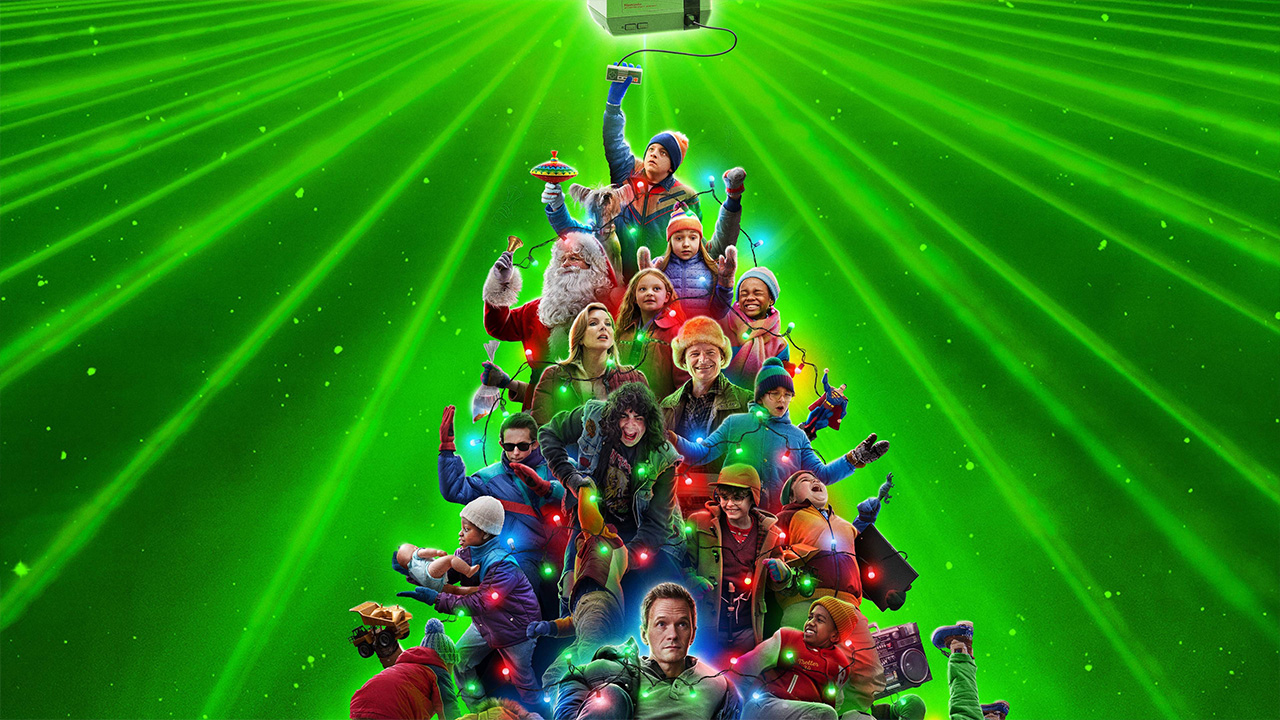 Nintendo frenzy grips the suburban kids of Chicago during Christmas of the late '80s, putting one 10-year-old on an action-packed quest to secure the best video game system before they're all gone.
---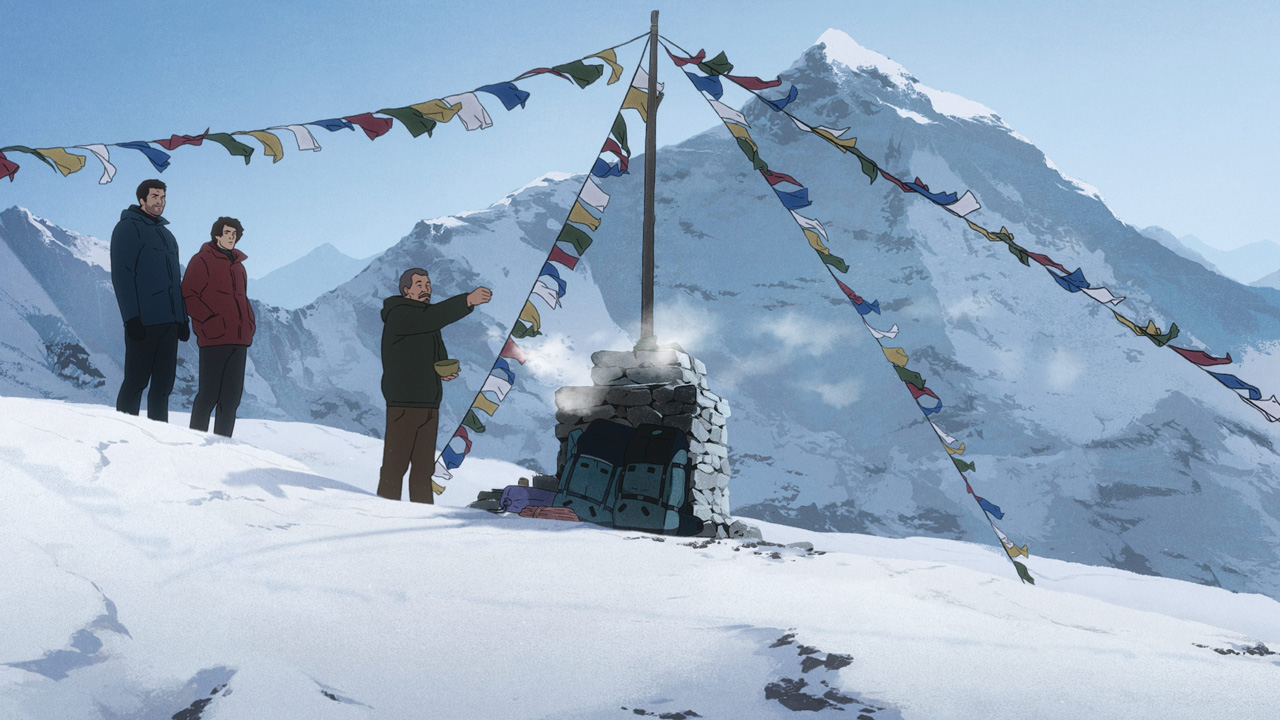 Dramatic animated adventure about a young Japanese photojournalist, Fukamachi, who finds a camera that could change the history of mountaineering.
---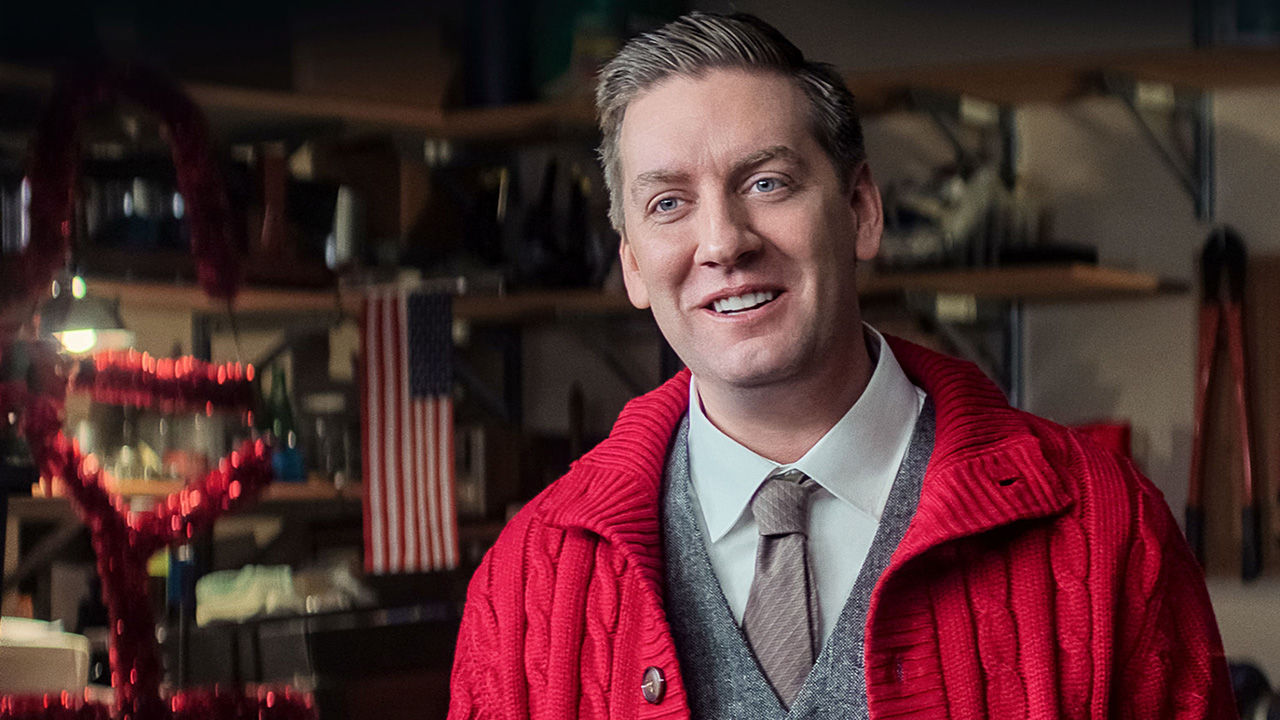 Neighbours-at-war doco about a Christmas-loving man whose plans to go all-out on his home decorations comes at odds with those around him.
---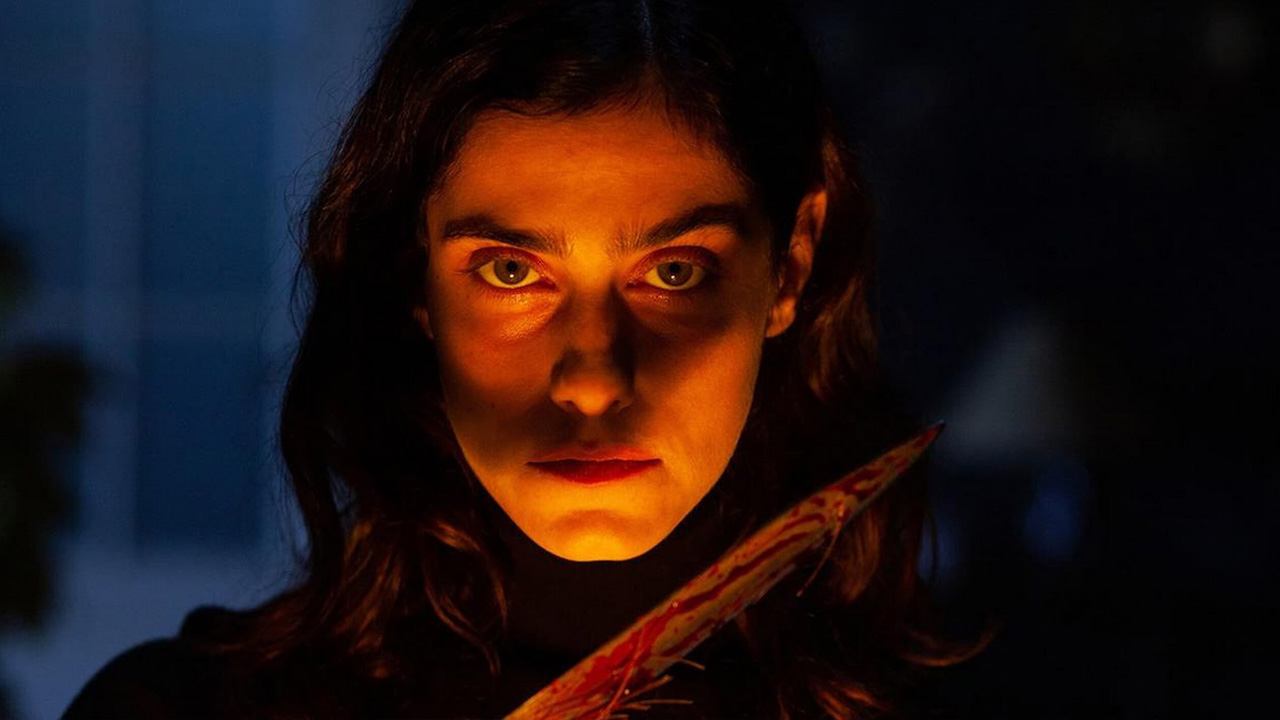 In this festive French horror, a former dancer now using a wheelchair is given an antique advent calendar with surprises behind each door that triggers repercussions in real life. Some are good, but most are horrific.
---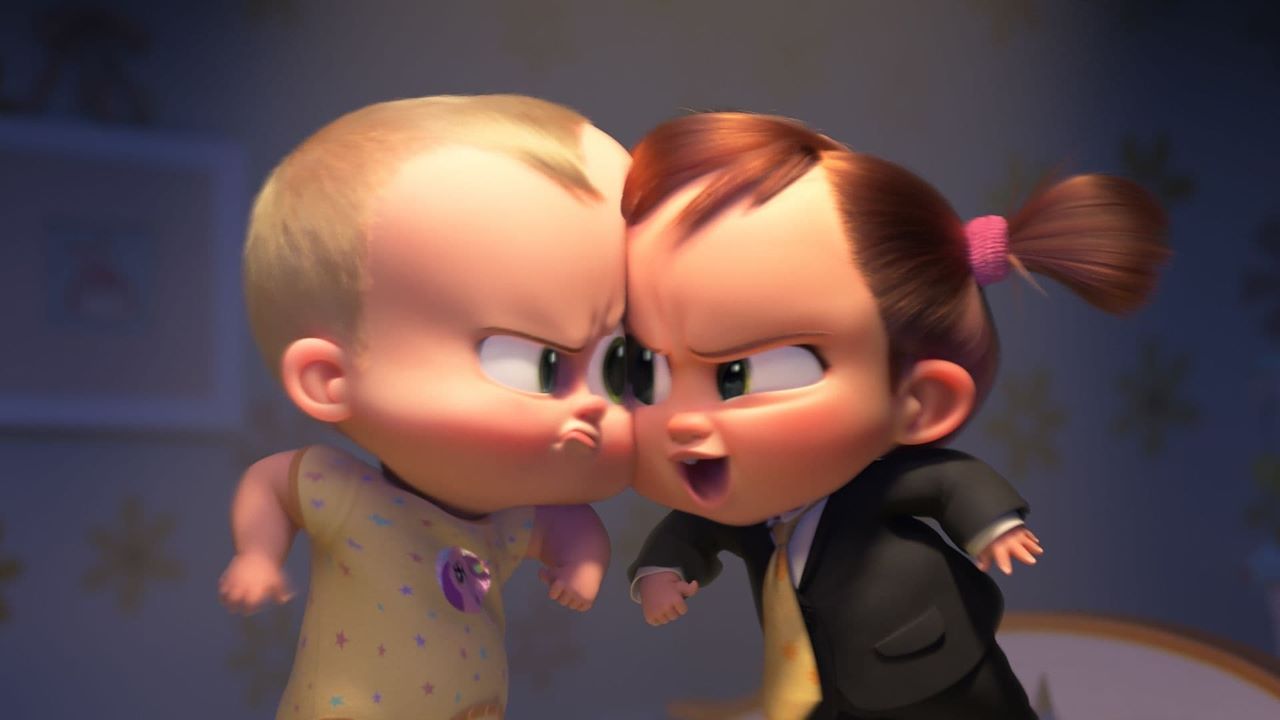 The boss baby is back and he means business. Family business.