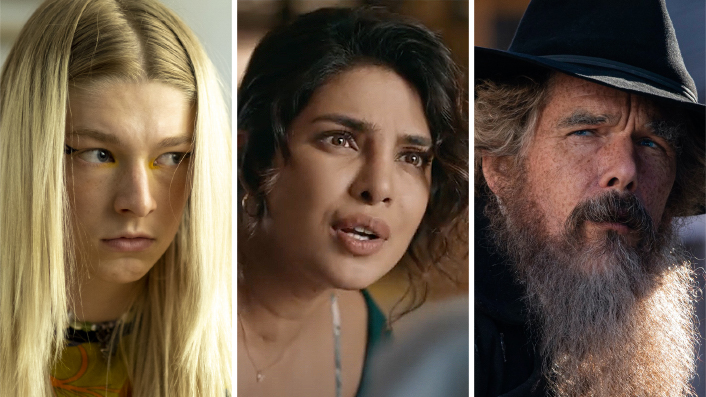 What to watch on Neon, Netflix, and other streaming services right now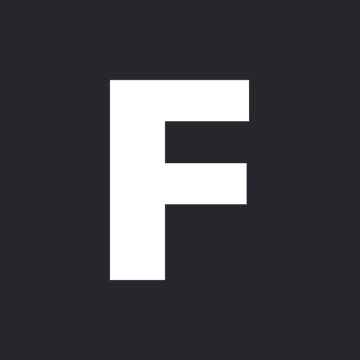 ---
There's plenty to check out among the best new shows and movies on streaming services over the past week.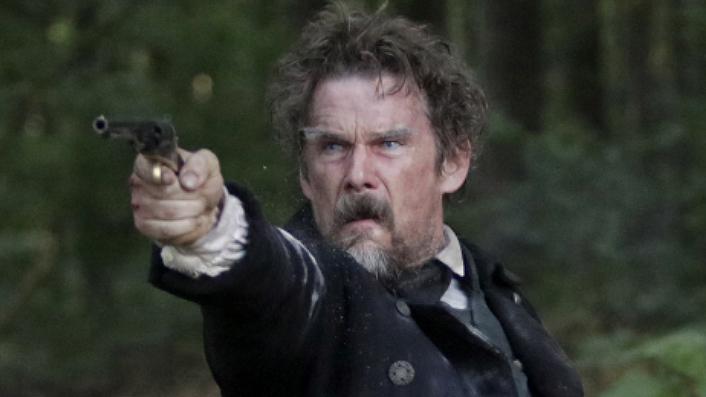 Where to watch
The Good Lord Bird sees an enslaved teenager (Joshua Caleb Johnson-Lionel) become a member of a motley crew led by John Brown (Ethan Hawke) in pre-Civil War America. As Steve Newall observes, Hawke is in peak form, going up to 11 as the wild-eyed, gun-toting (and possibly quite mad) John Brown, on a mission from God to abolish slavery.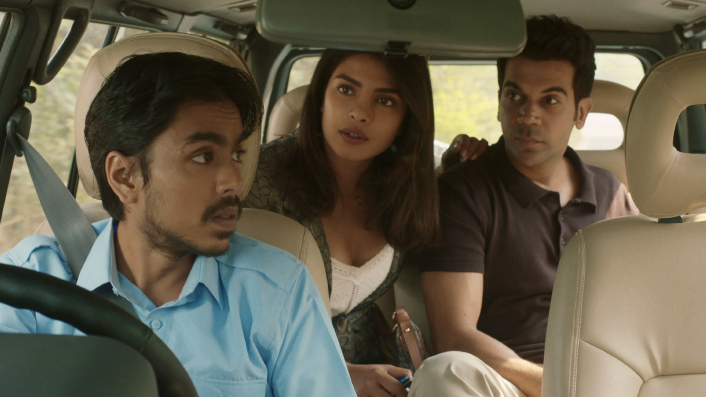 Where to watch
The director of 99 Homes adapts the New York Times bestseller about an ambitious Indian driver who uses his wit and cunning to escape servitude from his rich masters. After a night of betrayal, he realizes the corrupt lengths they will go to trap him and save themselves.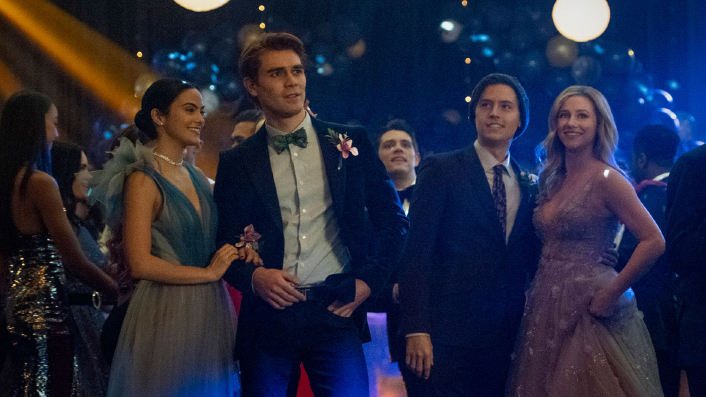 Where to watch
Season five of Riverdale will begin with its characters' final days as students at Riverdale High—and then, apparently, rejoins the gang as twentysomethings, when they return to Riverdale to escape troubled pasts. It seems the show is not slowing down on the murder vibes after having already featuring more than any small town's fair share of killers.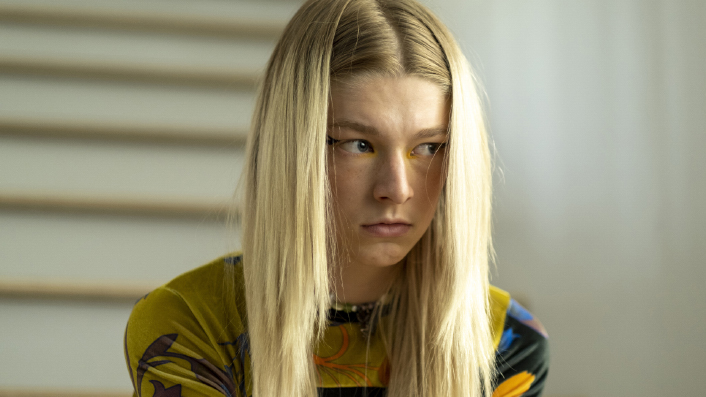 Where to watch
The second special episode – bridging the gap between seasons one and two – of the drama series following students as they navigate love and friendships in a world of drugs, sex, trauma, and social media. Following on from the first bridge episode focused on Rue (Zendaya), this is a character study of Jules (Hunter Schafer) as she processes the aftermath of season one.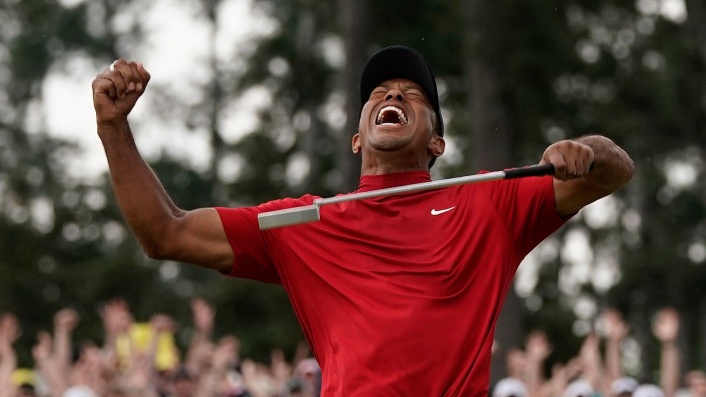 Where to watch
HBO's two-part series takes an in-depth look at the sterling career and scandalous infamy of golfing legend Tiger Woods. Features new footage alongside interviews with those who know Woods best, including his former caddy and friend, Kiwi Steve Williams; golf legend Sir Nick Faldo; and Rachel Uchitel, the woman at the center of the sex scandal that forever altered Tiger's world, breaking her silence for the first time.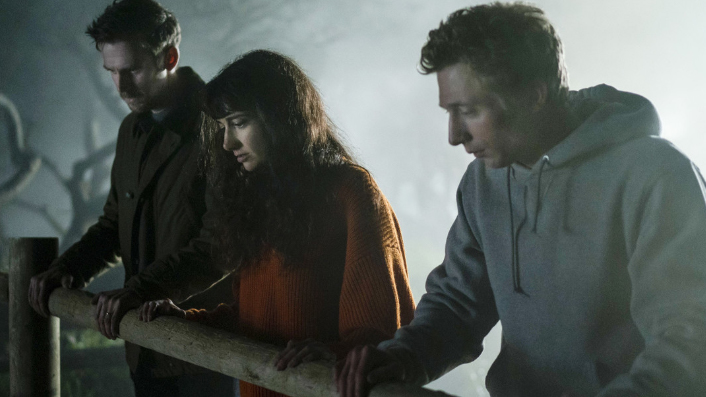 Where to watch
Two couples rent a vacation home for what should be a celebratory weekend getaway, only to be confronted with something sinister that fills them with paranoia. Alison Brie and Dan Stevens star in this horror-thriller that marks the feature directorial debut of actor Dave Franco.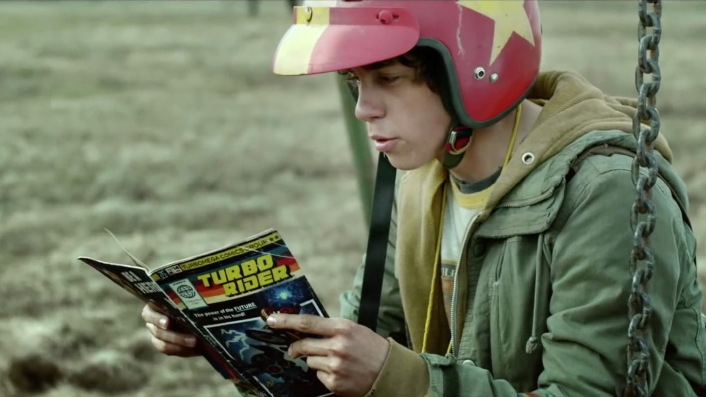 Where to watch
The Ant Timpson-produced unapologetic, violent throwback to everything that made '80s junk-food cinema so rad. Set in the post-apocalyptic future of 1997, a comic book-loving kid happens upon a mysterious girl, a turbocharged weapon, and his destiny—to deliver justice to the world by eradicating evil-doers.