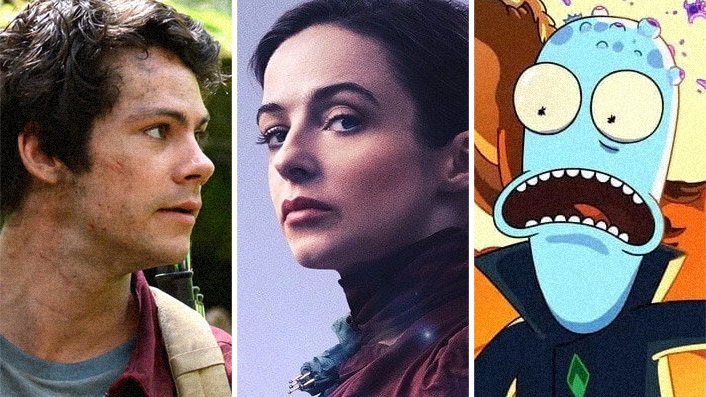 What to watch on Neon, Netflix, and other streaming services right now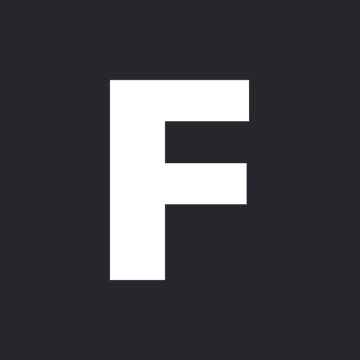 ---
Cast your eyes on all of these shows and movies that just came to Aotearoa streaming services.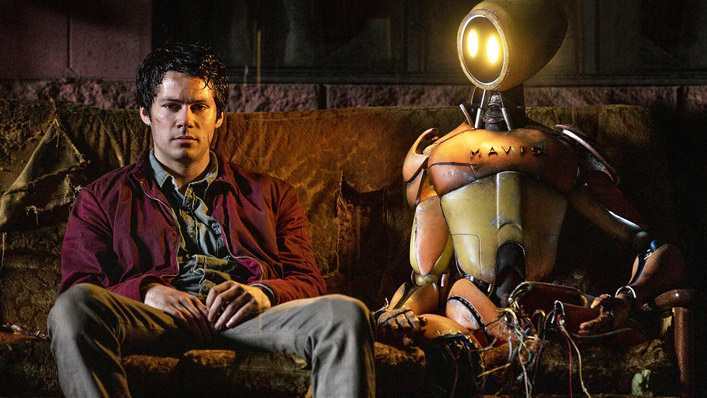 Where to watch
Dylan O'Brien (The Maze Runner) leads this post-apocalypse action-comedy as a survivor of a "monsterpocalypse" who leaves his bunker after years of shelter to find his high school sweetheart. Nominated for the Academy Award for Best Visual Effects.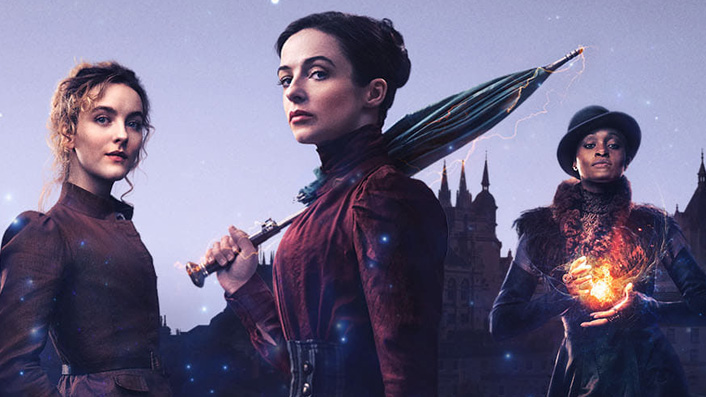 Where to watch
During the last years of Victoria's reign, a supernatural event sees a chosen few Londoners (most of them women) possess strange new abilities in this HBO sci-fi action series—one that, as Tony Stamp argues, continues the network's dalliance with sci-fi and fantasy.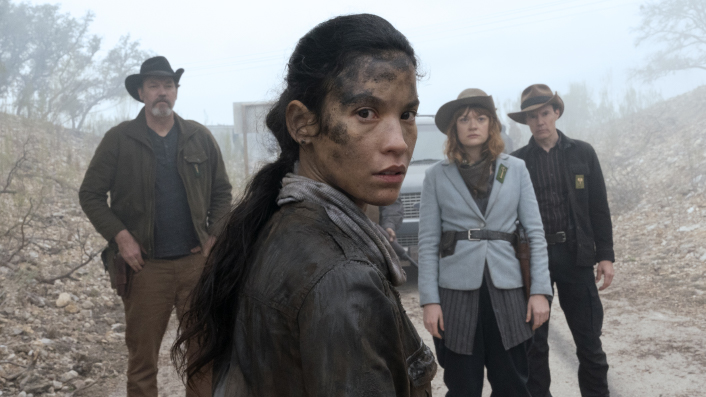 Where to watch
After a mid-season break, Fear the Walking Dead returns to complete its sixth season. Get yourself prepped for more undead mayhem with Daniel Rutledge's essential Top 10 Classic Zombie Kills Ever.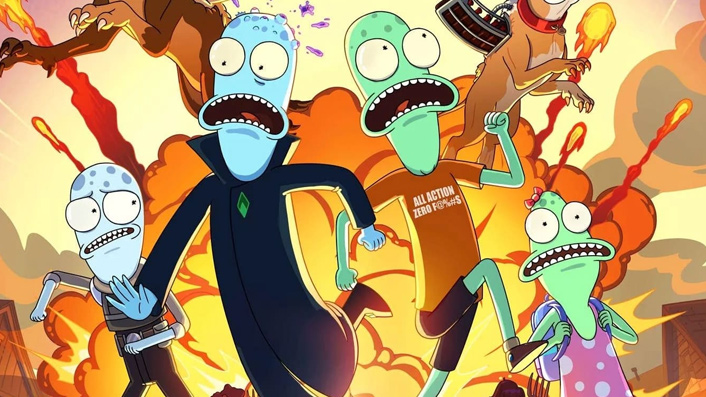 Where to watch
The new sci-fi show from the co-creator of Rick and Morty reaches its second season. With their ship fixed, only Korvo is stoked to leave Earth. However, when it breaks down, the others are elated.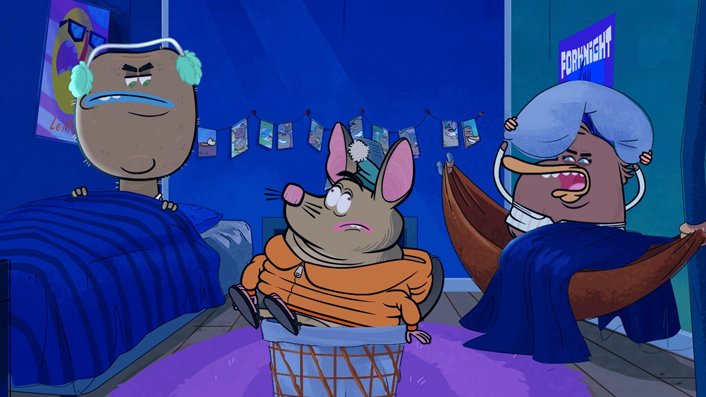 Where to watch
The animated slacker comedy from New Zealand studio Mukpuddy returns. Starring Frickin' Dangerous Bro's Pax Assadi as kiwifruit Kev and Billy T Award-winner Kura Forrester as kiwi bird Puku, the pair of best buds must compete with a broccoli-headed businesswoman threatening their jandal store.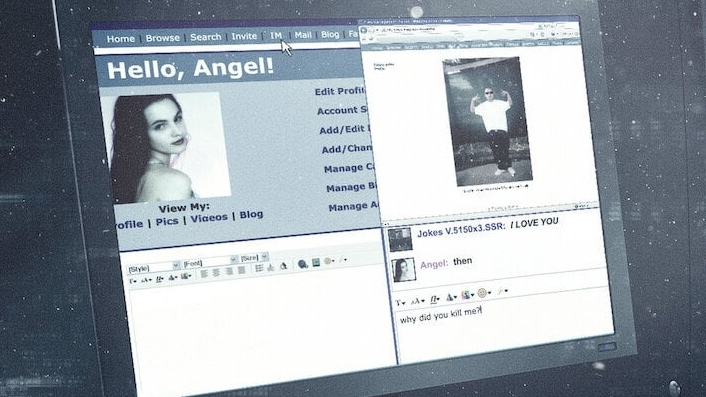 Where to watch
In this true-crime documentary, a devastated family finds a way to track down the person who killed a beloved 24-year-old woman by using ye olde social media platform known as My Space.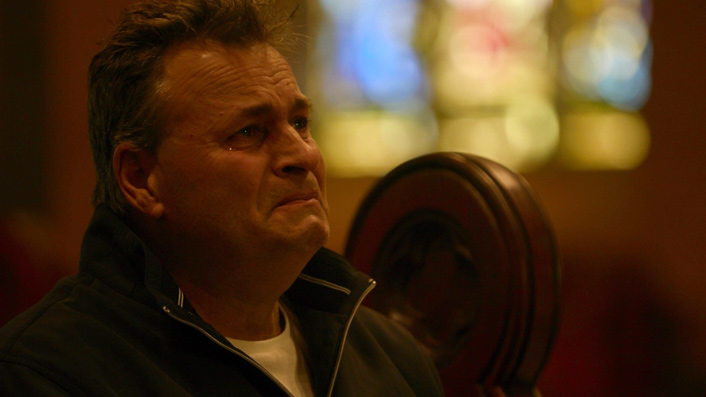 Where to watch
Criminal priests and brothers of the Catholic Church detail their abuses in this three-part investigation docuseries featuring Australian award-winning reporter Sarah Ferguson.