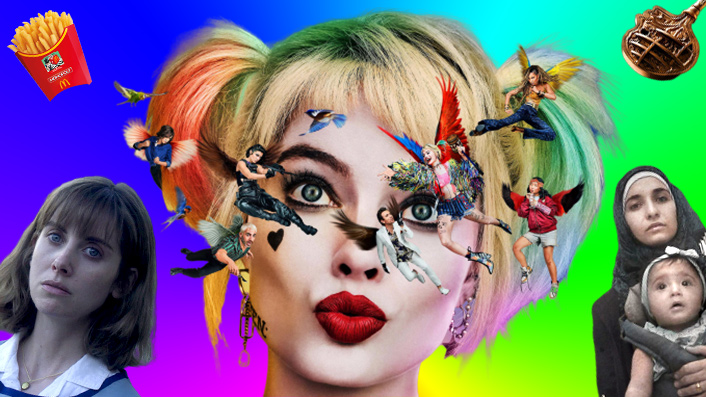 There's plenty of action in cinemas and streaming this weekend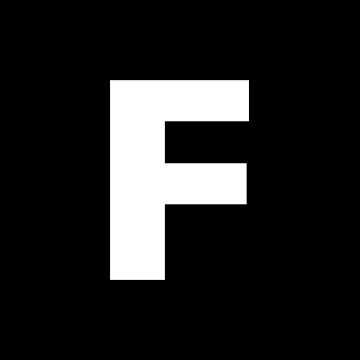 ---
This weekend alone, Margot Robbie returns as Harley Quinn, an Oscar-nominated doco is back in cinemas, plus a couple of streaming shows arrive that you won't want to miss—and there's still more.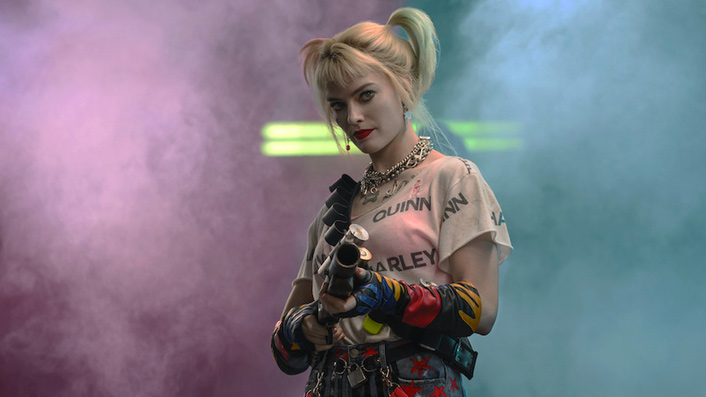 In cinemas February 6th
Margot Robbie reprises her iconic Suicide Squad role in this R16-rated DC Extended Universe actioner, picking up in the aftermath of her break-up from Joker. Written and directed by women (Christina Hodson and Cathy Yan respectively), Birds of Prey sees female characters (brought to life by Rosie Perez, Mary Elizabeth Winstead and Jurnee Smollett-Bell) joining forces against a Gotham City crime lord.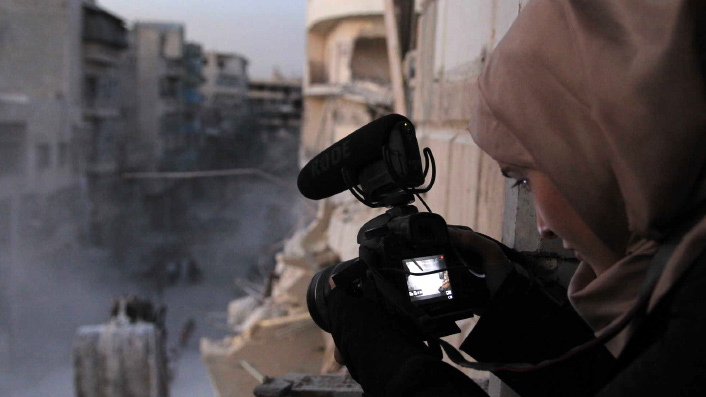 In cinemas February 6th
Cannes award-winning documentary (and Oscar favourite) shot over five years that tells the story of a young woman's journey through love, war and motherhood in Aleppo, Syria. In his five-star review for Flicks, Daniel Rutledge says For Sama "is not simply a harrowing document of grotesque atrocities carried out in plain sight. It's also an achingly beautiful ode to the human spirit and its scenes of joy are another part of modern Syria's story you can't really get from short-form news." Or, if that's not enough, "Absolutely essential viewing and a testament to the power of film."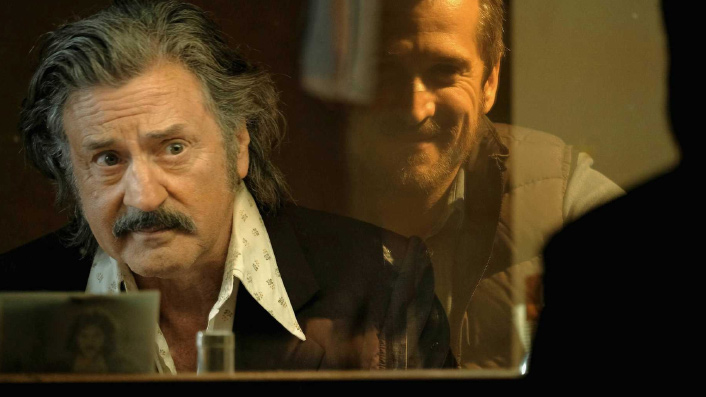 In cinemas February 6th
French comedy-drama—and opening night selection of the NZ International Film Festival in 2019—stars Daniel Auteil as crotchety 60-something Victor, offered an escape from his life. A new service offers a chance at something different—a high-end re-enactment troupe using theatre and reconstruction to let their clients "travel" to an era of their choice. Victor chooses to relive the most important time of his life, the week 40 years earlier when he met his wife. In his review for Flicks, Steve Newall says "this French slice of boomer romantic nostalgia wish-fulfillment unexpectedly charmed me."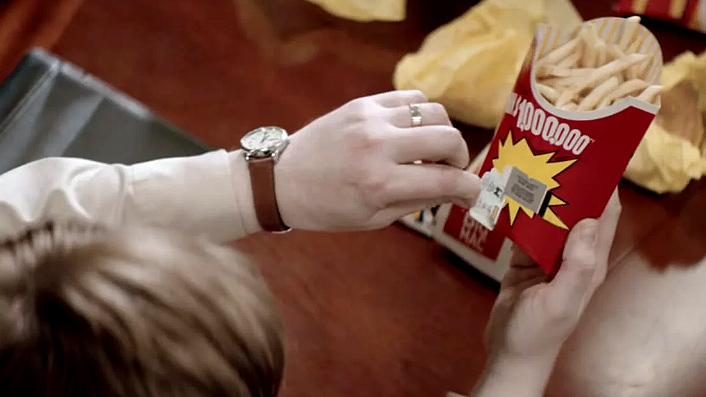 Episode one now streaming on NEON, with new episodes weekly
NEON's latest docu-series details the great McDonald's Monopoly game scam that very few people knew about. Told by "prizewinners" and FBI agents involved with the 1990s case, six-part HBO-produced series McMillions details the fraudulent fast-food promotion that resulted in the loss of millions of dollars. Check out Steve Newall's spoiler-lite feature about the show to find out more about the fascinating series.
Sign up for Flicks updates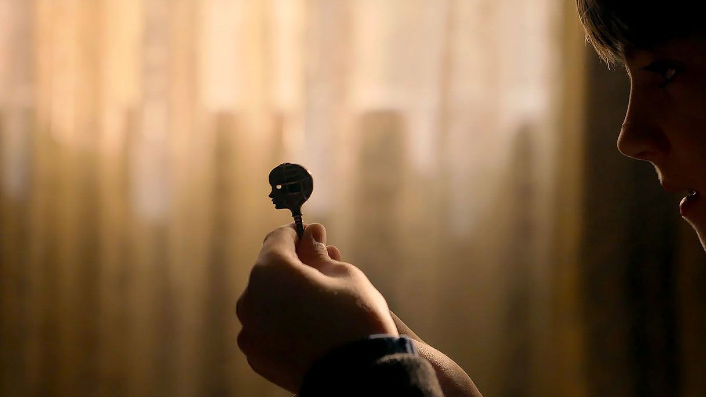 Season one streaming on Netflix from February 7
All episodes of Netflix's latest series Locke & Key arrive 7 February—and it carries a load of anticipation from fans of the source material, comics by Joe Hill and Gabriel Rodriguez.  In Liam Maguren's feature story about the show, explains the love for the comic and why it's taken a decade for a show to get made. If you're wondering what it's all about, he says "the darkly supernatural story contains deliciously delirious imagery too complex to detail and a heap of whack-a-doodle ideas too difficult to summarise". More concisely, this supernatural series follows three kids and their recently widowed mother who move into a family mansion. When the youngest child starts finding magical keys around the house, the siblings discover powers hidden within their locks.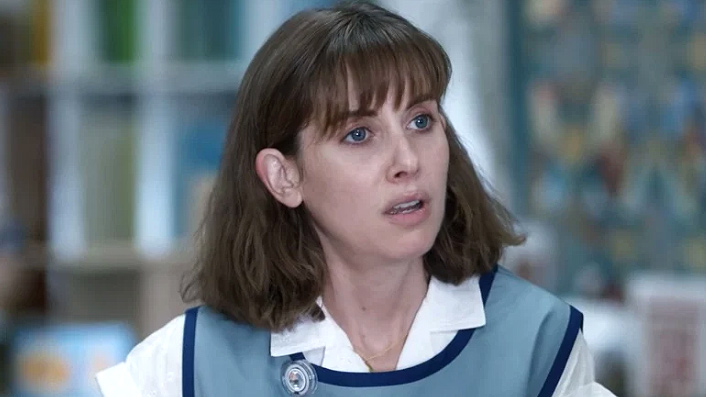 Streaming on Netflix from February 7
Galloping on to Netflix just weeks after its Sundance Film Festival world premiere, a woman whose surreal dreams begin to mess with her day-to-day life in this psychological thriller starring Alison Brie. We haven't seen it yet, but The Hollywood Reporter says "A fine-tuned performance sells an unusual look at mental illness."