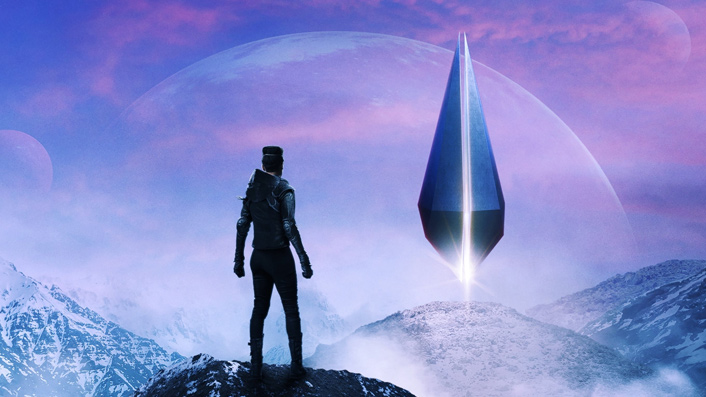 Where to watch epic sci-fi series Foundation in New Zealand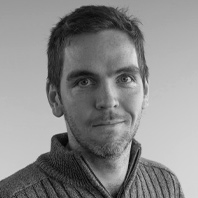 ---
Foundation, one of the biggest sci-fi shows of 2021, is almost upon us. Discover what it's all about and how you can watch it in New Zealand.
You're unlikely to see science fiction with more scope and ambition than Foundation this year. Based on Isaac Asimov's beloved and, er, foundational trilogy of novels, which won the Hugo Award for Best All-Time Series in 1966, the story follows a grim and accurate prediction: the Galactic Empire will fall.
The powerful Galactic Empire want no bar of it, but those who heed the warning take measures to preserve what knowledge they can in preparation to rebuild civilisation once disaster strikes.
Jonathan Nolan was originally on board to adapt the novels for HBO way back in 2014 but moved on to help create Westworld. Foundation would eventually land in the hands of David S Goyer, co-writer of The Dark Knight trilogy, with Apple commissioning 10 episodes for their streaming service. As evident in the eye-watering trailer, this show has a lot of money behind it—reportedly around $50 million USD.
In a role eerily similar to his part in Chernobyl, Jared Harris plays the grand predictor of imminent disaster. Starring alongside him is fellow Emmy nominee Lee Pace, playing a pompous villain who's somewhat comparable to his Marvel villain Ronan from Guardians of the Galaxy and Captain Marvel. Rounding off the cast are lesser-known actors Lou Llobell (Voyagers), Laura Birn (A Walk Among the Tombstones) and Leah Harvey (BBC's Les Misérables). If this show's a hit, and there's every reason it could be, you'll be seeing them around a lot more.
Time will tell if Foundation can fulfil its epic potential, and that time is soon. The first three episodes will arrive on Apple TV+ September 24 followed by weekly releases.