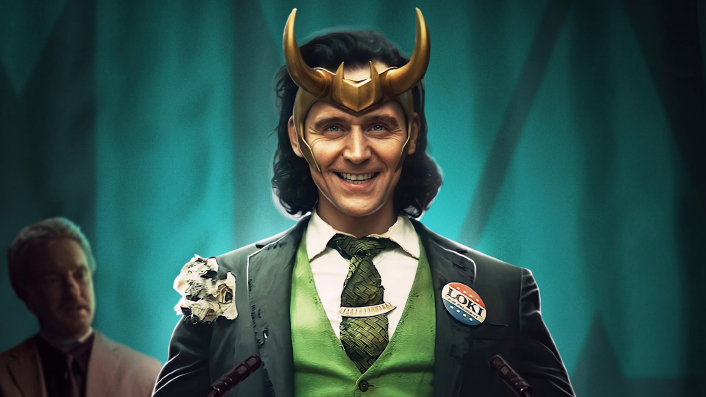 Tom Hiddleston's return as Loki is now less than a week away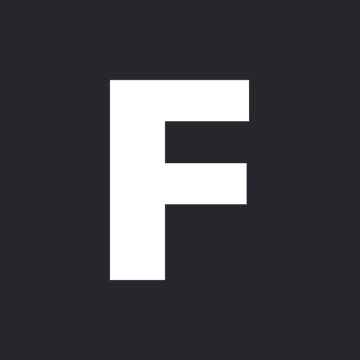 ---
We're low-key – sorry, Loki—excited for the MCU's latest TV venture, which will resurrect Tom Hiddleston's anti-heroic trickster god for the small screen.
A new timeline branching off from Avengers: Endgame provides the narrative excuse for supposedly deceased Loki's screentime, while the show's premise holds strong appeal—a powerful bureaucratic organisation called the Time Variance Authority puts Loki to work fixing problems with the timeline, jumping through time and altering human history.
See also:
* All new streaming movies & series
* Movies now playing in cinemas
Our appetite's also whetted by the prospect of Tom Hiddleston and newcomer to the MCU Owen Wilson trading barbs, their rapport evident in the Loki trailer below.
Like the other Marvel TV series, Loki will appear exclusively on Disney+, and its release date has thankfully been bumped up a little earlier than expected. Get ready for some mythical mayhem in your Wednesdays.
Whilst WandaVision and The Falcon and The Winter Soldier aired new episodes every Friday, Loki premieres on June 9 and will release new episodes mid-week.
Loki will also star Gugu Mbatha-Raw and Richard E. Grant, and there's certain to be cameos from the usual Marvel B and C listers, paving a tantalising path to the next era of MCU titles.