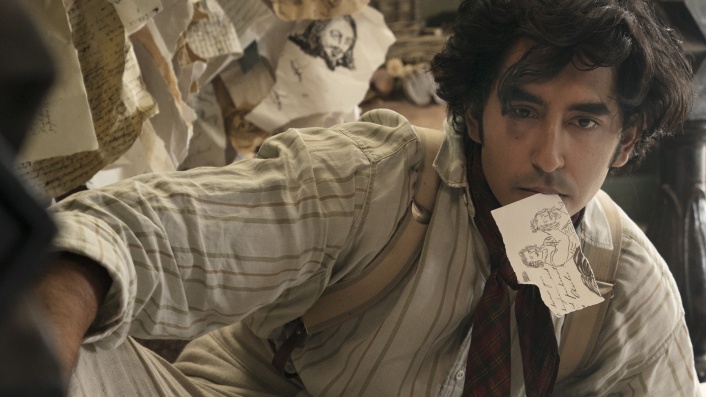 Armando Iannucci's David Copperfield is a lush literary panto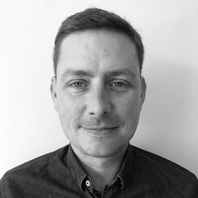 ---
Veep creator Armando Iannucci (The Death Of Stalin) directs Dev Patel (Slumdog Millionaire) as the titular character in this feature adaptation of Charles Dickens's masterpiece.
Matt Glasby labels The Personal History of David Copperfield a lush literary panto, made with wit and affection.
It's probably not what Charles Dickens intended, but Armando Iannucci's chirpy adaptation of the master's eighth (and favourite) novel offers a lovely world to escape into.
Writer/director Iannucci (The Death Of Stalin, TV's The Thick Of It) is best known for stinging satire, but this plays more like light farce, as the grown-up Copperfield (a charming Dev Patel) recounts his picaresque life story to an audience. There's far too much plot to recount here—probably, truth be told, too much for a single movie—but mostly it involves him being passed from pillar to post according to the vagaries of fate and fortune.
See also
* Find times and tickets for The Personal History of David Copperfield
* All movies now playing in cinemas
* All new streaming movies & series
In reality, this means scene after scene of David arriving in different sun-dappled UK locations, being petted and pawed by a new bunch of twinkly eccentrics, then being whisked off somewhere else when it all goes tits.
Of these stellar supporting players, Tilda Swinton shines as David's formidable Aunt Betsey Trotwood, Hugh Laurie brings a touch of the Blackadder as the Charles I-obsessed Mr Dick (no sniggering now), and Peter Capaldi seems to be channelling Peep Show bad boy Super-Hans as Mr Micawber. At one point Copperfield wonders out loud whether he'll turn out to be the hero of his own story—with this much star wattage it's a reasonable concern.
Sign up for Flicks updates
Featuring split-screen sections à la Brian De Palma, and sped-up bits à la Benny Hill, it all passes in too much of a blur for the drama or any of Dickens' politic points to properly land. But then it was originally published as a serial over 12 months so what can you expect?
Perhaps it's best thought of as a lush literary panto, made with wit and affection. At the very least, the schoolkids forced to watch it are going to love it…