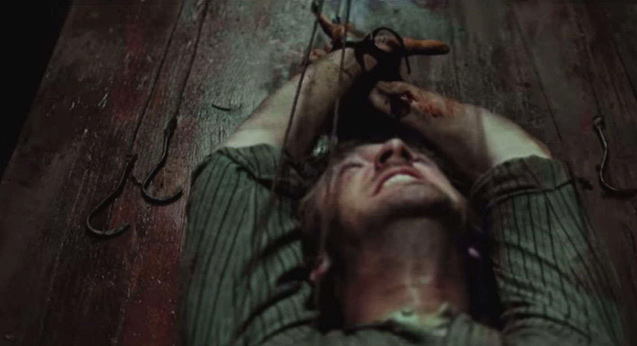 Extraordinary new Netflix film Apostle proves The Raid director can also do horror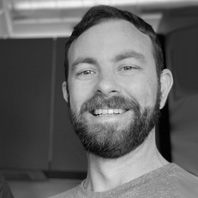 ---
The Raid and The Raid 2 made it abundantly clear that Gareth Evans is one of the most exciting filmmakers of our time. His latest proves he has chops beyond the best action cinema of recent years and is adept at feature-length horror, too. Apostle doesn't end up as great a film as it had the potential to be—but it is still extraordinary.
This is a classic British folk horror that slides in easily with the likes of The Wicker Man and Witchfinder General. Evans avoids jump-scares in favour of sequences that are pure, full-bore dread, peppered throughout an increasingly unsettling slow-burn. Apostle moves at a measured pace for much of its more than two-hour runtime, introducing a wide array of elements and cleverly teasing out mystery.
There's a beautiful, murky green palette applied in Matt Flannery's elegant cinematography which helps hammer home the well-realised tone, as does Aria Prayogi's score. I also love the masks and religious symbols used that help make everything deliciously creepy. There's a lot of little details that all add up to something quite special, along with the abrupt moments of sweet as violence.
As shit gets increasingly crazy and supernatural dangers are added to the human ones, Apostle transitions into quite a different film than it was earlier on. In the end, there's too many ideas thrown into the mix for them all to be satisfactorily resolved. Even though a few twists mean I was asking the wrong questions, I still didn't get enough of the answers I wanted for this to be a home run.
The good thing is knowing that means every time I rewatch this—which will likely be many—there will be nothing to be disappointed in and everything to enjoy. And there's a shitload to enjoy in this intensely dark, savagely gory and wonderfully imaginative horror.