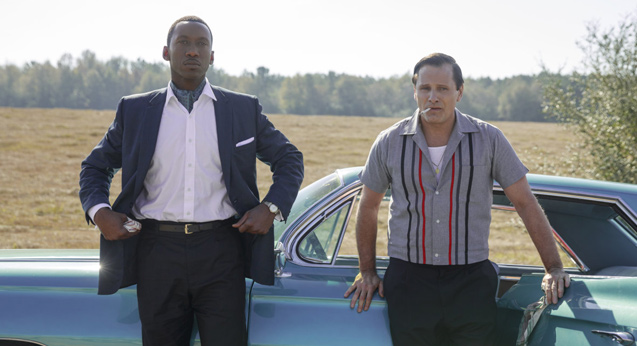 Green Book is In The Heat of the Night repurposed as a Christmas stocking stuffer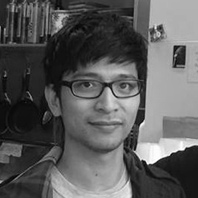 ---
One of this year's hot awards contenders, Green Book is a road comedy-drama with Viggo Mortensen as an Italian-American bouncer from the Bronx hired to drive a world-class concert pianist (Moonlight's Oscar-winning Mahershala Ali) on a tour across the 1960s American South.
The film plays nationwide from January 24 and, despite its fluffy approach to very serious subject matter, critic Aaron Yap was surprised to find himself enjoying it.
---
It's 2019, and cinematic portrayals of racism, ideally, need to have progressed beyond the retrograde, broadly digestible lessons of Green Book. Following 2018's necessary incendiary punch of BlacKkKlansman and 2017's Get Out, the heart-warming, Oscar-bait packaging of Peter Farrelly's film—based on a true story—almost smacks of fantasy.
That's why I find myself surprised to have enjoyed this as much as I did, even recognising its approach to socially conscious storytelling has led at least one reviewer to describe it as the origin story of "how that racist guy who says 'I'm not racist, I have a black friend' met his black friend."
Green Book is basically In The Heat of the Night repurposed as a Christmas stocking stuffer, decked out in cornball odd-couple, tit-for-tat laughs. The film entertains sufficiently on that level. As a close study of race politics, it's idealised, overly glossy and goofy as all get out.
It doesn't hurt that Viggo Mortensen and Mahershala Ali are an infectiously hammy hoot together. They bring some heft to a screenplay that's primarily centred around contrasting buddy schtick: Mortensen's Tony Lip, a Bronx-raised, burly nightclub bouncer re-examines his bigoted attitudes as he goes on the road in the Jim Crow-era South, chauffeuring black Steinway-pounding classical virtuoso Don Shirley (Ali), who in turn, comes to terms with the difficulties posed by his class status.
Yes, Green Book is far from a complicated act. But its cartoonish sincerity and beaming optimism make it an agreeable two-hour reprieve from a more serious, complex conversation—one that needs to start again immediately after the credits have rolled.