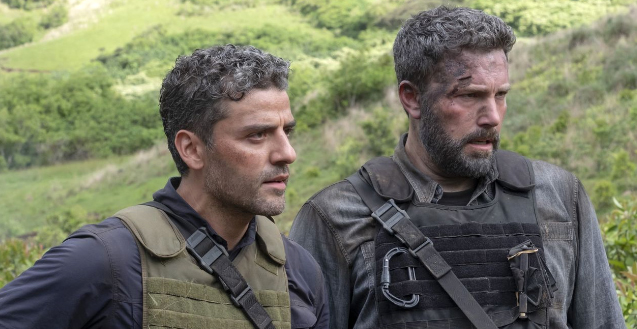 Netflix A-list action pic Triple Frontier is a bloody good time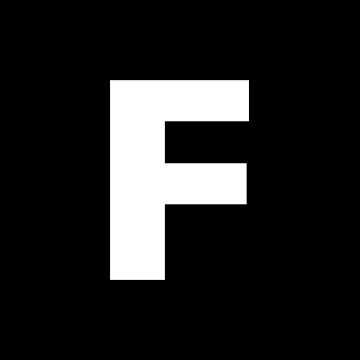 ---
A group of ex-Special Forces operatives meets up for a perilous off-the-clock job in this action flick featuring Ben Affleck and Oscar Isaac and from the director of Margin Call.
Even though there's as much unsatisfying action as there are thrilling sequences, Daniel Rutledge says it's still consistently interesting and anchored by solid performances.
Every now and then a B-grade film with a lot of A-list talent sneaks up on us by skipping the pompous casting announcements, overhyped trailer reveals and other silly fanfare studios often drown us in. The Oscar Isaac and Ben Affleck (OK, and Charlie Hunnam, Pedro Pascal and Garrett Hedlund)-starring Triple Frontier is such a movie. Often, these stealth attack films are kept hidden because they're shit, but fortunately, this one is a bloody good time.
However, it's still a bit shit. There's a strangely muted vibe and a lack of conflict and adversity for some of it, and as much unsatisfying action as there are thrilling sequences. Still, as a morally ambiguous men-on-a-mission film, Triple Frontier is consistently interesting and anchored by solid performances from its superlative cast. There are some cool surprises in the narrative that keep it unpredictable enough and although the characters are pretty thin, there's something really appealing about each and every one of them by the film's end.
Sign up for Flicks updates
Disasterpeace's score is seething and ominous—a lovely accompaniment to the lush cinematography. It's not nearly as audacious as his work on It Follows, but it hammers home the fact he's a great composer. Pretty much all of the production elements are of a really high class, apart from some of the action direction.
Triple Frontier says some things about society not valuing veterans enough, about contemporary masculinity and the code of the warrior. While that may not sound very original, it's done in an original way, largely thanks to having no black and white characters, instead keeping them all very grey. I do wish the shootouts were as exciting as other elements of the film, but I'd still easily recommend it.
Also, there's Metallica used both in the opening scene and over the end credits that's two of the very best tracks recorded by any band ever, and there's some great Pantera and Bob Dylan in between. Fuck yes.