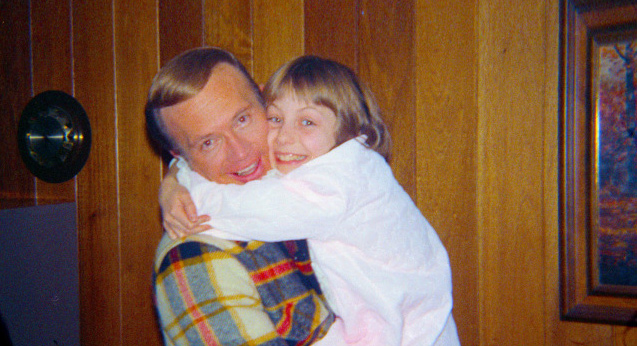 Netflix stunner Abducted in Plain Sight fits a whole true crime season into 90 minutes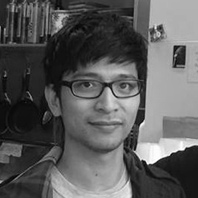 ---
Abducted in Plain Sight tells the bizarre true-crime story of a girl who was kidnapped by a close friend of the family. Sounds straightforward, but as critic Aaron Yap explains, this Netflix feature film comes packed with a TV season's worth of shocking twists.
---
Even if you're someone who devours Netflix's growing stable of compulsively bingeable stranger-than-fiction documentaries with jaded regularity, you might still find yourself dumbstruck by Abducted in Plain Sight, a true crime stunner for those who think they've seen it all.
This mind-boggling, aggravating account of child kidnapping compresses an entire season's supply of bizarre, shocking twists into ninety minutes, rarely granting time for the viewer to process each astounding revelation before another one hits. The textbook approach relies on a few too many grainy re-enactments for my liking, but the skin-crawling potency of its horror story—which plumbs the depths of a sociopath's mind while giving affecting voice to a survivor's harrowing first-hand experience—more than overcomes its shortcomings.
At 12 years old, Jan Broberg was abducted by her neighbour, Robert Berchtold, who wormed his way into her God-fearing family's lives to get to her. The recollections by Jan and her parents Mary Ann and Bob chart an extensive, detailed catalogue of Berchtold's monstrously obsessive design. From the methodical targeting of the Brobergs' marriage to the creepy brainwashing plot that allowed him to rape and manipulate Jan for years, there's almost not a moment here that's easy to absorb. And disturbingly, that's only half of it.
Sign up for Flicks updates
Abducted in Plain Sight starts out as the sort of lurid crime-by-numbers doco that'll whet the appetite of the genre's devotees. But by close, it delivers a staggering, empathetic punch that starkly confronts the psychic trauma of sexual abuse. Warning: this one will hurt.