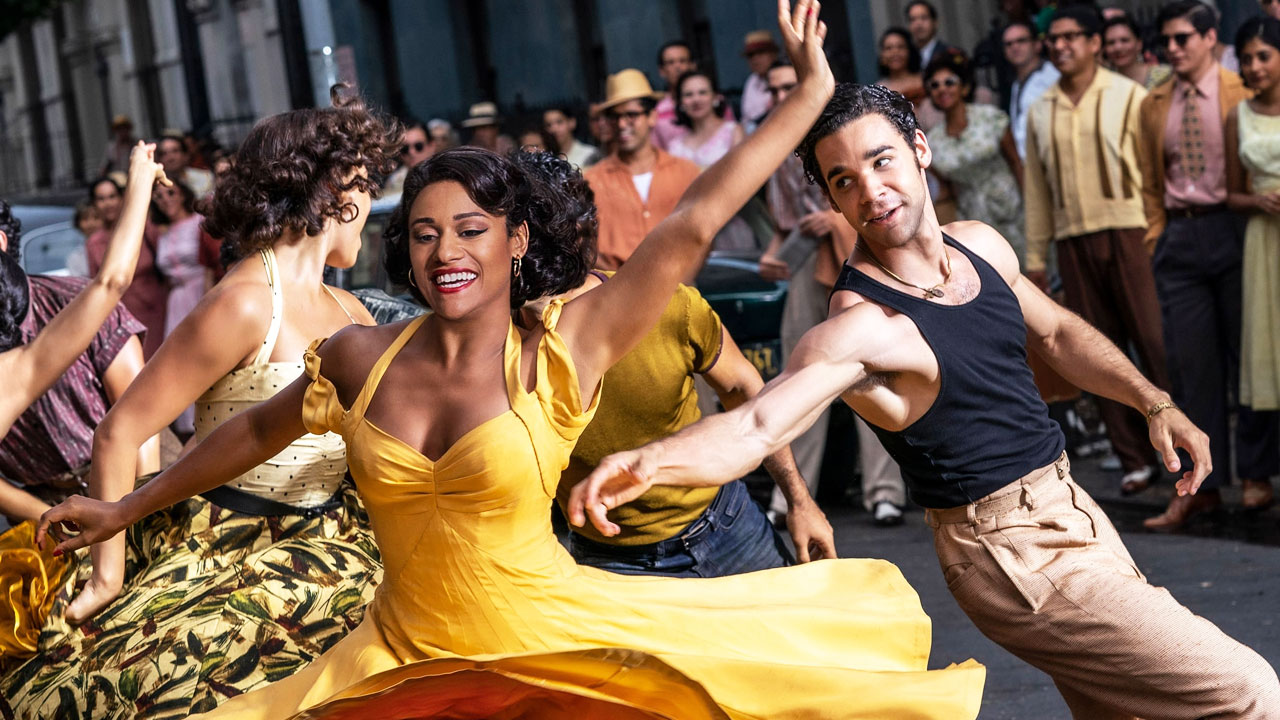 Spielberg's West Side Story reboot feels like a simulation from Ready Player One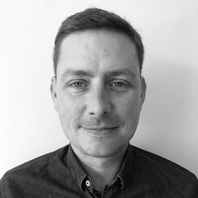 ---
At the ripe old age of 74, Steven Spielberg has directed his first musical—an old-fashioned film with dazzling sets and dynamic camerawork, writes Matt Glasby.

Steven Spielberg's West Side Story is a film with a lot of history pressing down upon it. Based on Romeo and Juliet, the original Tony Award-winning 1957 Broadway show was conceived by Jerome Robbins, with music by Leonard Bernstein, a book by Arthur Laurents, and lyrics by Stephen Sondheim, who died in November 2021. Meanwhile the 1961 film (co-directed by Robbins and Robert Wise) won 10 Oscars.
Spielberg has fetishised the past before, in films as diverse as Raiders of the Lost Ark and Lincoln. Still, it must have taken some serious stones—or blinkers—to shoot this, his first musical, at the ripe old age of 74.
The plot updates Shakespeare's story to mid-1950s NYC. As the Upper West Side slums are being cleared to make way for the Lincoln Center, two rival street gangs square off against each other. They are the Jets, a bunch of Caucasian misfits led by Riff (Mike Faist), and The Sharks, a Puerto Rican outfit with Bernardo (David Alvarez) calling the shots. Caught in the crossfire are young lovers Tony (Baby Driver's Ansel Elgort)—a Jet who's changed his ways after a stint in jail—and Maria (Rachel Zegler), Bernardo's sister.
Things get off to an encouraging start with "The Prologue", which begins with sweeping crane shots of the crumbling tenements as The Jets burst theatrically through a trapdoor and into song. As in the rest of the film, the sets here are dazzling and the camerawork dynamic. Indeed, so many things are hurled straight at the lens (a sign, a ladder, a diminutive Jet) it almost feels as if what we're seeing was intended to be shown in 3D. Strangely though, the score seems to have been toned (or perhaps turned) down, and the silvered, CGI backdrops feel faker than the original soundstages.
Of the cast, it's the women who impress. In her film debut, Zegler makes an appealing Maria, no matter that she and Elgort are about two feet apart in height. "You're not Puerto Rican?" she asks when they meet behind the bleachers at a fateful dance. "You're just figuring that out?" he deadpans. "From down here I'm not so sure," she says, sweetly.
As Anita, Bernardo's girlfriend, who tries and fails to prevent a gang war breaking out, Ariana DeBose (Hamilton, The Prom) is equal parts spiky and sympathetic. A high point is her belting out "America", her dress aflame in red and yellow, the skyscrapers standing impassively behind her.
But the star of the show—yet again—is Rita Morena (Anita in the 1961 film), who executive produces and plays the role of Tony's protector, Valentina. When, after a scene of sexual violence, she asks the Jets "what are you doing you disgusting pieces of shit?" she has tears in her eyes, even though we know she's seen it all before.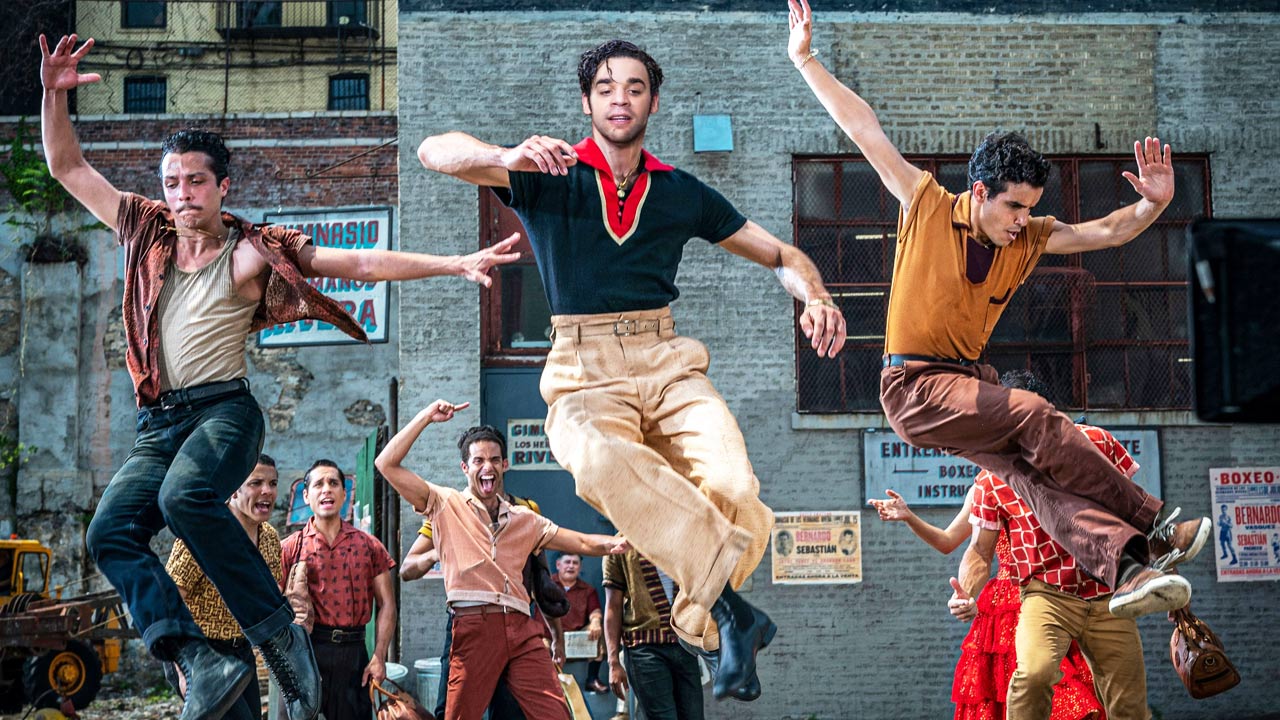 Unfortunately, the men let the side down. Faist makes for a low-key Riff; the Jets are more like Peter Pan's Lost Boys than the Warriors; and Elgort, who has a weak singing voice, feels miscast.
Tony and Maria are so sincere, and so suddenly and desperately in love, it's very hard to play them without a touch of cynicism—but that's the job. However Elgort has a kind of dead-eyed entitlement more suited to Patrick Bateman than Romeo. If you've read any of the recent allegations circulating about the actor online, it's even harder to watch him wooing the teenaged Maria.
There's no such thing as a definitive version of a text so complex, but this still feels like a missed opportunity—and you wonder what Lin-Manuel Miranda would have made of the material. It certainly makes an interesting companion piece to his In The Heights, directed by Jon M Chu, and covering the clearance of another New York neighbourhood in the name of progress.
Ultimately, West Side Story 2.0 feels more like a simulation from Ready Player One. By now, Spielberg has earned the right to do whatever he damn well likes, and if that means disappearing off into his favourite bits of movie history, so be it.