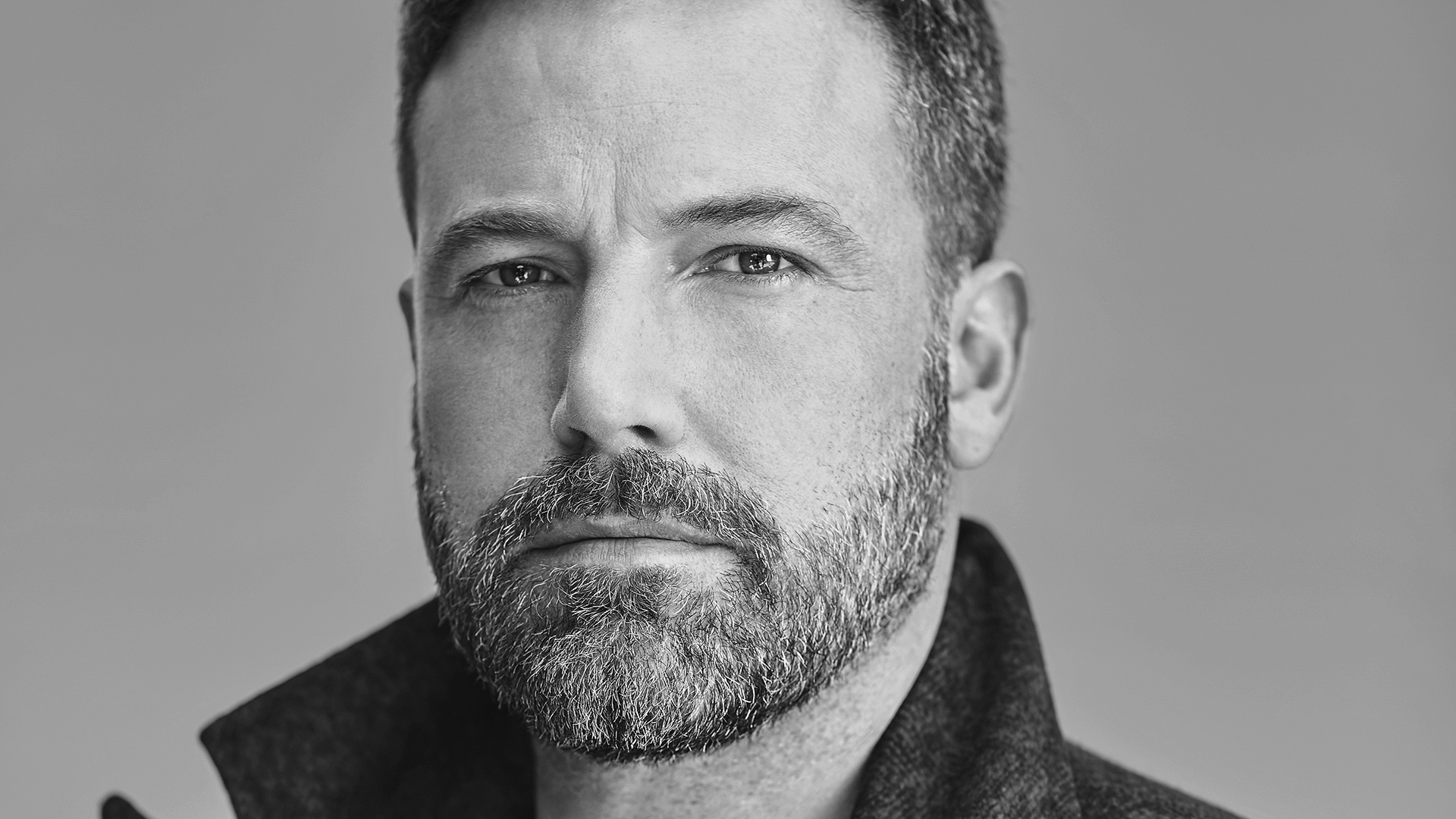 Ben Affleck's best movies, according to Matt Damon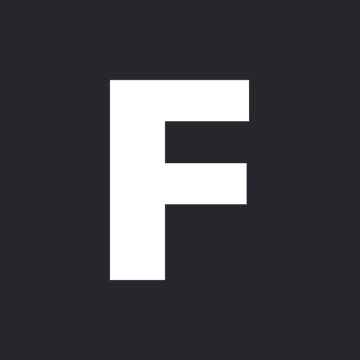 ---
This is part of our on-going segment entitled Smart Creative People Recommending Good Stuff to Watch, in which we crassly scour the internet for great movie lists.
Matt Damon told Entertainment Weekly what he thinks are his old pal's best performances. You can see Affleck chat about that here:
Here are Damon's five picks and where to watch them, alongside Affleck's comments.
---
"Because I wrote it with Matt, and spent so much time preparing and thinking about it, the performance was easier for me to access. I understood that guy."
"I know Matt liked Changing Lanes, so I'm not surprised he singled it out. The script was really rich, it wasn't about something obvious, it was about people and giving in to our anger and our resentment and sense of alienation… there was all this rich material to play, which doesn't exist in other stories where you feel like you're trying to get blood from a stone."
"Doing The Town was like, if this doesn't work I'm probably cooked as an actor. So I never got distracted by the meta anything, you know I just had a desperate, intense need to make it as good as I possibly could every day."
"I viewed it as an opportunity where I could really just stop thinking about like: is it commercial, or is it a hit or not, the career… I just wanted to do something that's good and that I'm proud of."
"In The Last Duel, what was interesting to me… was to try to make a character who was [objectively] villainous, interesting. You have to try to find a way for the audience to see their humanity."