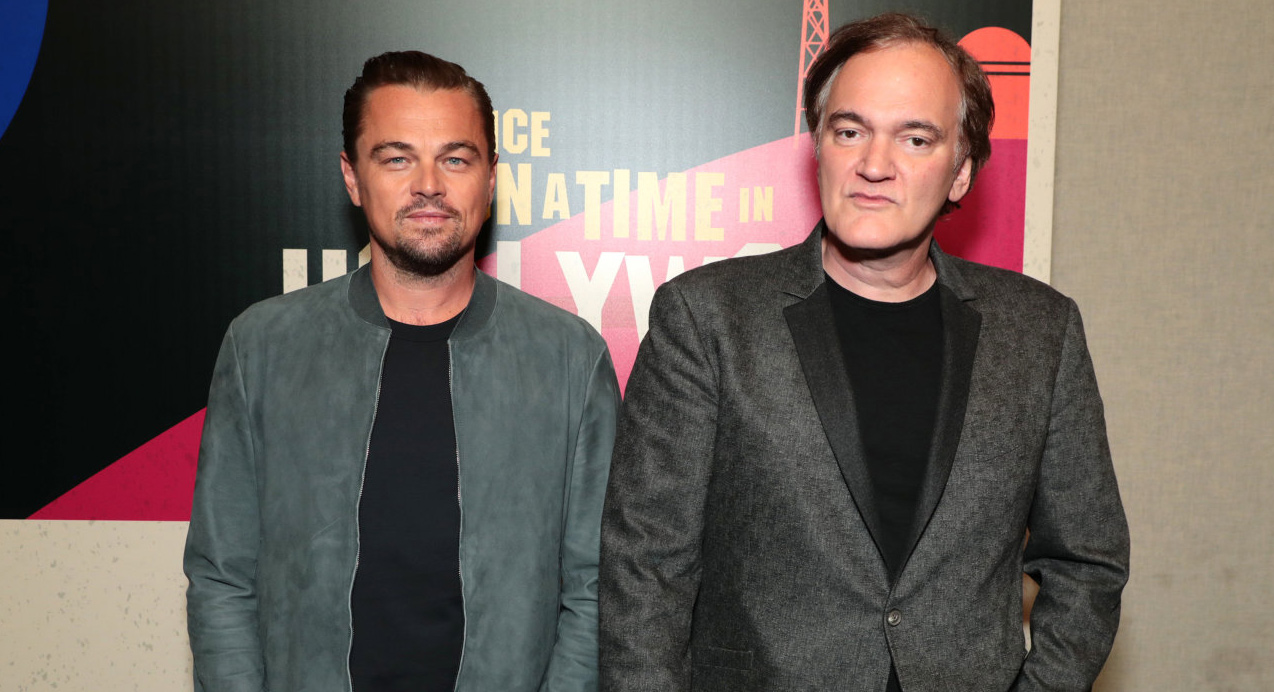 Cannes: we saw Tarantino's Once Upon a Time in Hollywood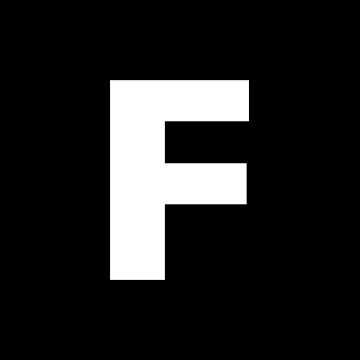 ---
The reactions are out from the first screenings of Quentin Tarantino's Once Upon A Time in Hollywood at the Cannes Film Festival. While heaps of critics have been—let's say—very lively about what they saw, our Cannes correspondent Sarah Watt wasn't quite on their level.
(Oh, and check out the brand new trailer at the end.)
The thing with Tarantino is you never know quite what you're going to get nowadays, but you always hold up the highest of hopes.
Well, that's not entirely true. You can pretty much guarantee that in every Tarantino film you'll get loud musical cues from yesteryear, pop-cultural callbacks, lots of dialogue-heavy scenes, and outlandish violence.
You do indeed get all this in his 9th of a promised 10-film oeuvre, and for that perhaps fans will be happy.
Once Upon A Time… In Hollywood is so gloriously, wickedly indulgent, compelling and hilarious. The film QT was born to make. The world is a more colourful place in Quentin Tarantino's twilight zone. Round two, please. #Cannes2019

— Joe Utichi (@joeutichi) May 21, 2019
But as a hardcore QT devotee ever since Reservoir Dogs slapped my blossoming cinephile face in 1992, and as someone who has erred on the side of 4+ stars when reviewing his latest work, I'm disappointed to report that a bevvy of Tarantinian tropes is not enough for me in Once Upon A Time in Hollywood.
The Cannes crowd this afternoon was as close to wild as I've ever seen it, with apparently every journalist from around the planet jostling to get into the 4:30pm screening (the first of three today and one tomorrow).
Sign up for Flicks updates
I get it. Everyone wants to be first to report on a Tarantino. But after I had queued in futility for one hour, then migrated (with all the others whose press badge status wasn't enough to get us in) to the next line for the 6:15pm screening, I stood for another hour and a half before being lucky enough to finally get a seat.
Meanwhile, Quentin and friends sat in the main Grand Theatre Lumiere next door for the hugely-anticipated world premiere of the film he'd touted for Cannes, then had delayed several months in post-production. But Quentin won the Palme D'Or with Pulp Fiction 25 years ago, and there was never any way his latest wouldn't play in 2019. So here it is In Competition.
And, dear reader, perhaps due to this pressure, while the film has some good parts, they don't amount to much of a sum.
Tarantino's gorgeous Once Upon a Time in Hollywood lovingly recreates a showbiz period that is long past, of cowboys, manly men and crazy hippies. DiCaprio and Pitt are funny and brilliant, as is Margot Robbie as sweet Sharon Tate. It's an elegy. #Cannes19 pic.twitter.com/Ml7GmyUqMM

— Anne Thompson (@akstanwyck) May 21, 2019
Yes, it has all the tropes, and Leonardo DiCaprio works typically hard to deliver a terrific, characterful performance throughout the two-hour 48 minute running time. (A colleague wondered whether QT will go back to the cutting room after Cannes, which I highly recommend he does, to make this tighter and more palatable for worldwide audiences.)
But, as impressive as his commitment to period detail (it's set in 1969) with its soundtrack and contemporary movie clips and TV jingles, the first two-thirds of Once Upon A Time… feel more like looking at Tarantino's memorabilia collection than watching something with any degree of interest or relevance. (Granted, older viewers, those raised in the 1960s, may beg to differ. But for me—a lover of in-jokes, callbacks and Easter Eggs—these fell on deaf ears.)
Tarantino had a statement read out at each screening, asking us not to ruin the first-time viewer's enjoyment of discovery, so I won't spoiler who cameos as whom, and how the real-life aspects of the story are dealt with—only to say, for the most part the performances are solid, if not flashy, and there is one preternaturally assured young girl whose career should be launched by this.
But where Tarantino's gift of the gab was his calling card in the nearly days, and he's responsible for some of the greatest scripts ever written (True Romance is a timeless classic), here there are many scenes which run unnecessarily long, adding nothing to the story, and others which feel completely gratuitous.
ONCE UPON A TIME IN HOLLYWOOD: Quentin Tarantino finally made a film about "real people," in every sense of the phrase. liked it as a wounded portrait of middle-age reflected against the end of the movies' *golden* age (Leo/Pitt are obv great). but it's SO scattered & SO stolid.

— david ehrlich (@davidehrlich) May 21, 2019
Then suddenly in the third act, it's like we're watching a Fincher movie and finally Old Tarantino comes out to play, and doubtless, everyone will leave the cinema bemused but happy.
Once Upon A Time… can't be called a mess, because Tarantino patently cares and his prints are all over every nuance of this bombastic, self-indulgent but indisputably crafted film.
It's just a shame that until we finally get to the very end, he hasn't had anything much worthwhile to say.