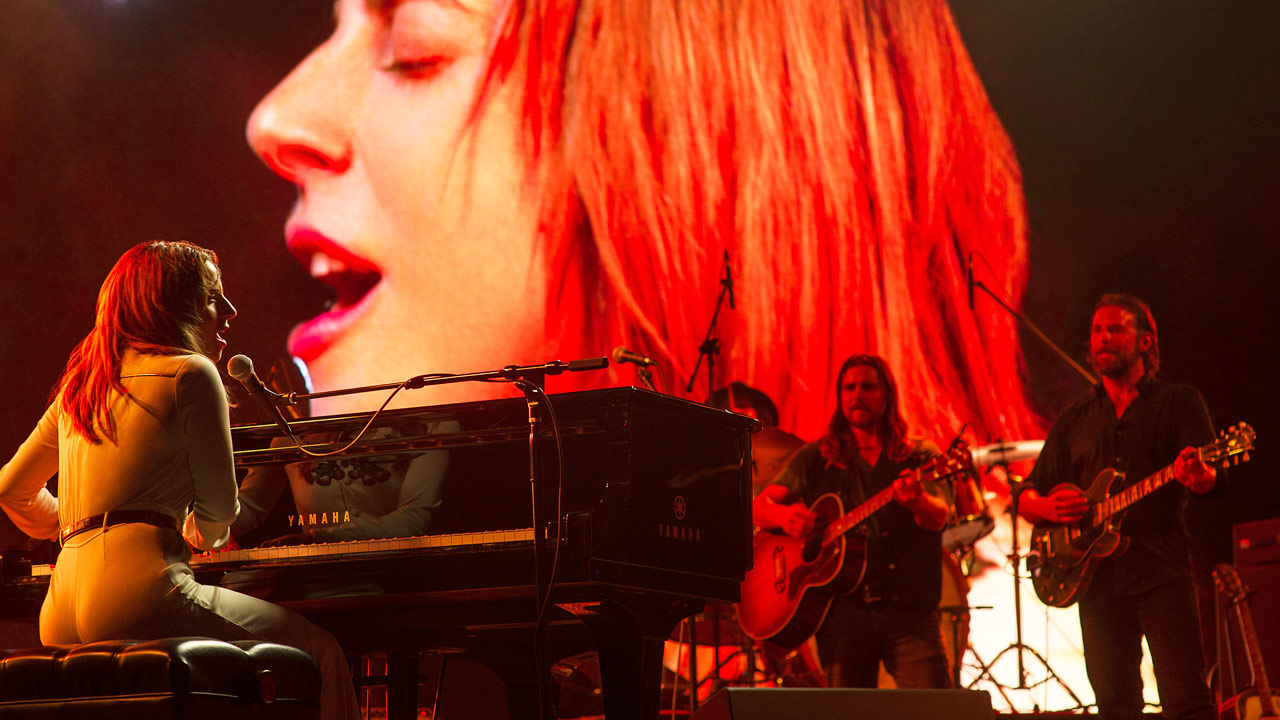 From Cher to Lady Gaga and Alana Haim: great female musicians who rock the big screen

---
Musician Alana Haim delivers a triumphant performance in Licorice Pizza, joining a pantheon of female performers making the journey from stage to screen. Cat Woods celebrates the pop and rock divas who've made a successful move into the movies.

Playing the role of Alana Kane, Alana Haim delivers an unanticipated but triumphant performance in Paul Thomas Anderson's coming-of-age movie Licorice Pizza, set in the 1970s. Her name will be familiar to fans of Los Angeles indie-rock trio Haim, in which Alana has been playing guitar and keyboards while harmonising alongside sisters Danielle and (Taylor Swift collaborator) Este since 2007.
Licorice Pizza is a movie designed for the twentysomethings who love a plot, but what they really want is to be immersed in a mood: a nostalgic world of fashion, music, and glorious weirdos.
Reviews have been positive, though not raving. The general consensus is that Haim is the catalyst who carries the movie along as the awkward, cringingly relatable, lost-but-hopeful Kane. She is the latest in a legacy of female musos who have parlayed their talents on stage and in the recording studio into big-screen success.
Two Esthers: Barbara Streisand and Lady Gaga
Co-star Bradley Cooper's famous girlfriend in the movie, Barbra Streisand, is one of the best known musician-actors of the last four decades. Her most memorable and oft-quoted roles were in Sydney Pollack's The Way We Were opposite Robert Redford, and the film she both directed and co-produced, The Prince of Tides alongside Nick Nolte (in one of his most impressive films to date). As Esther in 1976's A Star Is Born, Streisand played the same role that Lady Gaga made her own in the 2018 remake.
For a star who is immediately recognisable for her eccentric fashion and high-energy, technicolour music videos (which are essentially mini-films in their own right), Gaga has a knack for captivating film audiences as fictional characters who are, ironically, less outrageous than her own fictional pop-star creation.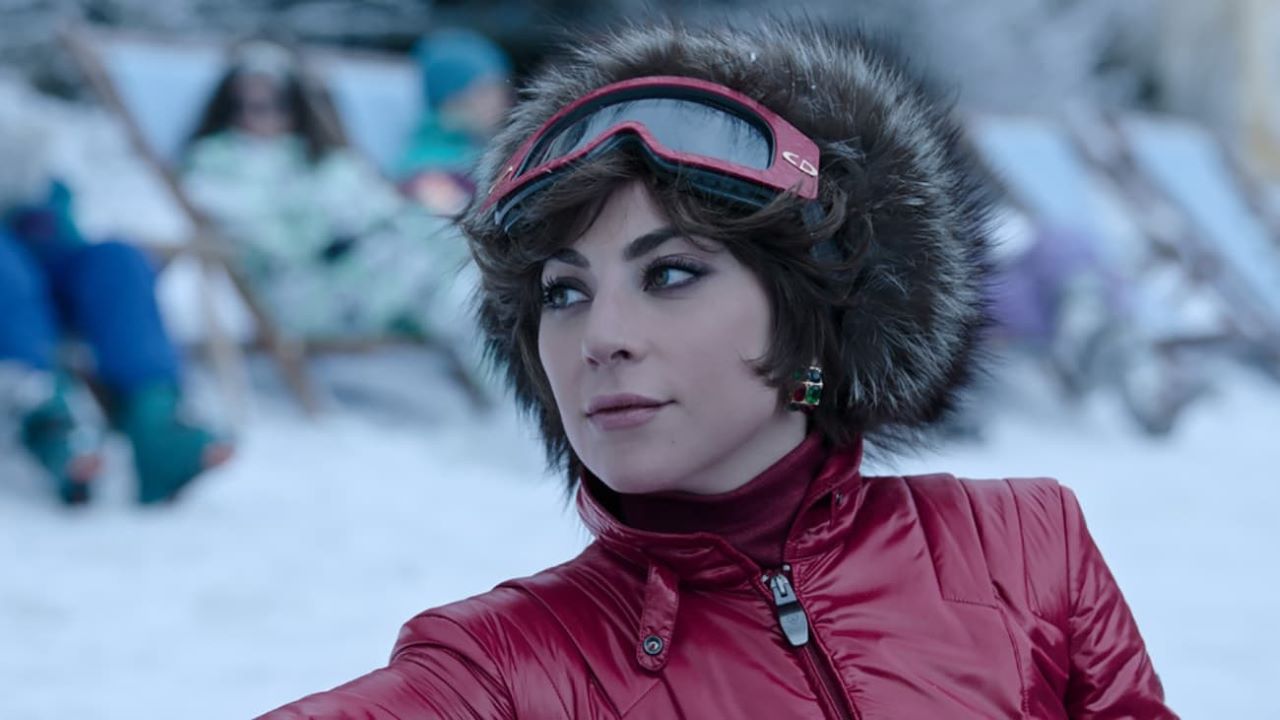 As Patrizia Reggiani in Ridley Scott's House of Gucci, Italian-American Gaga (nee Stefani Germanotta) has received rave reviews for playing the fashion mogul who murders her husband and heir to the Gucci family fortune. Though the movie itself, like Licorice, has had middling reviews from media critics, impressive performances from Lady Gaga and Adam Driver have baited Oscar speculation.
Iconic rebels: Madonna and Courtney Love
If we're talking icons in Gucci, then one of the most memorable pairings—in my opinion—was Madonna in an outfit by (designer-turned-film director) Tom Ford for Gucci at the MTV Video Awards in 1995. No stranger to the big screen herself, pop icon Madonna has run the gamut of characters from the rebellious New Yorker in Desperately Seeking Susan in the mid-80s, Dick Tracy in the early 90s, and the iconic role of Eva Peron in Evita six years later.
She wrote and directed a movie about another iconic woman married to an equally powerful man, Wallis Simpson in 2011's W.E.. The critical consensus was that it was a stylistic success at the expense of substance, but the media and public have a hard time accepting women who dare to direct after acting (Angelina Jolie is proof of this). A good example of the triumph of style over substance is the 1999 film 200 Cigarettes—starring the rumoured nemesis of Madonna and her co-presenter at the aforementioned 1995 MTV Awards, Courtney Love.
The Hole front-woman can rip up a stage—anyone who has seen Love wielding a guitar, her makeup smeared as she alternates between a moan, a sultry drawl, and an unholy primal scream, will perhaps not be surprised that she can harness pure creative energy and direct it into her performances as heartbroken women, ambitious dreamers, sexually curious and misunderstood women who are often overshadowed by their larger-than-life partners. While 200 Cigarettes was forgettable, she has carried roles in films both championed and under-the-radar.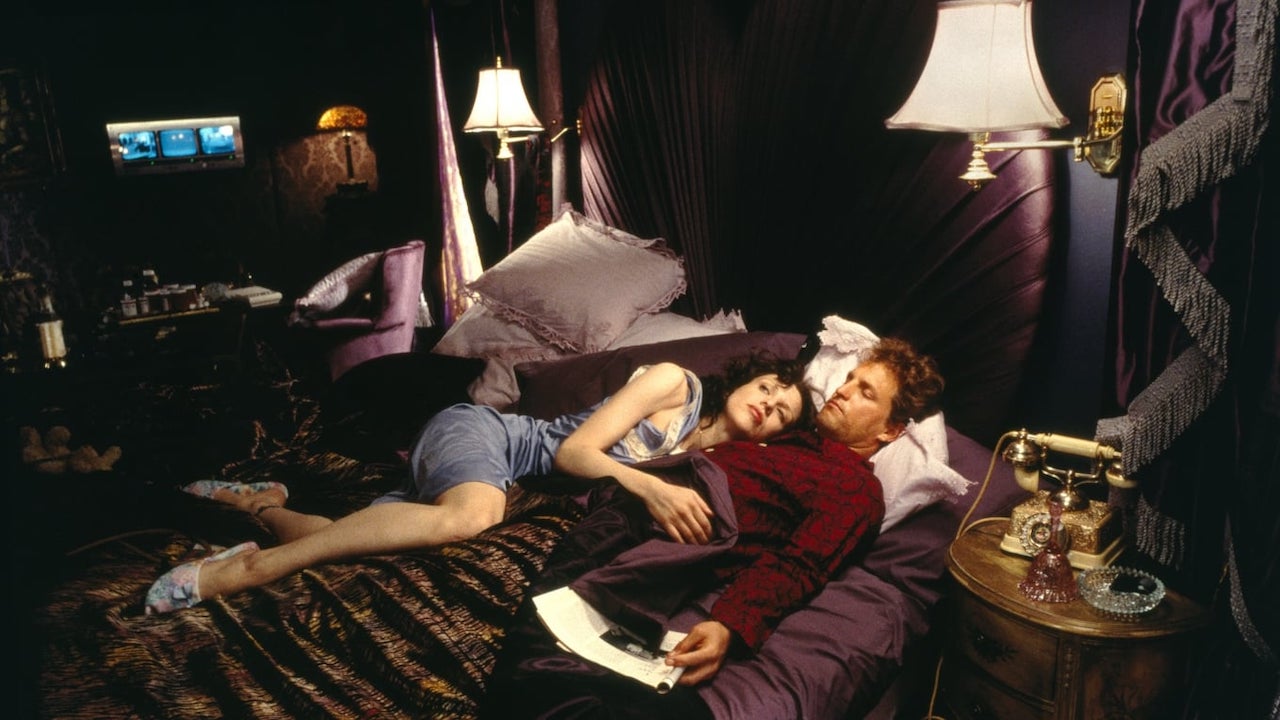 I first saw Love in a bit part as the friend of Nancy Spungen in one of my favourite movies of all time: Alex Cox's Sid & Nancy, starring the unforgettable Gary Oldman as doomed punk rocker Sid Vicious. Ten years later, she was a standout in Milos Forman's The People vs Larry Flynt as Althea Leasure Flynt, wife of the Hustler magazine publisher. An arthouse darling, she also starred in Basquiat, Feeling Minnesota, and the 2000 film Beat, co-starring Kiefer Sutherland and Norman Reedus in a based-on-fact tale of the Beat poets William S.Burroughs, his wife Joan Vollmer, and friends Allen Ginsberg, Jack Kerouac, and Lucien Carr.
On stage and screen, Cher is completely…Cher
No stranger to off-beat films is Cher. And she's made some humdingers. Anyone, like me, whose childhood was largely in the late 80s and early 90s would likely have seen Mermaids in which Cher plays single mum to Charlotte and Kate. As the very young Charlotte, Winona Ryder is precocious and captivating and Christina Ricci is fabulous as the adorable Kate.
When the trio dance wildly in their stucco 1950s kitchen, it's family movie magic. If you asked my parents though, they'd recollect her in both Moonstruck and Witches of Eastwick. Cher is so completely Cher though, that it's impossible to watch her on screen and not ignore the fact that it's Cher. The same happened with Mariah Carey in Precious, although she was fantastic—unexpectedly, perhaps.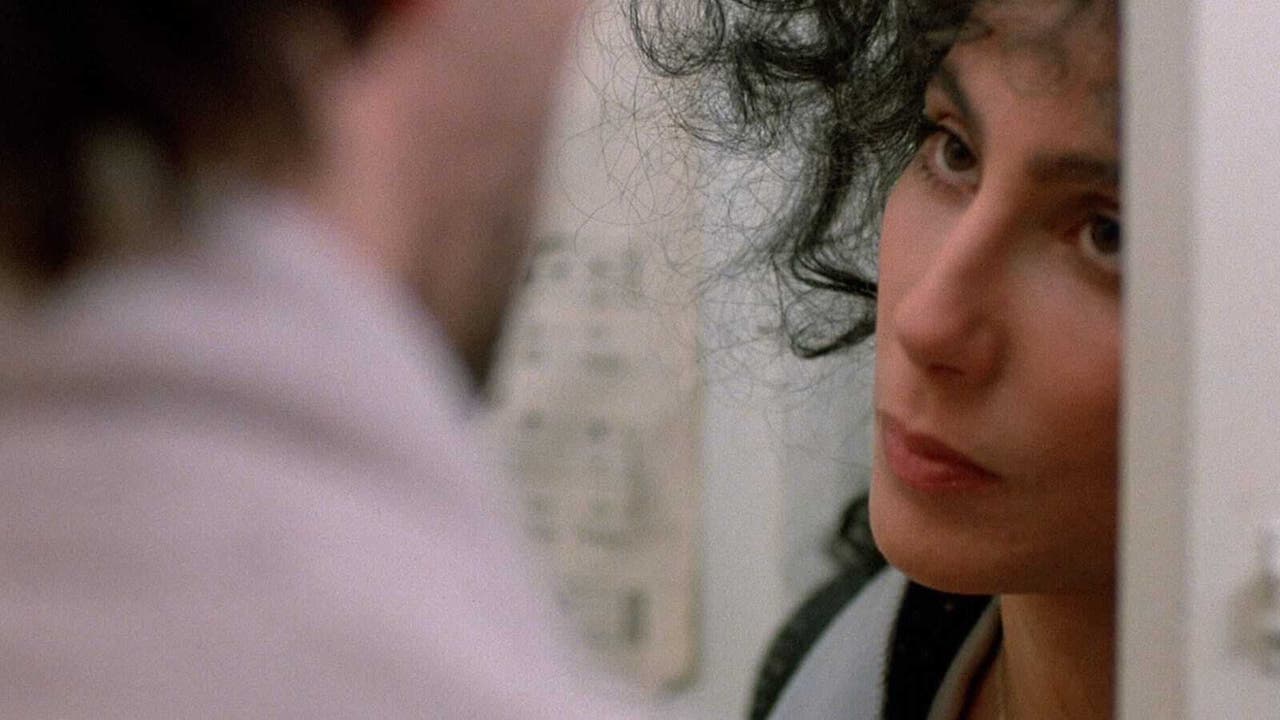 Less recognisable (unless you're a fan of indie-rock band Sleater-Kinney) is Carrie Brownstein, who has been making discerning comedy fans snort with guilty laughter along with Fred Armisen in Portlandia over several seasons and has also starred in Transparent and the movie Carol. Sonic Youth's Kim Gordon has also stepped in front of the camera for Todd Haynes' I'm Not There, and the movie Don't Worry, He Won't Get Far On Foot in 2018. Let's not forget Mandy Moore in long-running series This Is Us, too: she managed to make the jump from pouting pre-teen to bona fide TV star with only a few scrapes and scratches to show for it.
Does a natural, bodily understanding of rhythm, pace, tone, character, vocal projection and compelling an audience with sound, equate to actorly chops? Arguably not. There's Britney Spears in Crossroads, after all. But Rihanna, Beyonce, and Jennifer Hudson have all made films with skill and panache, while still finding time to record albums. Whether actors should record albums is the real question—we'll save that one for another time.