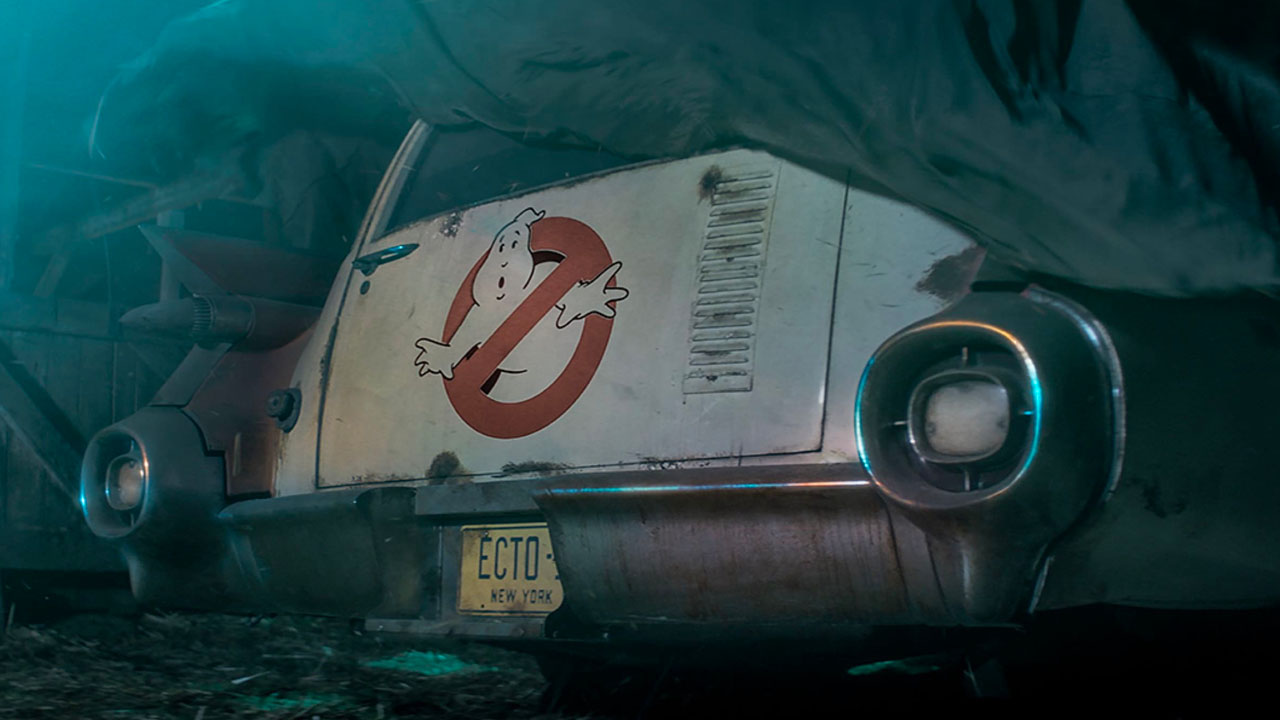 Ghostbusters: Afterlife is the coolest movie for the family this summer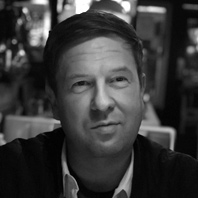 ---

Proof that blockbusters worth getting excited about don't all need to be comic book adaptations, Ghostbusters: Afterlife arrives in cinemas on New Year's Day. Dominic Corry looks forward to its release.
Returning to established Ghostbusters continuity after the 2016 reboot, Ghostbusters: Afterlife functions as both a direct sequel to 1989's still-underrated Ghostbusters II, and a fresh jumping on point for new fans.
A family affair in more ways than one, it's directed by Jason Reitman, who, in addition to being the multi-Oscar-nominated director of acclaimed films such as Juno and Young Adult, is the son of Ghostbusters and Ghostbusters II director Ivan Reitman.
The younger Reitman also co-wrote the new film alongside Gil Kenan, a filmmaker with a pronounced proclivity for 80s-informed fantasy fun as evidenced by his having directed films like the heavily Spielbergian Monster House and the 2015 Poltergeist remake. He also made the beloved 2008 fantasy City of Ember starring original Ghostbuster Bill Murray.
Sign up for Flicks updates
Jason Reitman's paternal relationship to the original films (he has a memorable cameo in Ghostbusters II as a kid who tells the Ghostbusters: "My dad says you guys are full of crap!") is well-aligned with the narrative thrust of Ghostbusters: Afterlife. Reitman's film is centered around the family of Callie Spengler (Carrie Coon), estranged daughter of Egon Spengler, the brains of the original Ghostbusters portrayed in the first two films by Harold Ramis, who also co-wrote those movies with Dan Ackroyd.
Ramis sadly died in 2014, and Ghostbusters: Afterlife is not only dedicated to the actor/filmmaker (he also directed Groundhog Day), but serves as something of an ode to his Ghostbusters character.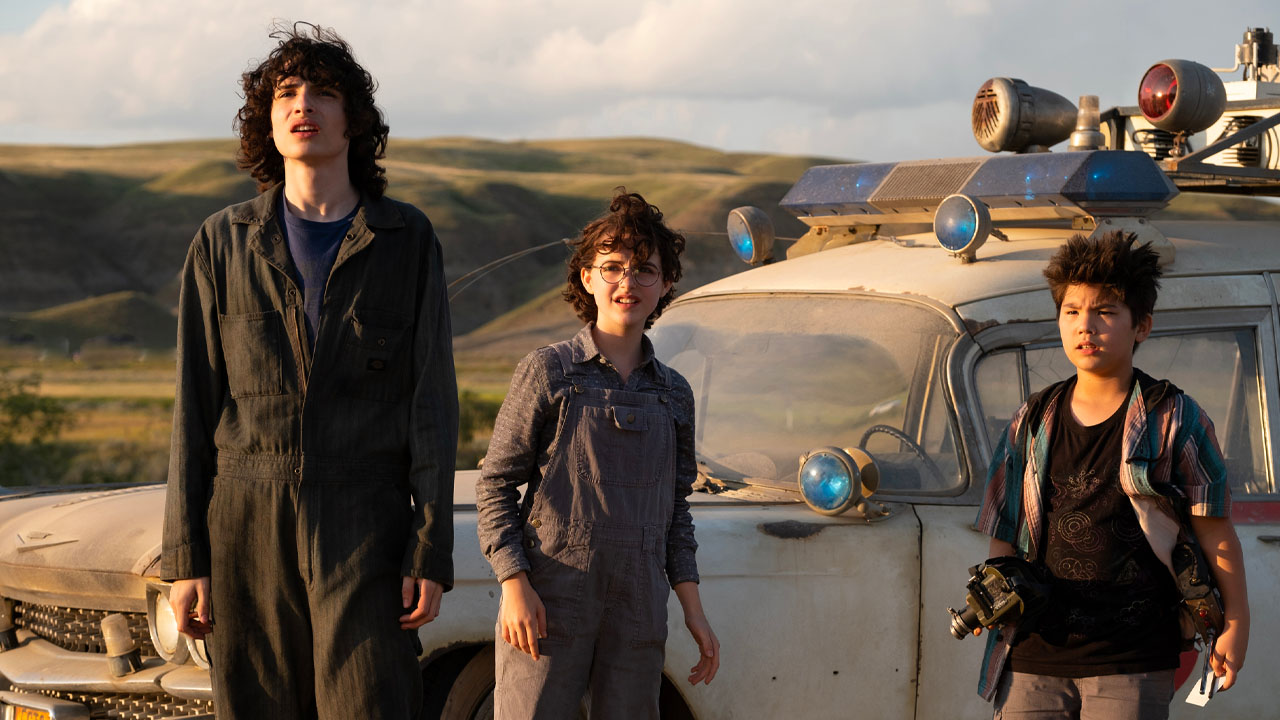 The story begins with single mother Callie and her two kids, Trevor (Finn Wolfhard, another element of this film well-versed in the tone thanks to his starring role in Stranger Things) and Phoebe (McKenna Grace from Annabelle Comes Home and The Handmaid's Tale) being evicted from their apartment and moving to the small town of Summerville, Oklahoma where the recently-departed Egon lived in a ramshackle farmhouse.
Callie and Egon hadn't spoken for years prior to his death, and Callie thinks he abandoned her, but she doesn't have many options so they move into the farmhouse that is now rightfully hers. With some ghostly guidance, the mechanically-minded Phoebe finds some of Egon's old equipment stashed in the house, which dazzles her summer school teacher Gary Grooberson (Paul Rudd), one of surprisingly few people who remember the New York ghost attacks of the 1980s.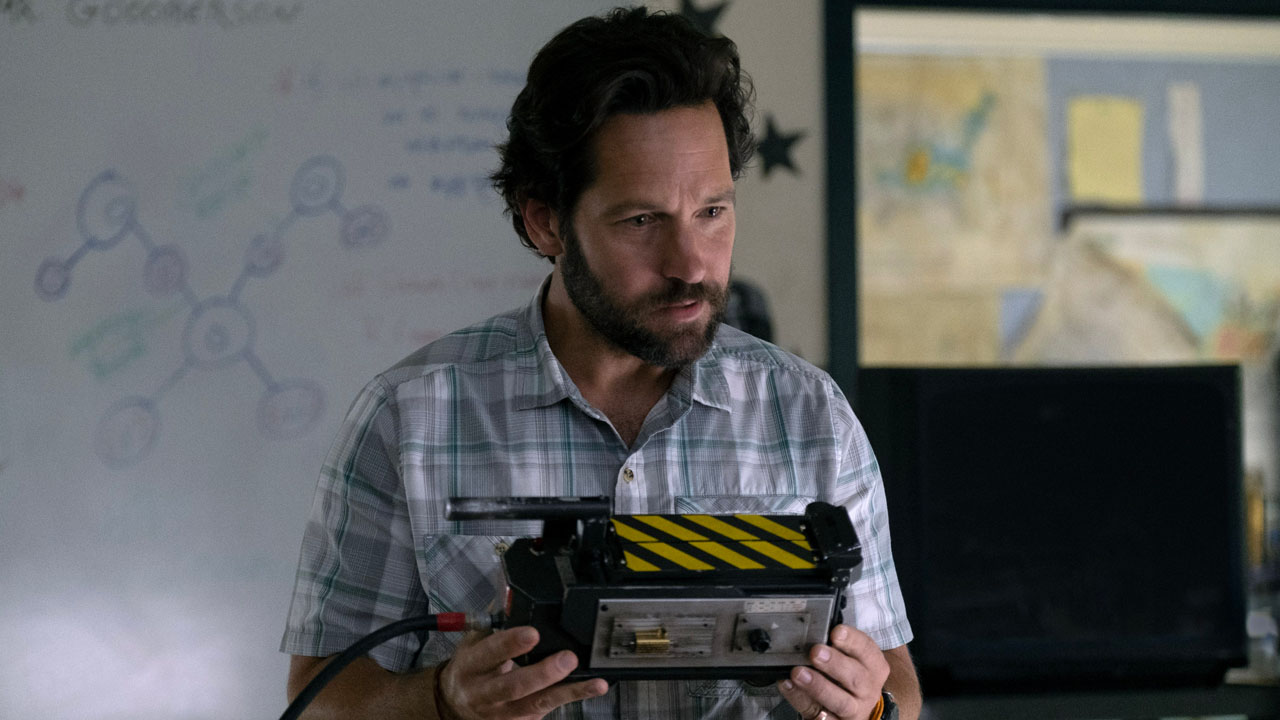 Meanwhile, Trevor makes friends with his new co-worker Lucky (Celeste O'Connor), and during a hangout session with the local teens they discover strange goings-on at the town's dilapidated mine, which turns out to have a connection to Gozer The Gozerian, the ancient evil that the Ghostbusters tussled with in the original film.
When Callie, Gary and Summerville as a whole begin to succumb to mysterious supernatural shenanigans, Phoebe, her pal Podcast (Logan Kim), Trevor and Lucky suit-up to get their Ghostbusters on, but they may need a little assistance…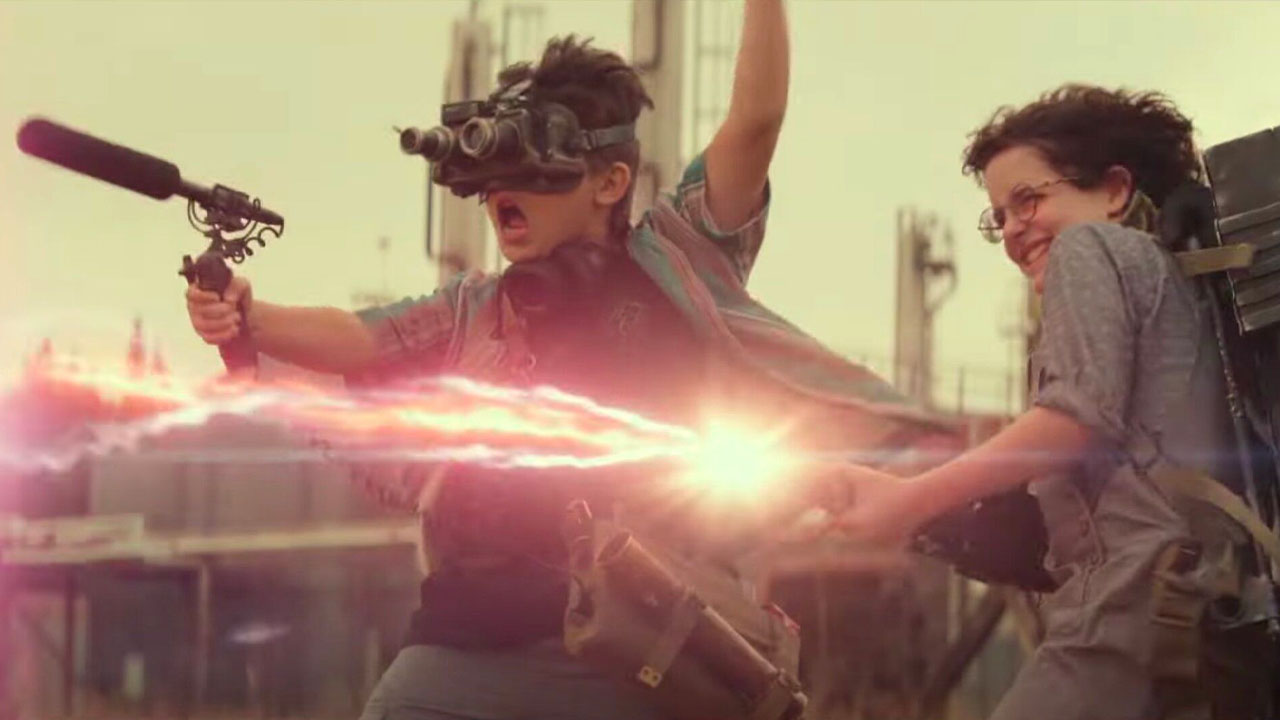 Although the trailers have revealed that the three surviving original Ghostbusters indeed show up in Ghostbusters: Afterlife, the film doesn't exist only to service nostalgia, it very much has its own thing going on. The call backs that are littered throughout the movie —like the scene that sees the return of the Stay Puft marshallow man/men—will delight fans, but the film doesn't wholly rely on referencing what came before.
Rudd is one of the few modern day leading men that can capture the specific silliness that Murray, Ackroyd and company executed in the 1980s, and his goofy presence is well deployed here.
The youthful foursome that lead the action are all winning young actors, with Grace the standout as the kind of precocious movie kid that shines when the going gets tough.
With equal parts fantasy, adventure and heart, there's no shortage of four-quadrant fun to be found in Ghostbusters: Afterlife.