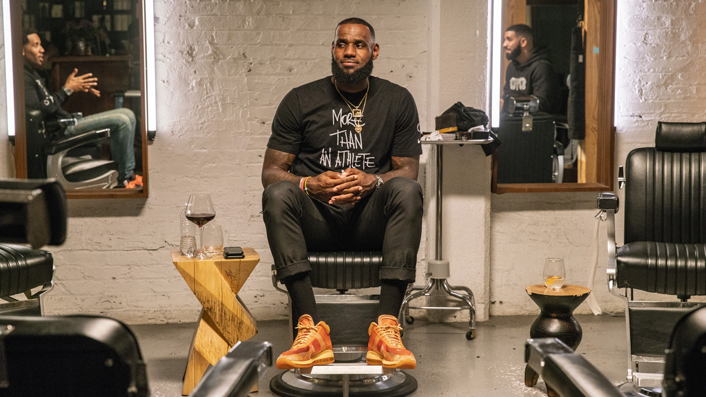 LeBron James holds court in a uniquely conversational show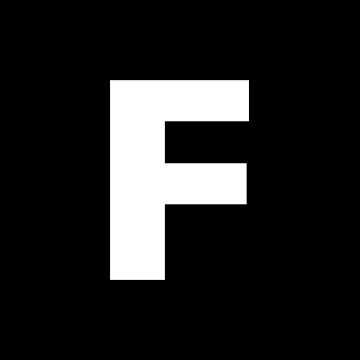 ---

Basketball legend LeBron James makes his way to streaming as part of Neon's summer of sport—but it's perhaps not in the environment you might expect. James Nokise takes a look at how the champion athlete holds court in his series The Shop.
Going into his eighteenth season, chasing his fifth championship, and recently named Time magazine's athlete of the year, even casual fans of basketball might be wondering about the mind-set of LeBron James. Well, thankfully, he thought you might ask.
See also:
* Films and shows now streaming on Neon
* Everything new coming to Neon
As the shortest NBA turnaround in history wraps up, and the 20-21 season tips off, it feels like the perfect time for the sport's top player to see the New Zealand release of his… chat show in a barbershop?! Sure, if you've never been in a barbershop, it's a questionable choice. But if you've gone down to your local barber or (in a very Wellington twist) barber/tattooist, you'll know it functions as more of a community hub.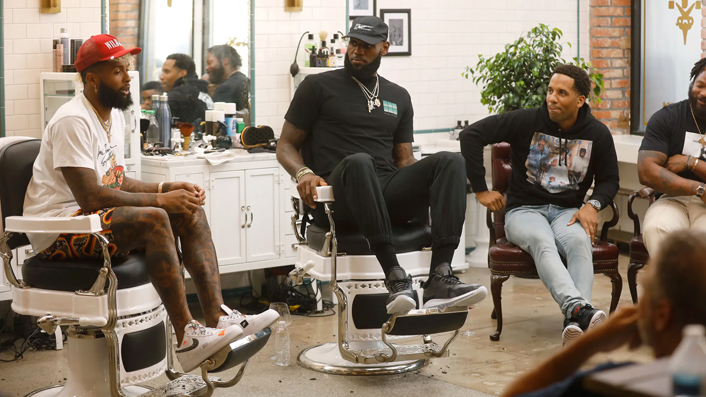 Neatly titled The Shop, the community vibe seems to be what the producers have been hoping to recreate, partly as something of a novelty for audiences, and partly to put the world's most scrutinised athlete at ease and help him—and by proxy his guests—open up.
There's a lovely moment in the first episode of The Shop where James is holding court, as the man nicknamed "King" will do, to a group that's swelled to around 10 people.
Earlier on he'd been chatting with comedians Jerrod Carmichael and Jon Stewart (arguably the "LeBron James" of satire) but now new guests have arrived; popular NFL player Odell Beckham Jr, NBA champion Draymond Green, WNBA legend Candice Parker, musicians Vince Staples and Snoop Dogg—the only man who can make the sentence "It's not because 'it is what it is', it's 'it is what it ain't'" sound somehow sage-like.
Sign up for Flicks updates
The camera zooms out, and you realise Jon Stewart is still there, the 5'6 comedian sitting next to the 6'4 Parker. He jumps in energetically, earnestly, with "What I appreciate about Snoop is that he doesn't follow the wind.." And then gives one of the frankest commentaries about leaving The Daily Show you're likely to hear on any media. James repays this honesty by revealing that, because of the massive success of his career, he regrets naming his son after him.
It's less than ten minutes into episode one and it entirely sets the tone for the series. This isn't a couch interview show (though there are plenty of couches), this is a bunch of people hanging out at LeBron James's barbershop, shooting the breeze, with the cameras on.
LeBron's "co-host" of sorts is his business manager and long-time friend Maverick Carter, the mastermind behind the world's most famous NBA player becoming a partial owner of Liverpool Football Club. Most episodes feature a wide range of guests but in episode 2, which is the most basketball focused of the series (five players and Drake), it's Carter driving the conversation. Otherwise the plethora of Comedians, Actors, Musicians, and a certain former President are able to keep the conversation flowing.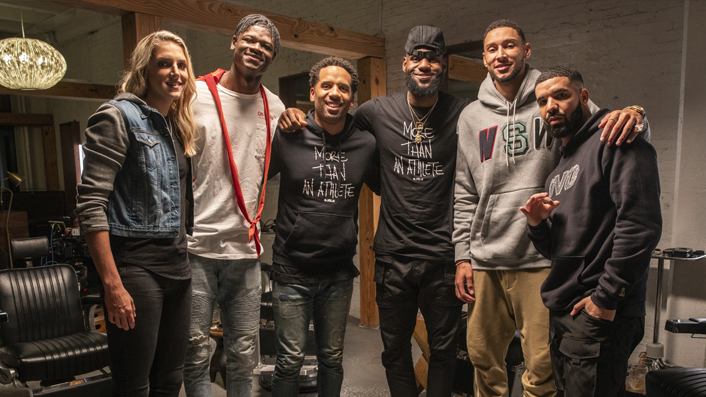 This thankfully means the audience gets to see some rare gems, like iconic rapper Ice Cube discussing his interest in the craft of acting. Although, with the hindsight of the series being shot before 2020 and Cube's public support of Donald Trump, watching his reactions to Jimmy Kimmel explaining both Trump's nastiness and support base is a masterclass in holding your tongue.
There's also WNBA champion Elena Delle Donne telling younger players to get a sports psychologists because "there's nobody that talks to you in a day as much as yourself", which NBA All Star (and NZ Breakers part-owner) Victor Oladipo agrees with only a a few months before an injury keeps him out for a year.
With hindsight also comes a certain sadness, particularly when topics of representation, protests, and support come about. Watching an episode filmed in 2018 in which rap icon Nas says "people love black culture, but when they see the worst injustices ever, they quiet" has added weight knowing that in less than two years the murder of George Floyd will spark international protests that polarise many parts of the world.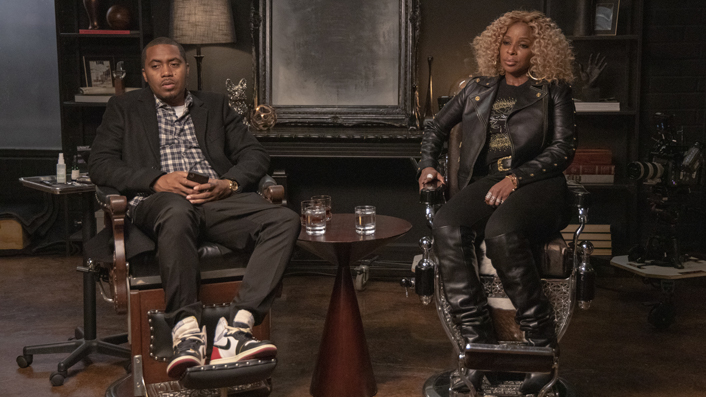 Perhaps most poignantly, especially in a year of social distancing, The Shop is a reminder of the necessity humans have for social contact, not just of intimacy, but community. People don't simply jump in with their deep and personal thoughts, they open up as they spend more time together. The guests are never introduced with anything more than titles, we simply drop into the conversation as it's happening.
And while some of them do indeed get a cut, others fill the traditional barbershop role of just hanging out for a chat. Again, that might be quite striking for someone used to chatting to the person cutting their hair and absolutely no one else, but it's very much a staple of the barbershop experience for there to be someone talking to everyone and no one's sure what they're doing there apart from just catching up.
Did Jerrod Carmichael come for a hair cut, or just to talk smack about the musical Hamilton? Regardless, it engages the entire shop in a lengthly discussion about the hip hop credentials of the musical phenomenon. Watching Jon Stewart try to come to its defence by citing the musical Cats (again, before the infamous movie adaptation was out) and then have to try and explain Cats to the barbershop is almost worth the price of admission alone.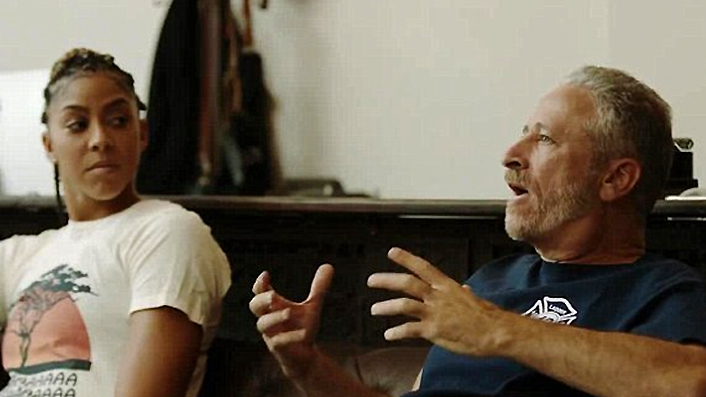 As Stewart notes at the end of the his time "At a certain point, hair cutting stops and people just sit around bullshitting".
Season 3 just finished airing in the states in October, so the three year window of 2018-2020 offers the audience a window into some unique discussions around American society and social issues during a particularly turbulent time in their history, fronted by a genuine icon of American Sport.