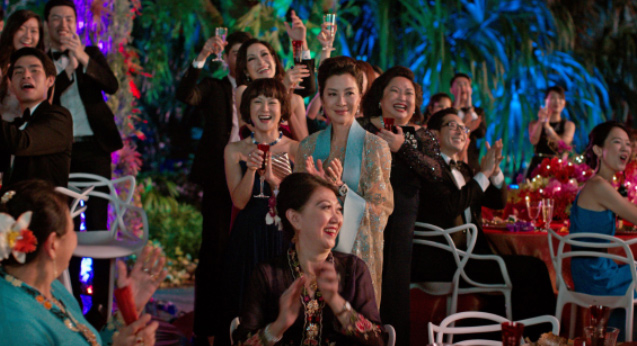 Mothers, critics and Crazy Rich Asians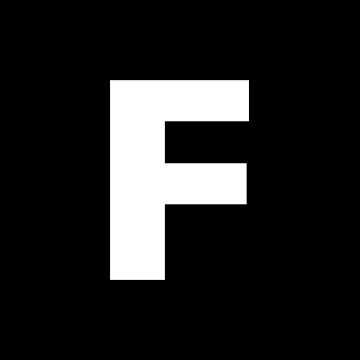 ---
My mum—Malaysian-Chinese, late '60s—almost never goes to the movies.  "1st movie in 10 years!", she texted me excitedly ahead of our date night. By my count, the Crazy Rich Asians preview screening we attended, held by the newly launched Pan-Asian Screen Collective, might have been her fourth visit to a theatre in the last two decades. It was definitely a huge deal. (The fact we got to see the film before general release, buttered up with pre-film snacks and beverages—an experience I had only previously shared with my late dad while she heard about it—was a bonus and added to the novelty.)
For an Asian audience, particularly for Chinese immigrants who are "stuck between two worlds" so to speak, Crazy Rich Asians can be a deeply personal event, powerful enough to trigger bouts of uncontrollable weeping. It's not just the Big Ticket Movie Everyone is Talking About, but the rare opportunity to see themselves reflected on the big screen in a way that's practically unheard of. And it's not that Asian audiences aren't currently well-served by Asian cinema in New Zealand: the distributor CineAsia delivers day-and-date releases of Asian films on a regular basis here (and of course, there's the annual New Zealand International Film Festival).
The key difference is that Crazy Rich Asians is a Hollywood product, bankrolled by the same people who brought you Justice League. To watch a movie with a completely Asian cast in the context of a wide release in a predominantly Western market is unique. But then watch to them wrestle with the complex dynamics of their own heritage is both profound and heart-rending.
It feels like the jubilant culmination of growing Asian representation on screens, big and small, that has been bubbling away over the last few years. Just to name a select but very worthy few: the likes of John Cho (Columbus, Searching), Sandra Oh (Killing Eve) and Kelly Marie Tran (Star Wars: The Last Jedi) have been making great strides, while the work and presence of actors like Hayden Szeto (The Edge of Seventeen), Manny Jacinto (The Good Place) and Ivan Mok (The Americans) haven't gone unnoticed by me.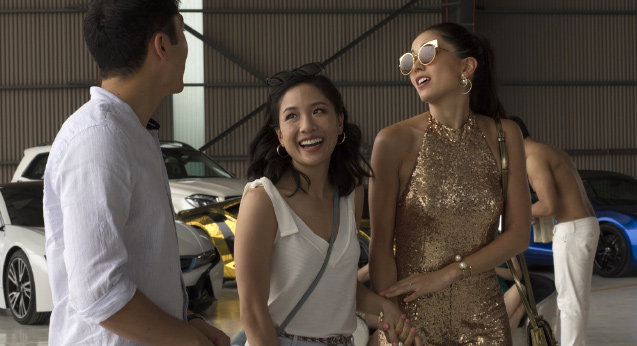 Unsurprisingly, in the wake of the film's enormous hype, several Western critics have offered perspectives which I can't let go without some sort of comment. Graeme Tuckett, writing for Stuff, says that Crazy Rich Asians is "being touted as a triumph of Asian filmmaking". It is not. Let's not spread that bit of misinformation. I concur that Crazy Rich Asians has its share of faults. Maybe the writing adheres too slavishly to tried-and-true tropes. Maybe Henry Golding is too bland a leading man. Maybe by reveling in the outrageous wealthy indulgences of its characters, it's having its cake and eating it too. The film isn't flawless. We can argue, however, that it is a triumph of Asian screen representation.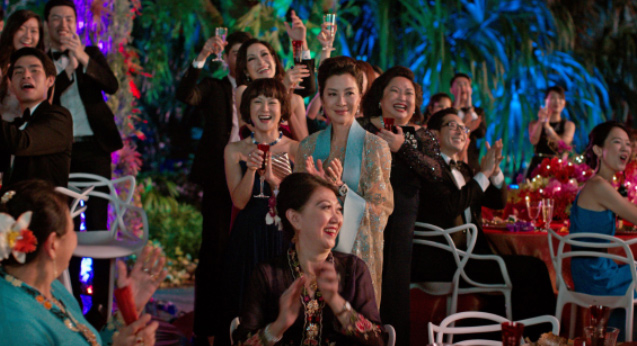 In his Flicks review, Luke Buckmaster reductively conflates the cause of "diversity" with the issue of "content", specifically "mainstream studio-produced goop". Doing so fails to acknowledge that although Crazy Rich Asians is perhaps "mainstream" in form or product—a formula rom-com—there is nothing absolutely mainstream about its existence at all. In an environment normally reserved for superhero cinematic universes, it is not mainstream to witness an all-Asian cast bond over preparing dumplings, making jokes about guilt-shaming parents, nor is it mainstream to hear Hokkien or Singlish phrases uttered out loud as if you were suddenly dropped into a circle of your gossiping aunties. Buckmaster also characterises Michelle Yeoh's character as "the stereotypical monster mother-in-law". I don't see monstrous. I see through Eleanor Young, whom Yeoh exquisitely calibrates with minute gestures and glances, intrinsic qualities of Asian motherhood rooted in sacrifice, protectiveness and fealty towards cultural tradition.
Sign up for Flicks updates
If we need to address the greater problem with Crazy Rich Asians, it's not that it is clichéd or predictable, or symptomatic of goopy studio fare. Ironically, it's that it doesn't do justice to Singapore's ethnic diversity. In hindsight, it's a problematic area I wasn't able to properly tackle in my review of the film. I do understand that by saying, "Controversial representation issues…quickly fade…", it comes from a place of privilege, of having your people represented by Crazy Rich Asians. However, it's a statement that may not hold true for Indians, Filipinos and Malays of Singapore, and other Asians who have yet to have their voices heard at this level. It's a difficult but necessary conversation to have, and one that can be done without robbing the film of its substantial impact and breakthrough.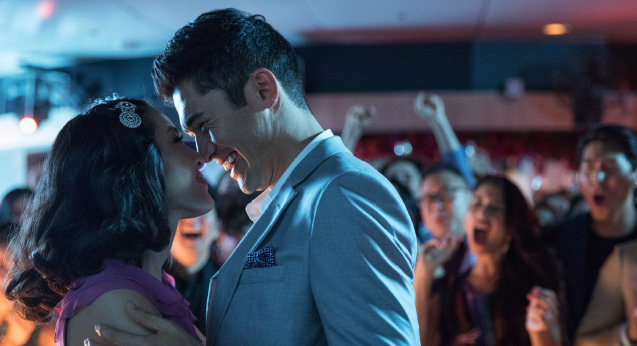 "I wanna see Asians in love", John Cho said in this interview with Vulture. It's as sincere and genuine a sentiment I've read in response to Crazy Rich Asians. Instead of gangsters, nerdy/horny sidekicks or martial artists, let us have our gorgeous romantic dreamers with their thousand-watt smiles, gleaming emerald rings and fairytale endings. There's more work to be done for representation, but for now, I'm just stoked I was able to take my mum to another movie before she turned 70. As of writing, she's keen to see it again.