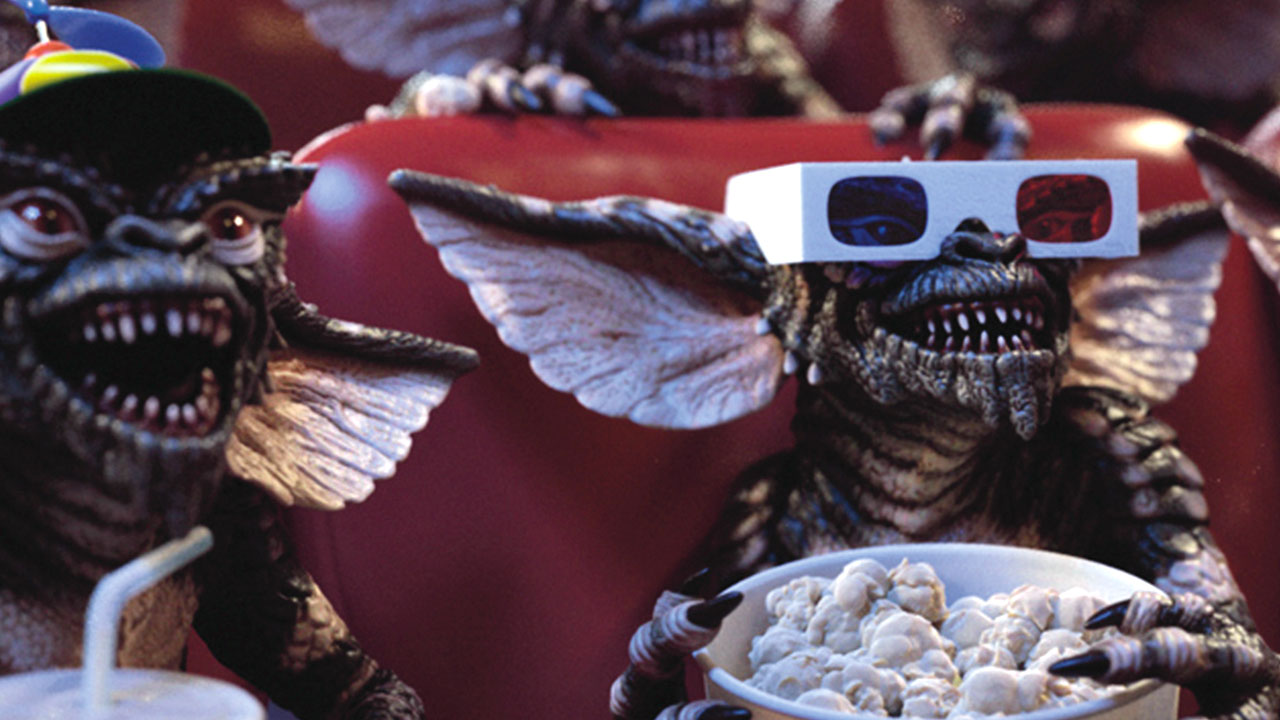 The top 20 comedy movies to watch on Netflix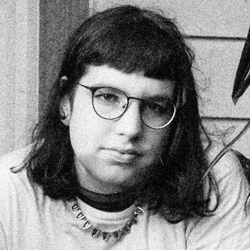 ---
We're all in need of a good laugh, or at the very least a brief distraction. Amelia Berry goes through the top twenty comedy films streaming now on Netflix.
LAST UPDATED: JUNE 2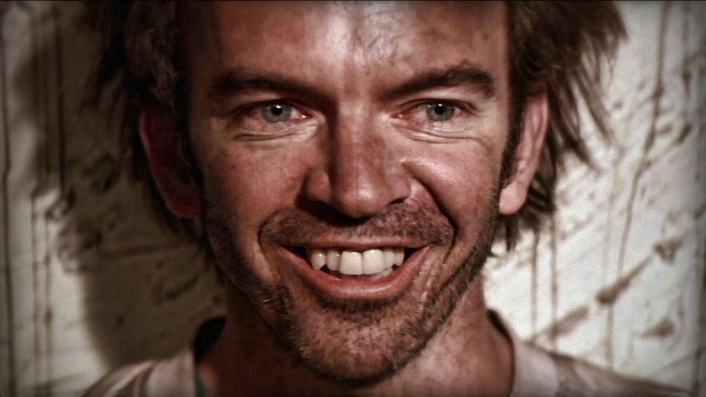 Who let Bad Boy Bubby show up on Netflix? It feels illegal to have this foul, deviant, and profoundly depraved 1993 Australian black comedy floating so innocuously between He's All That and Cemetery Junction. It's the kind of movie you watch only once, late at night, with a strong stomach, and a temporarily suspended moral compass. With all that said, if you can face it, it's a bloody brilliant and one-of-a-kind film.
See also:
* All new movies & series on Netflix
* All new streaming movies & series
* The best comedy movies of last decade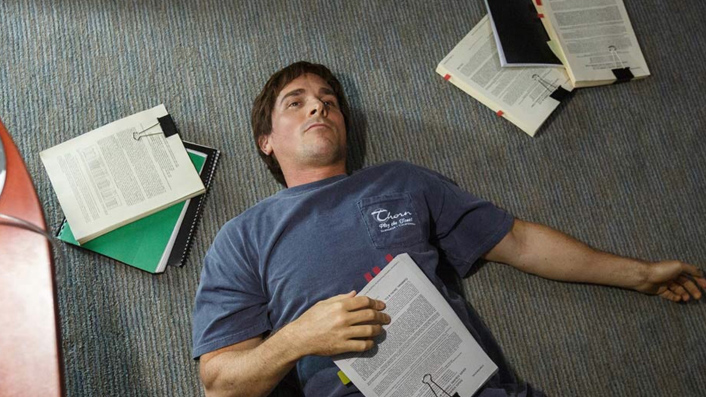 Sometimes when a very terrible thing happens people say "at least we'll get some great comedy". Most of the time this is not true. Terrible things are, in fact, largely terrible. The Big Short, however, manages to be a film explicitly about the global financial crisis of 2007/2008 that is not only extremely informative, but it's also really funny actually. With some incredibly creative filmmaking on the part of director Adam McKay, what is technically a biographical comedy-drama about Wall Street suits, becomes a kaleidoscope of montage, fourth-wall breaks, as-themselves celebrity cameos, and general shenanigans.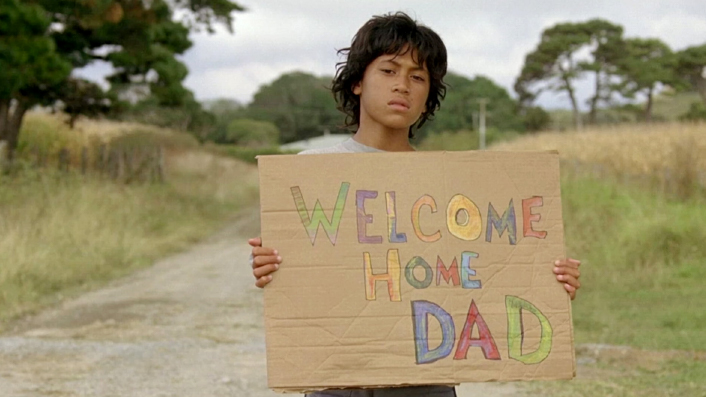 Eagle vs. Shark is fine (it's fine!) but Taika Waititi's sophomore feature is where the writer/director really comes into his own. Shot in Waititi's childhood home of windy, rural Waihau Bay, Boy is a sweet, intimate, and funny film that captures a deep and essential aspect of New Zealand life.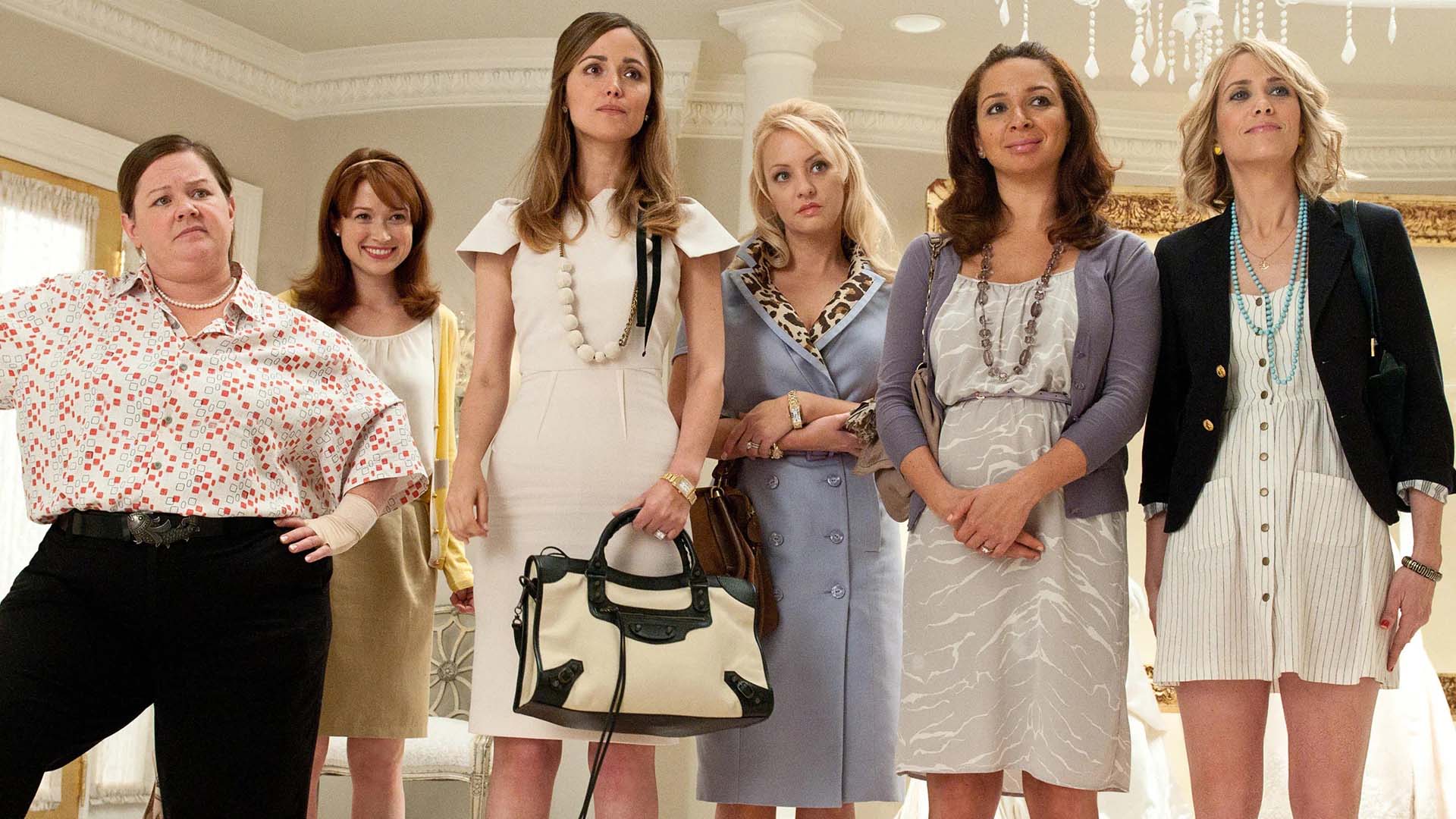 While there are a good number of high school comedies starring women, and from a female point of view, when you get to proper grown-up films the options are decidedly limited. It's hard to understate what a breath of fresh air Bridesmaids was when it was released in 2011. Not only was it a film about women, for women (hello Brady Bunch reference), but it was a film about women, for women that was an extremely good time. More like this, please.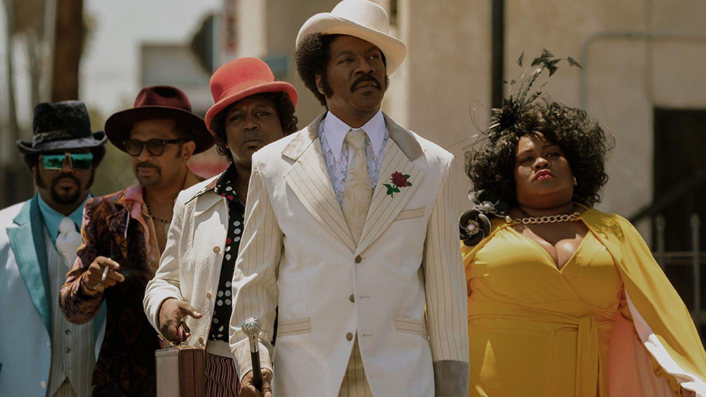 A loving tribute to the iconically raunchy "Godfather of Rap" Rudy Ray Moore, Dolemite Is My Name follows his story from backroom stand-up to blaxploitation star. Eddie Murphy as Moore is his best performance in years, and takes what could have been a run-of-the-mill biopic, elevating it to a thrilling, funny, and fascinating film that stands on its own merit.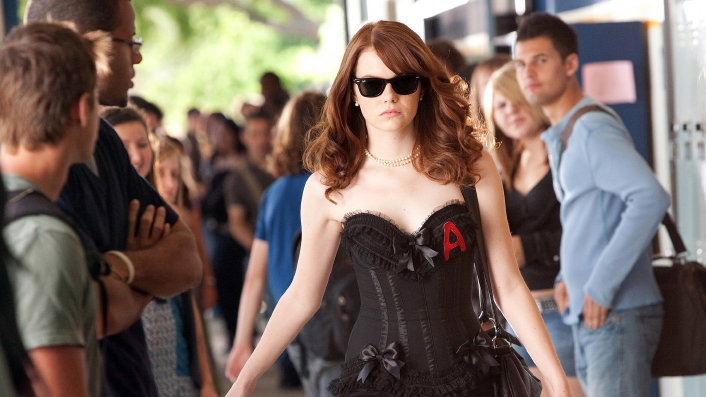 After Mean Girls (welcomely back on Netflix), it really felt like the 2000s was a time of renaissance for the high school comedy. In retrospect, the only film that really came close to Mean Girls' wit and charm was Easy A. With a star-making turn from Emma Stone, Easy A takes Nathaniel Hawthorn's Scarlet Letter, mixes in a healthy dose of John Hughes, and gives us a comedy that a decade on should be considered a classic.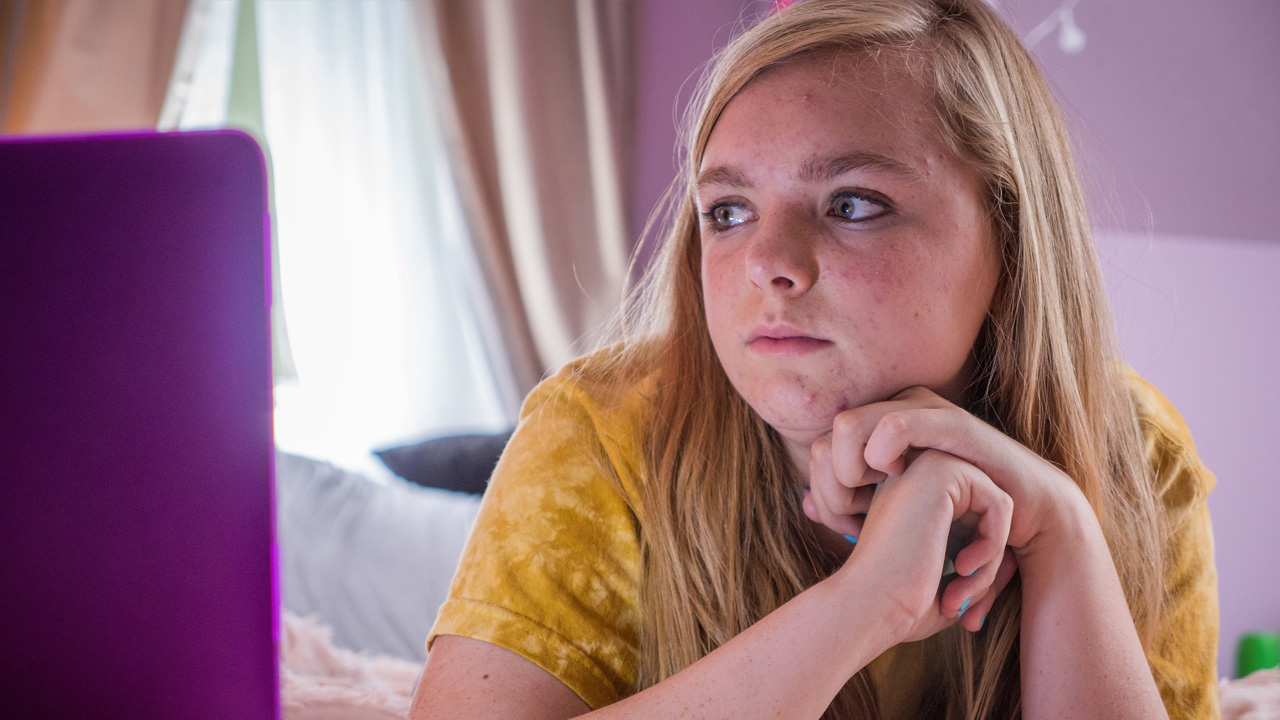 It's almost shocking that Bo Burnham wrote and directed Eighth Grade. Of course, Burnham's other work has proven he can do clever and funny, and his lockdown Netflix special Inside has made him a near household name, but Eighth Grade's tender and poignant portrayal of a girl finding her place in the world proves that Burnham has real insight and talent as a film-maker. The essential coming-of-age film of the 2010s.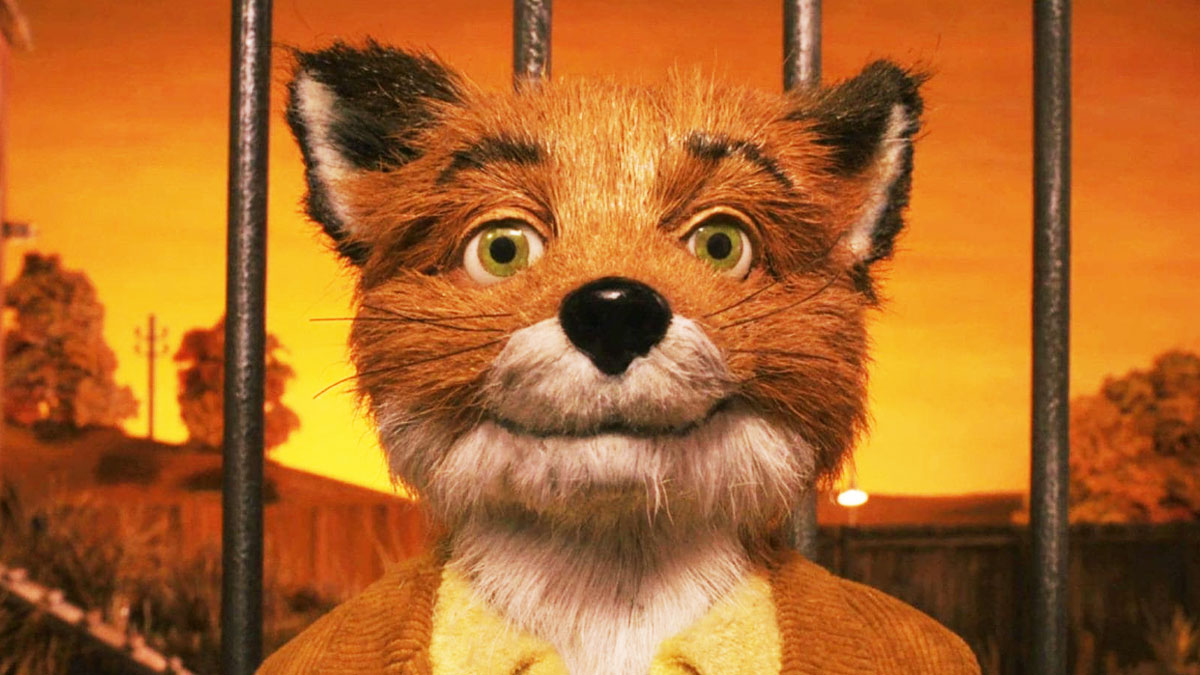 Wes Anderson's stop-motion adaptation of Roald Dahl's classic Fantastic Mr. Fox is just undeniably charming. I mean, who doesn't like corduroy and Meryl Streep? Not just a film for children, Fantastic Mr. Fox is fun for the whole family and stands with Anderson's best.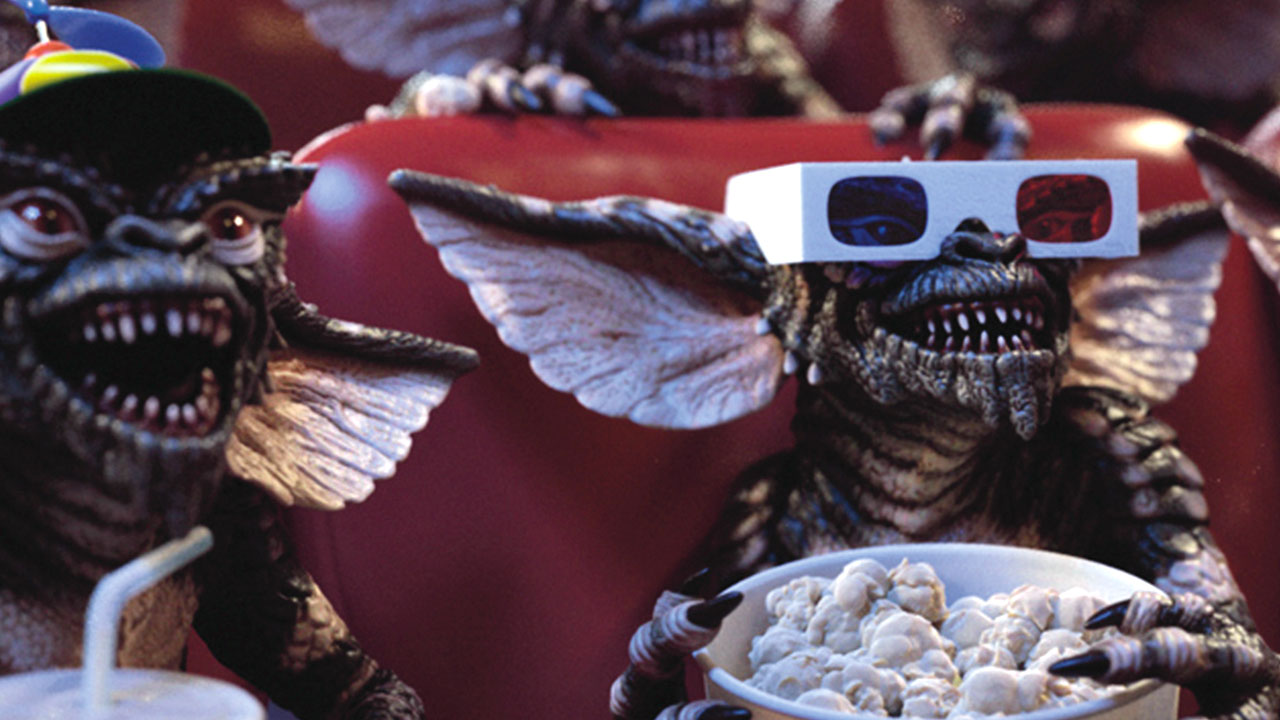 Although it takes a little while to get going, once it does Gremlins 2 is just terrifically stupid. A kind of Looney Tunes parody of… itself? Sequels in general? 1980s corporate excess? Whatever it is, it's got Hulk Hogan, plenty of shoulder pads, Christopher Lee gets electrocuted by a grotesque screeching toad-beast, and of course, the pièce de résistance, the sexy lady gremlin. Ten Warner Brothers chest tattoos out of ten.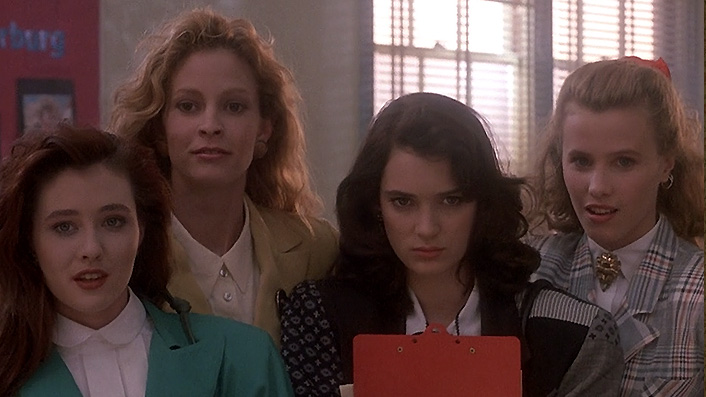 Winona Ryder and Christian Slater star in this cult classic dark satire that's part Clueless, part American Psycho. Honestly, if you haven't seen it, it's best to go more or less blind, but beware—you will be quoting this for the rest of your life. If you have seen it, then—what's your damage, Heather? It's always time for a rewatch.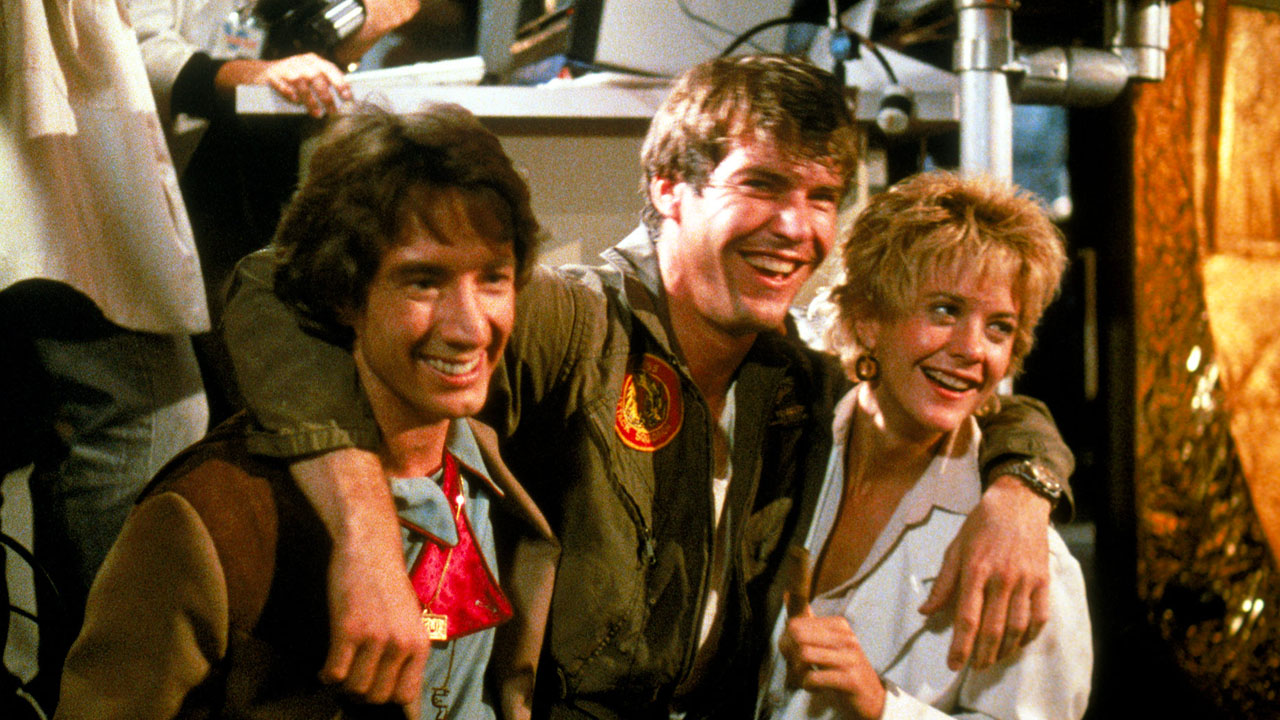 Sure, Innerspace is just a fairly standard 80s action-comedy slapped onto the premise of iconic 1966 sci-fi slow-burn Fantastic Voyage. But also, Innerspace is like Fantastic Voyage but with jokes and car chases and an evil cowboy and an assassin with a cool robot gun hand! Basically, Dennis Quaid (at his most hunky) gets shrunk down and accidentally injected into Martin Short (at his most doofy), and then the two of them have to team up with Meg Ryan and face down a team of nefarious villains to get Quaid back up to size. Even more basically, Innerspace slaps.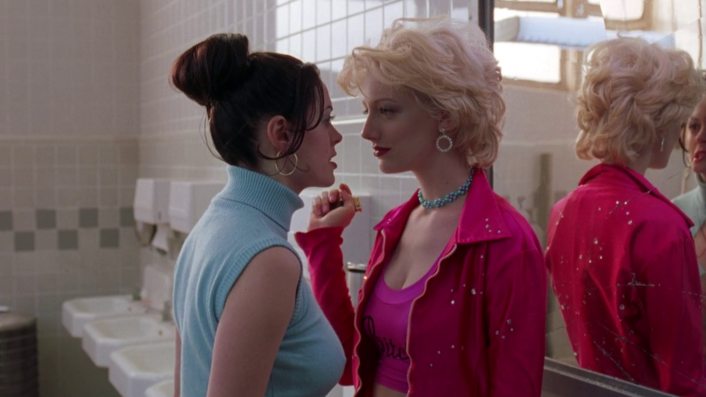 If Heathers didn't satisfy your need for blood, then Jawbreaker has you covered. Hitting that special combination of cynical and gaudy that seemed to peak at the turn of the millennium, Jawbreaker's iconic costumes and dialogue, along with some great performances from Rose McGowan and Judy Greer, have secured it a place as an all-time trash classic.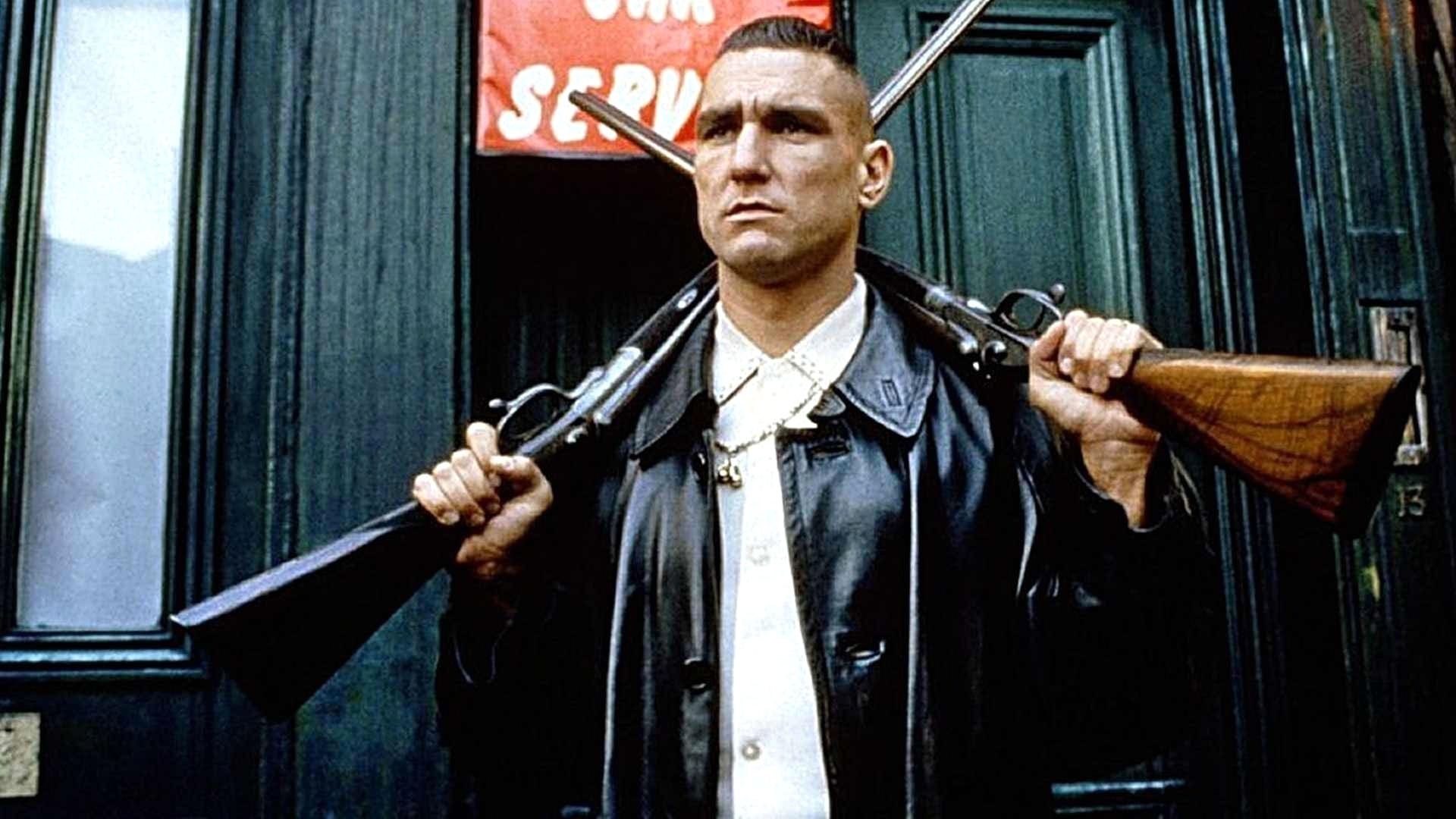 With a plot that's got more twists than Chubby Checker's Greatest Hits, Lock, Stock feels like the unexpectedly stylish marriage of Parklife and Pulp Fiction. Although it's his debut feature, Guy Ritchie already knows exactly how to sell his distinctive brand of fast-talking cockney gangsterism. Add to that a couple of star-making debut performances from Jason Statham and Vinnie Jones and you've got one hell of an entertaining East End bloodbath.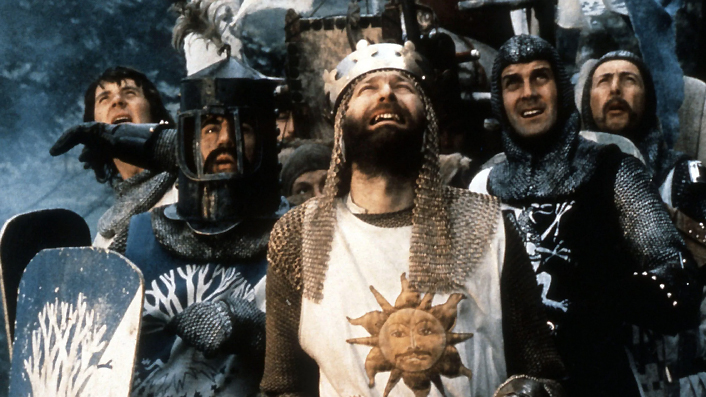 People say that comedy ages badly, but every so often something that comes along that's so transcendently silly, forty-five years later it's still being breathlessly quoted by spotty faced fourteen-year-olds. While Monty Python's first attempt at a narrative comedy film is still at its core a string of loosely connected sketches, it contains some of the brightest and most memorable scenes of their career. Maybe you've seen The Holy Grail too many times already, maybe you're just not a Monty Python person, but it's good to know it's there just in case.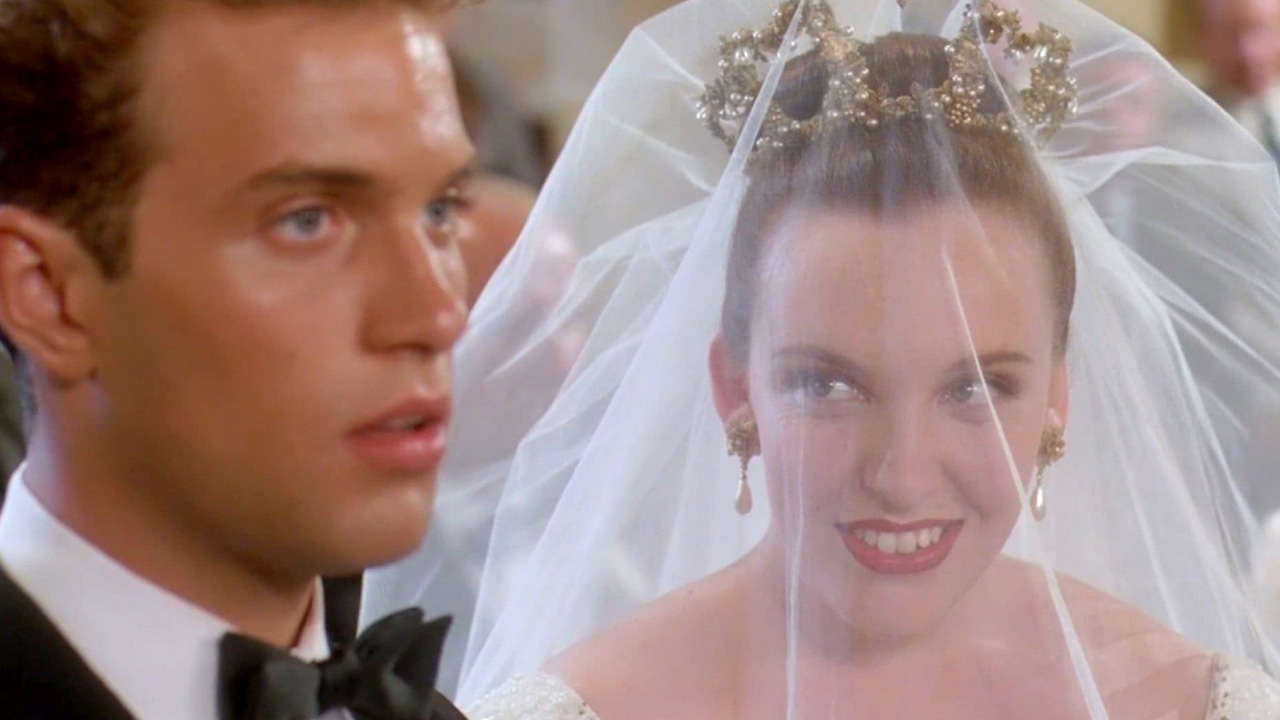 As much as we all love Mamma Mia! and Mamma Mia! Here We Go Again, real ones know that there's only one film that truly captures the tragic core of Sweden's premier pop pioneers: 1994 Australian comedy-drama Muriel's Wedding. So yes, it's very very sad. But it's also very very funny. And it has Toni Collette! And ABBA! Peak cinema.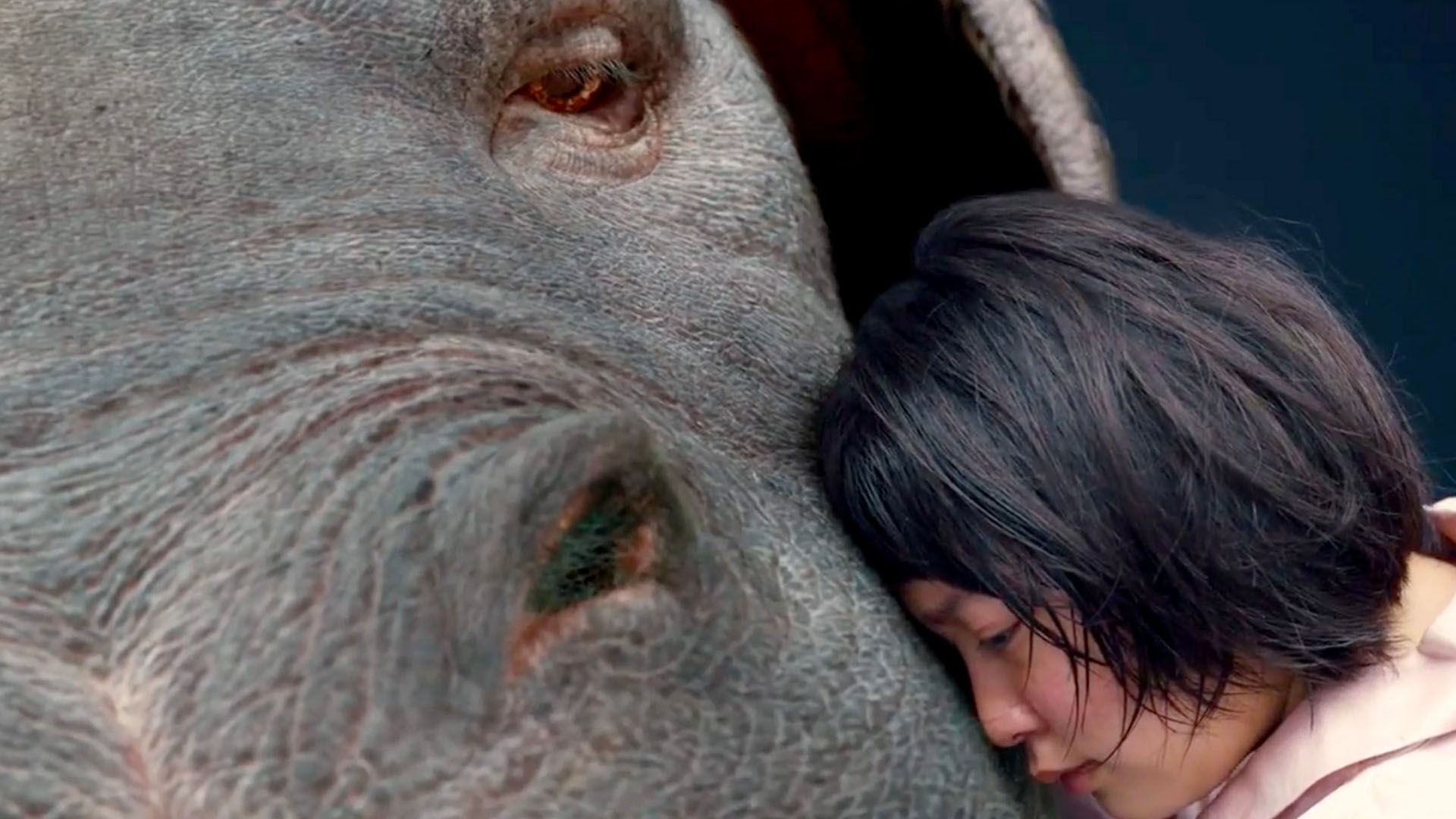 While not quite at the level of 2019's award-sweeping masterpiece Parasite, Bong Joon-ho's Okja is a strikingly weird and imaginative piece of satire. Taking aim at industrial meat production, the film achieves a tricky balance between the sweet story of Mija (Ahn Seo-hyun) and her super-pig, and the gaudy world of corporate avarice personified with scenery-chewing gusto by Tilda Swinton as Nancy Mirando and Jake Gyllenhaal as Dr. Johnny Wilcox. Throw in a typically charming Steven Yeun as an animal liberation activist (NOT a terrorist) and it's enough to turn even the staunchest meat lover temporarily pescatarian.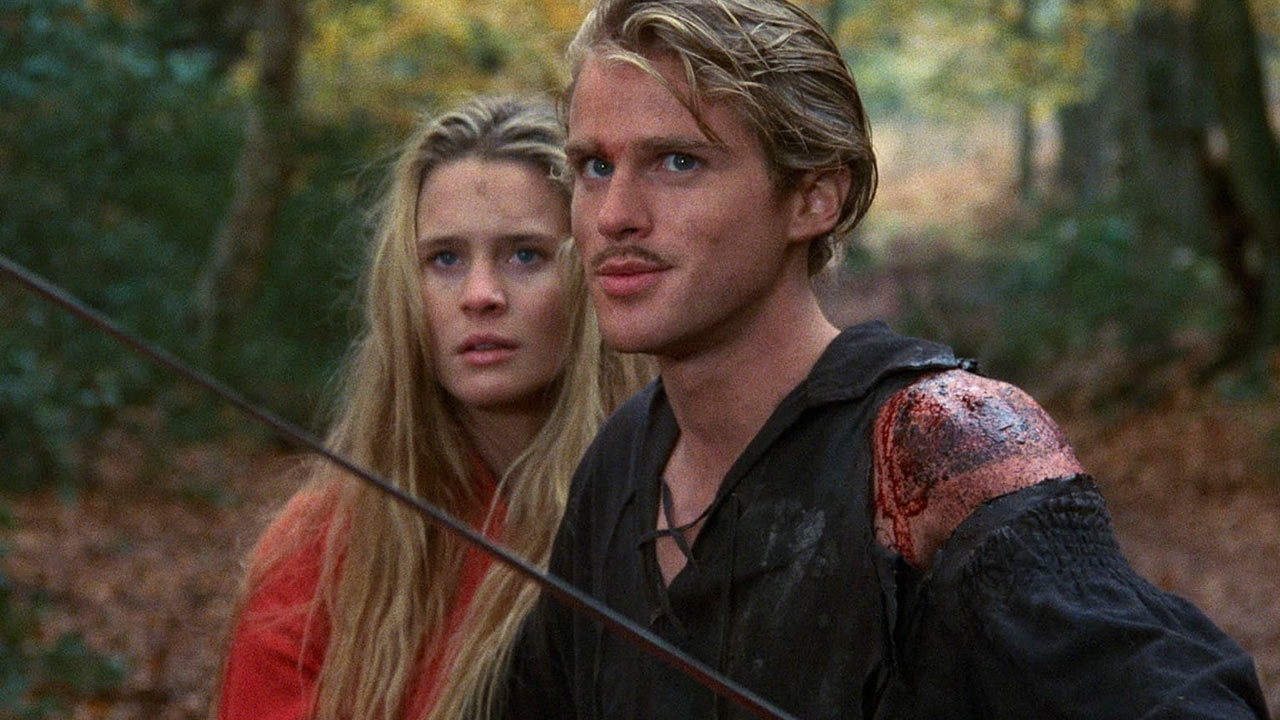 Chances are you either don't know much about The Princess Bride, or you're already reciting large chunks of the script as you read this. Well, there's a reason that it has such a devoted following. From the Rodents of Unusual Size to the Cliffs of Insanity, The Princess Bride is an inconceivably charming and fun take on the fairytale adventure. And just look at the cast! Peter Cook is a funny priest, Mandy Patinkin is avenging the murder of his father, Peter Falk is your grandad. The perfect sick day movie.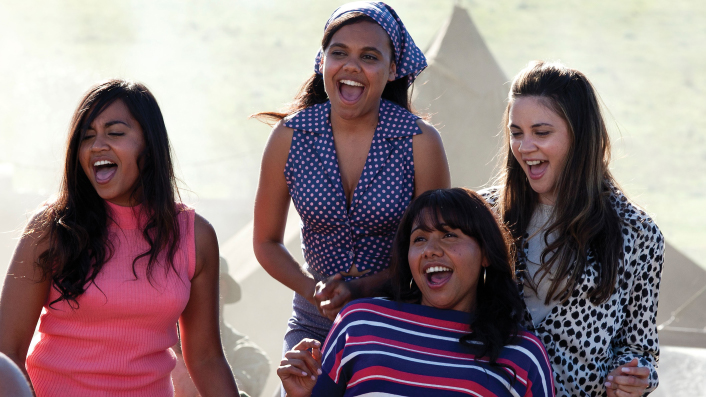 The Sapphires has a lot in common with the kind of charming, feel-good indie comedy you might safely take your mum to see (she does like that Chris O'Dowd). What sets it apart, though, is that The Sapphires also manages to be a story about race in Australia that pulls few punches. Set in the late '60s, the film follows four Yorta Yorta Indigenous Australian women as they meet a talent scout (O'Dowd), form a soul group, and tour Vietnam entertaining the troops. With sparkling performances from its core cast, and some genuinely affecting emotional beats, The Sapphires is a winner with broad appeal.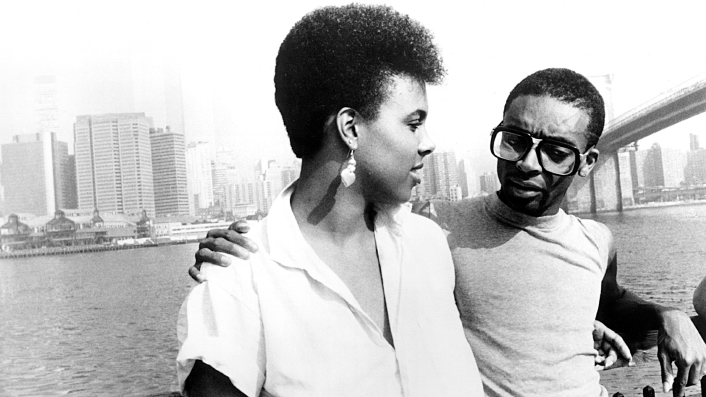 Spike Lee's first full-length picture is a groundbreaking and beautiful love letter to the messiness of love, sex, and relationships in Black America. Tender and engaging, She's Gotta Have It is also just straight-up hilarious with Lee's sparkling script brought to life by some excellent performances. The one mark against the film is its unpleasant and poorly handled rape scene, which Lee has apologised for and has removed from the 2017 Netflix series adaptation.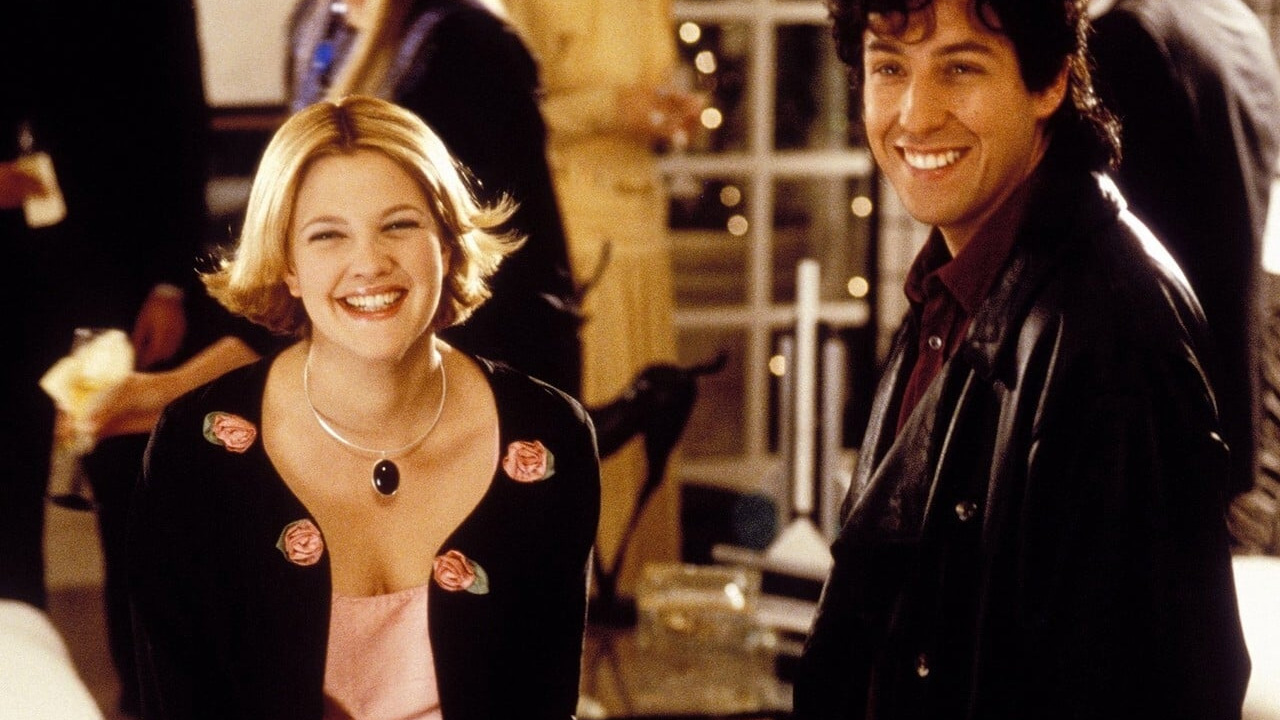 In 1998, Adam Sandler starred in two films, both directed by Frank Coraci and written by Tim Herlihy – The Waterboy and The Wedding Singer. While both are pretty broad and goofy, The Wedding Singer's good-hearted and romantic brand of goofy has aged a lot better. Of course, it also doesn't hurt that the movie is packed with classic 80s hits, a sparkling and charismatic performance from Drew Barrymore, and an extended cameo from Mr. White Wedding himself, Billy Idol.