To help celebrate 40 years of Aotearoa cinema, we asked you – the people – to vote for the best decade of film our country has ever seen.
"That was a hard question to answer because there are so many great films in all those decades," Alissa from Canterbury stated, "I'm looking to the future and what's to come."
It was a close race, but here are the top five decades you voted for, and what you said about them.
---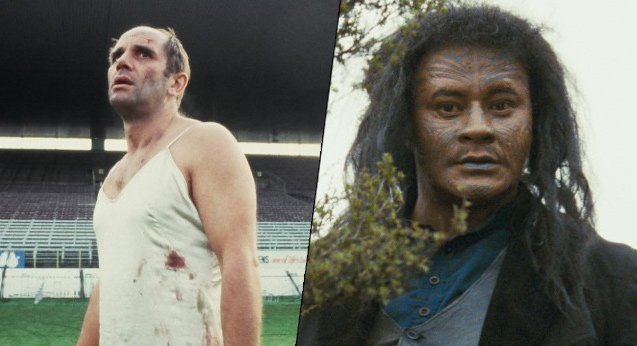 5) The '80s
"This decade gave us Smash Palace, Utu, and Came a Hot Friday," Adam from Waikato commented. "The best of Donaldson, Murphy and Mune."
Kerry, from Auckland, added: "As good as Sleeping Dogs is, I believe that the '80s set the New Zealand movie industry on the path to movies like Once Were Warriors, The Piano and Whale Rider."
---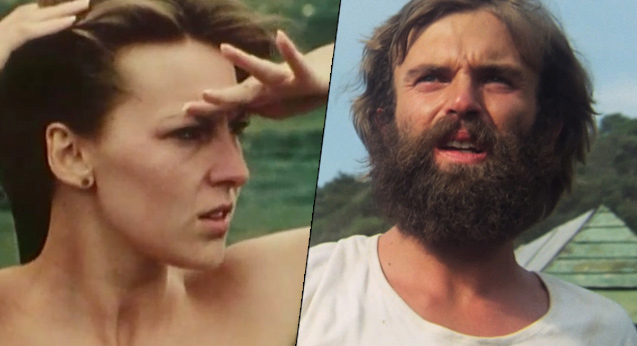 4) The '70s
"Early Roger Donaldson and Sam Neill, need I say more?" stated Aucklander Paul.
---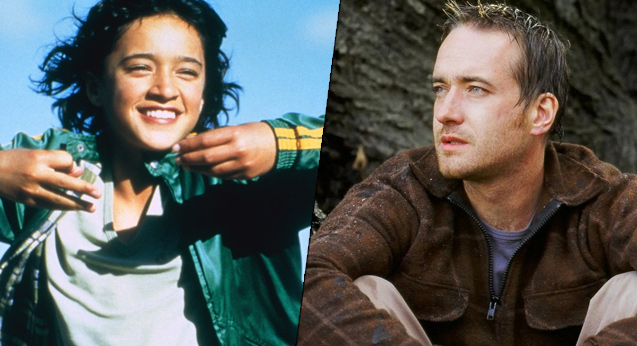 3) The 2000s
"In My Father's Den was an incredibly powerful character-driven film," praised Nicky from Auckland.
"That decade also introduced a lot more Hollywood films filming their movies in New Zealand, like The Last Samurai," fellow JAFFA Hitesh added.
"Peter Jackson's Lord of the Rings trilogy put us on the cinematic map," declared Manawatu-Whanganui resident Peter (probably not Jackson).
---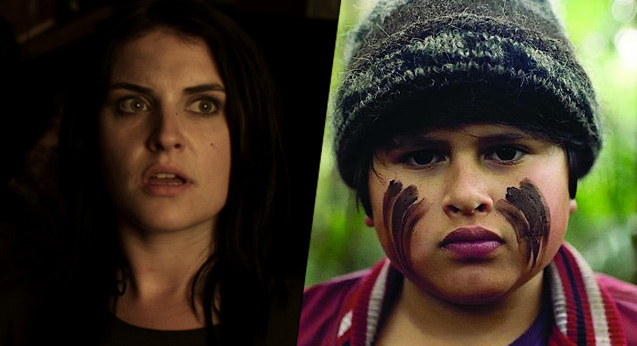 2) The 2010s
"How can you beat Hunt for the Wilderpeople?" Karen from Bay of Plenty stated, referring to the movie that was recently declared the best Aotearoa film ever in this other poll.
"NZ cinema hasn't taken itself too seriously in this era," Kaarthic from Auckland commented, "the work of Taika Waititi is a testament to this with his great brand of comedy whilst still getting a convincing plot across."
"I'm excited by the growing diversification of NZ cinema," Wellingtonian Paige concluded, "seeing the legacy of filmmakers like Merata Mita carried on in a new generation of NZ artists."
---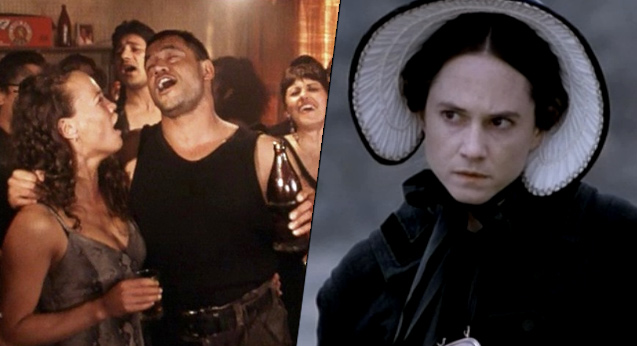 1) The '90s
Peter from Wellington says it succinctly: "It was a golden decade which brought international fame."
Christina from the Manawatu-Whanganui region gave a shout-out to "The Piano and Anna Paquin [for bringing] attention to New Zealand, especially with Anna being so young."
Aucklander Rhiannon added: "Once Were Warriors was raw, confronting and familiar – it blew everyone away."
Sandra from Waikato concluded: "This is when we came of age, I think."