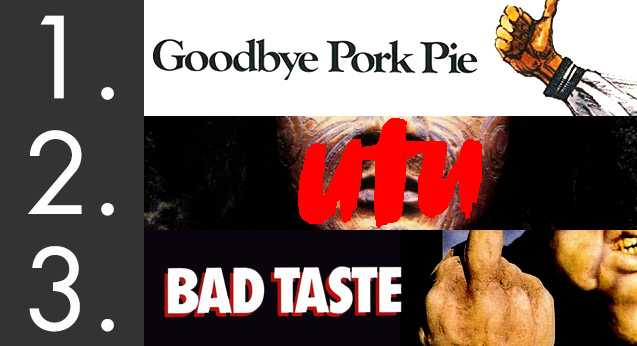 Aotearoa's favourite films and actors as chosen by…. Aotearoa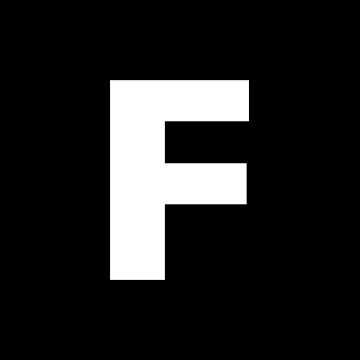 ---
To start our celebration of 4o years of NZ film throughout June, we asked for you to vote on your fave films, actors and directors.
Now that a month of interviews, opinions, and features on local film comes to a close, it's time to take a look at the results of our poll, and see what you had to say for yourselves, people of Aotearoa…
The Best NZ Films of the 1970s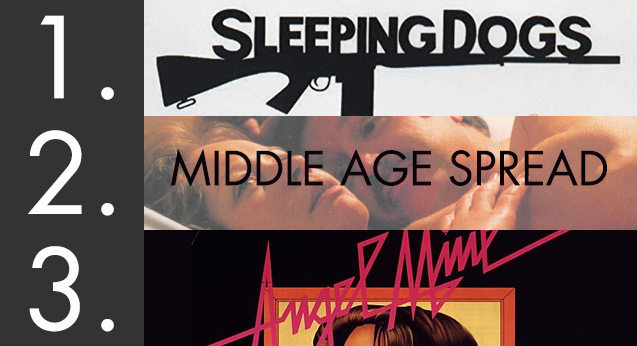 The Best NZ Films of the 1980s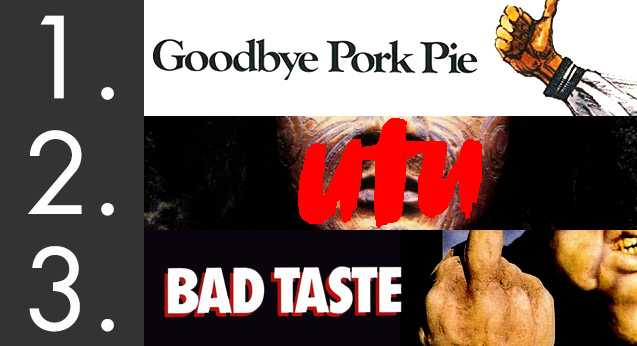 The Best NZ Films of the 1990s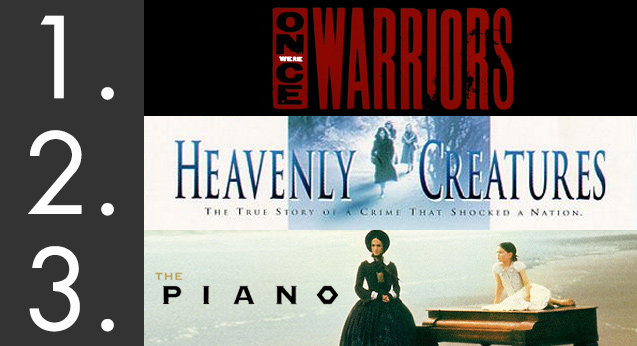 The Best NZ Films of the 2000s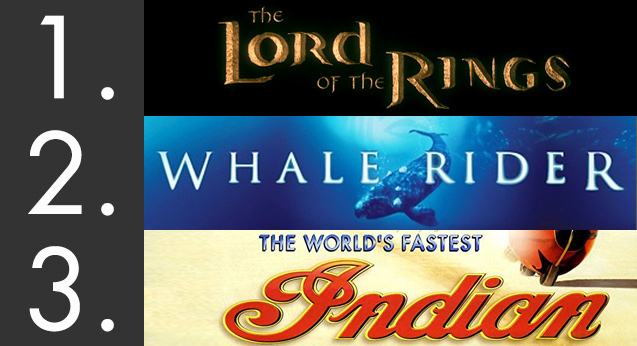 The Best NZ Film of the current decade (for now)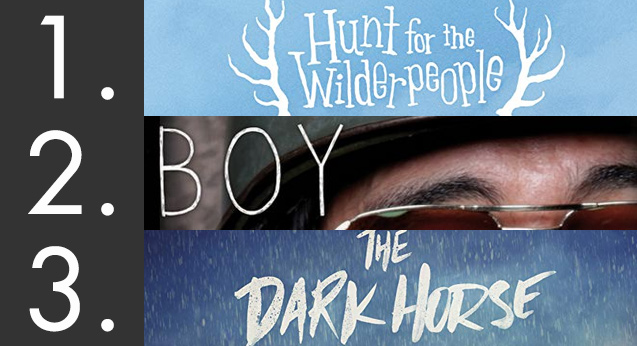 Your favourite male Kiwi actor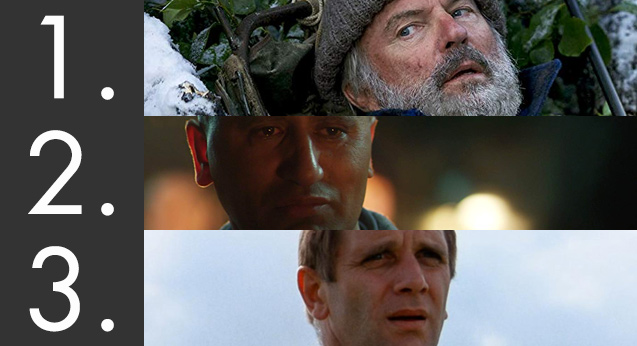 Your favourite female Kiwi actor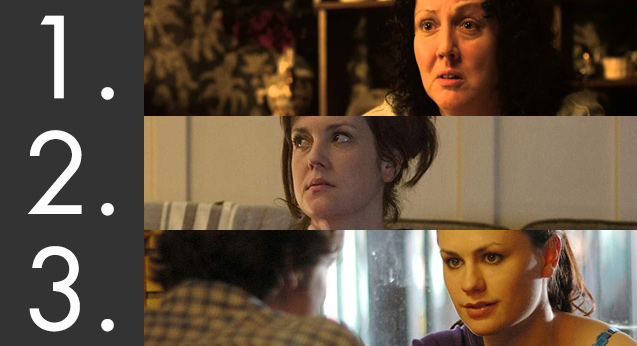 Your favourite Kiwi director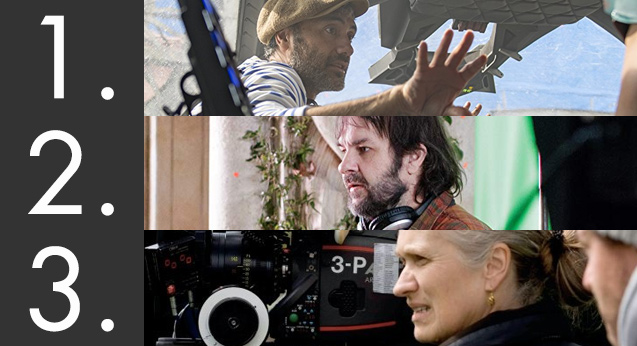 Your favourite Aotearoa film – ever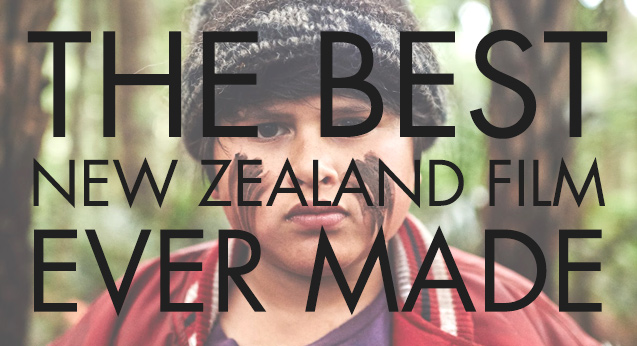 As you can see from the above image, Hunt for the Wilderpeople took out top honours, dominating the voting. Here's some of your reasoning for awarding it top spot:
Yvonne from Otago explained her choice: "The beautiful setting, the neat throw-away Kiwi lines, brilliant acting, great story."
"It's about 'family', great humour made me laugh uproariously," said Anne from Waikato.
For Scott from Otago, it was simple – "Just classic Kiwi Humour and drama."
"Boy was an amazing movie," reckoned Rosie from Canterbury, "and Hunt for the Wilderpeople managed to be even better!"
As you'd expect when looking back over 40 years of NZ film, there were many other faves.
Steve from Auckland went for Bad Taste, saying "As objectively great as Utu is, Bad Taste is the only film that I watched on a weekly basis in my teens."
Shannon from Auckland says Boy "Just is the most Kiwi movie that has ever been made."
Braindead is "An amazing splatter film made on a budget," according to Mike from Bay of Plenty, "proof Peter Jackson was a director on the rise."
Crush gets a thumbs up by Tony of Auckland – "A slightly guilty choice, given the director is Canadian, but there's no other NZ film quite like it."
"Stylised, opulent, camp, florid dialogue, melodramatic, spectacular sets, loud opera. What more could you want?" ponders Mary from Canterbury about Desperate Remedies.
Otago's Mark describes Goodbye Pork Pie as "Infinitely researchable. Funny, heartfelt, an ode to the NZ road trip."
In My Father's Den inspired Nicola from Wellington to share: "When I first saw this film I cried all the way home for the cinema – never had a film had such an impact on me. Amazing storytelling and it breaks my heart that it was the last film Brad McGann made."
Kellie from Wellington says of Once Were Warriors "Never walked out of a theatre where it was dead silence. Overwhelming feeling. My Dad refuses to watch it. Too close to home."
The Quiet Earth does it for Dave from Wellington – "A great story with great acting. I remember watching it for the first time as a kid and i found the story fascinating, all these years later I'm still intrigued with the sci-fi concepts in the story. Easily one of the best post-apocalypse movies ever made."
"Sleeping Dogs took one of New Zealand thought-provoking books and turned it into a great movie," says Paul from Auckland. "But even more so it shaped a generation of people to challenge their government."
"Spectacular" is how Juliet from Canterbury describes Smash Palace. "Roger Ebert rated it best film of the year internationally."
Frances of Auckland swears by Utu "It's just fucking awesome. But if you want more technical, it takes a genre that's almost the perfect expression of classical narrative and bends it into an expression of the turmoil and contradictions of colonial New Zealand."
"It's perfection," says Erin from Canterbury of Vigil, "and every time I watch it I get more out of it."
Hariata from Wellington calls Waru "Seamlessly put together, stylish, deep and meaningful. A showcase of Kiwi talent"
Of Whale Rider, Emma from Canterbury writes "First time I'd seen an NZ movie at the cinema and I had never felt so proud of my country."
"A hilarious expression of pure Kiwi comedy and comedic thought" reckons Rachel from Southland about What We Do in the Shadows.
That's just scratching the surface. Do yourself a favour and catch up on an old Kiwi favourite – or better yet, discover something new – real soon. There's a ton to watch online at NZ Film on Demand. Get in.
---
This story is part of our month-long celebration of 40 years of NZ film. Follow all our daily coverage here