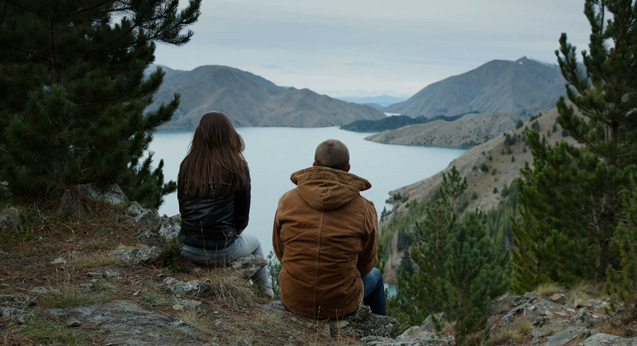 There's a wealth of Kiwi films coming to NZ cinemas this month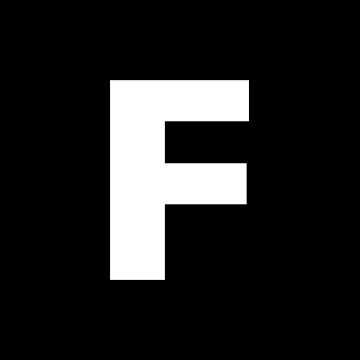 ---
It's a big couple of weeks for Aotearoa cinema and we at Flicks could not encourage you more to support our local filmmakers. So we've laid out all the New Zealand-made features with theatrical runs starting within the next six weeks.
---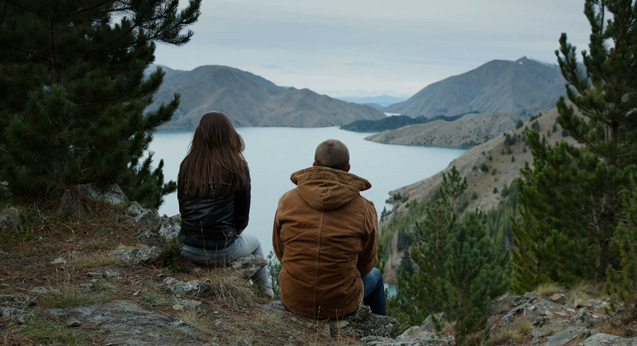 In cinemas 4 October
Set in the chilly environments of New Zealand's South Island, this stark drama follows a self-confined man reeling from an act of violence. As well as breaking a local crowd-funding record, Stray became the first New Zealand film to be selected to play at the prestigious Moscow International Film Festival. Better yet, Kieran Charnock won Best Actor for his lead performance.
In her gushing 5-star review, Flicks writer Amanda Jane Robinson praised the feature: "With an unmatched synthesis of attentive direction and rigorous aesthetic intent, Stray fortifies hope in the breadth and ambition of New Zealand film… It's terrifically bracing to watch a character study that doesn't patronise its audience."
---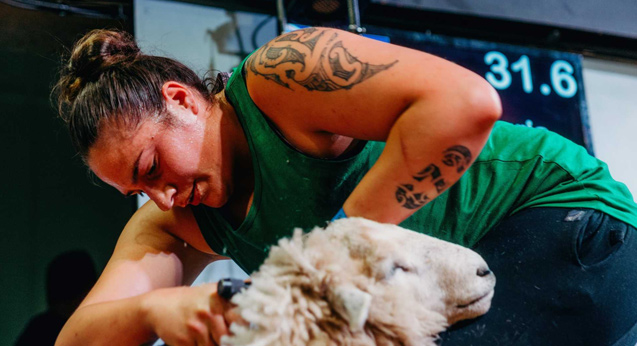 In cinemas 11 October
Returning from a triumphant run at the New Zealand International Film Festival, this local documentary follows five women with a passion for sheep shearing – two of whom are legends, three of whom are stars on the rise.
"First-time documentary director James Nicol shows he's a gifted filmmaker. He gives the back-breaking competition a magical quality without deflecting from the skill and strength of the female competitors… It's a celebration of women at the top of their sport." –This NZ Life
---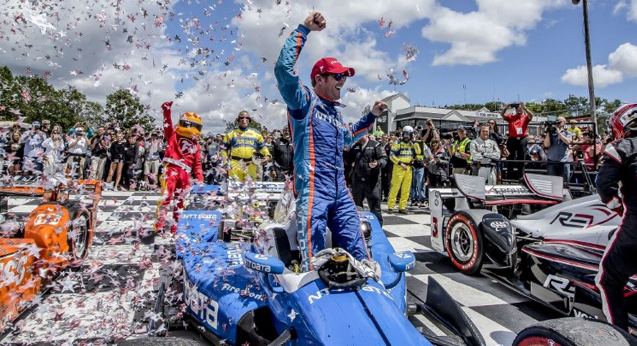 In cinemas 25 October
This portrait on five-time IndyCar World Champion Scott Dixon, one of New Zealand's most accomplished professional racing drivers, explores the passion and dedication required to compete in one of the world's most dangerous sports.
The film follows in the footsteps of other recent biopics on Kiwi sports legends, including Richie McCaw portrait Chasing Great and the Roger Donaldson-directed McLaren.
---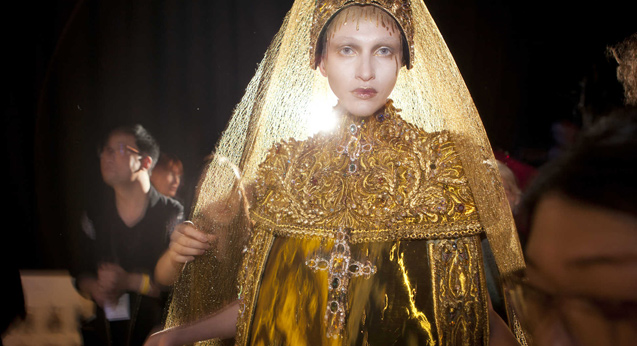 In cinemas 1 November
New Zealand documentarian Pietra Brettkelly (A Flickering Truth) chronicles designer Guo Pei's attempt to break into the exclusive and mostly European club of elite fashion designers.
Flicks writer Sarah Voon caught the film at NZIFF: "[A] truly beguiling doco about Chinese fashion designer Guo Pei… Like Liberace meets Marie Antoinette on steroids, it is impossible not to be captivated by the magnificent magnitude of her vision."
---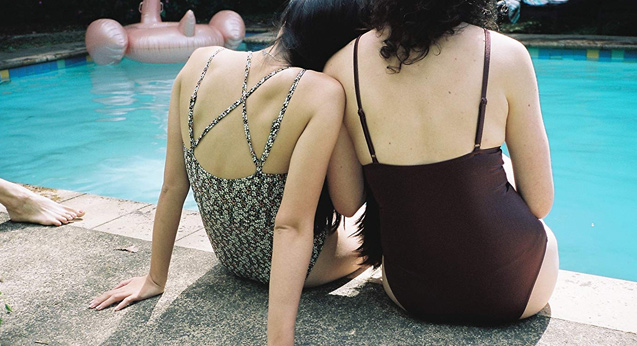 In cinemas 8 November
New Zealand acting royalty Jennifer Ward-Lealand leads this drama about a group of women – mothers, daughters, friends and neighbours. Some of their relationships are good and some are broken.
Sign up for Flicks updates
This is the feature debut from Dorthe Scheffmann, a longstanding treasure in the New Zealand filmmaking industry. As well as being the production manager on Kiwi classics like Sleeping Dogs, Smash Palace and Came a Hot Friday, Scheffman also directed The Beach which landed a nomination at Cannes for the Best Short Film Palme d'Or.
---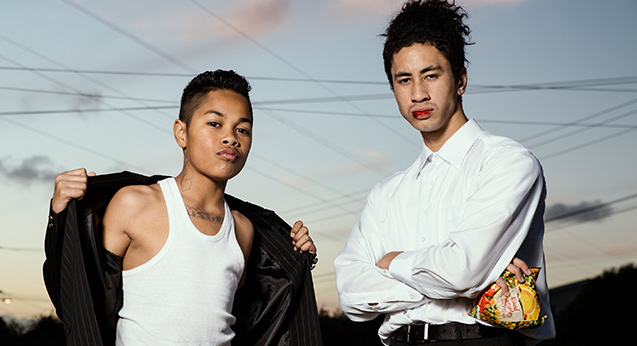 In cinemas 5 October – 28 October
New Zealand's best short film festival showcases some of Aotearoa's best filmmaking talent, as well as international goodies. The local line-up includes a story about a teenage boy with OCD living in Ōtara (My Friend Michael Jones, playing in Beat of My Own Drum), a romance between a food deliveryman and his customer (Delivery, playing in What Binds Us), a sardine factory worker who dreams of being a sailor (Sail Away, playing in My Generation), and a comedy set in a gay conversion camp for dogs (Repugnant, playing in The Sampler).
Liam Maguren got a taste of all seven programmes – and they were very, very tasty.