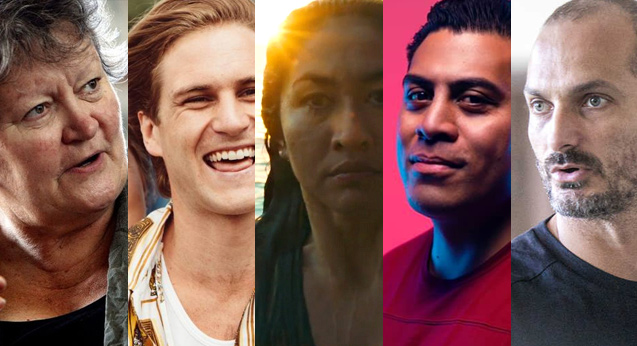 Kiwi films hitting cinema screens in the next few months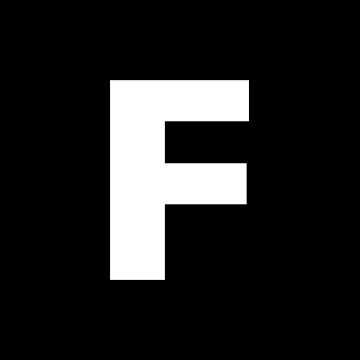 ---
In the next few months, New Zealand cinemas are being gifted with a diverse range of features from our homegrown filmmakers. Some return from cherished film festivals (including our own NZIFF) while others are making their grand premieres very, very shortly.
---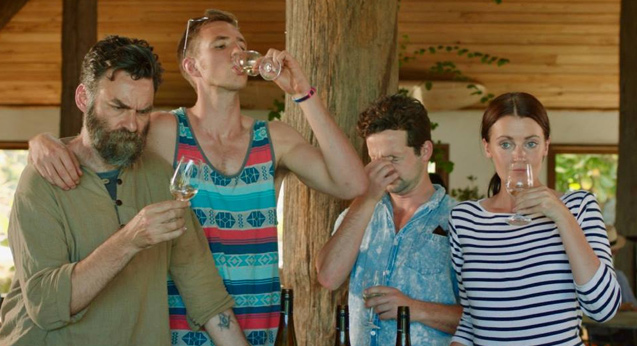 Hang Time
World premiere in Marlborough 16 February + national tour

Taking a page from the Duplass Brothers' school of filmmaking, this independent one-location character comedy from director Casey Zilbert starts with a cancelled wedding. Naturally, three young mates and the runaway bride's uncle make a weekend out of the venue and the wine intended for the ceremony.
Find times & tickets | Watch trailer
---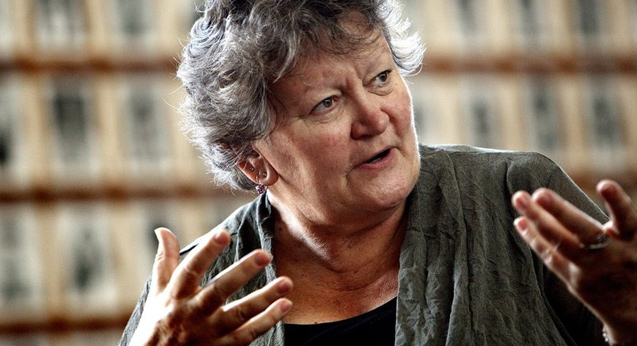 Celia
In cinemas 28 February
Former 20/20 and 60 Minutes journalist Amanda Millar directs this portrait of Celia Lashlie, a compelling and committed advocate for equality. The film sold out multiple screenings during its run at the New Zealand International Film Festival.
Find times & tickets | Watch trailer
---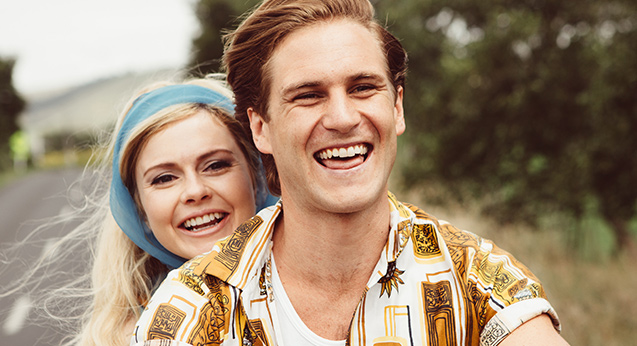 Daffodils
In cinemas 21 March + Wellington premiere Valentine's Day

New Zealand musical romance inspired by a true story and adapted from a stage play, featuring classic Kiwi songs from the likes of Crowded House and Bic Runga. From the award-winning director of Belief: The Possession of Janet Moses.
Find times & tickets | Watch trailer
---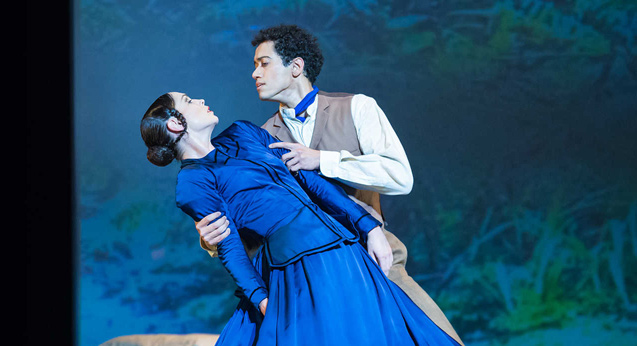 The Heart Dances
In cinemas 4 April

Director Rebecca Tansley (Crossing Rachmaninoff) examines the Royal New Zealand Ballet adaptation of Jane Campion classic The Piano. "More than just another peek behind-the-scenes," our critic Adam Fresco wrote, "it's an object lesson in how creative and cultural partnerships need to be carefully considered."
---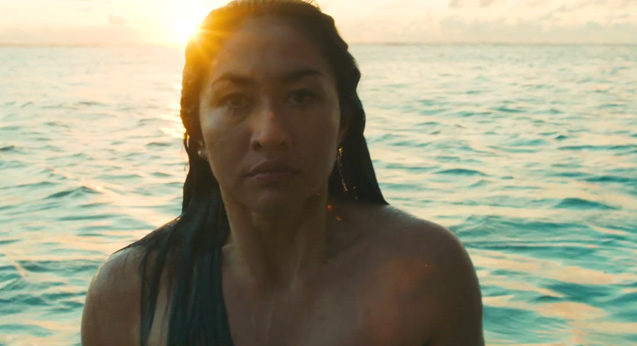 Vai
In cinemas 4 April + March NZ premiere at Māoriland Film Festival

The producers of Waru gather eight female Pasifika filmmakers to tell stories about one woman's journey of empowerment through culture, each from a different period of her life. The film with have its Southern Hemisphere premiere at Māoriland Film Festival.
Watch trailer | Find out more about Māoriland
---
Sign up for Flicks updates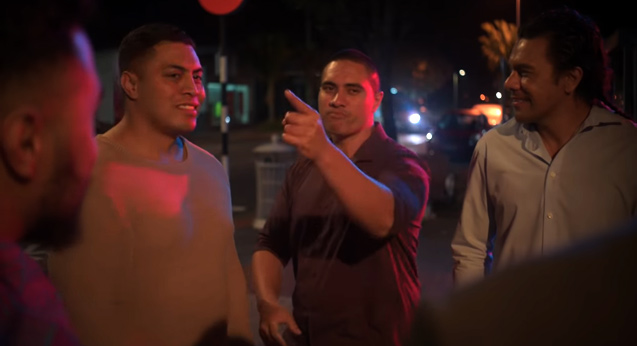 Brown Boys
In cinemas 2 May
This Samoan/New Zealand coming-of-age comedy set in South Auckland follows Peter "the player" who's about to receive some hard life lessons about love and brotherhood. This marks the feature debut of director Hans Masoe.
---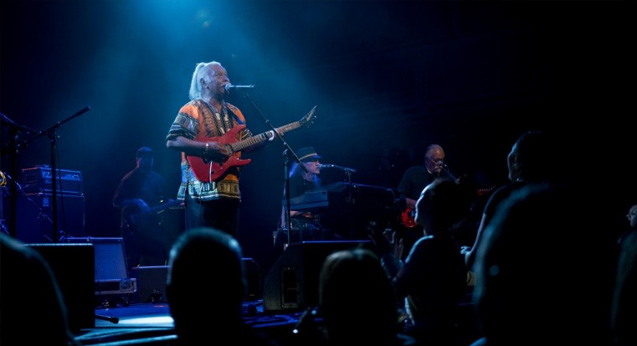 Herbs: Songs of Freedom
In cinemas 2 May
Filmmaker Tearepa Kahi follows his beloved Poi E documentary with this portrait on legendary Aotearoa reggae group, Herbs, celebrating the five key men from different islands in the South Pacific and their impact on New Zealand.
---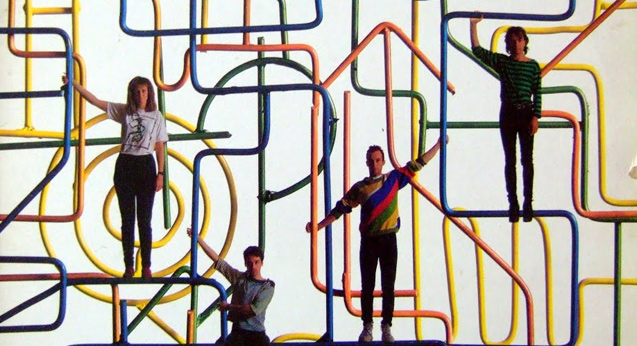 The Chills: The Triumph & Tragedy of Martin Phillipps
In cinemas 2 May
Documentarian Julia Parnell and co-director Rob Curry tell the tale of Dunedin musician Martin Phillipps and his band The Chills. The talented Phillipps was on the brink of breaking through to the international stage until debt and addiction snatched that away.
---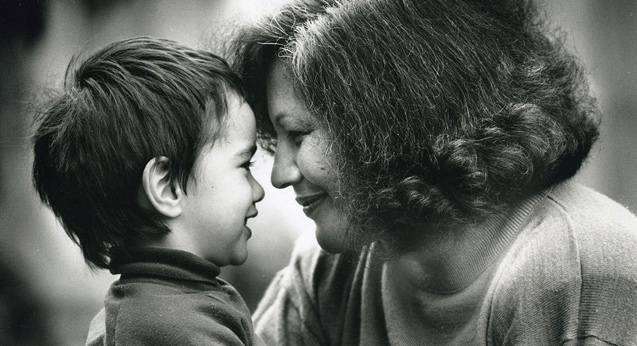 Merata: How Mum Decolonised the Screen
In cinemas Mother's Day (12 May)
Merata Mita, landmark Māori filmmaker behind Patu! and Mauri, is honoured in this personal portrait from her son Heperi. Cliff Curtis takes a producing role, as does director Tearepa Kahi (Poi E: The Story of Our Song).