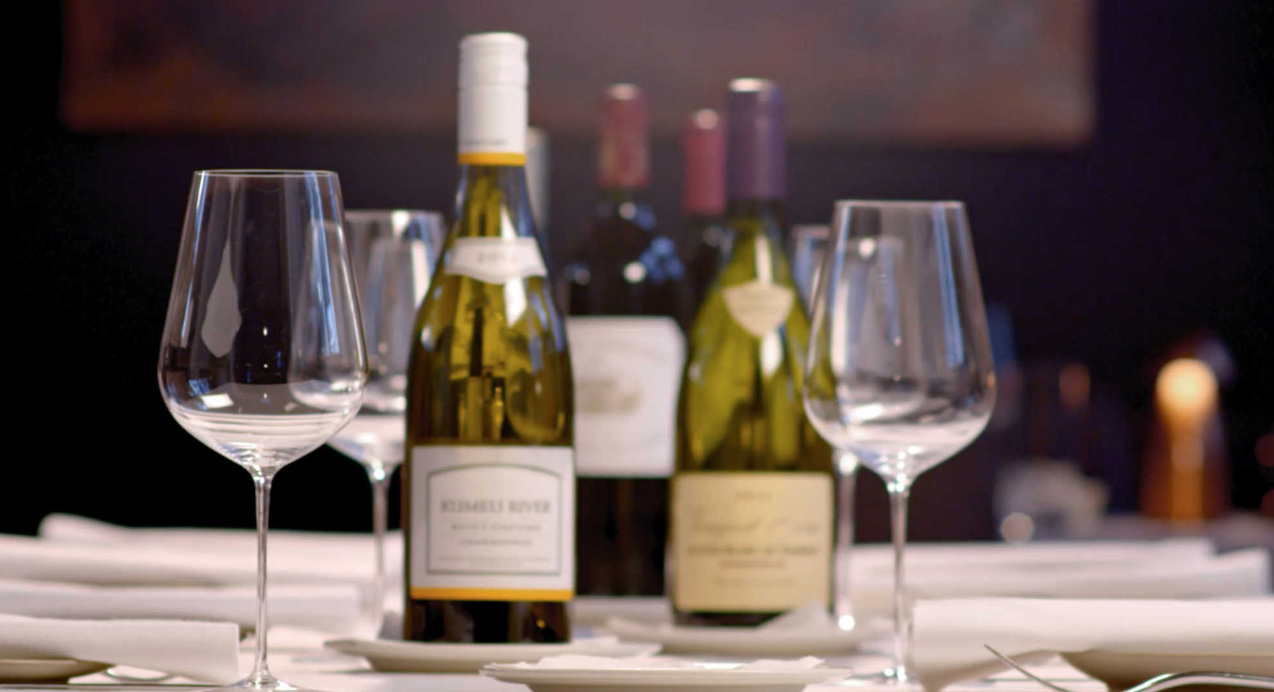 How many wines did it take to make NZIFF wine doco A Seat at the Table?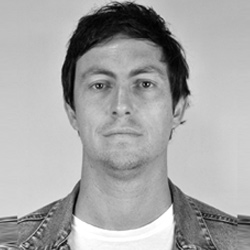 ---
A Seat at the Table examines New Zealand's wine industry and traces its emergence onto the world stage.
This documentary, playing the NZ International Film Festival, features interviews with both local and international luminaries of the wine world. As David Nash (who directs alongside Simon Mark-Brown) explains in response to our punchy 8 question interrogation, plenty of that good stuff went into the making of the film.
---
FLICKS: Describe your film in EXACTLY eight words.
DAVID NASH: A great human story, conveniently centered around wine.
Approximately how many glasses of wine have been consumed from inception to the completion of your film?
Ha! At a rough calculation…4 years in the making, 1 bottle a day, 6 glasses to a bottle. 8,760 glasses (conservative estimate).
When did your curiosity about wine and the local industry spur this documentary into life?
I was working for a few wineries in a creative capacity when I started coming across these relatively untold stories of the local industry. As you'd dig a bit deeper you'd find another great story, then another, and another. Pretty quickly it clicked, this would make a great documentary, following these stories to the source. A Seat at the Table is that journey.
How does the wine industry compare to other areas where Kiwis are scrapping their way on to the world stage?
The funny thing with the wine industry, there is not a lot of scrapping. Even on an international scale, wine growers and makers want to see their competitors succeeded. You'll see that in the film when we interview some great Old-World French producers. There is so much respect for New Zealand wine on the world stage, a lot of that is driven by the fact that we don't 'beat our chests' or claim to be the best, the producers here are just focused on making the best wine they can each year. Hopefully, A Seat at the Table will give them a well-earned 15 minutes of fame.
Sign up for Flicks updates
What were the most surprising things you discovered while making this film?
The French are the most lovely, hospitable people on the planet.
When I shortlisted the French producers we wanted to get involved I was expecting a bit of pushback….and possibly that none of them would like the idea. They loved it (apart from one not-to-be-named Champagne house). We were treated like royalty as we traveled right throughout France filming. I was expecting a frosty reception at a few places, but I was genuinely blown away with the generosity. It might have helped that we had a boot-load of top-shelf NZ wine with us.
Who are some of the more interesting personalities you met along the way?
People who produce wine are interesting. Almost all of them fell into making wine or owning a vineyard, so they have great stories to tell.  Nigel Greening from Felton Rd will be a crowd favourite. Daniel Le Brun fits the lovable rogue role: here's a guy from Champagne, moves to Marlborough before most New Zealand winemakers believed you could produce quality wine in the South Island and makes Methodé Traditionelle as good as some of the most expensive wines in the world.
Do you feel you're now well-practiced at how to light and shoot a bottle, glass and pour?
100%. My role was always the pourer of the wines just out of shot. Bertrand Remaut our DOP deserves all the praise for the glorious wine-porn pouring shots, it is an art and he nails it.
What's the last great film you saw?
Green Book. I think I cried. Might have been after a long day of editing, with wine.