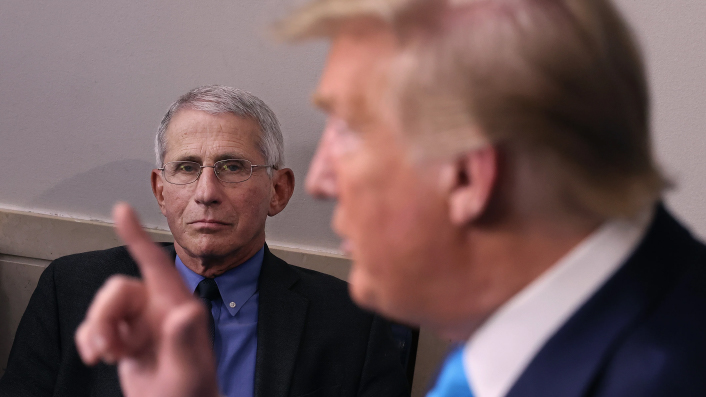 A secret doco by Alex Gibney blows the lid off inept US Covid-19 response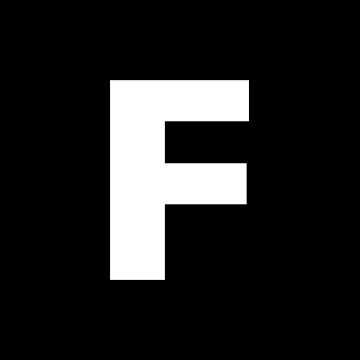 ---
The utter failure of the US government on Covid-19 is the subject of a new documentary.
What a week to release a trailer for a new doco about the politicised mismanagement of the Covid-19 pandemic in the USA. While the sitting President was hospitalised with Covid-19, the trailer for a new documentary on the subject was viewed 6 million times in just 72 hours.
Filmed in secret over the past five months, three directors including master documentarian Alex Gibney (Going Clear, Citizen K)  interviewed scientists, medical professionals and government officials to reveal the truth about the botched federal response to Covid-19.
See also:
* New to streaming services in October
* All new streaming movies & series
"It's complete bullsh*t…he has no idea what he's talking about" is one of the many critiques leveled at the President, in the doco that sarcastically takes its title from Trump's own words – Totally Under Control.
The President may have returned to the White House—for now—but this documentary, and the response to its trailer, prove that the US Government isn't going to escape scrutiny for its failure to prevent needless deaths in the thousands.
Totally Under Control releases in NZ on iTunes on October 13—the same date as the US.
Until then, here's a trailer ripped from the headlines: