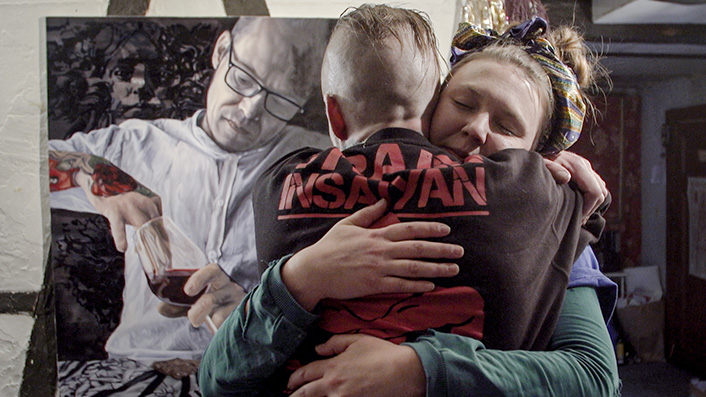 Four hard-hitting DocEdge films play at Auckland's Civic Theatre this Sunday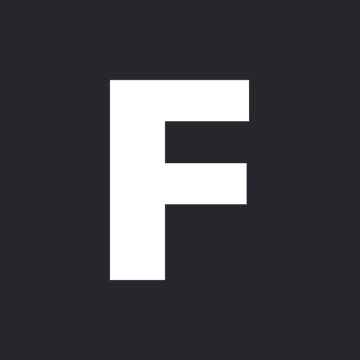 ---
DocEdge takes over Auckland's mighty Civic Theatre this Sunday with four hard-hitting documentaries.
On Sunday, 22 November, DocEdge will host the Aotearoa premieres of three hotly anticipated films as well as a preview of an upcoming feature about student climate activists in New Zealand.
Presented by DocEdge and Auckland Live, High Tide Don't Hide kicks the day off with a big slab of mind food. This New Zealand documentary follows Kiwi teenage activists in 2019 as they co-ordinate strikes, protests, and rallies in the hopes of challenging everyone to avert the incoming climate crisis.
This is followed by a free screening of The Apollo, the latest film from the director of Oscar-nominated doco Life, Animated celebrating the rich history of New York City's Apollo Theater in Harlem—a longtime beacon for Black musicians and stage artists.
The Man on the Island premieres in the middle of the afternoon. This New Zealand documentary explores why Colin McLaren, an artistic and philosophical 77-year-old, chose to live an off-grid and isolated life four decades ago on the tiny island of Rakino. A Q&A with McLaren and director Simon Mark Brown will follow the screening.
Finishing the night with a bang is The Painter and the Thief, winner of the Special Jury Prize for Creative Storytelling at the 2020 Sundance Film Festival. The critically-acclaimed documentary follows a reputable artist trying to find her stolen paintings, only to meet and befriend the man who stole them.
Tickets are $18 plus booking fee (aside from the free screening of The Apollo) and are now on sale at Auckland Live. Check out the full schedule below:
11.00 AM – High Tide Don't Hide
1.00 PM – The Apollo (Free screening, General Admission, tickets must be reserved)
3.30 PM – The Man on the Island (Followed by a Q&A with director Simon Mark Brown and Colin McLaren)
6.00 PM – The Painter and the Thief
Sign up for Flicks updates