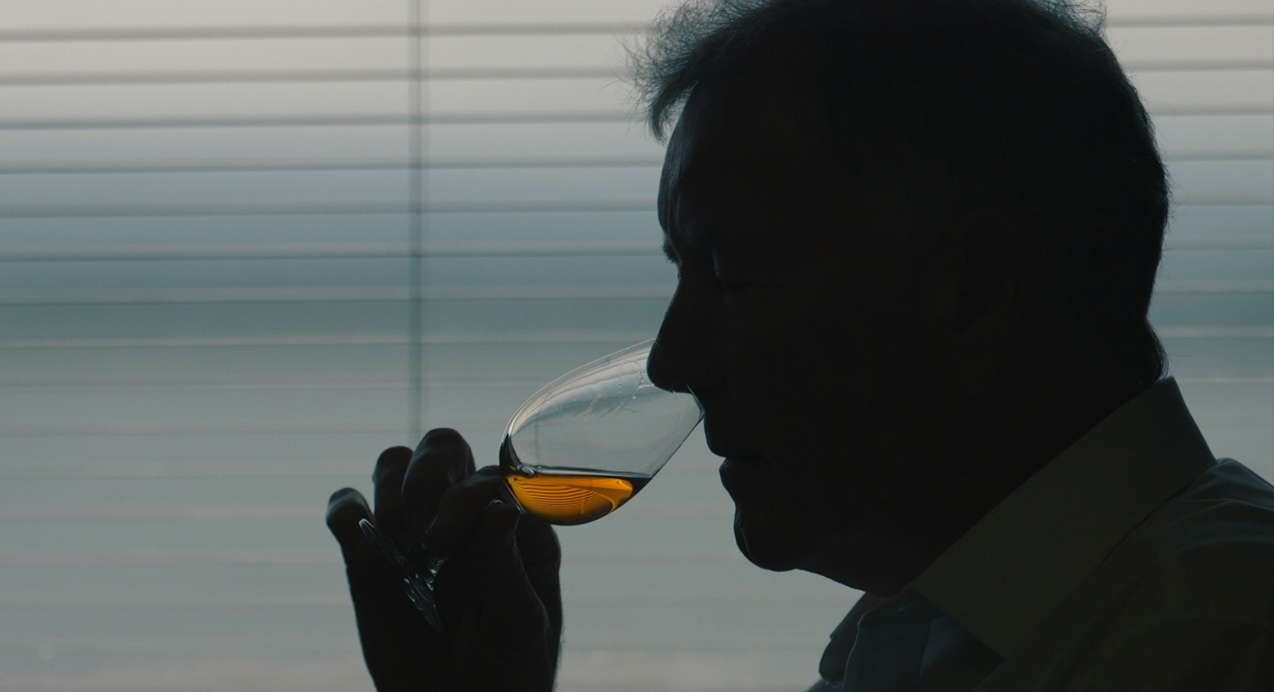 Love scotch? Then you'll lap up amiable doco Scotch: The Golden Dream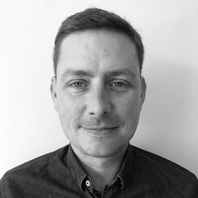 ---
Opening in limited NZ cinemas from 20th June, this documentary explores the origin of scotch whisky, how it's made, those who make it, and how the industry thrives today. As Matt Glasby writes, it's an amiable introduction to the craft for those who love scotch.
Known as Scotch: The Golden Dram in the UK, and directed by American Andrew Peat, whose surname practically obligates a dad joke, this documentary is an amiable introduction to a timeless industry.
Set mostly on the Scottish island of Islay, which is home to eight working distilleries, it features a series of scotch enthusiasts/pedants sipping against backdrops of windswept barley—although whether they're piss artists or poets is up for debate. Happily, there are so many big characters on show it's a deceptively smooth watch.
Sign up for Flicks updates
Richard "The Nose" Paterson looks like a 1970s gameshow host and talks with conviction about looking "into the soul of the whiskey". But the star of the show is Jim McEwan, a six-decade veteran who took a summer job at Bowmore distillery aged 15 only to find "that six weeks turned into 52 years". We join him as he bids goodbye to the industry, and performs his last ever tasting. His daughter pops up too, and contributions from Mortlach's Georgie Bell (also a woman) stop it from becoming too much of a sausage-fest, and show how the industry is changing.
But part of scotch's enduring appeal seems to be that it doesn't change. It's not about innovation, but local colour—something you'll find plenty of here. A Golden Dream may sometimes feel like a promo film, or a very, very good DVD extra, but it really knows its audience. Those who already love scotch will lap it up. Those with no interest can just keep walking.