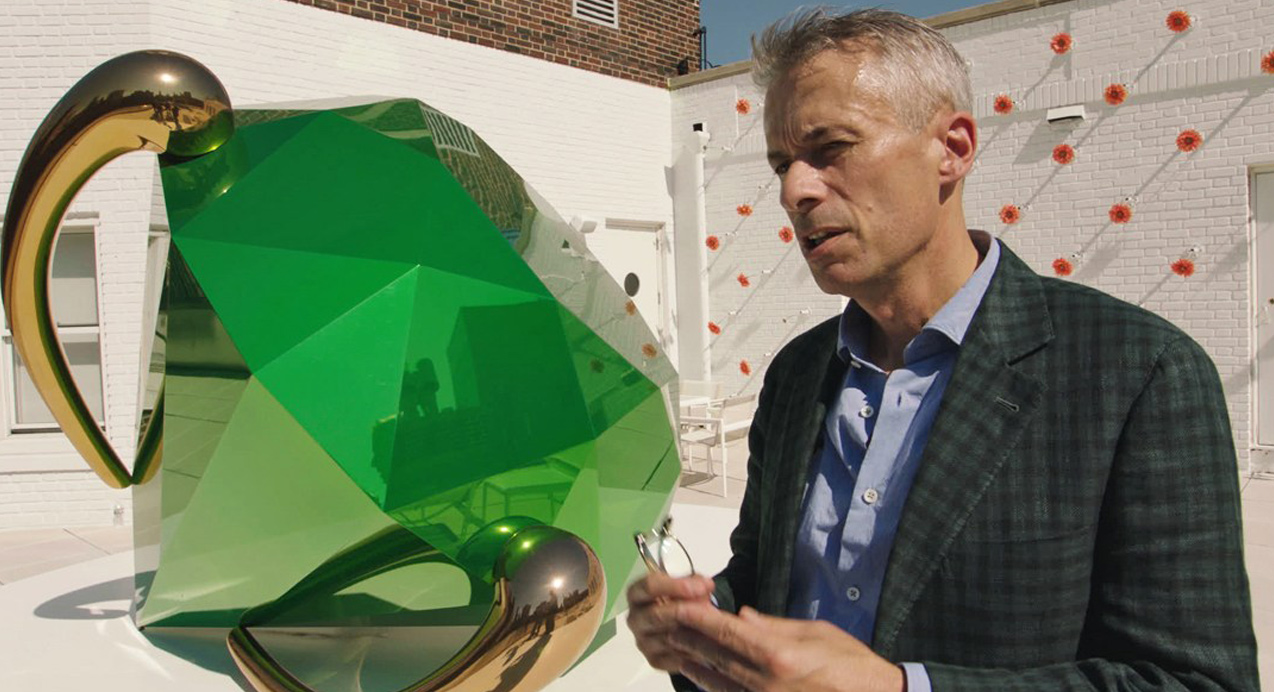 The Price of Everything thoughtfully examines the obscenely rich art world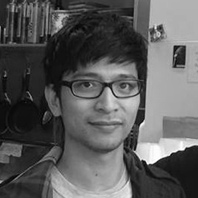 ---
Sundance Grand Jury Prize-nominated documentary examining the dynamics at play in pricing blue chip art pieces. If you ever wanted to know why people pay so much for particular paintings, critic Aaron Yap says you'll get a lot out of this.
Watching The Price of Everything invites feelings of aggravation toward the art world. You want to hate the obscenely rich snapping up multi-million-dollar artworks for their own private collection. You want to hate the slimy wheelers-and-dealers who might else well be trading stock. You want to hate the artists who crank out pieces like they're making designer handbags.
But director Nathaniel Kahn—perhaps realising the contemporary art market is the easiest, most obvious thing to skewer (looking at you Velvet Buzzsaw)—approaches the subject from an open, genuinely curious, rather than sneeringly critical, place. We're afforded the chance to ponder, along with him, the paradoxical, uneasy, but decidedly fascinating union of art and commerce.
Kahn finds an accessible way in by paralleling the career paths of two artists. Up in the art-elite stratosphere is Jeff Koons, a former Wall Street broker whose shiny, slick objects of desire continue to fetch bids around the price range of your average blockbuster movie. Away from the bustling auction houses, there's Larry Poons, a forgotten 81-year-old relic from the '60s toiling away on a batch of abstract paintings in his remote Catskills garage ("A lot of people have thought I was dead for a long time," he tells Kahn).
Sign up for Flicks updates
If your art isn't going under the hammer, is it even great? Kahn's documentary doesn't arrive at any definitive answers. It examines the question from various contexts, gathering thoughtful responses from critics, historians, auctioneers, curators, dealers and artists into a slight but buoyant, absorbing survey of a complicated, increasingly inseparable relationship.