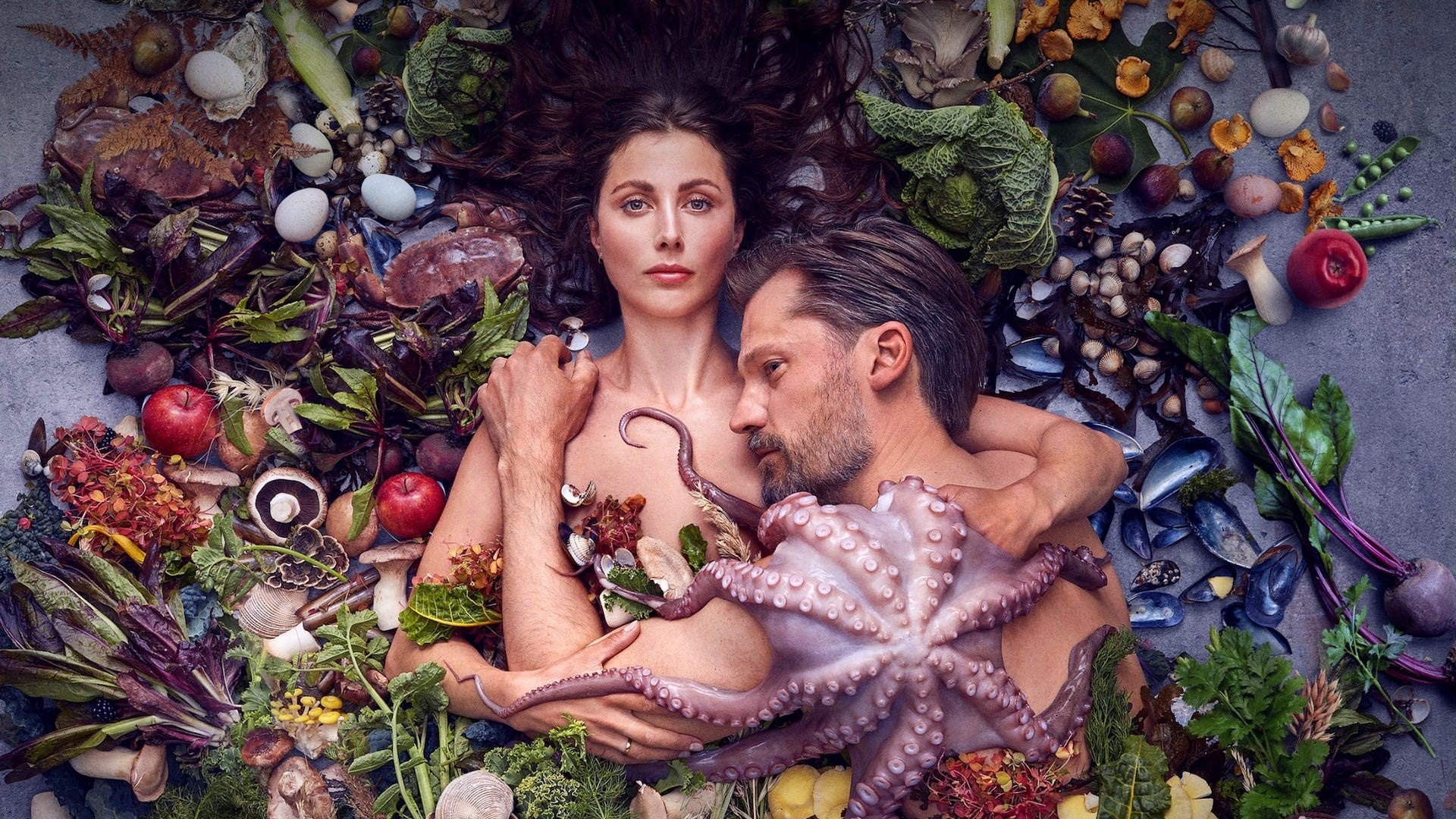 Get a taste of Scandinavian cinema at the Scandi Film Festival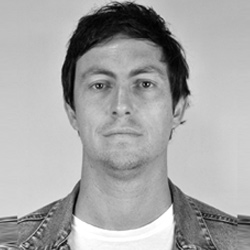 ---
Tickets are now on sale for the Scandi Film Festival, showcasing ten slices of cinema from Northern Europe.
Denmark, Norway, Sweden, Finland—film fans know these countries produce more than their share of excellent viewing (and as much as we love it, it's not all Nordic noir).
With its punchy ten-film programme—running between April 21 and May 1 in Auckland, Hamilton, Wellington, Nelson and Christchurch – the upcoming Scandi Film Festival offers a chance to catch up on the best recent pics from the region.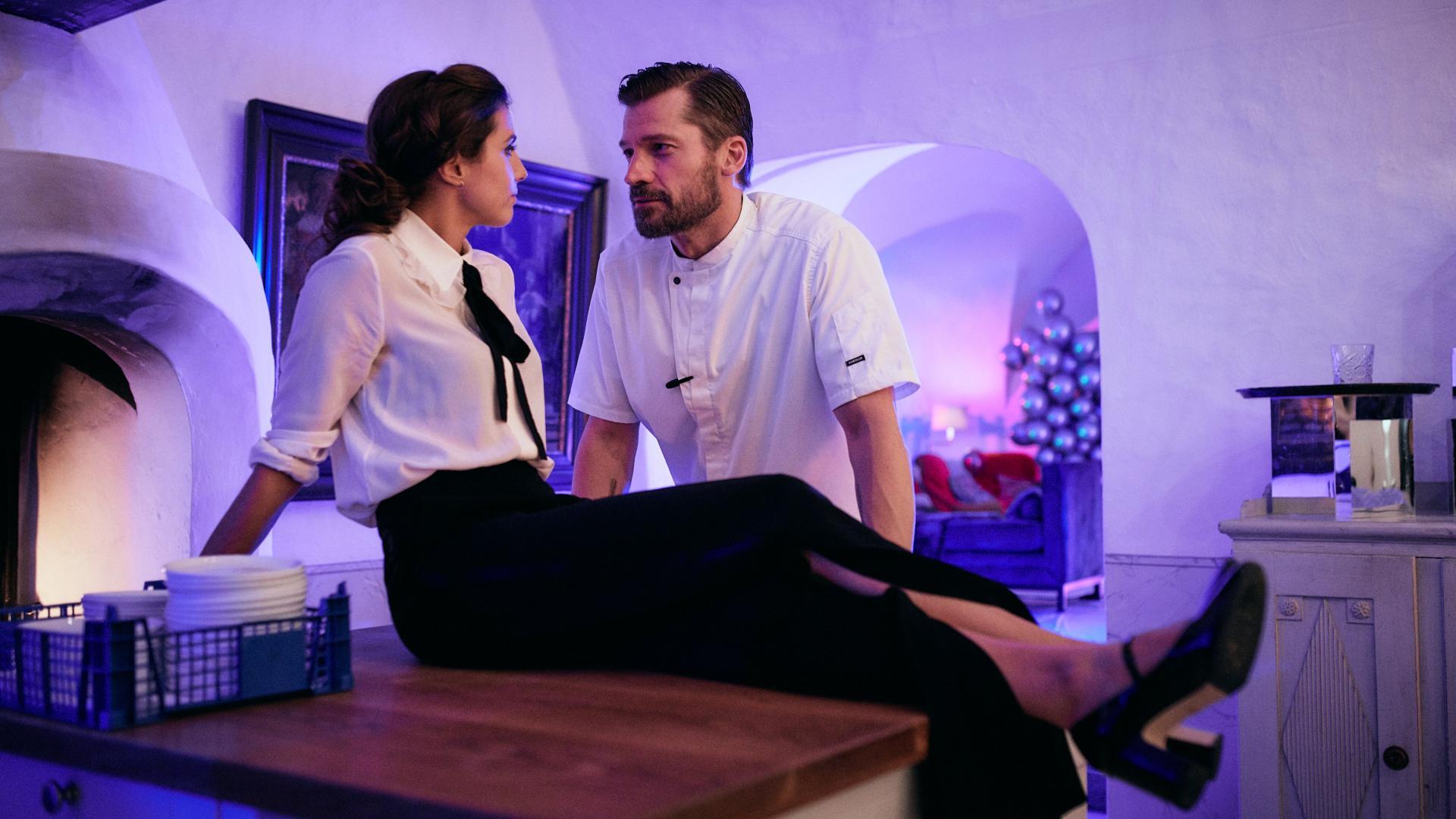 Katrine Greis-Rosenthal and Nikolaj Coster-Waldau play a power couple within the Danish gourmet scene willing to sacrifice everything to achieve their dream—getting the coveted Michelin star—in this culinary romance drama.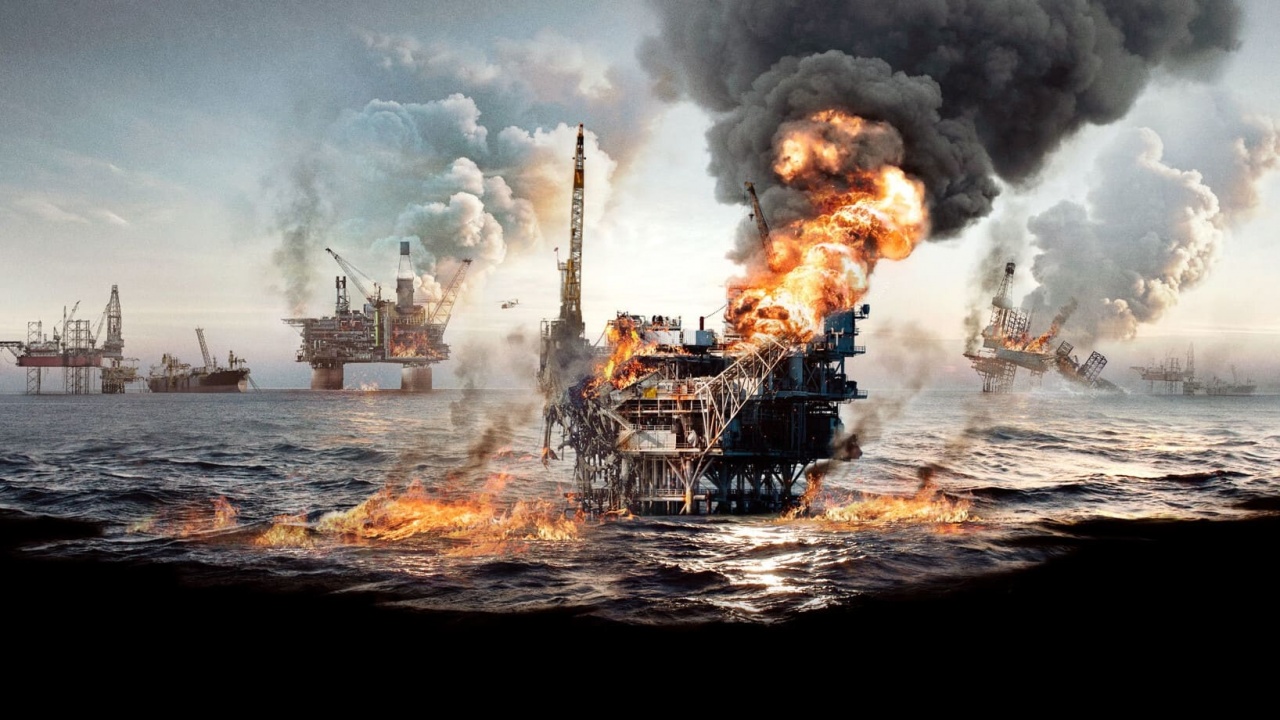 The follow-up to Norwegian disaster films The Wave and The Quake sees a submarine operator rushing to save members of an oil rig after a crack in the ocean floor leads to a natural disaster.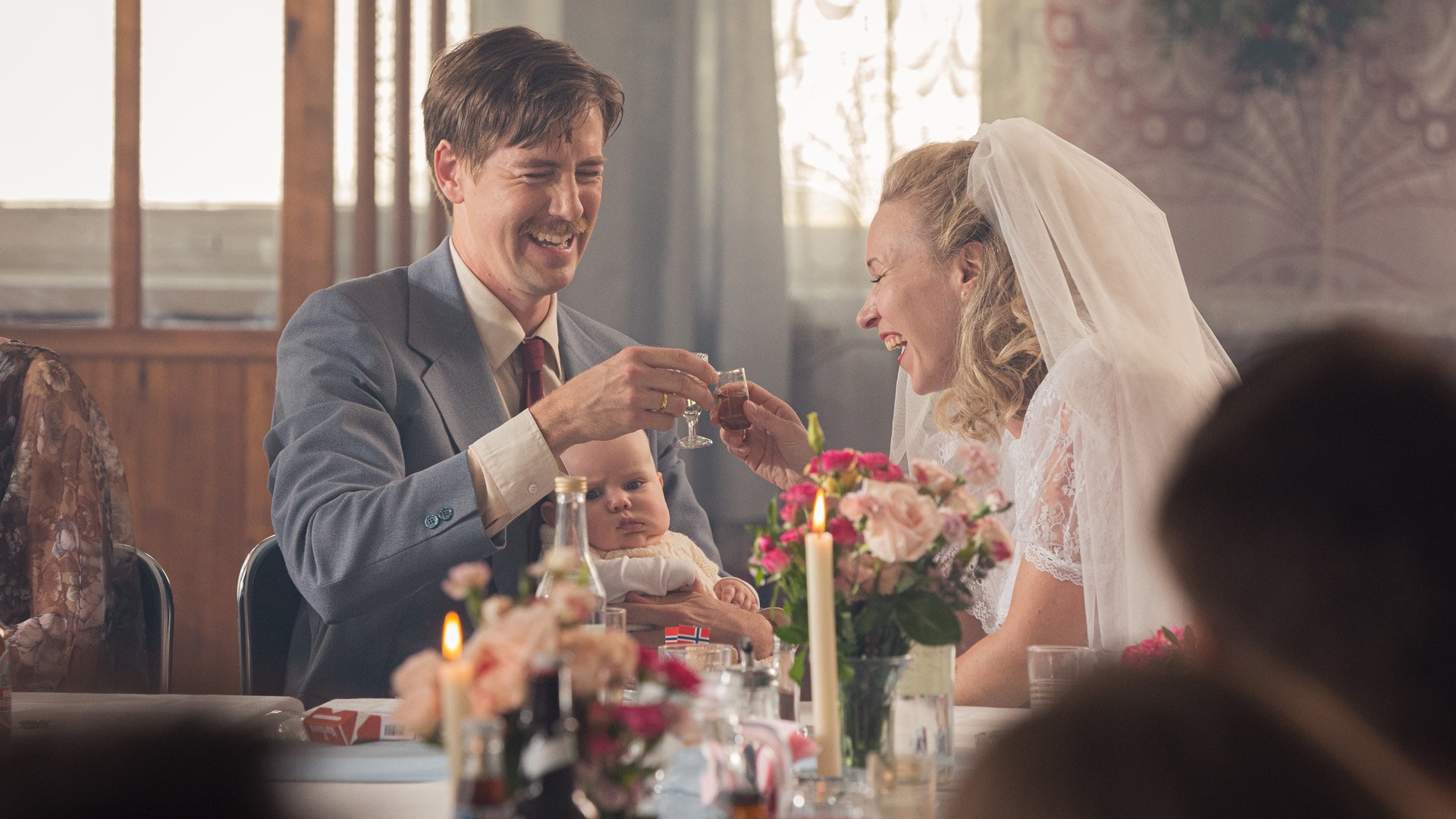 Romantic comedy, set on the same day as Lady Diana Spencer marries Prince Charles in London, sees newly-weds Liv and Terje celebrate their nuptials in the canteen of a Norwegian small-town factory. In the pram lies their new-born daughter, Diana, who, like her famous namesake, will face chaos in the years to come thanks to her parents.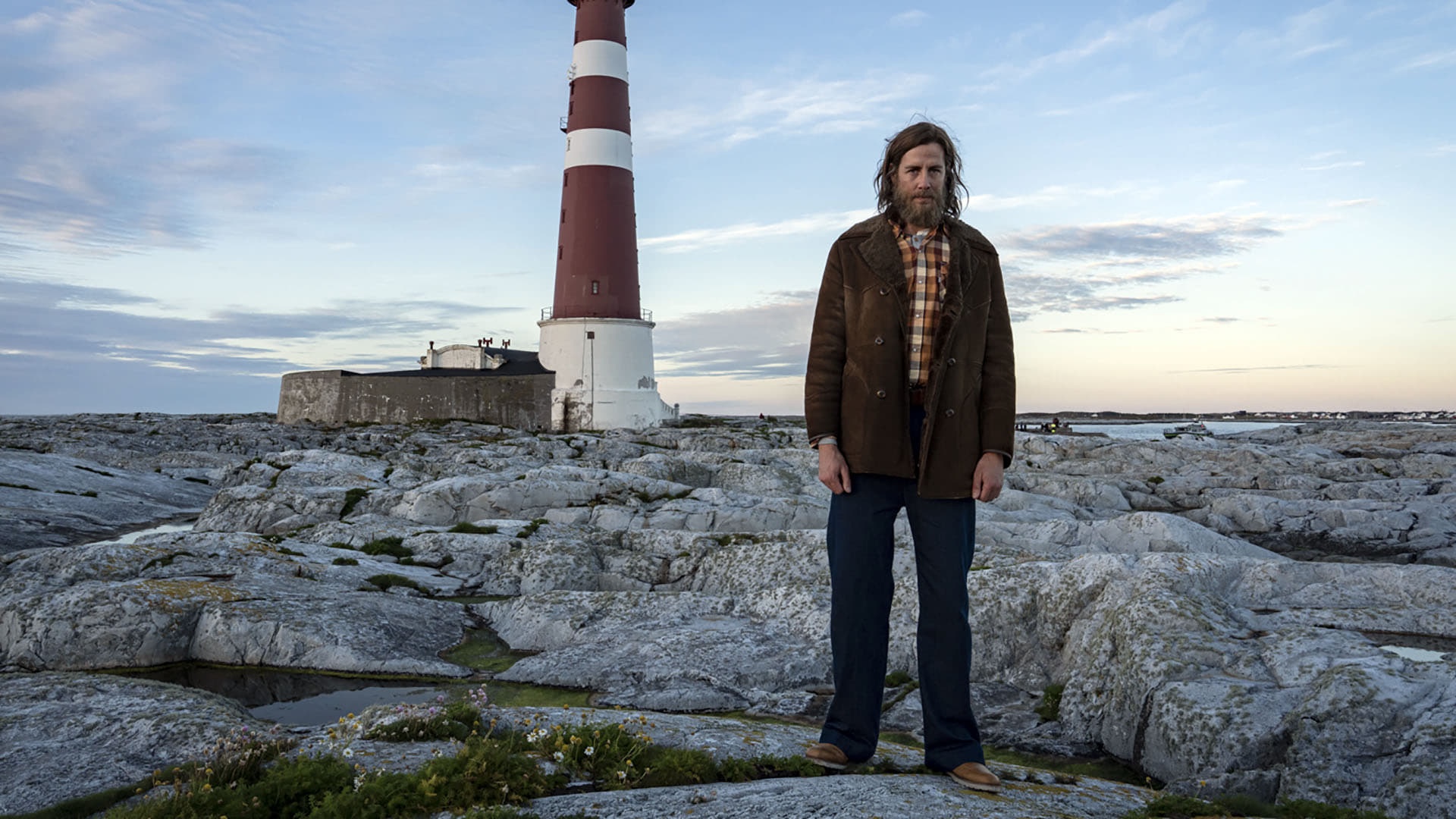 Johan, a small town loner with a flair for dynamite, finds himself in constant conflict with the rural community in this Norwegian comedy starring Pål Sverre Hagen (Kon-Tiki) and Ingrid Bolsø Berdal (Westworld).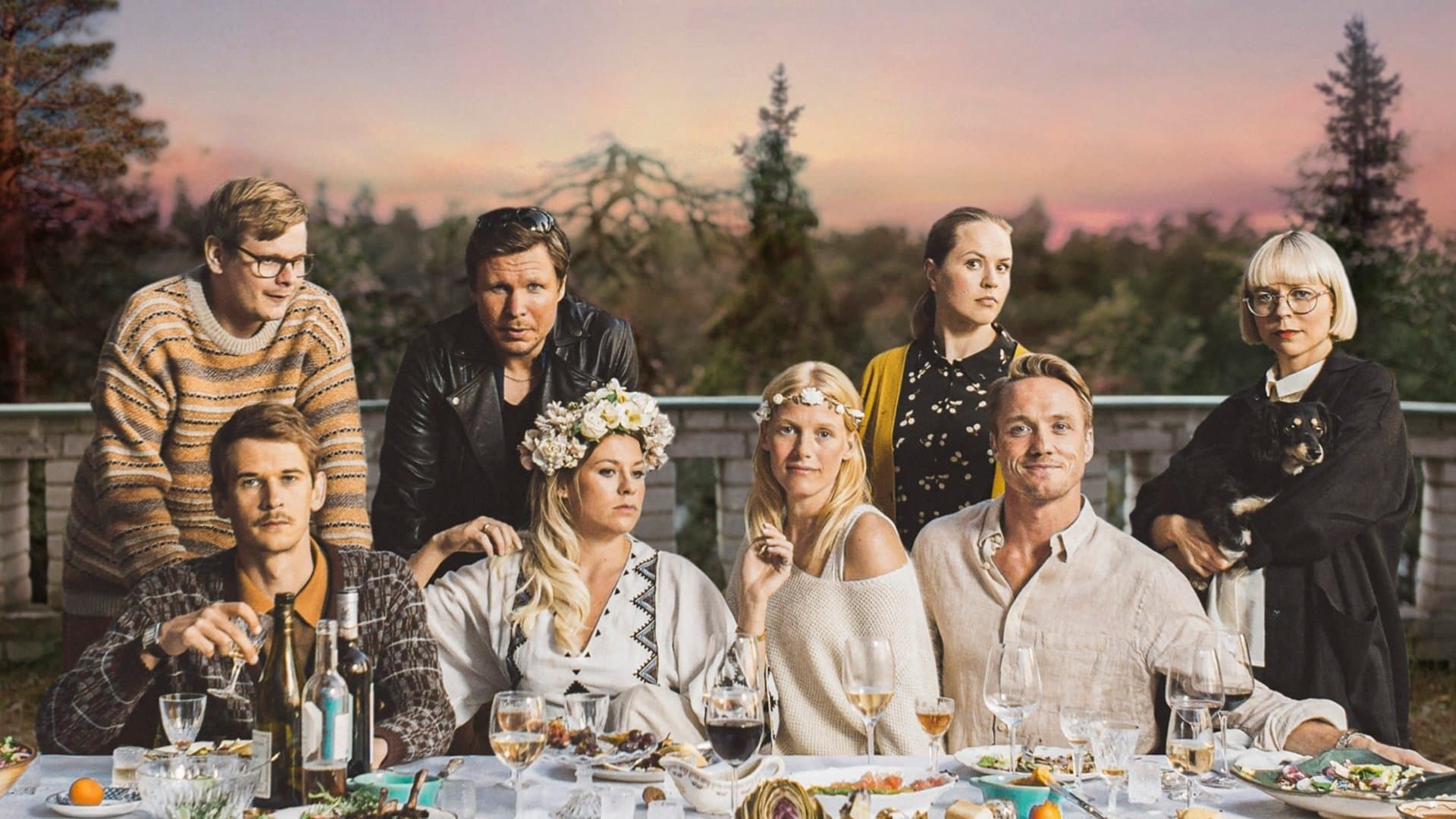 A reunion between friends in their 30s doesn't go quite as planned in this Finnish comedy. The party's already off to a shaky start when Veronika (Laura Birn) brings along her new boyfriend, Swedish Hollywood actor Mikael (Christian Hillborg), triggering old rivalries amongst these hip thirty-somethings.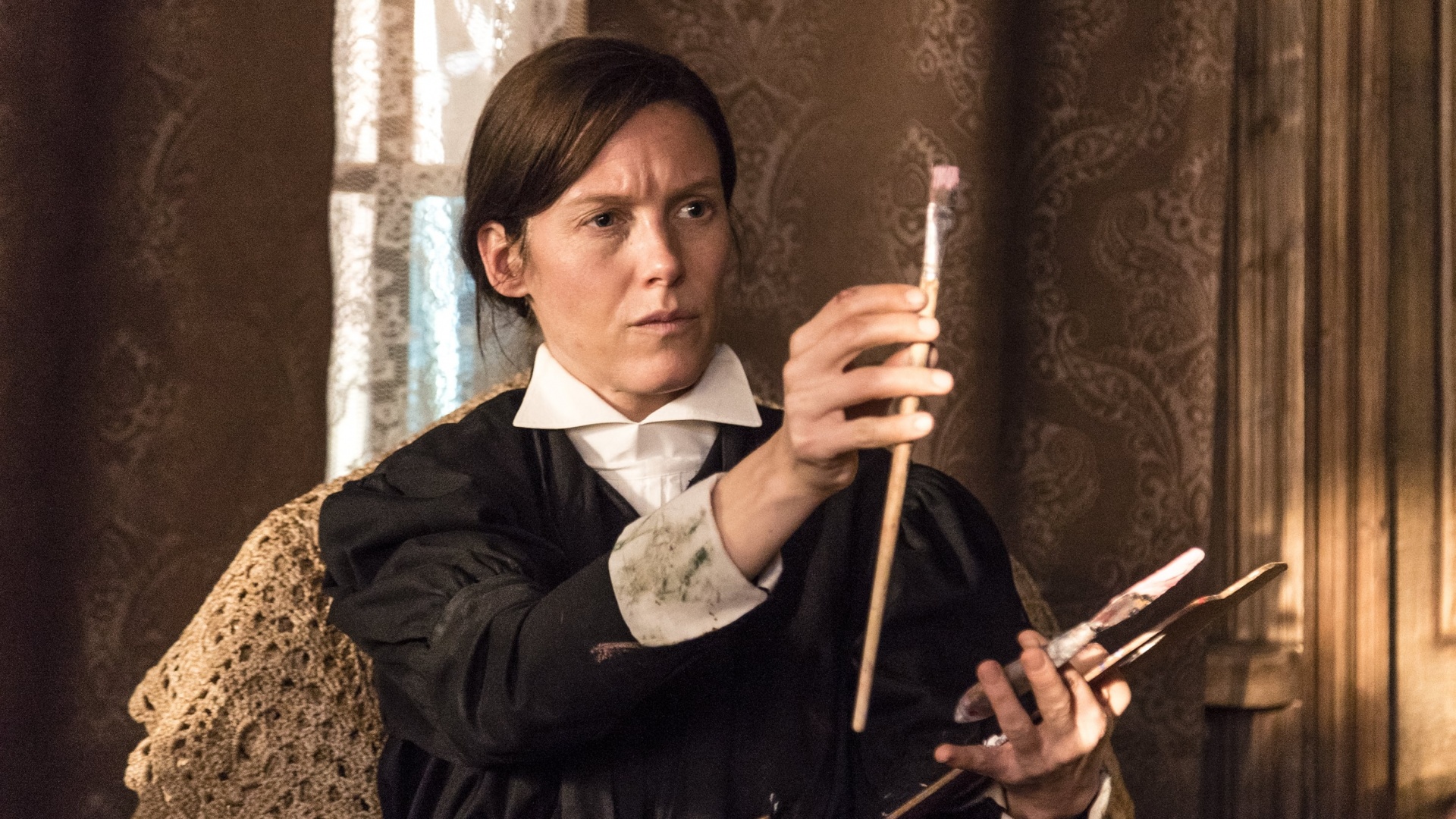 Inspired by true events, this historical biopic depicts the life of Finland's most acclaimed painter Helene Schjerfbeck between 1915 and 1923. Helene was a prolific, if forgotten, artist—but everything changes when art dealer Mr. Sundman discovers Helene and her 159 paintings stashed all around the small hut the artist lives in.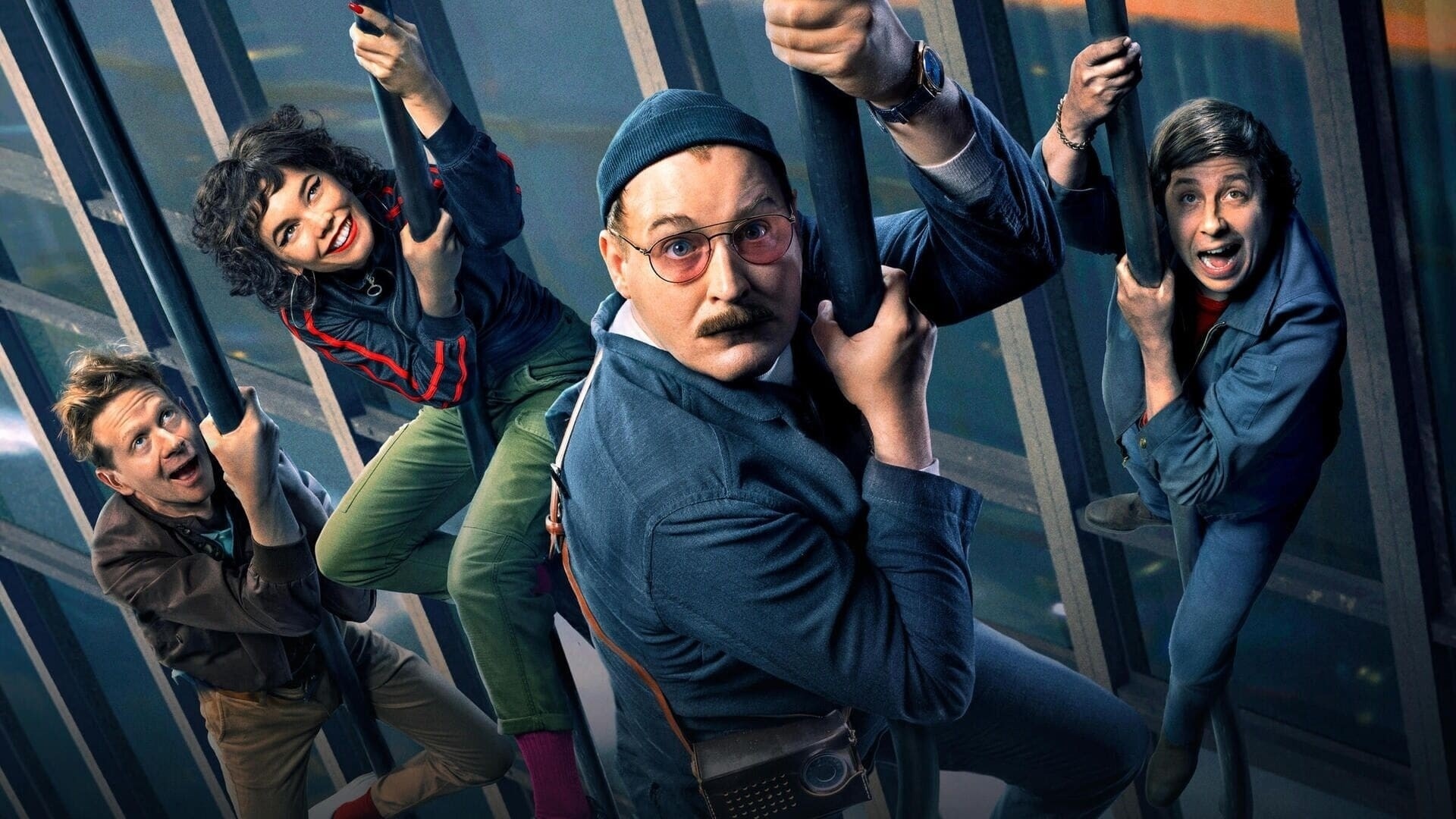 The director of Let the Right One In helms this reboot of Sweden's beloved crime comedy franchise Jönssonligan. Released from prison after a failed heist, Charles-Ingvar 'Sickan' Jonsson tries to get the gang back together for the most difficult job they've ever tackled.
After hitting her husband on the head with a frying pan, 75-year-old Inkeri flees with her two sisters Raili and Sylvi in this comedy, a journey through Finland filled with charming hitchhikers, memories, and sinful dancing.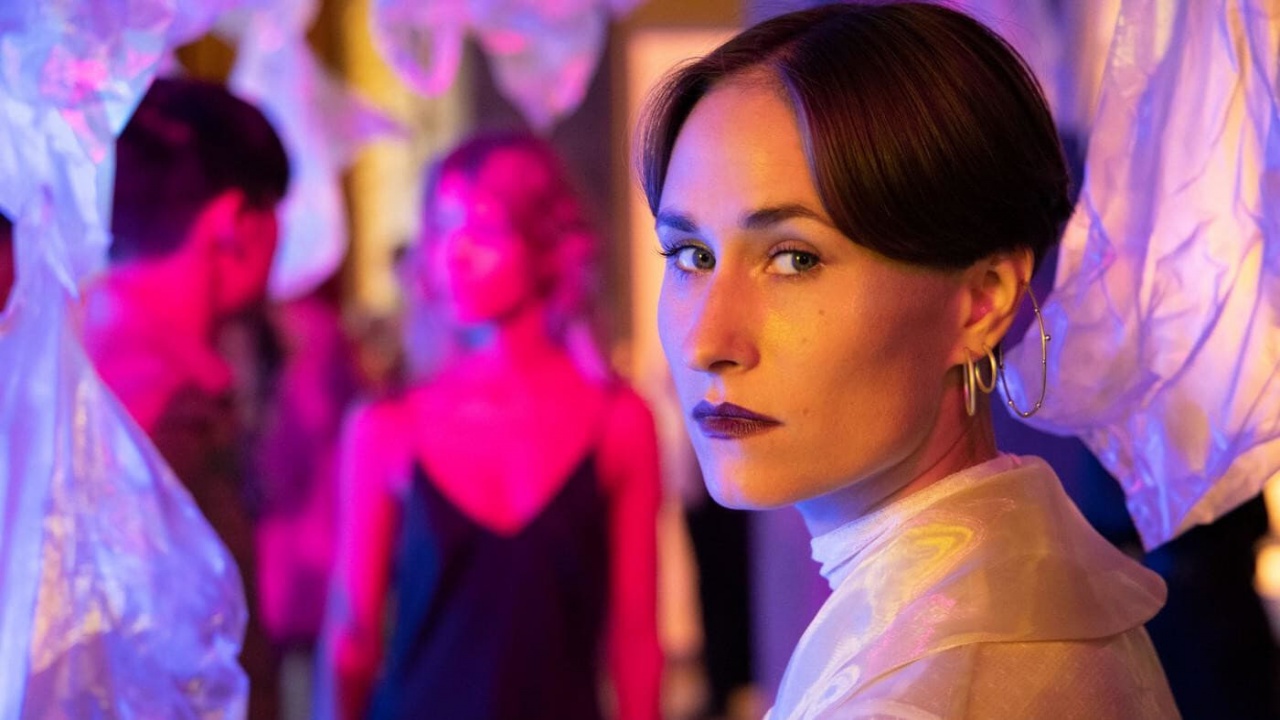 An author returns home for her brother's wedding in this Danish comedy. Laura, or Irina as she's now known, has just published a book about her miserable youth, where she in particular writes about her former bully Catrine—the same woman who will now marry her brother and become part of her family.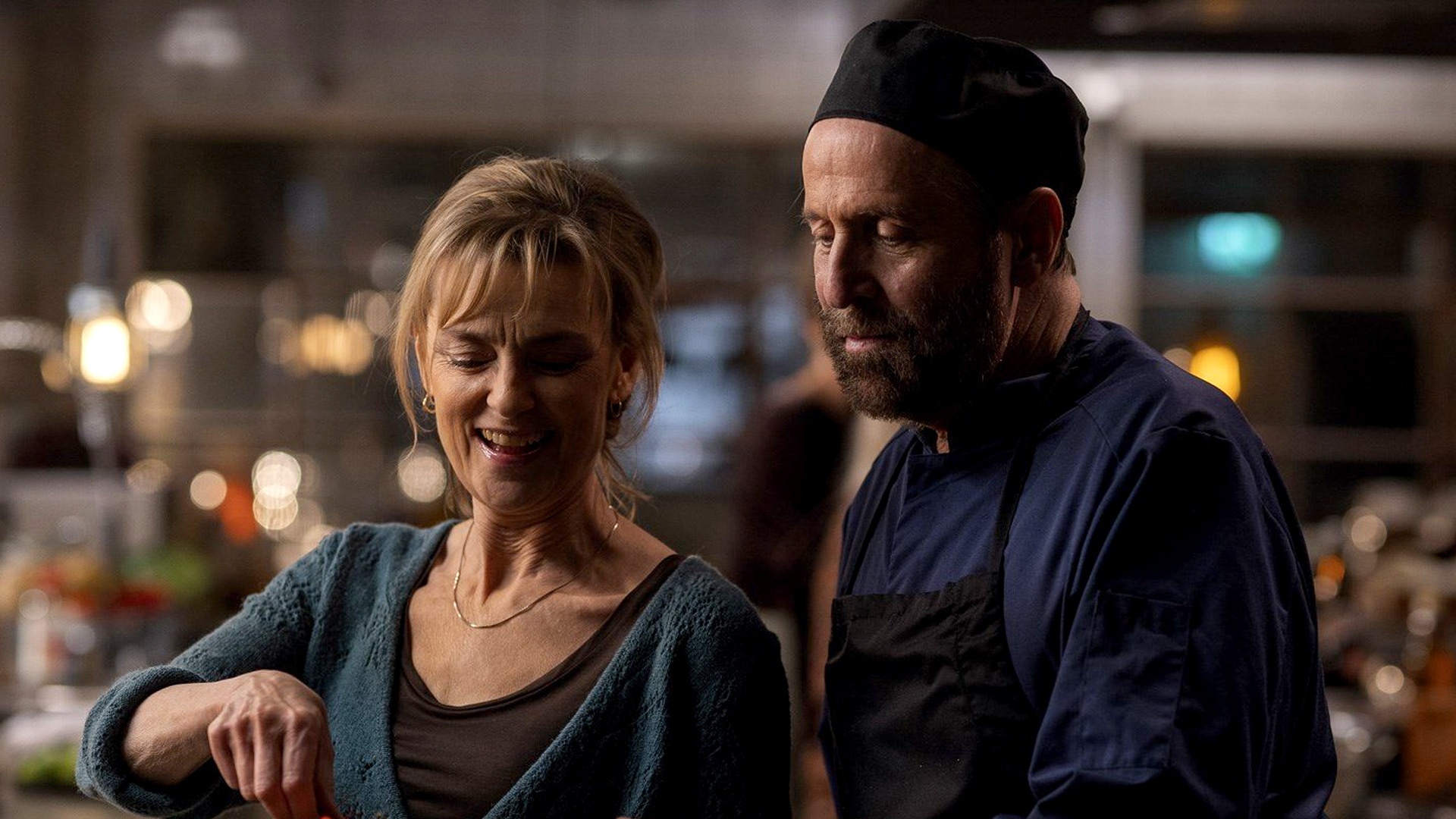 A woman scorned by her husband sees the tragic circumstance as an opportunity to rediscover her enthusiasm for cooking in this Swedish dramedy. In the hot kitchen, among spices, amazing food, old and new friends, more than one of Karin's long-lost passions are reborn.
Volvo Scandi Film Festival Aotearoa 2022
April 21 to May 1
Auckland – Rialto Cinemas Newmarket and The Bridgeway Cinema
Hamilton – Lido Cinema
Wellington – Light House Petone & Cuba and Penthouse Cinema
Nelson – The Pastorius Waller Theatre at The Suter
Christchurch – Academy Gold Cinema and Lumière Cinemas
For more info, visit their website.