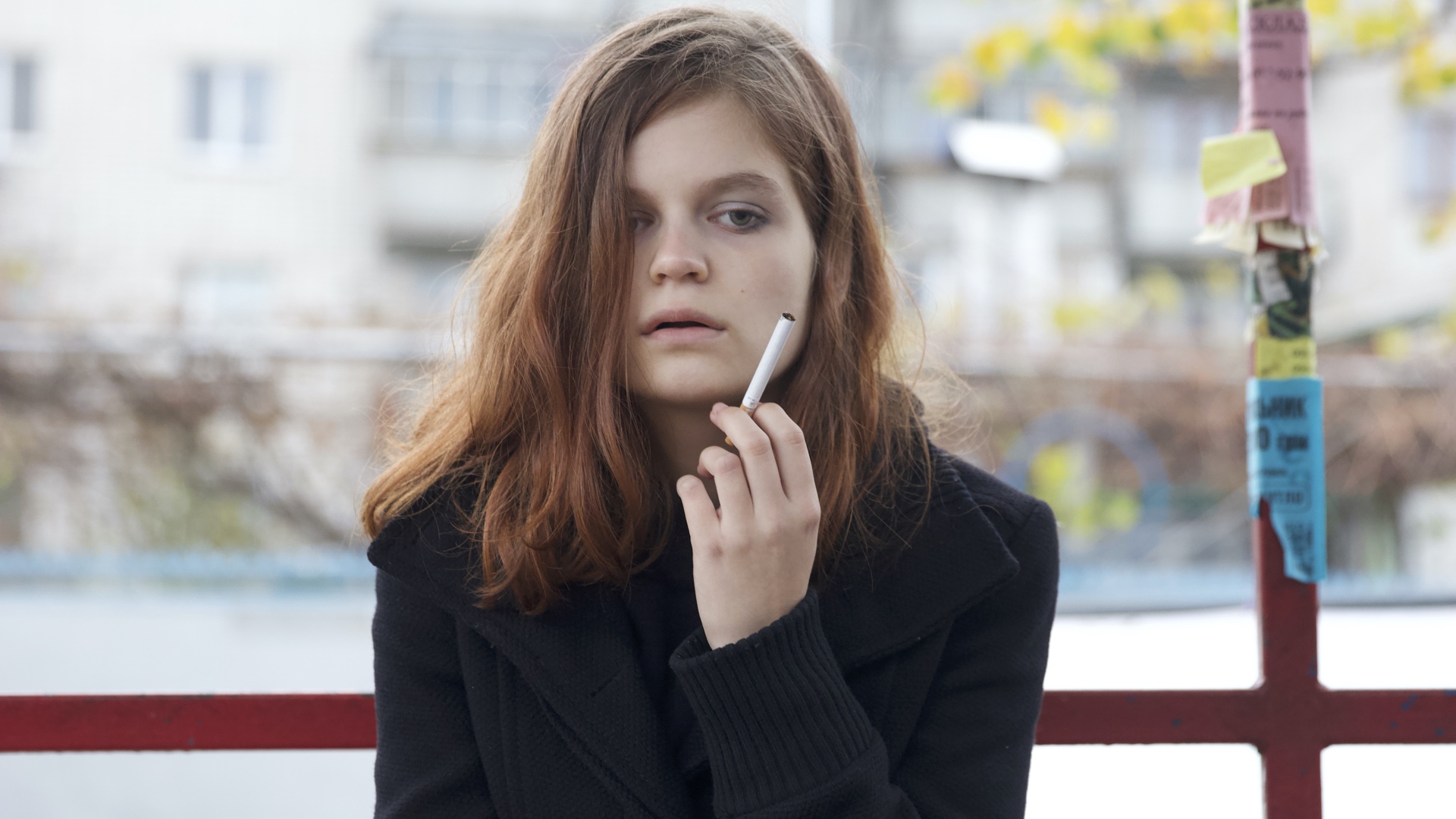 Ukrainian Film Festival to raise funds for charity in Ukraine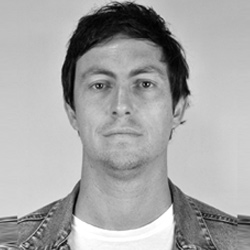 ---
Ukrainian cinema to be showcased in Auckland in coming weeks, with Ukrainian charities receiving the majority of the proceeds.
Devonport's Vic Theatre will soon play host to the 2022 Ukrainian Film Festival, the initiative of two Ukraine-born actresses and film practitioners. In response to Russia's unprovoked invasion of Ukraine, Ukrainian-New Zealand actress Elena Stejko (What We Do in the Shadows, The Gulf), and Ukrainian filmmaker Dasha Volga have compiled some excellent viewing celebrating Ukrainian cinema, which will run over three weeks at The Vic Theatre in Auckland's Devonport on Sunday evenings.
$20 of every $30 ticket sold will go to the following charities: The Ukraine Humanitarian Fund, Voices of Children, Ukrainian Women's Guard and Support for Ukrainian filmmakers.
Elena, both a professional performer and teacher, who has been a long-time Devonport resident says: "I am beyond the tears and the shock and I now want to do something that enables my fellow New Zealanders to appreciate the art and the culture of Ukraine. What's great is that by buying a ticket to one of these sessions, Kiwi film lovers will also be donating to some important charities that are supporting the victims of this horrific war".
The 2022 Ukrainian Film Festival NZ line-up includes feature films and short film collections. Here's more information on what's playing, as supplied by the festival organisers:
Bad Roads
Screening as part of the UFF NZ on May 29, 2022
Four short stories are set along the roads of Donbas, Ukraine during the war. There are no safe spaces and no one can make sense of just what is going on. Even as they are trapped in the chaos, some manage to wield authority over others. But in this world, where tomorrow may never come, not everyone is defenceless and miserable – and even the most innocent victims may have their turn at taking charge.
The film premiered at the 35th Venice International Critics Week where it screened in competition.
Director: Natalya Vorozbhit
Short film collection
Screening as part of the UFF NZ on June 5, 2022
2 Lines / 2 Lives
This is a story about a young creative family. The family is one, but the goals of the spouses are different. She wants a child, and he dreams of an acting career. How far are they willing to go to reach their goals? (18 mins)
Director: Alyona Kaporina
Sad Portraits
A love triangle between a cashier and two security guards of a small supermarket in a provincial town. (30 mins)
Winner of the main prize at I-st Khmelnytskyi Film Festival (Khmelnytskyi, Ukraine, 2021).
Director: Vitalii Kikot
Water
Nazar lives his small life in a big city, trying to flee from his haunting past. Will he ever overcome his shadows? Will he ever dare to love and make another person happy?
(30 mins)
Director: Dasha Volga
We'll Never Get Lost Together Again
27 y.o. Sasha missed his flight. He has to spend the whole day in the mysterious southern city, without cash, mobile phone, wi-fi and other benefits of civilization, accompanied by young Sashka, an eccentric and beautiful girl. (35 mins)
Director: Eugene Koshin
The Inglorious Serfs
Screening as part of the UFF NZ on June 12, 2022
What if Taras Shevchenko (aka the "serf who founded a nation") put down his pen and took a samurai sword into his hands?
Director: Roman Perfilyev