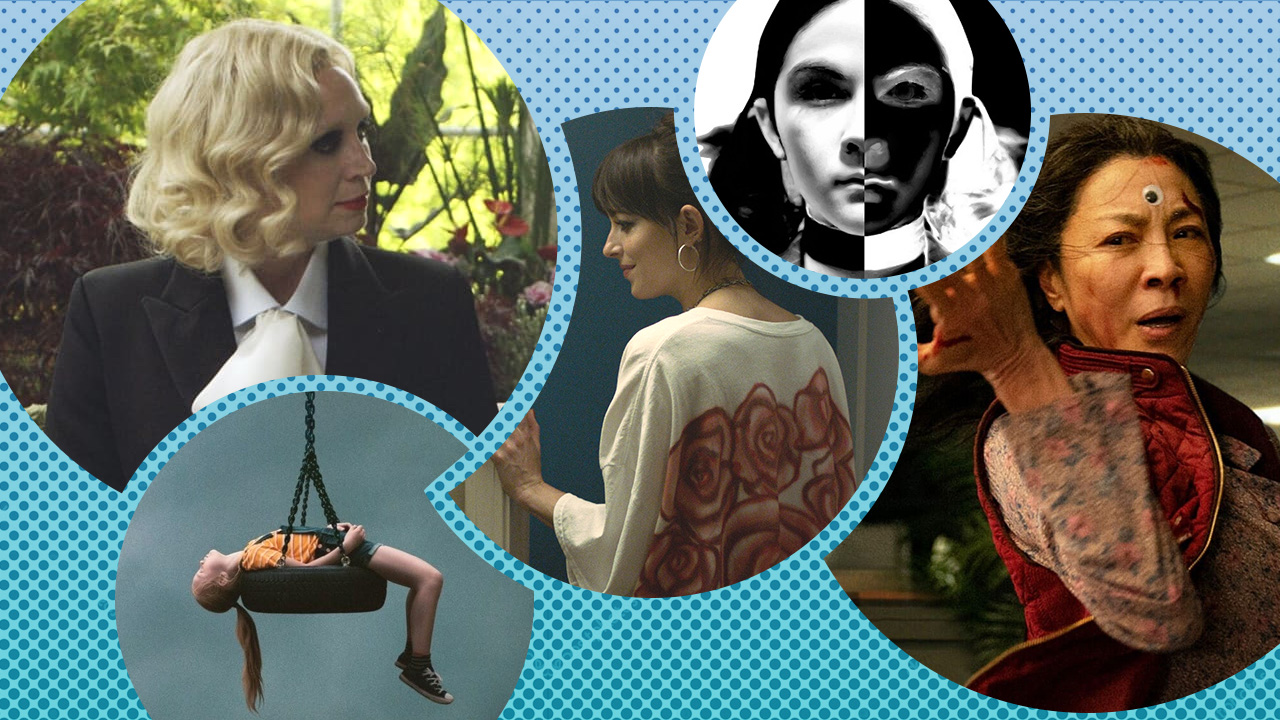 Cinema curiosities and film fest oddities to discover in 2022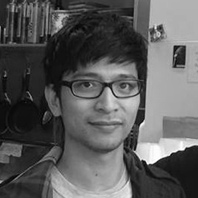 ---
Aaron Yap looks ahead to some of the more sublimely strange films hopefully destined for arthouse cinemas and film festivals in 2022.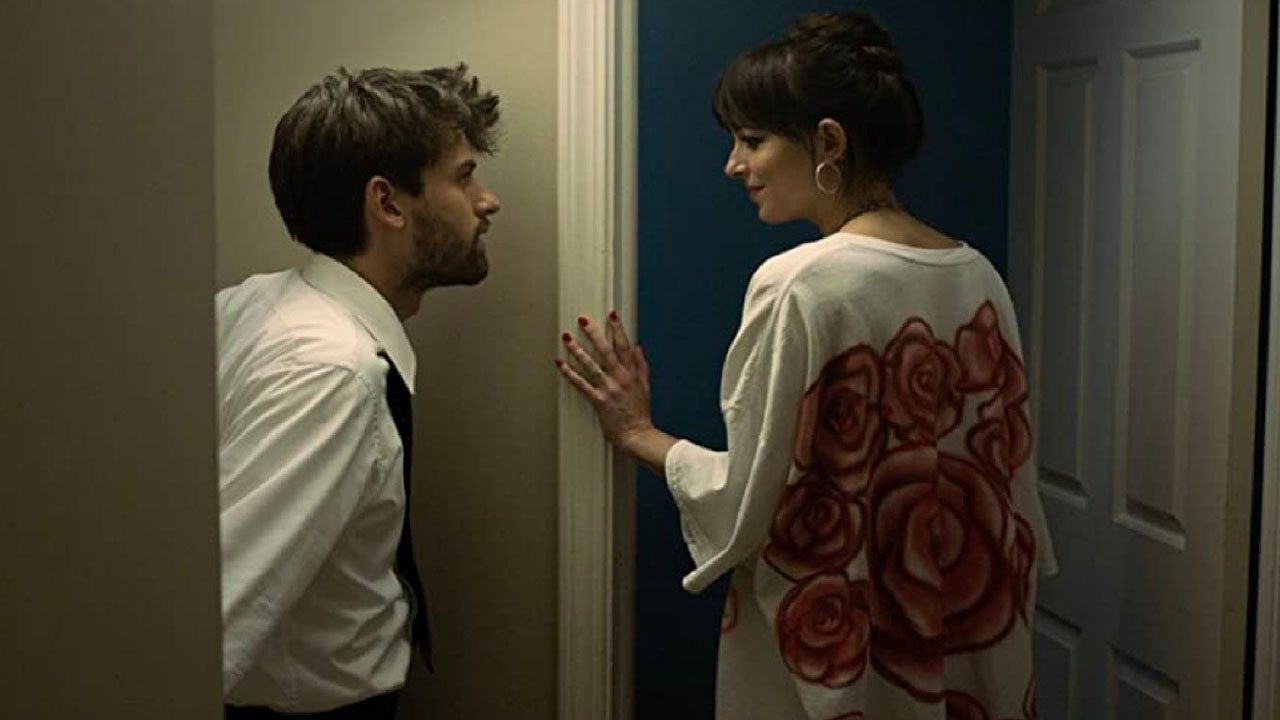 In 2020, Cooper Raiff made a splash with one of the finest debuts of the year, Shithouse (cowardly titled Freshman Year in NZ/Australia). The micro-budget indie drew a painfully real portrait of college life, and this buzzy sophomore effort seeks to replicate its modest, scrappy charms, with Raiff starring, alongside Dakota Johnson, as a fresh-out-of-college bar mitzvah party starter who befriends a young mother and her autistic daughter.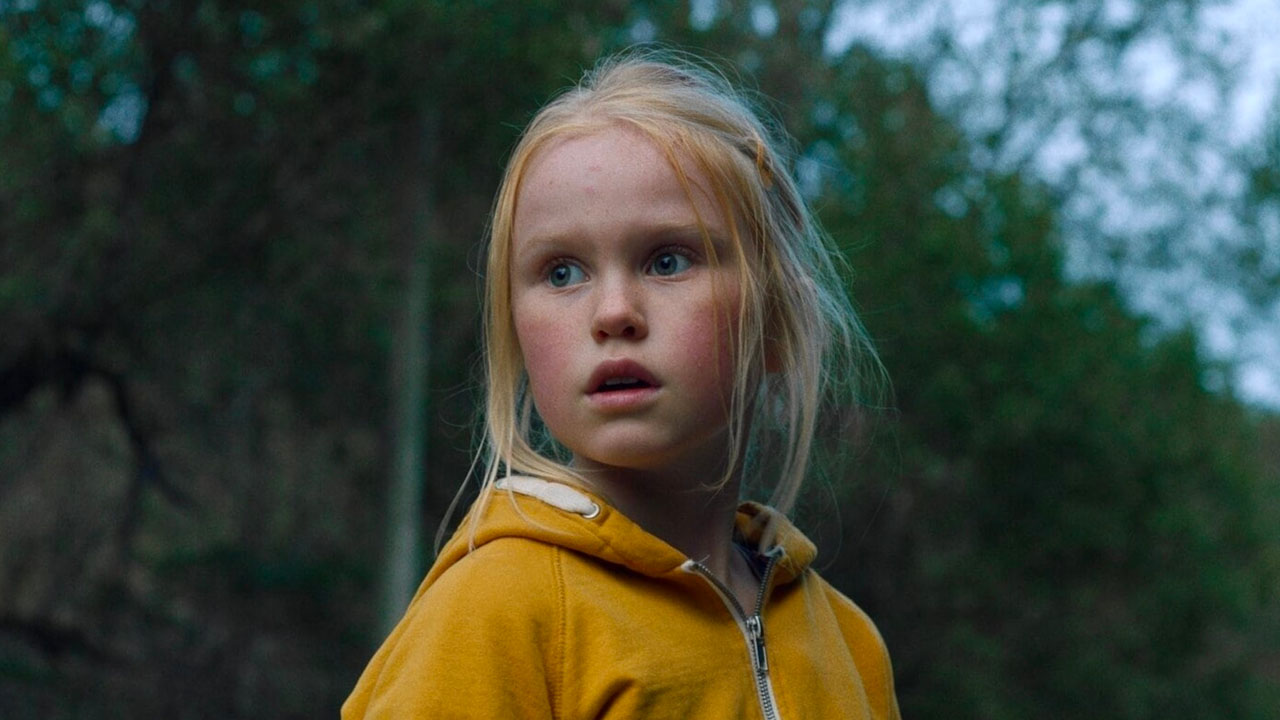 For those who missed it at NZIFF last year, Norwegian filmmaker Eskil Vogt's chilly supernatural shocker is due for another theatrical showing later this year. A frequent collaborator of Joachim Trier's, Vogt channels Kiyoshi Kurosawa directing Village of the Damned in this unnervingly low-key but nasty take on the killer kid genre.

Will we be blessed with two films by French auteur Claire Denis this year? Fire, her first feature since 2019's sci-fi head-trip High Life, is a love-triangle romantic drama starring Vincent Lindon and Juliette Binoche set to play major fest circuits, while The Stars at Noon has recently wrapped filming. The latter stars Margaret Qualley and Taron Edgerton in a thriller set in 1980s violence-ravaged Nicaragua.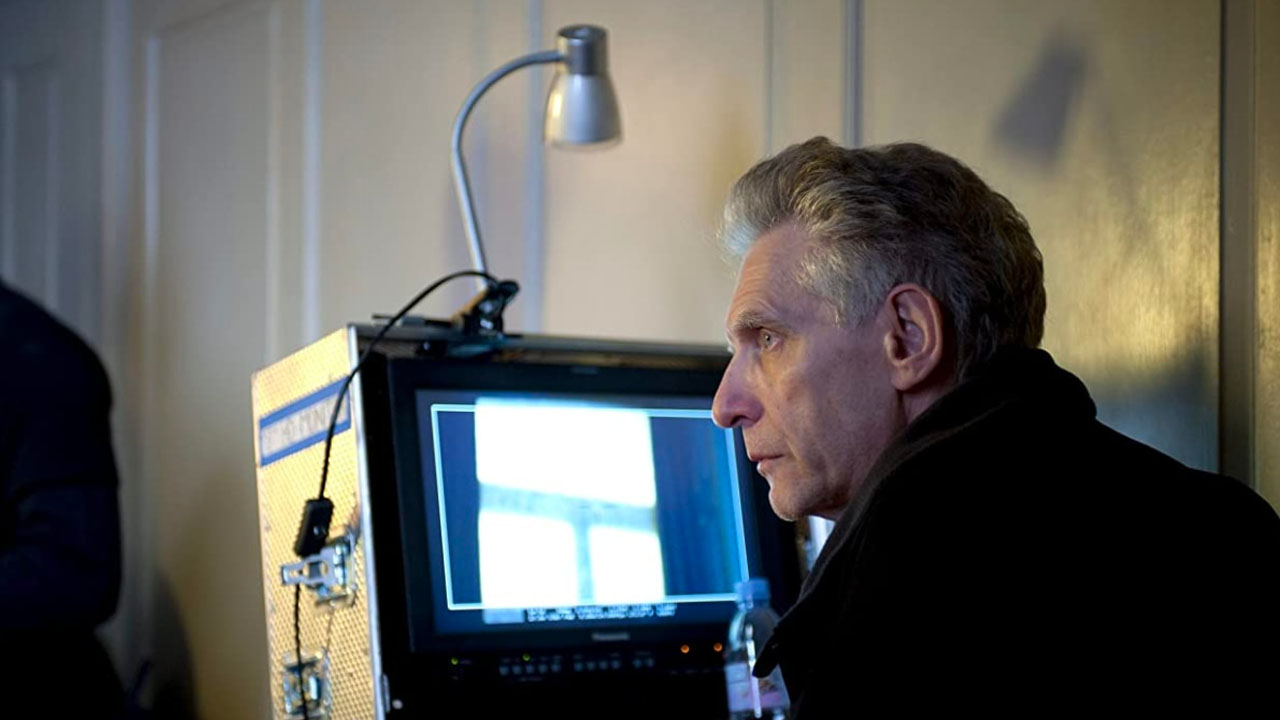 The last time David Cronenberg directed a feature was eight years ago with Maps to the Stars. To say that this forthcoming film, shot in Greece and starring Viggo Mortensen, Léa Seydoux and Kristen Stewart, is highly anticipated would be an understatement. That it is, by all accounts, a return to this beloved sci-fi/horror roots, makes it even more so. The film is set, according to Stewart, "in a world where people have evolved to a point where we don't feel physical pain". My body is ready.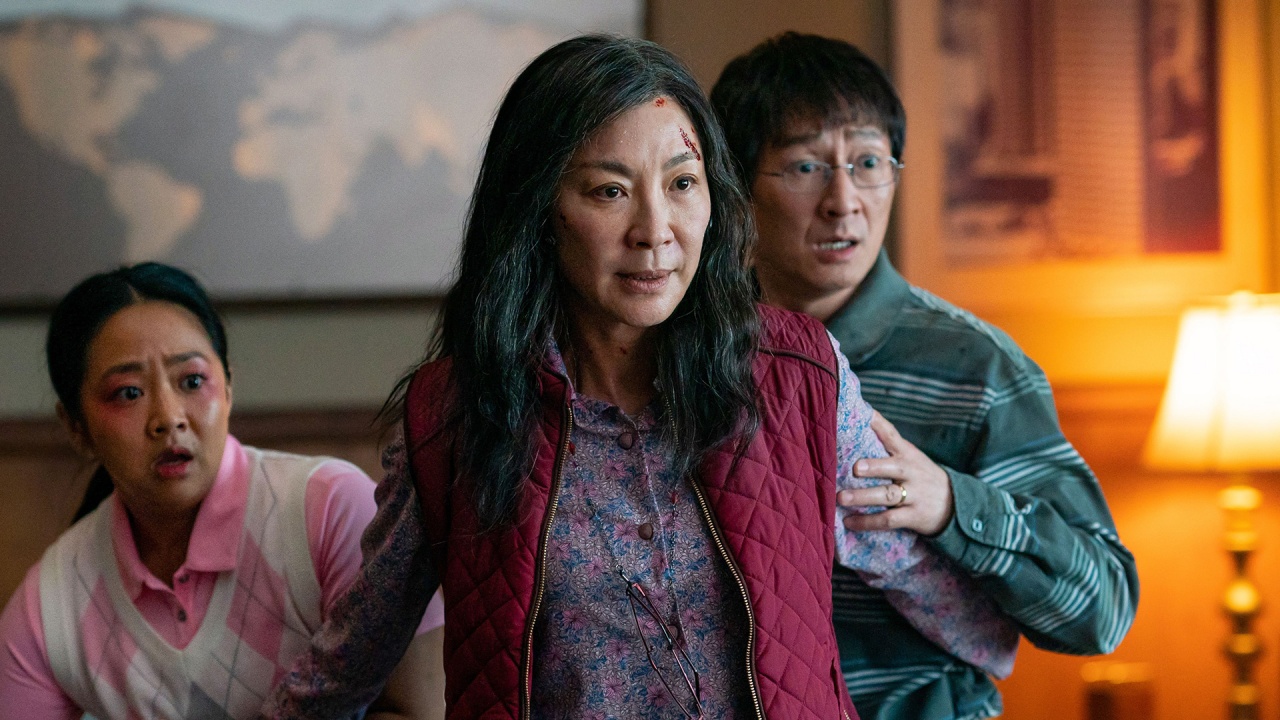 Swiss Army Man's writing-directing team of Daniel Kwan and Daniel Scheinert are back with a "hilarious and big-hearted sci-fi action adventure". Judging by the trailer, the film throws Michelle Yeoh into a wild and wacky multiverse narrative while delivering a decent quota of her elegant ass-kicking. James Hong and Jamie Lee Curtis also star.

British director Peter Strickland's gastronomic satire should continue to confirm him as one of the most singular filmmakers of our time. For Flux Gourmet, Strickland wanted to write "something devoted to the disruptions of the stomach whilst attempting to maintain a degree of dignity to deeply private and embarrassing symptoms." This, from a director whose last film was a stylish and kinky horror about a killer dress. A feast to remember, at the very least.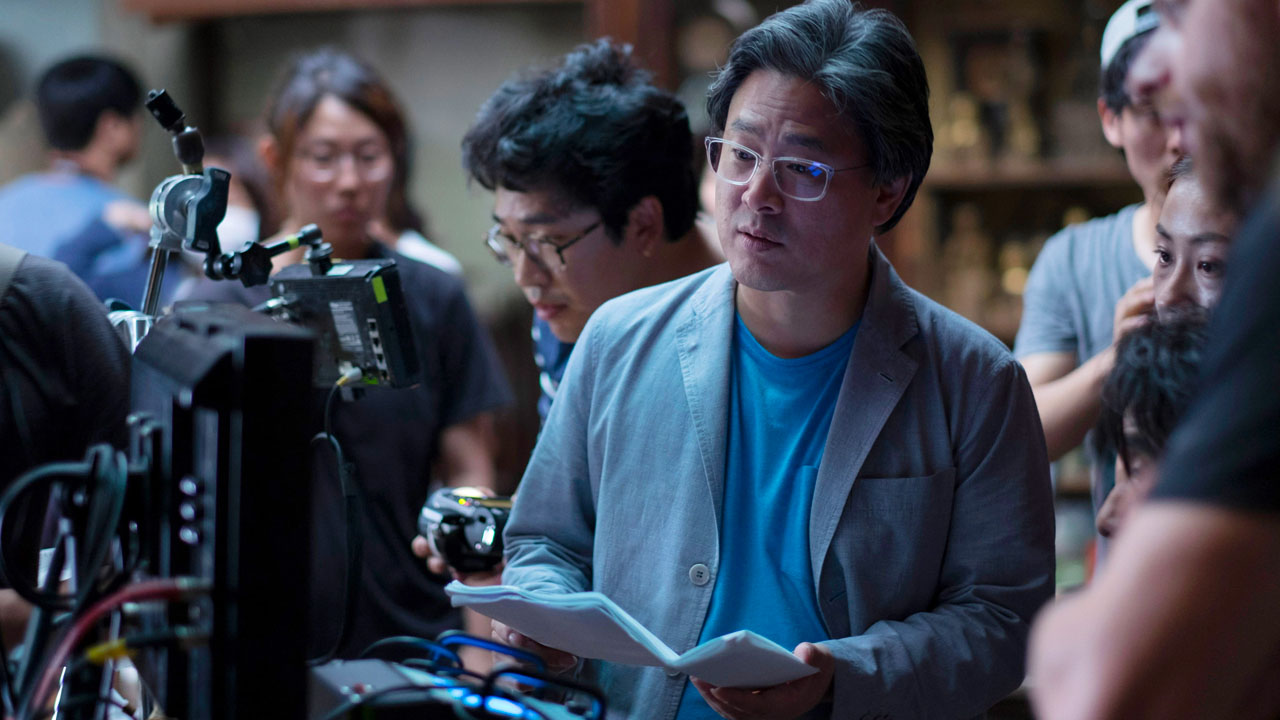 Following the 2018 BBC-produced, John le Carré miniseries adaptation The Little Drummer Girl, Park Chan-wook returns to home turf with this noir-ish romantic mystery starring Park Hae-il as a detective whose investigation into a countryside murder leads him to a suspect (Tang Wei) whom he falls in love with. The material seems a perfect fit for The Handmaiden director: something a little horny and twisty that will also be absolutely smashing to look at.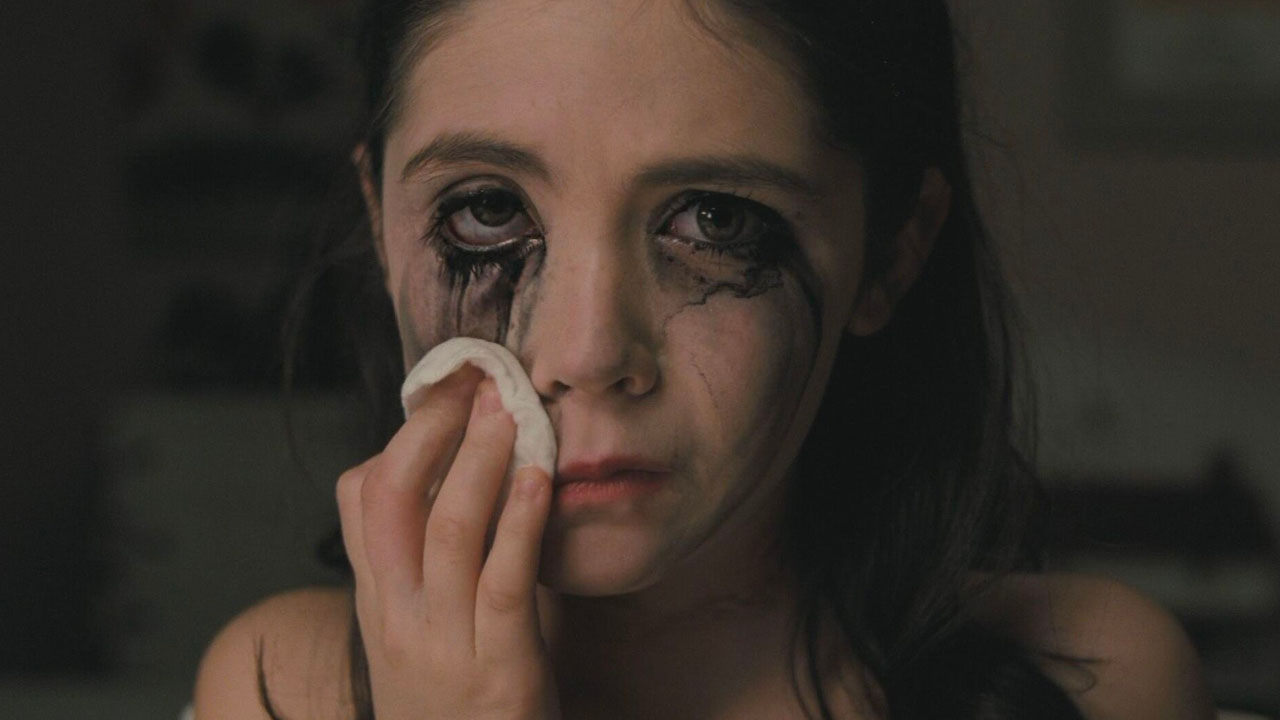 The long-gestating prequel to the 2009 horror film, Orphan, seems closer to seeing the light of day. If nothing else, the idea of de-aging 24-year-old actor Isabelle Fuhrman, the star of the first film, to play an 8-year old version of her character Esther, is enough to stoke one's curiosity. CG-use is reportedly minimal, with lighting, editing, forced perspectives and doubles employed to create the effect. Still sounds utterly mad though.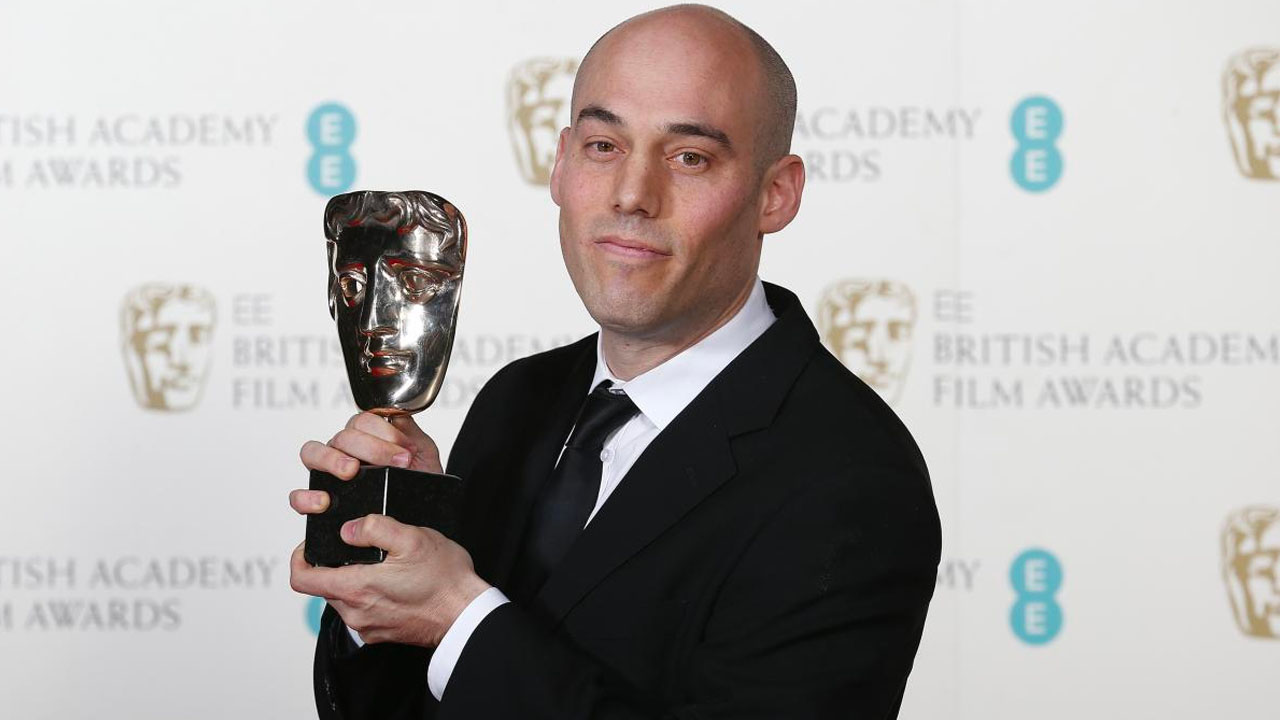 Documentarian Joshua Oppenheimer, best known for his acclaimed, harrowing film The Act of Killing, is attempting something a little out of the box with his next one: a post-apocalyptic Golden Age-style musical, starring Tilda Swinton, George Mackay and Stephen Graham, about the "last human family". Jacques Demy's The Umbrellas of Cherbourg has been cited as an influence. Drag me down to the bunker now.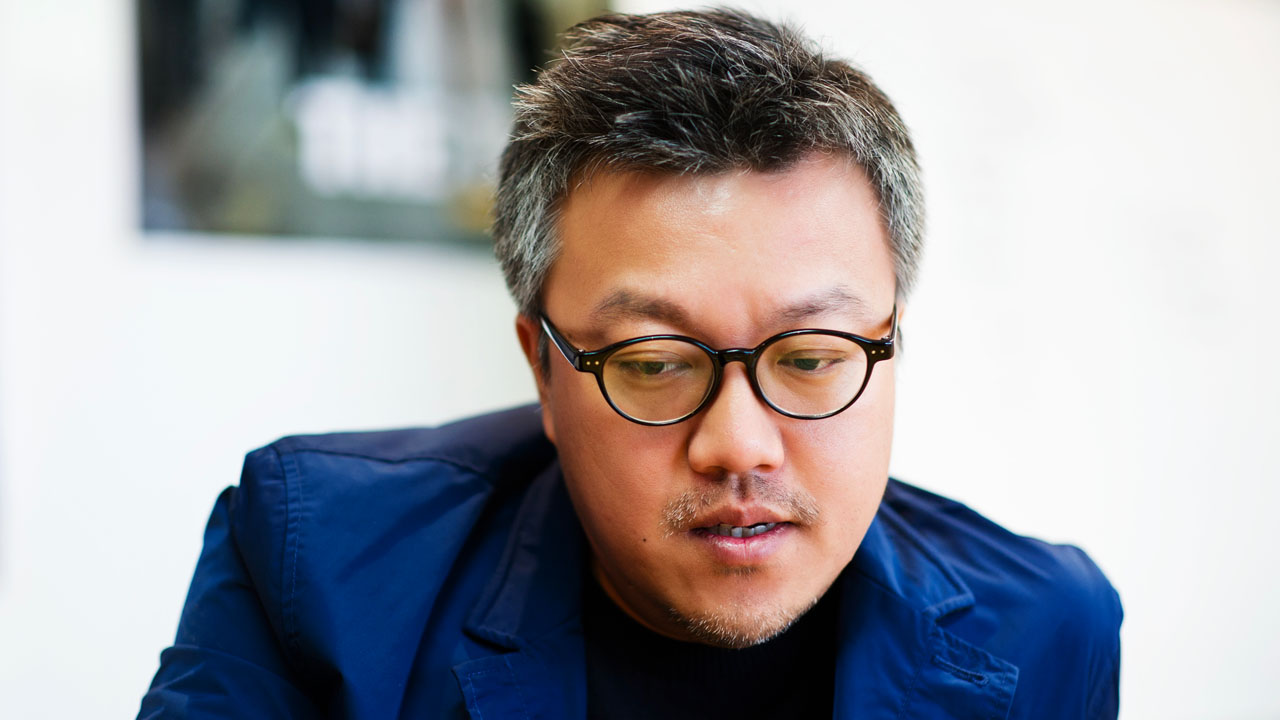 Choi Dong-hoon's two-part sci-fi blockbuster, which took 13 months to shoot, might be one of the most epic productions we'll see in 2022. Choi's facility with slick, large-scale action, as seen in The Thieves and Assassination, should make this time-hopping story featuring swordsmen, Taoist wizards and aliens a dizzying big-screen genre romp.