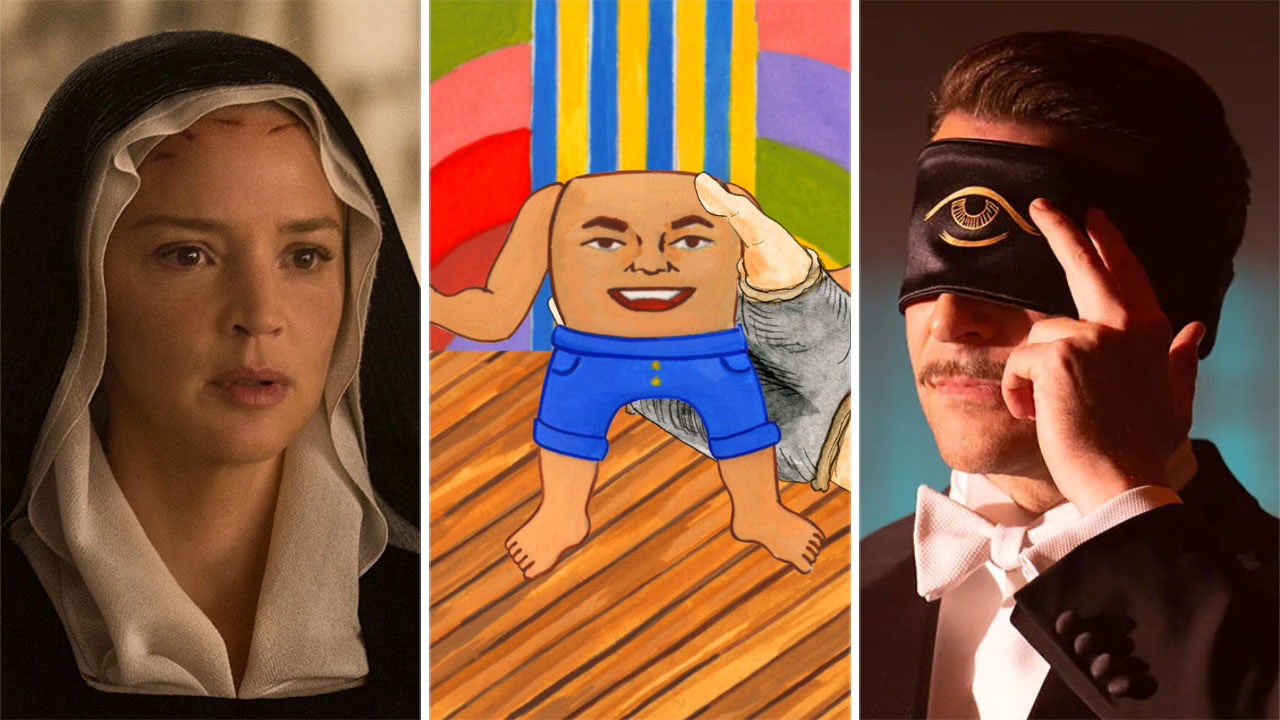 The hottest pics to see at summer film festival In the Shade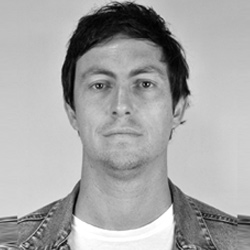 ---
See brand new films from Paul Thomas Anderson and Guillermo del Toro alongside NZIFF pics Tāmaki Makaurau missed out on.
A brand new film festival is coming to Auckland next week, with over 50 films—a mix of buzz-worthy new titles and NZIFF pics Auckland missed due to that fest's cancellation last year.
Described as "an oasis of cool cinema" by mysterious organisers Dos Ojos ("a secret collective of film lovers who wanted to bring a summer festival of cool cinema to Tāmaki Makaurau"), In The Shade takes place at Hollywood Avondale and Academy Cinema over the coming weeks.
Going big on opening night, Guillermo del Toro's star-studded neo-noir Nightmare Alley kicks things off on Wednesday 19 January—setting the tone for a lineup of superbly strong cinema.
Read on as we share some our picks from the programme. Some we saw as part of our NZIFF coverage last year, others had their release impacted by COVID-19, and then there are the films we're just as eager to discover as you are.
Tickets are on sale now—visit In The Shade or click on the titles below.
We enthusiastically recommend…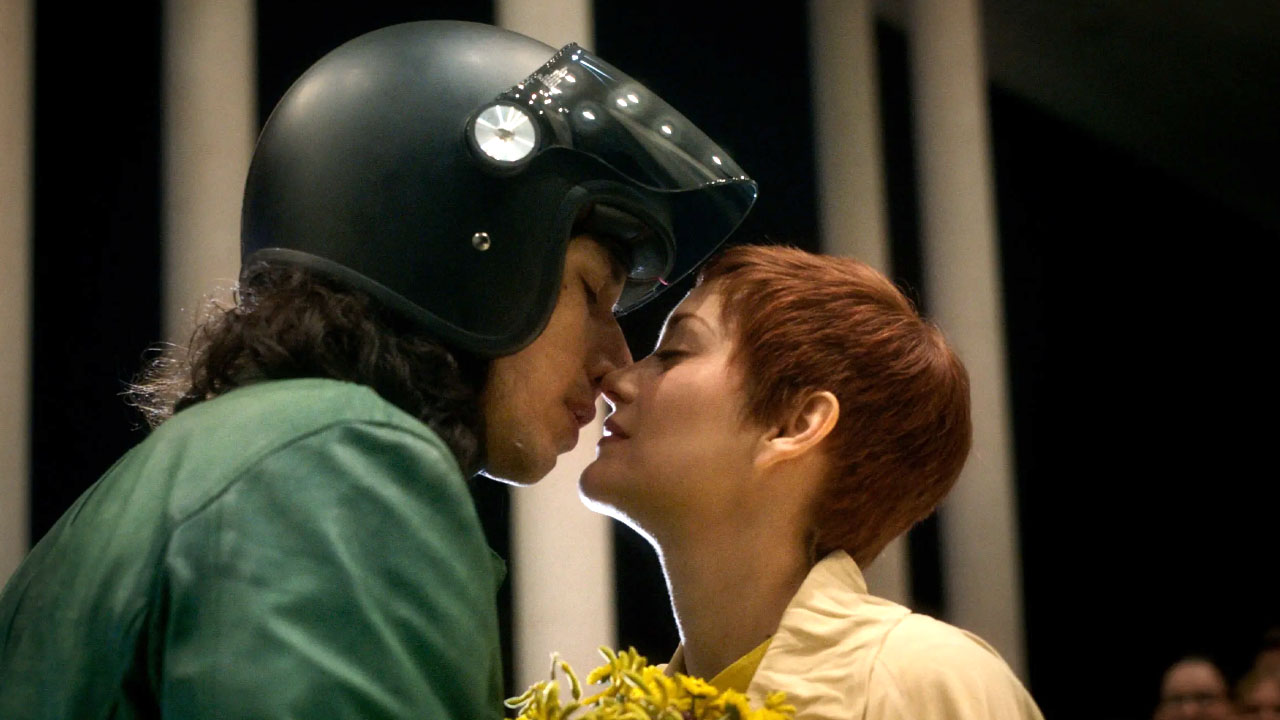 Adam Driver and Marion Cotillard star in this one-of-a-kind musical written by cult art-pop duo Sparks and directed by Holy Motors' Leos Carax. "It might make you laugh, groan, roll your eyes, cry in agony, or fill you with rapturous delight (personally, all of the above), but you will never see another movie like Annette," wrote Amelia Berry.

Psychedelic animated feature uses a hand-drawn aesthetic, employed in service of a story about a zoo confining rare beasts and mythical creatures. "Come for the Shaw/Samborski animation—stay for the John Carroll Kirby soundtrack. Spark one up and let it wash over ya," wrote Rachel Ashby.

Doco explores the work, life and activism of Fiona Clark, whose photography captured Auckland's burgeoning queer scene in the 1970s, documented the AIDS crisis and more. "A much overdue, and beautifully rendered, look into the life of one of Aotearoa's greatest contemporary photographers and queer activists," wrote Rachel Ashby.

Before marrying his longtime boyfriend, a man reveals his secret and devastating past in this Sundance award-winning animated doco. "The most emotionally significant use of animation I've seen in years," wrote Liam Maguren.

Grand Prix winner at Cannes 2021, a drama about a man on two-day leave from debtor's prison, trying to get the complaint withdrawn. "Further proof that director Asghar Farhadi never misses," wrote Amanda Jane Robinson, "A gripping watch from one of Iran's finest auteurs."

Two sets of parents sit down to discuss what one son did to the other—a commonplace event, if it wasn't a school shooting. "Raw, brutal, and moving, this finely-balanced drama, with an always human heartbeat, left me emotionally wrecked", wrote Adam Fresco.

Tilda Swinton leads Apichatpong Weerasethakul's meditative tale, baffled by strange sounds in a film that will likely baffle the audience in turn. "This is the exact film someone who prefers the latest Transformers sequel imagines when they're mocking their friend for loving the NZIFF, in a great way," wrote Matthew Crawley.

A familiar-feeling pandemic turns into country-wide brutality when a highly contagious virus mutates and encourages people's most violent and icky impulses. "Think the Hell scenes from Event Horizon combined with the insane level of fake blood used in Braindead, but sprinkle on top the super nasty and depraved sexualised vibe of a 90s Hong Kong Category III film", wrote Daniel Rutledge. "Loved it."
We've been hanging out to see…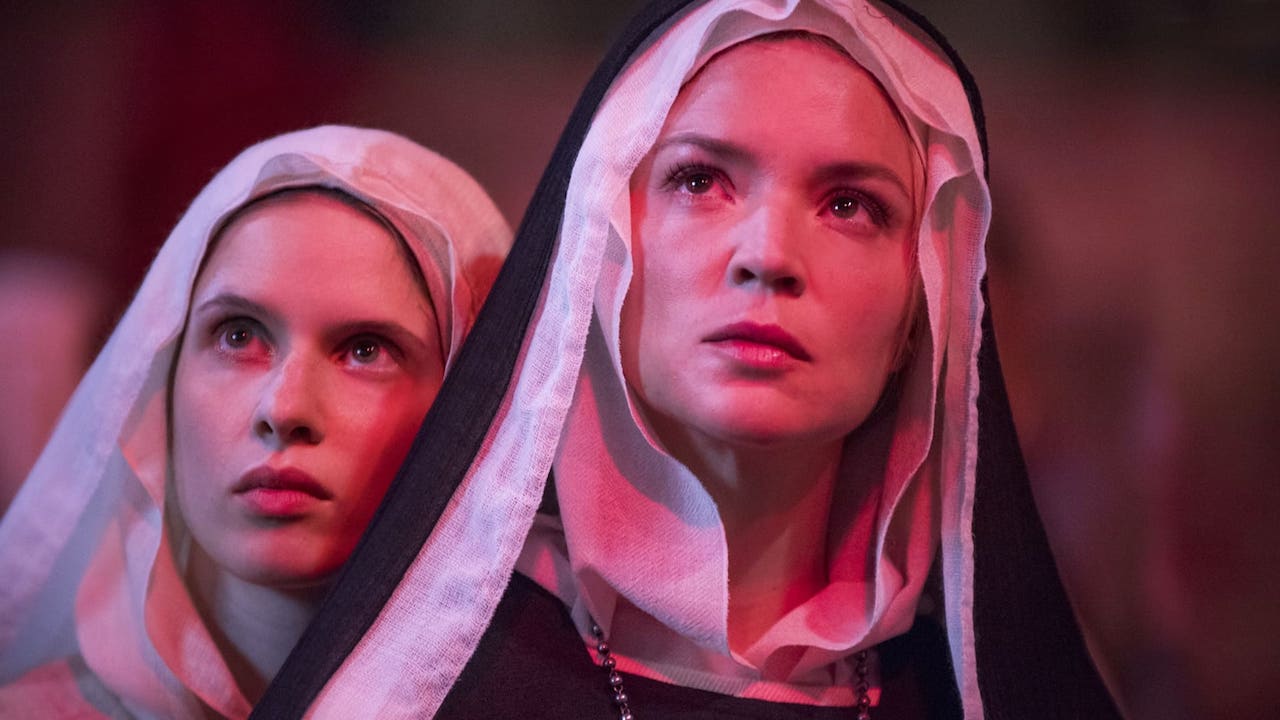 Director Paul Verhoeven reteams with Elle's Virginie Efira in this historical tale of a controversial nun who receives persistent and disturbing religious and erotic visions. Loosely based on the 1986 non-fiction book Immodest Acts: The Life of a Lesbian Nun in Renaissance Italy. To quote Verhoeven's Starship Troopers, "Would you like to know more?"

Aotearoa's Ant Timpson is an executive producer on this UK horror about a film censor whose discovery of a video nasty triggers a childhood memory, one that's more disturbing than the gore-filled decapitations and eye gougings assessed in her day job.

Acclaimed black-and-white drama from Mike Mills stars Joaquin Phoenix as a journalist left to care for his precocious nephew, whose father is in the grips of a manic episode. Prepare to be won over by the duo's chemistry, probably bring tissues.

Nominated for the Palme d'Or, winner of Best Screenplay at Cannes 2021, and early favourite to win the Oscar for Best International Feature. This three-hour Japanese drama from Ryusuke Hamaguchi follows a happily married stage director who must suddenly deal with life without his beloved partner.

Paul Thomas Anderson's 1970s-set coming-of-age comedy, about a teenager (Cooper Hoffman, yes, Philip Seymour's son) and a woman in her twenties (Alana Haim, yes, from Haim). And hopefully as much screentime for Bradley Cooper playing Hollywood hairdresser/producer Jon Peters as possible.

Bradley Cooper and Cate Blanchett lead Guillermo del Toro's latest—one's a manipulative carny, the other's a dangerous psychologist. Also along for the ride in this stylish-looking noir (deep breath) Toni Collette, Rooney Mara, Willem Dafoe, Richard Jenkins, Ron Perlman, Mary Steenburgen, and David Strathairn.

Merata Mita's documentary of mass civil disobedience and confrontations with aggressive police during the 1981 Springbok tour. Restored for its 40th anniversary, Patu! is a record of activism and protest scarcely believable today, crying out to be seen on the big screen.

"You wanna hear a story about why me & this bitch here fell out? It's kind of long but full of suspense." So started this Twitter thread turned A24 movie (feels like this decade in a nutshell) about two strippers on a road trip to Florida.