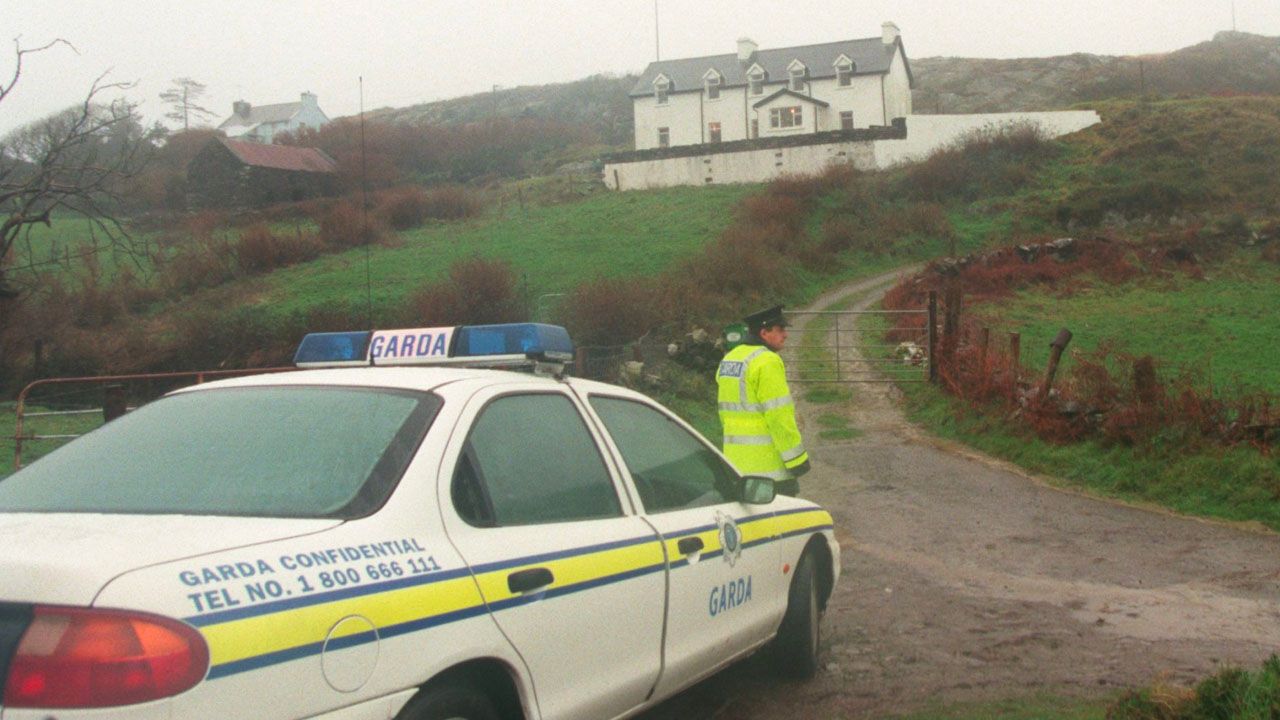 An Oscar-nominated director turns true-crime sleuth in Murder at the Cottage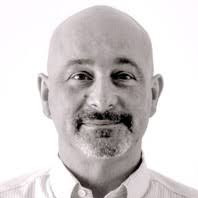 ---

Oscar-nominated director Jim Sheridan looks into a brutal unsolved crime in five-part series Murder at the Cottage – watch it now on Neon. The series shines in its attention to detail, which only taking time can afford, writes Adam Fresco.
If true crime murder mysteries are your thing, there's a lot of clues on which to stew in the new five-part series Murder at the Cottage: The Search for Justice for Sophie. The documentary delves into the case of French TV reporter Sophie Toscan du Plantier, who in 1996 was brutally murdered at her holiday cottage in the sleepy Irish town of Schull, in West Cork.
See also:
* Everything new coming to Neon
* The 20 best movies on Neon
* All new streaming movies & series
The twist on the standard true-crime documentary here is that rather than an objectively framed investigation, this is presented as one man's journey, as we follow Jim Sheridan on his subjective quest to unravel the mystery of Sophie's grisly murder as he traces the case, interviews those involved, and screens previously unaired footage.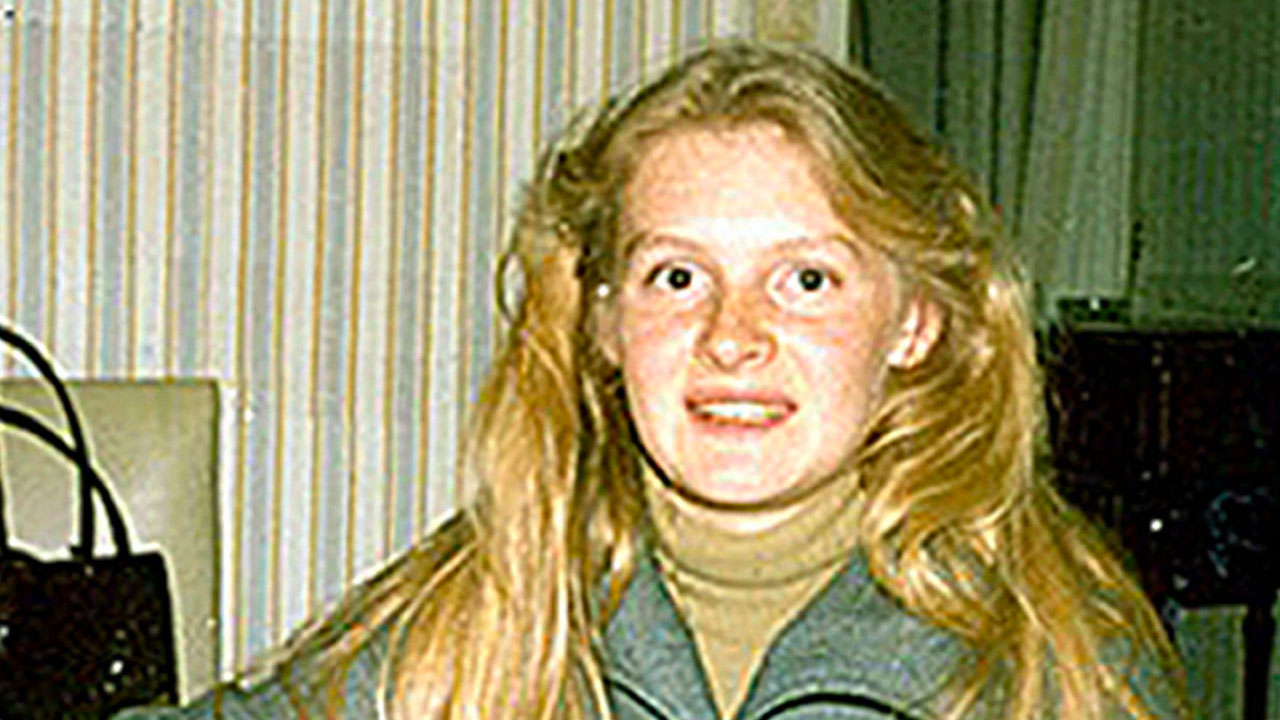 If Sheridan's name rings a bell or three, it's likely because the Irish-born, award-nominated filmmaker is famed for three movies he directed, and co-wrote, all of which starred Daniel Day Lewis—My Left Foot (1989), In the Name of the Father (1993), and The Boxer (1997). Stepping away from cinema, Sheridan follows a path familiar to followers of cold case files, from retracing Sophie's footsteps, from France to Ireland, and interviewing those most closely involved in the case.
The detective work and background building are purposely slow going, as Sheridan builds the context, history and sense of place. People and geography are meticulously explored, ensuring the patient viewer gains as much insight and overview as possible. Where it's light on the finer points of the French legal system, the show does go into painstaking detail as to the circumstances surrounding the horrific crime, with Sheridan never letting the viewer forget that at the heart of this tale is a real human being, and a murderer still to be brought to justice.
The chief suspect for many, it seems, is English poet and journalist Ian Bailey, who was the first reporter on the scene. Bailey has fought repeated extradition requests by France, but was found guilty in absentia by the French courts in 2019. In his native Ireland, he remains a free man, the charges against him dismissed due to a lack of reliable evidence.
Ian Bailey grants Sheridan an impressive amount of face-to-face time and, whilst that is no mean feat in itself, it does create a nagging sense of unease when Sheridan doesn't grab the opportunity to interview Bailey in a full-on, no-holds-barred, interrogation. Instead, the filmmaker prefers to let Bailey talk, repeating his claims to be innocent of the brutal murder, and leaves it up to the viewer to form their own opinion. It's an interesting ploy, that either works for you, or will leave you yelling at the screen. Either way, it's an effective method to get even the meekest armchair detective involved in playing sleuth.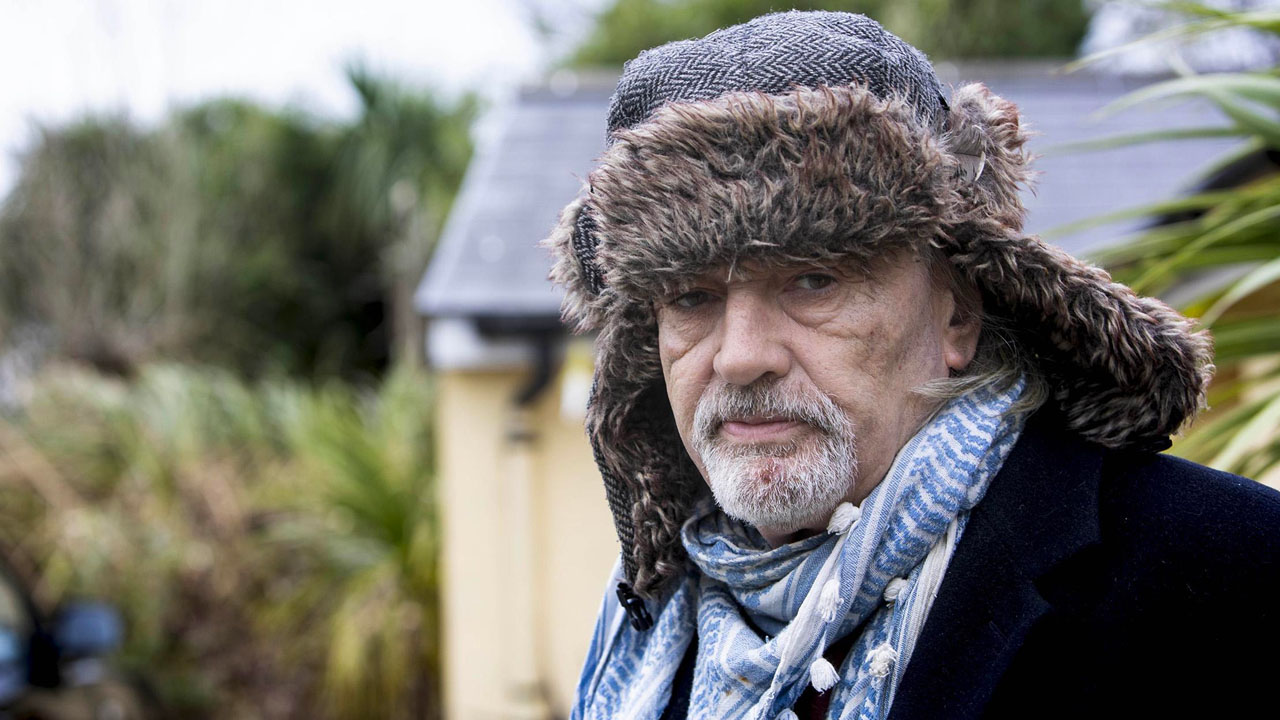 As Sheridan investigates the trail of clues from Paris to West Cork, his journey allows for plenty of scenic views along the way. But this is a murder investigation, not a travelogue, and cinematography and location alone do not a satisfying mystery make. Where Sheridan's series shines is not in his slow-build narrative, but in allowing the real people involved the space and time to speak their mind. It makes for a fascinating contrast to the wave of fast-moving, and highly polished murder mystery documentaries we're used to, allowing for a more measured, contemplative, and ultimately more down-to-earth, moving, and serious-minded approach.
The series shines in its attention to detail, which only taking time can afford. It's there I found it to be a quietly gripping and emotional tale of a brutal crime, still unsolved decades later, and justice not done. Descriptions of the murder haunt the series, establishing a pervasive air of dread. Sophie, the then 39-year-old French film-maker, was beaten with a concrete block so violently as to make identifying her corpse almost impossible for her family. And it is Sophie's family that, along with the victim, haunts the series, with emotive recollections by her parents, brother, and son, a constant reminder of Sophie as a person, rather than anonymous victim.
Sign up for Flicks updates
Arrested twice, Bailey remains adamant in his innocence throughout, admonishing the Gardai (the Irish police), the justice system, and the media. Bailey is either an innocent, unjustly persecuted for a crime he did not commit, or a bold-faced killer revelling in the spotlight of Sheridan's camera crew. As to which is true, there are no easy answers, though nagging doubts remain.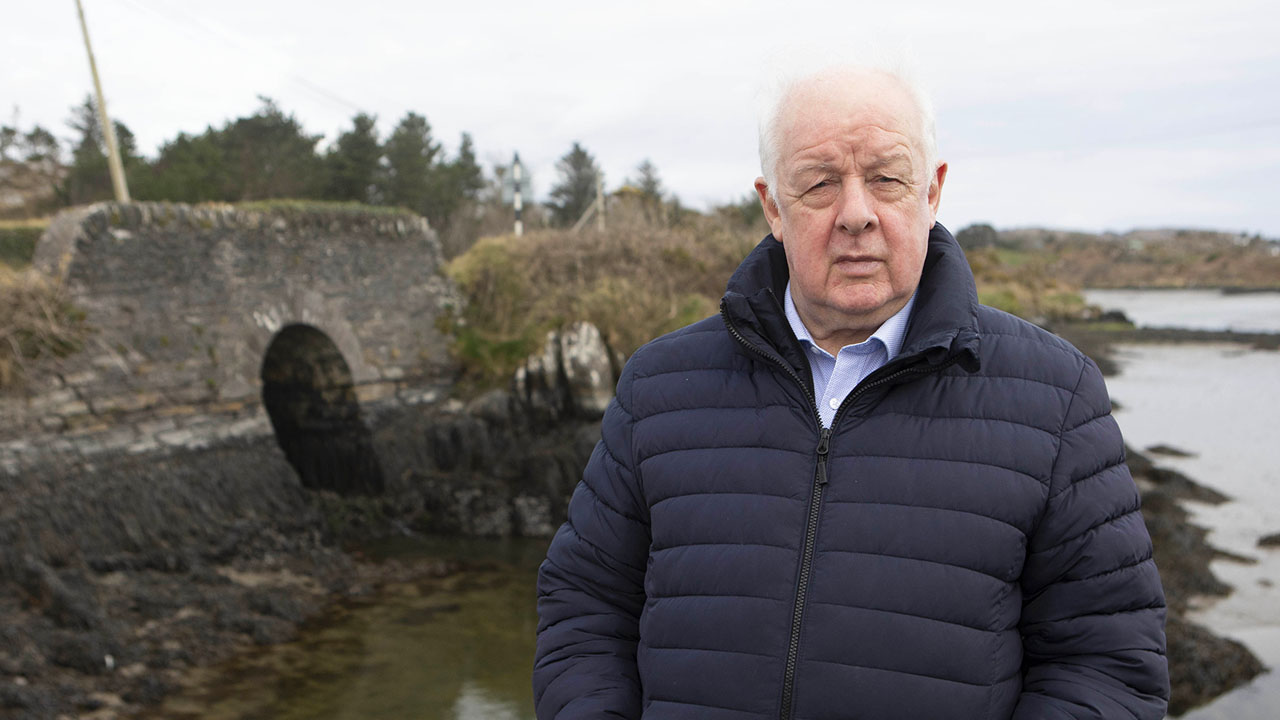 Ultimately though, for Sheridan: "It is a story about primal fear, about a devil in the hills, about the existence of evil among us." And whilst as a presenter and detective, Sheridan may not be the most charismatic character, his determination and sense of commitment to solving the case is palpable.
Murder at the Cottage is a captivating journey through one man's crusade to unravel a complex case. Truth is both stranger and less tidy than fiction, and by reflecting on that, Murder at the Cottage delves into a true-life murder and reveals that most fictional mysteries don't come much more mysterious than those based on fact.