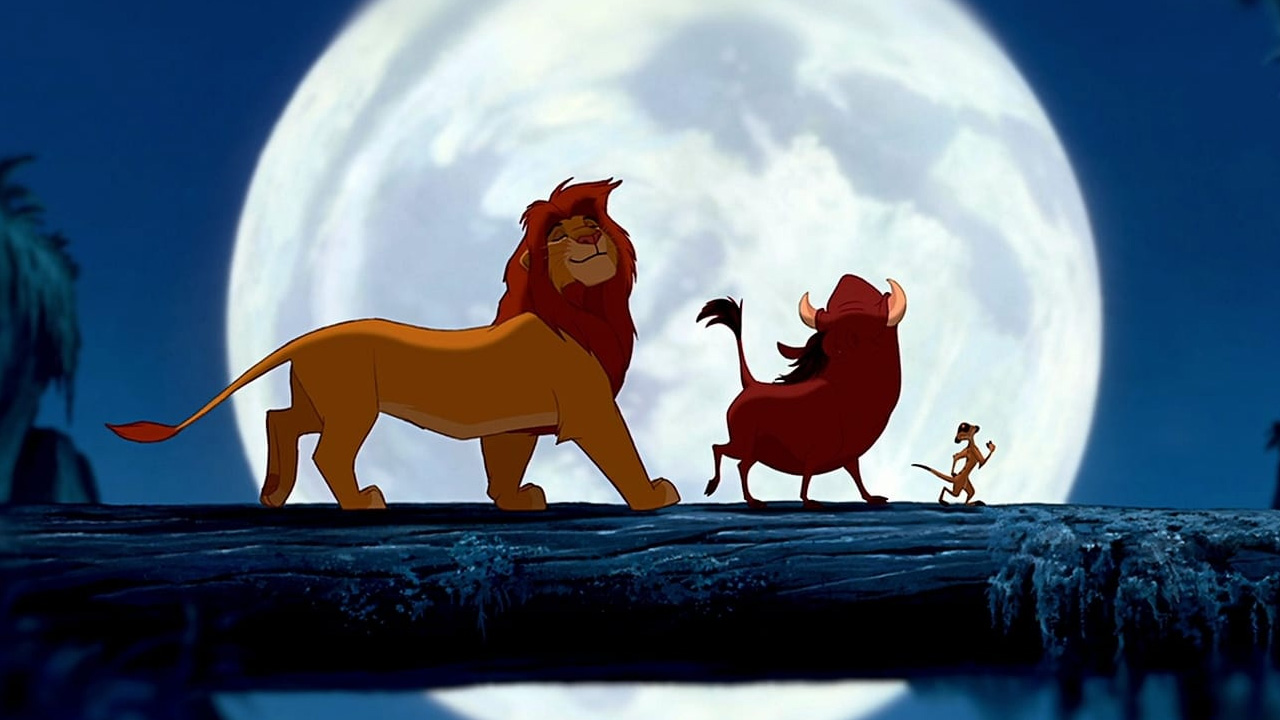 How to watch The Lion King Reo Māori in Aotearoa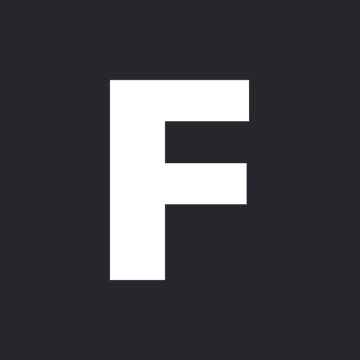 ---
Ever wanted to hear Simba and Nala kōrero Māori? You soon can with a brand new Te Reo Māori version of The Lion King.
Oscar-nominated filmmaker Chelsea Winstanley (Merata, Jojo Rabbit) and Tweedie Waititi (Moana Reo Māori, Rūrangi) of Matewa Media oversaw the production of The Lion King Reo Māori. Translations were completed by Te Reo Māori experts in each rohe (regions) with different mita (dialects) celebrated through key characters:
Lions – Tainui
Timon, Pumbaa – Te Tai Tokerau
Rafiki – Tūhoe
Zazu – Taranaki
Hyenas – Ngāti Kahungunu
Chorus – open to te motu whānui
After an extensive open casting call process, the production found their voices with lead roles going to Mataara Stokes (Ngāpuhi, Ngāti Porou) as Simba, Arihia Cassidy (Ngāti Porou, Te Whānau ā Apanui, Ngāti Whātua ki Kaipara) as Nala, Tuterangi Ruha (Ngāti Porou, Te Whānau ā Apanui) as Sumba Paku, Te Haakura Ngāpuhi, Te Rarawa, Ngāi Tahu, Waikato,Te Arawa, Ngāti Porou) as Nala Paku, Piripi Taylor (Ngāti Awa, Te Arawa) as Mufasa, Matu Ngaropo (Ngāi Tūhoe, Te Rarawa, Ngāti Porou) as Scar, Mātai Whetu Rae (Ngāpuhi, Waikato) as Pumbaa, and Justin Rogers (Te Arawa, Ngāpuhi) as Timon.
Rachel House (Moana, Hunt for the Wilderpeople) aided the production as Performance Director alongside Musical Director Rob Ruha (Moana Reo Māori). Winstanley and Waititi have also been working on Frozen Reo Māori, which is set to release later in September.
The Lion King Reo Māori opens in cinemas across the motu from 23 June.