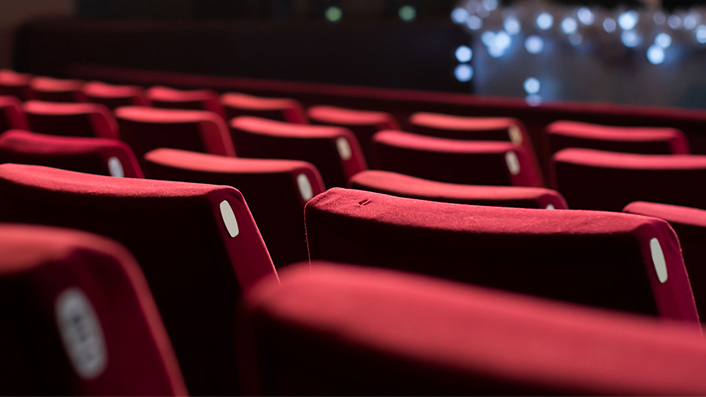 Full updates on New Zealand cinemas opening up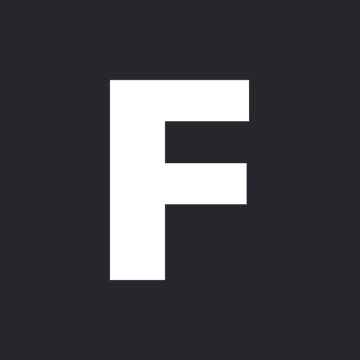 ---
Updated: 1.00pm, 17 June 2020
As New Zealand drops down to COVID-19  Level 1, cinemas can open everywhere though not all have done so immediately.
The easiest way to see which cinemas are opening their doors is to check our cinemas list. This shows the cinemas near you or in your selected location and highlights which have movies showing. Select a cinema to see their movies and session times.
For the time being, we'll also list which cinemas are opening up below along with announcements.
Upcoming Openings
* Event Cinemas – Opening June 25th: Albany, Manukau, Newmarket, St Lukes, Westcity, Westgate, Chartwell, Tauranga Central, Havelock North, Coastlands
* Rialto Dunedin, Event Queen Street and Broadway – TBC
Academy Cinemas
Berkeley Mission Bay
Bridgeway
Capitol Cinema
Cinema 3 Pukekohe
Hoyts Botany Downs
Hoyts Hibiscus Coast
Hoyts Sylvia Park
Hoyts Wairau Park
Hawkins Theatre Papakura
Lido Cinema Epsom
Matakana Cinemas
Monterey Howick
Reading LynnMall
Rialto Newmarket
Silky Otter Orakei
The Vic Devonport
Waiheke Community Cinema
Basement Cinema
Event Tauranga Crossing
Reading Rotorua
Rialto Tauranga
Tivoli Papamoa
Academy Gold Cinema
Alice Cinema
Apollo Lincoln
Cine Cafe Akaroa
Cinema Paradiso Methven
Deluxe Cinemas
Geraldine Cinema
Hollywood Sumner
Hoyts EntX Christchurch Central
Hoyts Northlands
Hoyts Riccarton
Lumiere Cinemas
Reading The Palms
Regent Ashburton
Town Hall Cinemas
Mercury Twin Cinema
Multiplex Cinema Thames
Focal Point Hastings
Gaiety Theatre
Globe Theatrette
Reading Napier
Embassy 3
Event Palmerston North
Focal Point Fielding
Focal Point Levin
Majestic Theatre Taihapi
Regent Pahiatua
State Cinema Motueka
State Cinemas Nelson
The Gecko
The Village Theatre Takaka
ANZAC Theatre
Cathay Cinemas
Te Ahu Cinema Kaitaia
Cinema Kororareka Russell
Event Whangarei
Te Ahu Cinema Kaitaia
Fiordland Cinema
Reading Invercargill
St James Theatre Gore
Event New Plymouth
Everybody's Theatre
Hawera Cinema 2
Kings Theatre Stratford
Len Lye Centre Cinema
Arthur's Cinema Cromwell
Central Cinema Alexandra
Cinema Paradiso Wanaka
Clyde Cinema
Dorothy Browns
Metro Cinema
Reading Dunedin
Reading Queenstown
Rubys Cinema Wanaka
Hoyts Te Awa
Lido Hamilton
Metro by Hoyts
Raglan Arts Centre
Tivoli Cambridge
Circus Cinema
Light House Cuba
Light House Pauatahanui
Light House Petone
Miro Cinema Upper Hutt
Monterey Cinemas Upper Hutt
Penthouse Cinema & Cafe
Reading Porirua
Regent 3 Masterton
Roxy Cinema
ShoreLine Cinema Waikanae
The Embassy
The Hutt Pop-Up
The Screening Room
Regent Greymouth
Regent Theatre Hokitika
---
We will of course also be up to date with what's coming out and the movies playing in cinemas now.