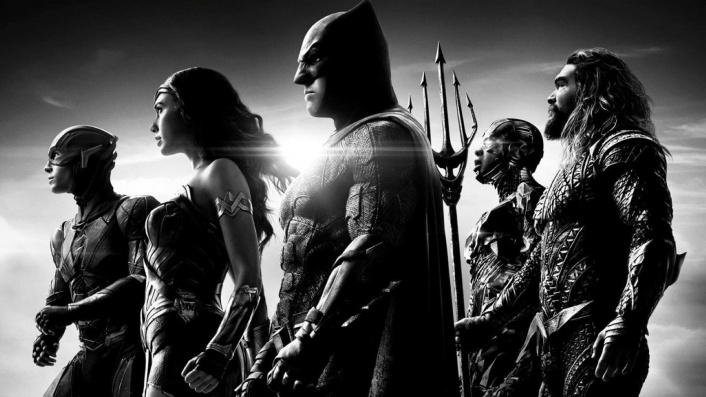 Next week we'll be able to see Justice is Gray (no, this is not an April Fool's gag)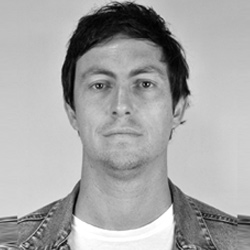 ---
Another version of Justice League comes to screens in Aotearoa next week.
Not content with unveiling the four-hour recut Zack Snyder's Justice League, Snyder has sprung another multi-hour viewing experience upon us in the form of Zack Snyder's Justice League: Justice is Gray. Is this in reference to Snyder's bleak, perhaps even cynical view of heroism? Well, ok, maybe—but it's also a lot more literal, referring to a new, black and white version of Zack Snyder's Justice League that has been wowing fans in the US over the past week.
See also:
* All new movies and series coming to Neon in April
* New to NZ streaming services this month
* The best movies of 2020
This version comes to New Zealand screens on April 4, streaming on Neon. Not only does a black and white version of the film fall in line with the similarly colour-free promotional images that preceded the Snyder Cut's release, but it will allow fans to share the same viewing experience Snyder himself has had—and prefers.
"My ideal version of the movie is the black-and-white IMAX version of the movie," the director told YouTube channel TheFilmJunkee back in November 2020. "That to me is the most fan-centric, most pure, most Justice League experience. Because that's how I lived with the movie for two years, in black and white."