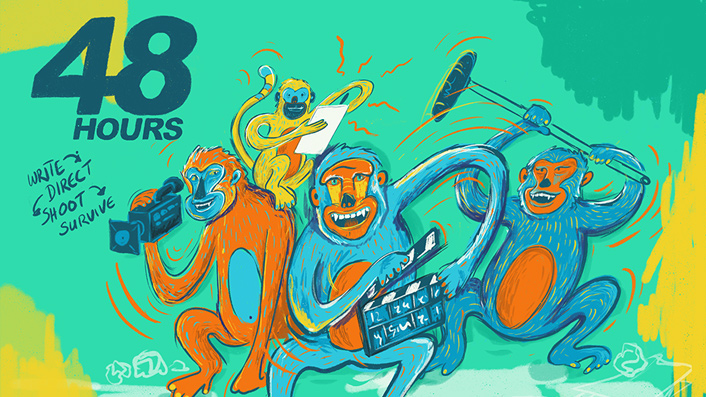 The best of NZ's craziest short film contest play in Auckland this weekend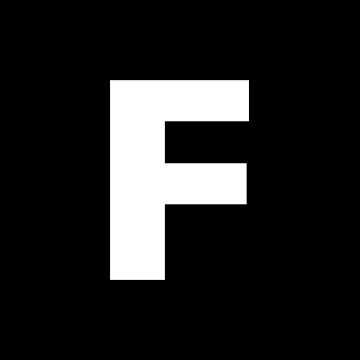 ---
The 2019 Vista Foundation 48Hours Grand Final comes to Auckland's mighty Civic theatre this Saturday night 17 August. Filmmakers all over Aotearoa were given a set of conditions and only a weekend to make a 1 – 5 minute short film. These are the best from the nation.
The finalists include a dance horror from Auckland, a space epic from Wellington, a coming-of-age movie from Taranaki, and a 3D animated split-screen musical from Christchurch. It'll be a crazy fun night.
You can grab tickets over at Ticketmaster. It's currently at 'Low Availability' so get in quick.
Full press release below:
---
Action, comedy, romance, time travel, dancing, singing, explosions, an interstellar love story, mysterious disembodied hand, a giant gross pimple, and more feature in the top 18 films in the 2019 Vista Foundation 48Hours.
The Grand Final of the contest takes place on Saturday 17 August at The Civic with teams vying for a prize pool valued at $100,000.
In June 530 teams competed from seven regions across Aotearoa – these have been whittled down to 18 epic finalist films, 15 Grand Finalists and 3 Sir Peter Jackson Wildcards.
Teams were given one of 13 genres and made a short film in just 48 hours including some technical elements in their films; an overhead shot, a laugh, a double-take and wind in their films to qualify for the awards.
"It is a fascinating process setting the brief for the year – assigning the genres and elements, and then seeing what teams create from that. You can't imagine it, until you see it," says National Operations Manager Ness Patea.
Judged by 16 national and international judges, there are 17 awards and $100,000 of prizes in cash and services to be presented on the night including the coveted Grand National Champion for 2019.
Sign up for Flicks updates
The star international judge for 2019 is Chris Weitz, an Academy Award-nominated writer/director and the mind behind some of the most iconic films of the past 20 years, including Antz, American Pie, The Golden Compass, The Twilight Saga: New Moon, About a Boy and one of the credited writers behind Rogue One: A Star Wars Story.
"I was so impressed by many of the films from the 48Hours, and with what was able to be accomplished in such a short amount of time. It was also great to see New Zealand at the heart of some of the stories!"  says Grand Final Judge Maddie Do.
Veteran teams (5 years+) were able to opt-in for an extra challenge called Ultra. All Ultra teams had the extra surprise requirement that their film had to film in split-screen and have a 'break the fourth wall' moment in their film. Winners of the Ultra prize will take home $3000 courtesy of Crewlist.
Ant Timpson will be giving $1000 for the award to the Best Solo/Duo Film from the 46 courageous teams that enter with only one or two people in their team.
From the 147 school teams this year, eight school teams have been nominated and are in the running for the Best School team prize of $1000.