To celebrate the world's most successful film about a sewer clown, It, we asked the people of New Zealand what they reckoned is the greatest Stephen King film adaptation ever. The resulting top ten is below.
Be sure to vote in this month's poll for Hoyts tickets: What is Ryan Gosling's greatest role ever?
---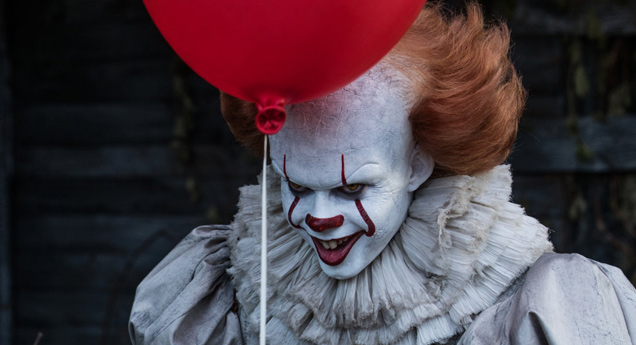 This year's horror hit made such an impact on the people of New Zealand, it floated its way on this list.
"Bill Skarsgård brought something to Pennywise that Tim Curry just couldn't nail. The performances from the Losers Club were all spot on too." -Adam G
---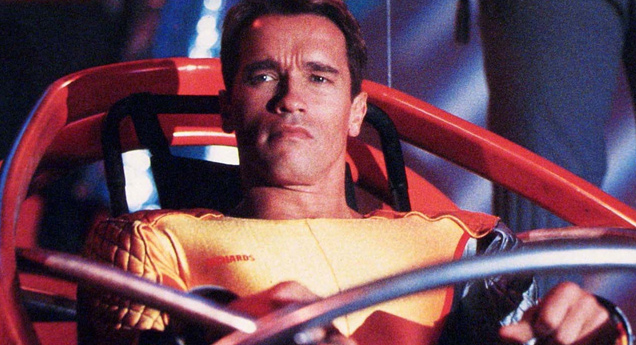 Arnold Schwarzenegger is sentenced to death via a publicly televised game show in this sci-fi thriller.
"Arnie – 'nuff said." -Rosco
---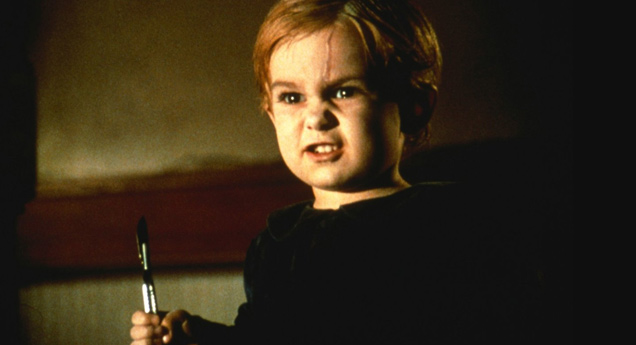 An Indian burial ground proves an unwise place to bury one's pets in this '80s horror flick.
"I loved the creepiness in the book and it was definitely portrayed well in the movie too…" -Yvonne Wade
---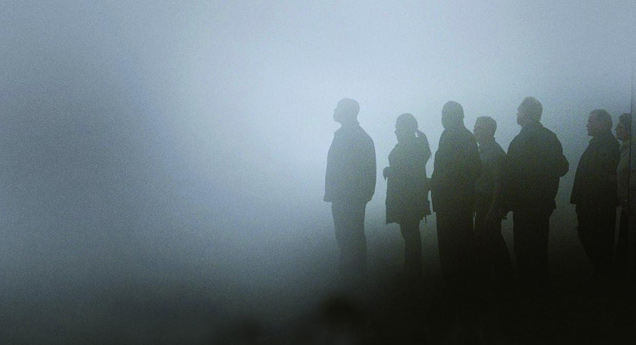 A large group of terrified townspeople is trapped in a local grocery store when a strange, otherworldly mist engulfs their home.
"Brutal, dark, and very true to the source material.  And then that ending… I'm still not recovered from that." -Dan S
---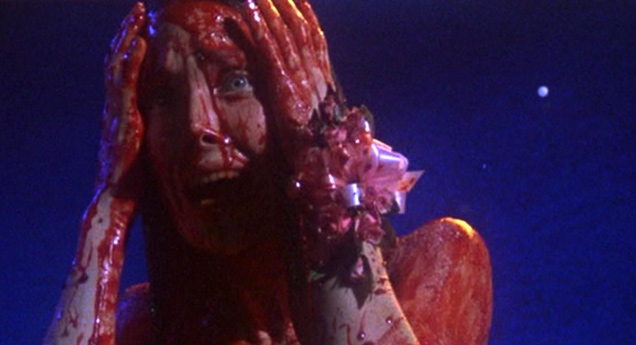 Brian De Palma-directed horror about a bullied teenager with telekinesis who is provoked into impulsive revenge.
"As a woman, Carrie is the kind of movie that sticks in your brain, at least once a month…" -Renee D
---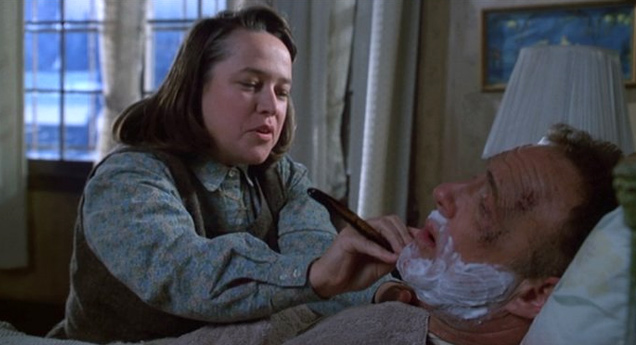 Kathy Bates won an Oscar for her role as a terrifyingly obsessed fan who aids – and decides to keep – her favourite author (James Caan) when his car crashes near her remote cabin.
"While I love Stand By Me & Shawshank, I feel like Misery is creepy King at its best! He writes amazing characters and it's always such a disappointment when they fuck them up, which happens way too often…" -Tammy B
---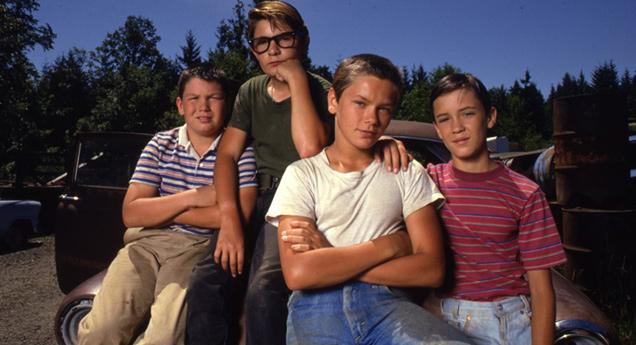 Four preteen boys venture into the woods to find the body of a missing boy in this coming-of-age story set in the summer of 1959.
"Its almost true to the book, and just works so well as a movie. Timeless and doesn't loose anything all these years later." -Mark F
---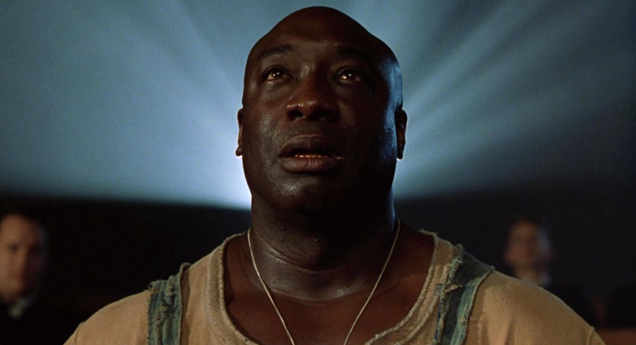 Tom Hanks stars as a prison officer working on Death Row who begins to question the death sentence handed to a gentle giant (Michael Clarke Duncan).
"The Green Mile gets the balance of heart wrenching story and sci-fi/fantasy perfectly. Amazing performances all round." -Joel H
---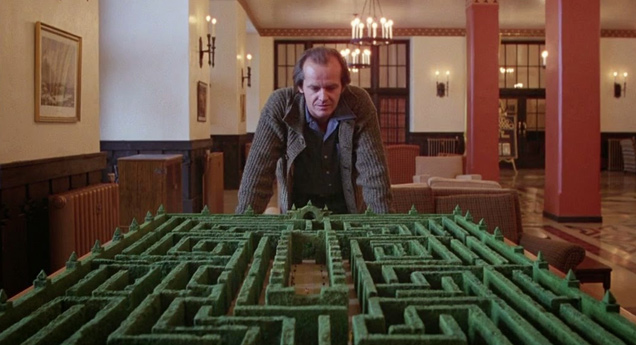 Stanley Kubrick's masterful horror adaptation that really needs no further details explained.
"Stanley Kubrick's masterpiece of suspense elevated Stephen King's novel into a masterclass in film." -Dan R
---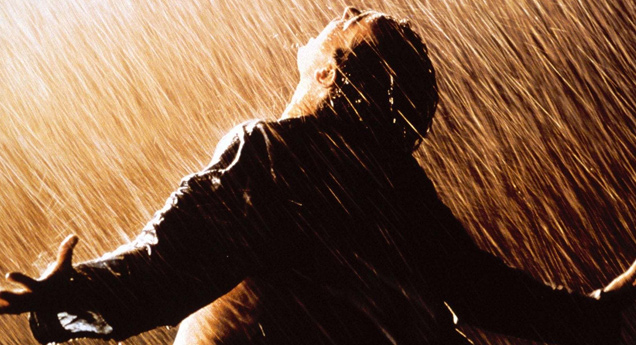 The top-rated film on IMDb is also the top-rated film on this list.
"I am from China. The first time I watched this movie I was around 18 years old. It was the most throught provoking movie I have ever seen. It tought me to think about hope and freedom. After 10 years, the influeence of this movie still moves me." -Benjamin Q