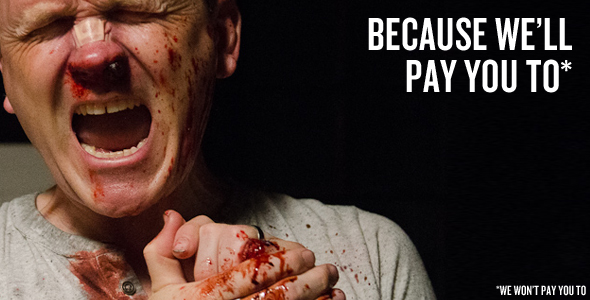 The One-Minute Blitz Guide to NZIFF 2013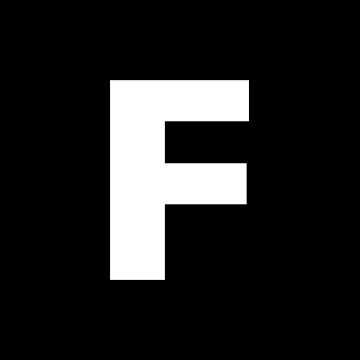 ---
The 2013 New Zealand International Film Festival is upon us, and I'm sure many of you have already emptied an entire highlighter on your NZFF schedule.
But I also know there are many of you that have only skimmed the expansive and detailed schedule. As a professional writer, I know how hard it can be to read words – especially big, fancy words. Therefore, I have created this blitz guide to tend to your attention-deficit needs that ask the basic question:
Why should I see this movie?
---